Discussion Starter
·
#1
·
Went and picked up my new baby Ozai from my good friend Bully the Kid a couple days ago! Drove down to Atlanta and was back home in 26 hours.. crazyness LOL but totally worth it! And here he is
Pictures taken by BTK before I got him here with me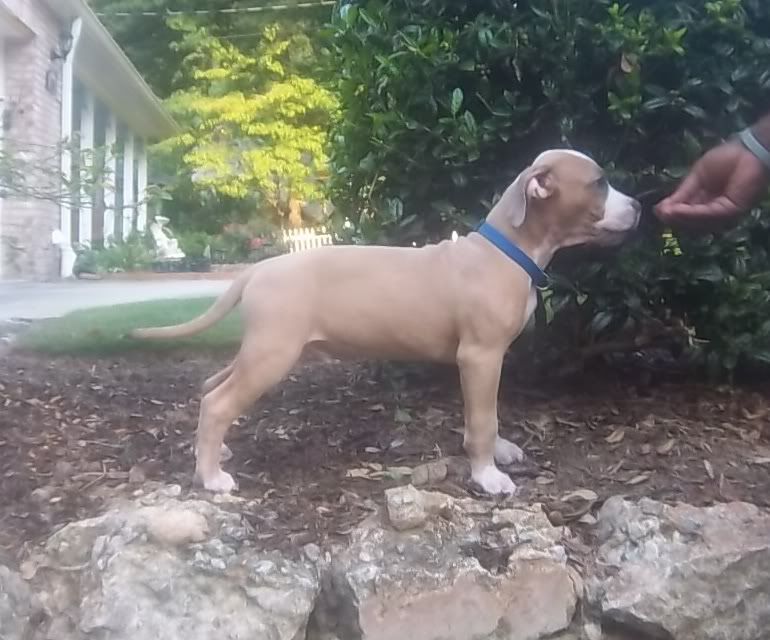 and some taken by me!
plz excuse the mudness, its been raining like nuts here!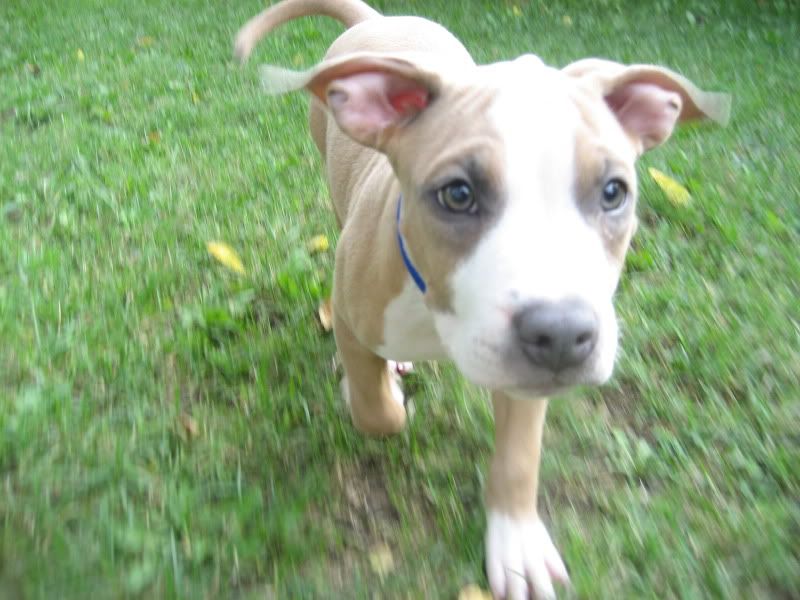 Playing with big bad Rudi!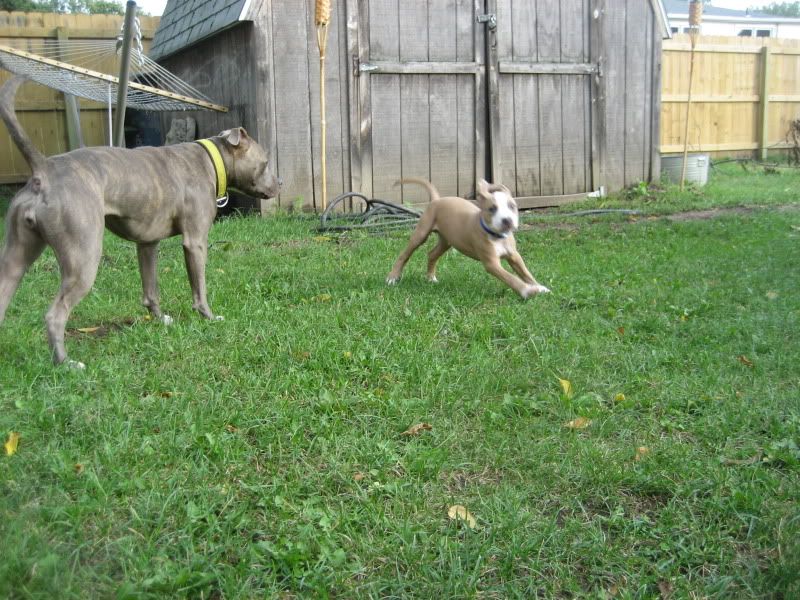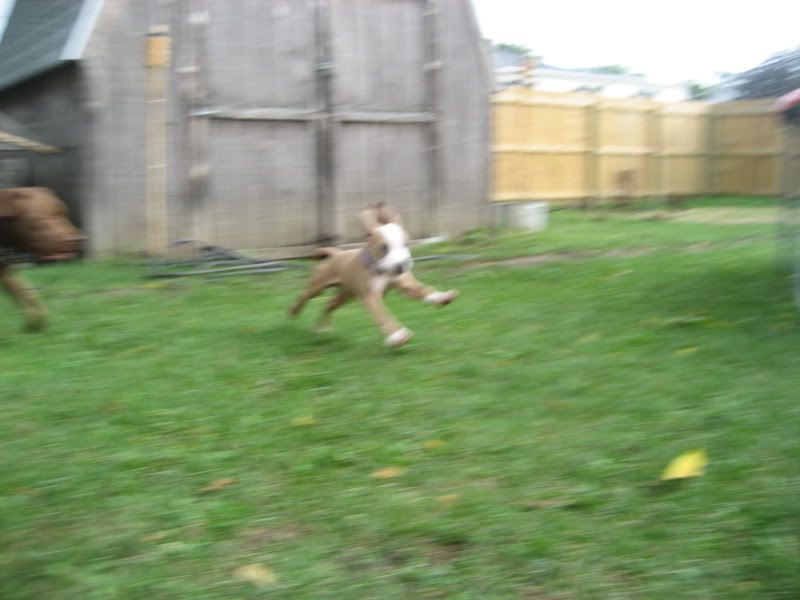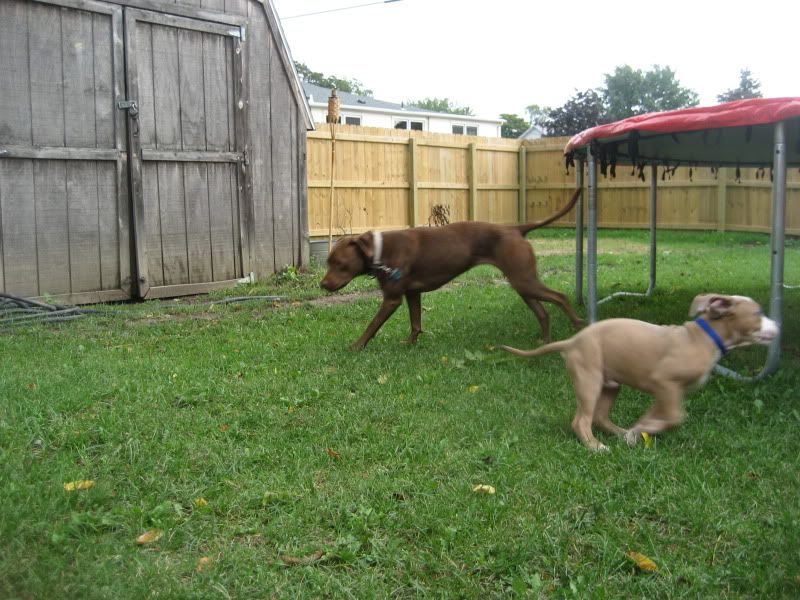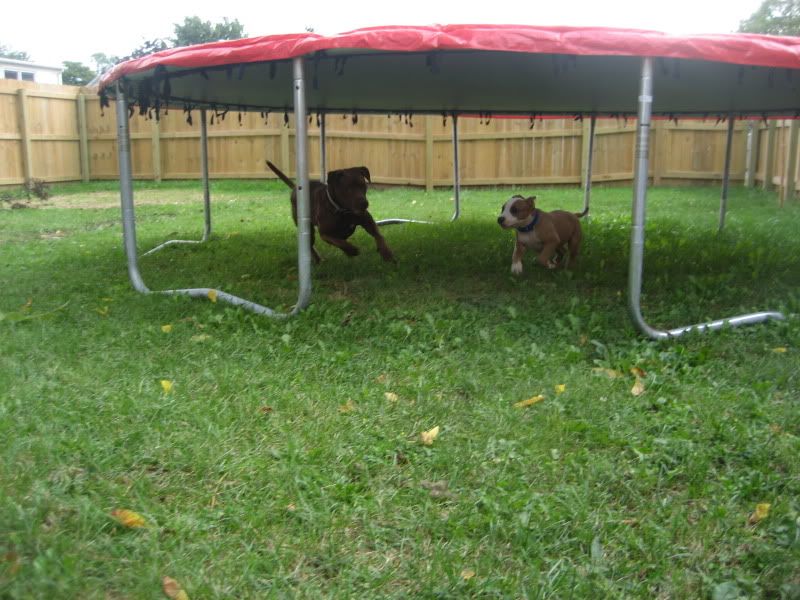 speed demon!!
passed out after all the playing
All in all, I LOVE HIM TO PIECES! he is a great lil guy and we are so proud to have him and send sooo many thanks to Bully the Kid for allowing us to get this lil guy from him! so thankful!!!