Discussion Starter
·
#1
·
So this past weekend Krystal (KG420) and I headed to LA to hang with
Doug (ElvisFink), and Lisa (PK). I picked up Spock ( Monsoon X Siren) and Bailey!
Spock is a WP dog for my Husband and Bailey has come just to retire and babysit. She already took to the kids and had more interest in them than anything else. We are getting her a bed and moving her into the kids room tomorrow. She is very stiff and I am not sure if it is from the travel ( from NM to CA over several days) or just because shes older and been a good puller in her time. So she is not going to be a crated. Spock spends his time next to Jeremy at his computer lmao. That pup will lay and watch Jeremy play games for hours. What a nerd lol!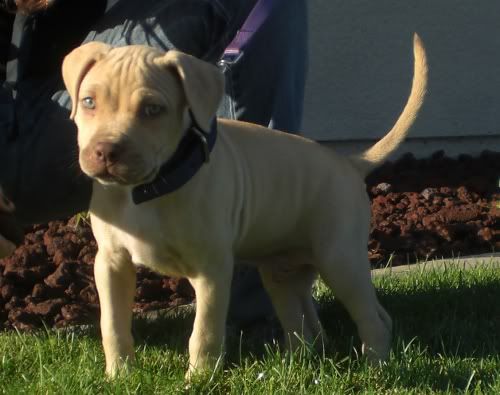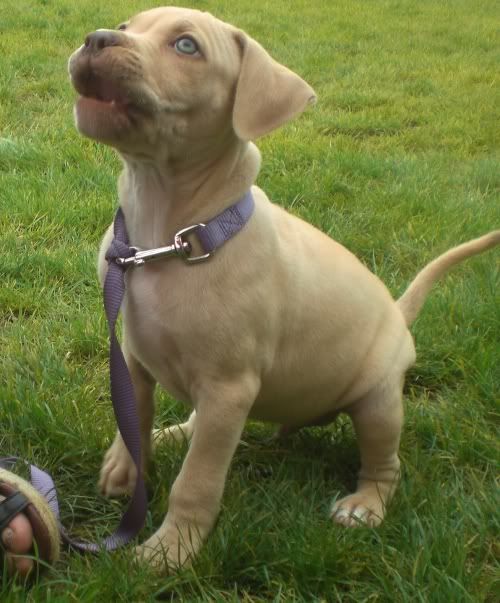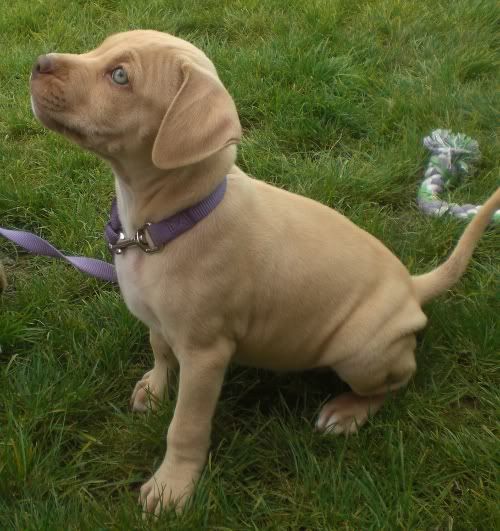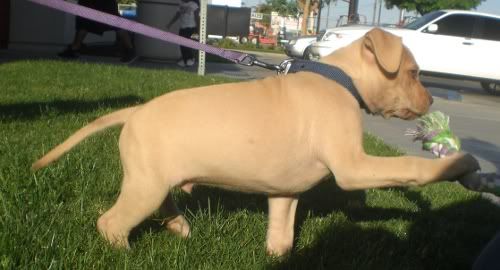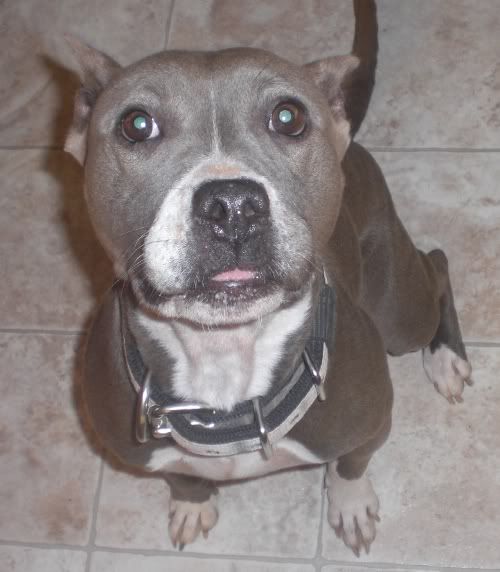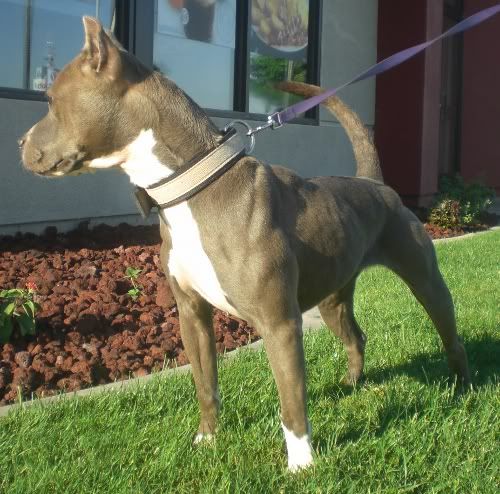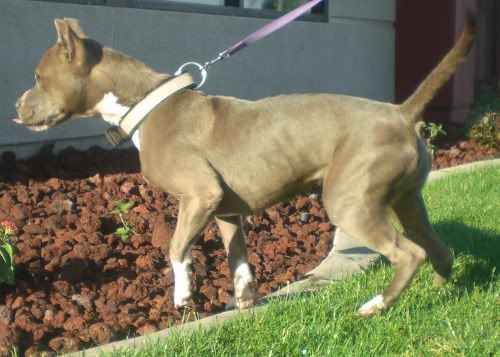 The start of my Paw anklet! Clint picked out the paw ( it was perfect!) and we got one done, but are going to have to finish it this sat
This one is green and then there will be a Pink, Orange, Blue, Red, and Purple. So 6 over all around my ankle
Some pictures of Earl and Siren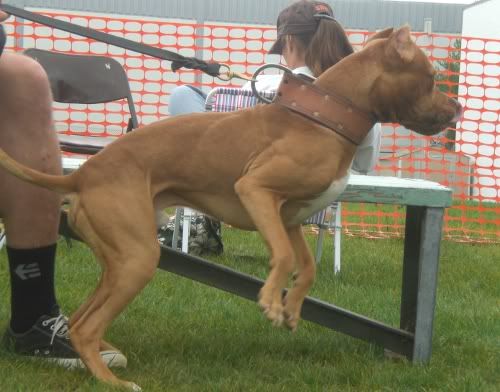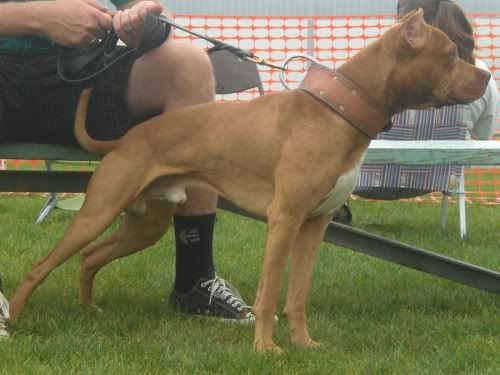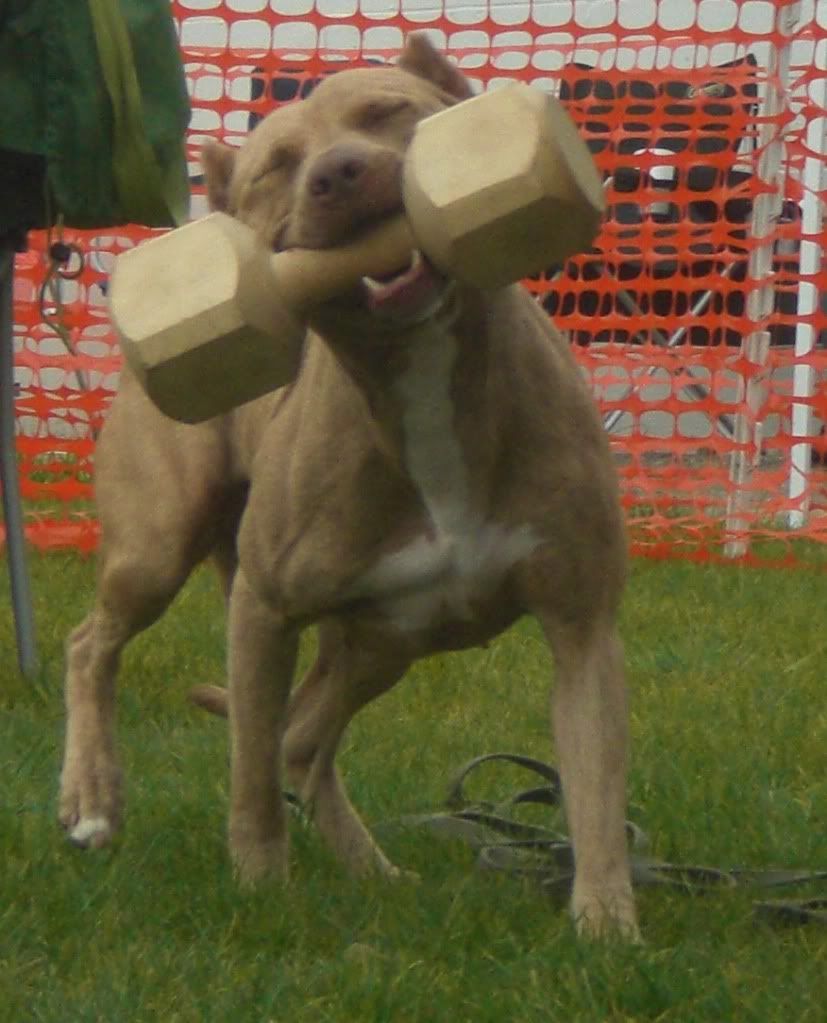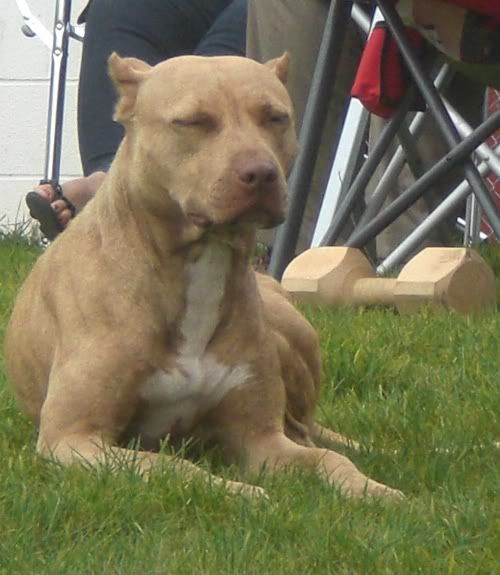 Justice ( And Krystals awesome shoes!)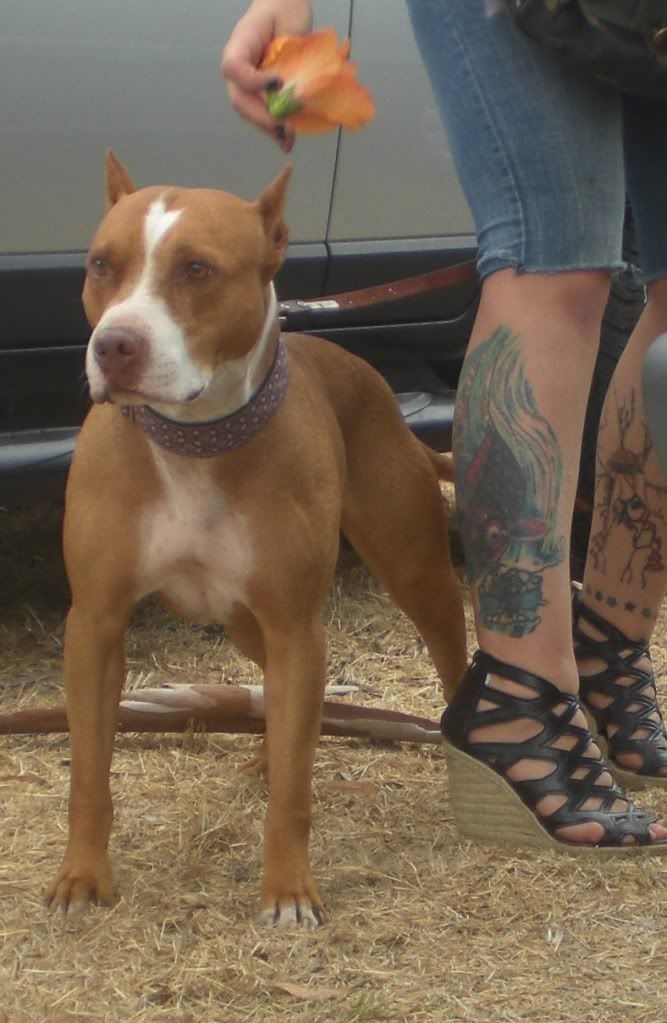 Some sky shots from our trip.