Discussion Starter
·
#1
·
I've hardly been on here at all the past few months (and hardly on the computer, at that), so I figured I would update you guys and share some pictures for those of you that I don't have on Facebook.
We brought our Chocolate Lab puppy, Sophie, home today, and she is fitting in amazingly well! Bullet doesn't mind her one bit, and she's already terrorizing the heck out of our cat, lol. I can't wait to see how this girl is going to turn out! Bullet is doing very well too, he is a wonderful family dog and is just a wonderful dog all around.
Here's some pics for your enjoyment!
Bullet in the back of the truck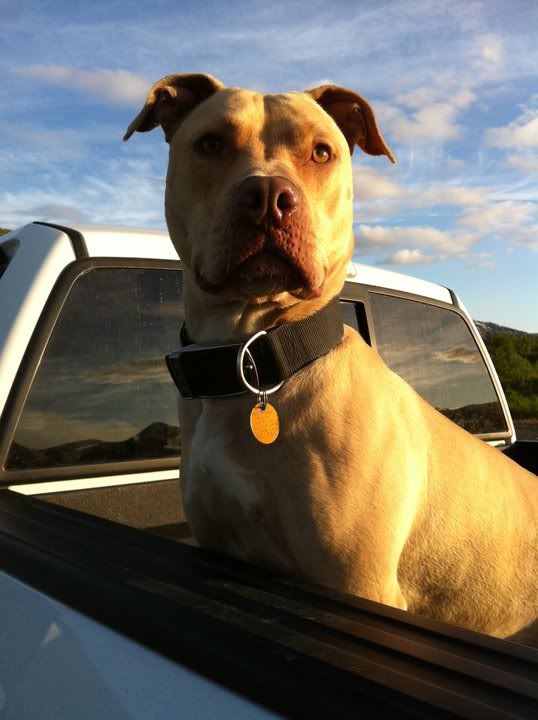 Profile shot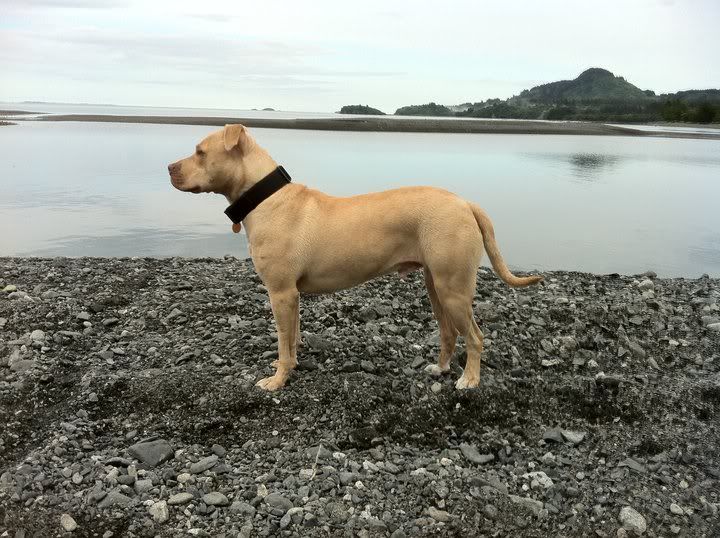 Watching the boys fishing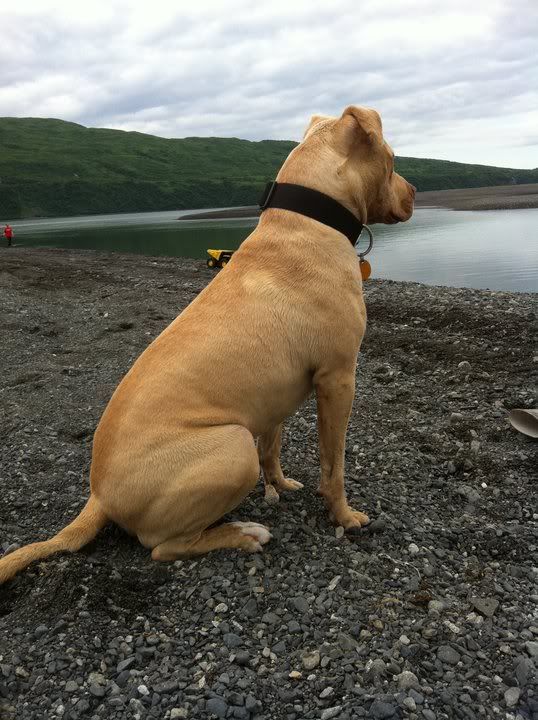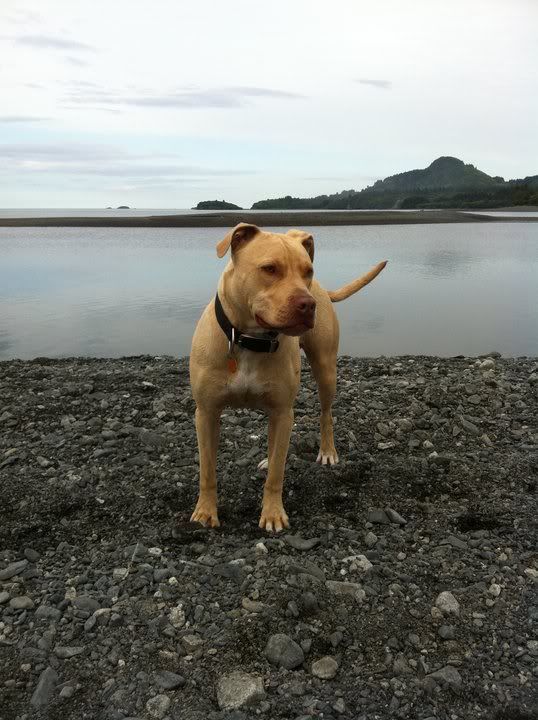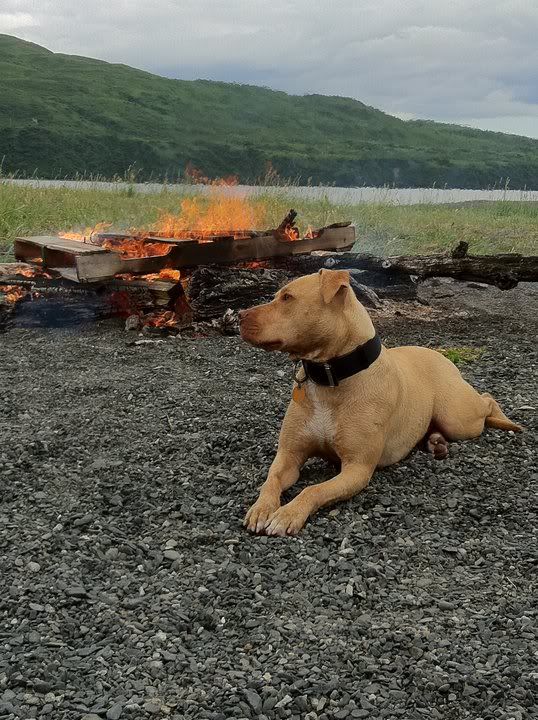 Both of them
This was her favorite spot to lay, right next to the tire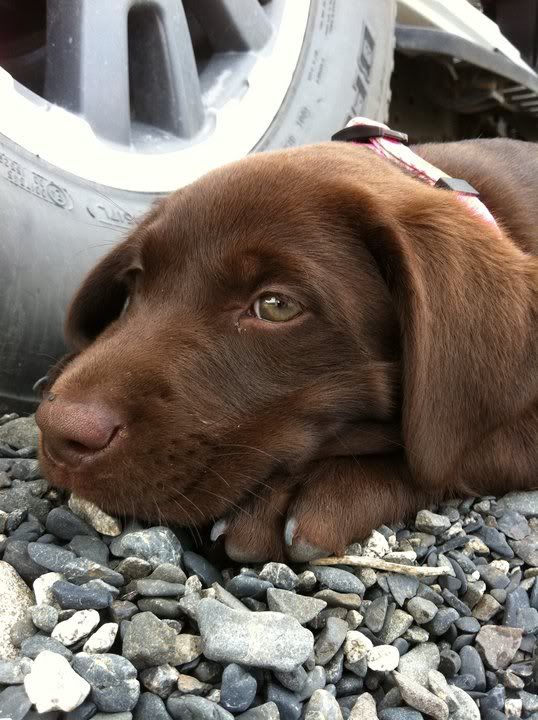 This one needs to be on a calendar or something...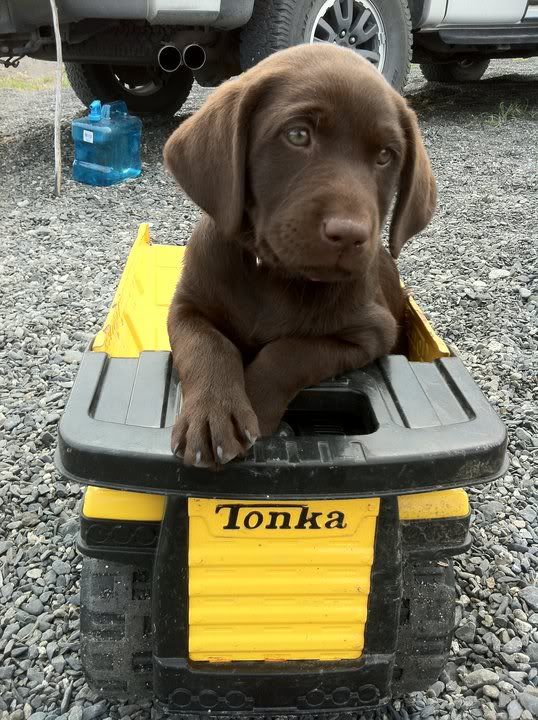 Watching the boys fish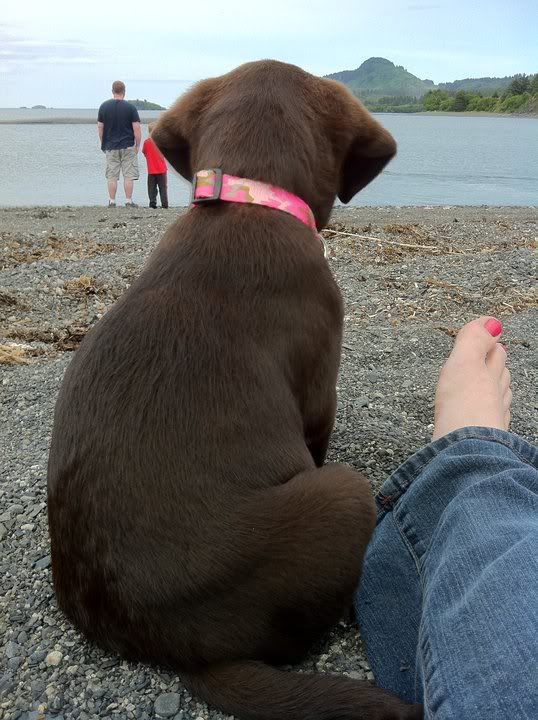 She already loves sticks...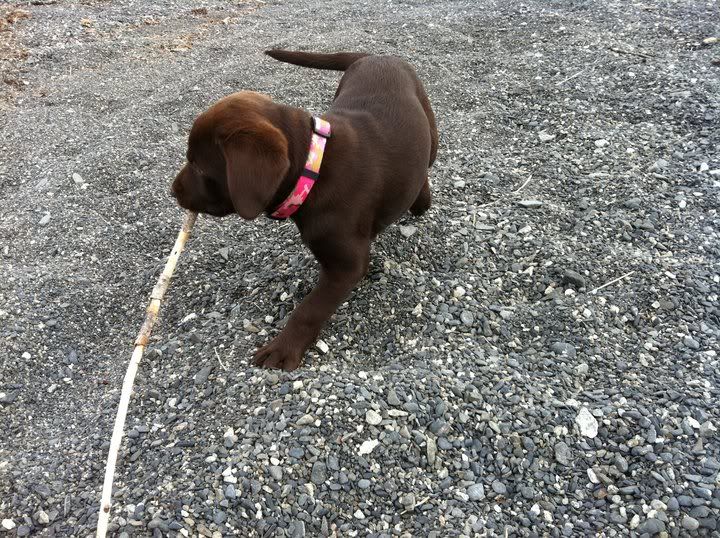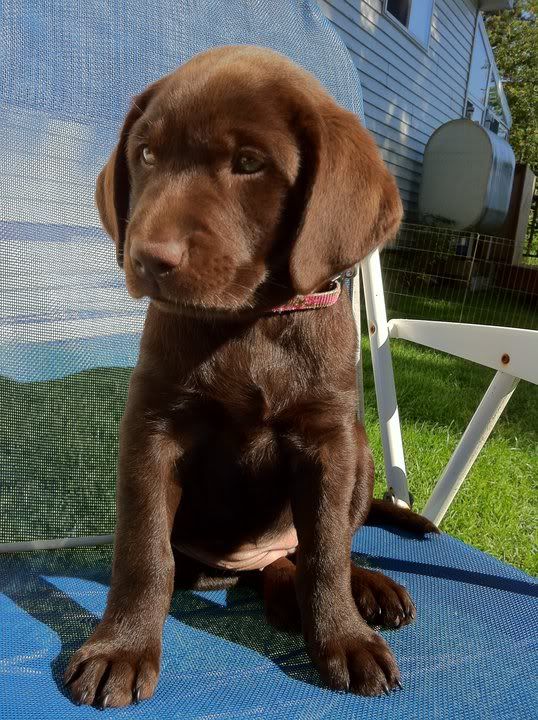 Hope you enjoyed, thanks for looking!