Discussion Starter
·
#1
·
Hey guys,
It feels like it's been forever since I gave any updates!
It amazes me how much they adore each other. They truly are inseparable, and weirdly affectionate towards one another.
Anyway, Here's the girls!
They've been missing yall!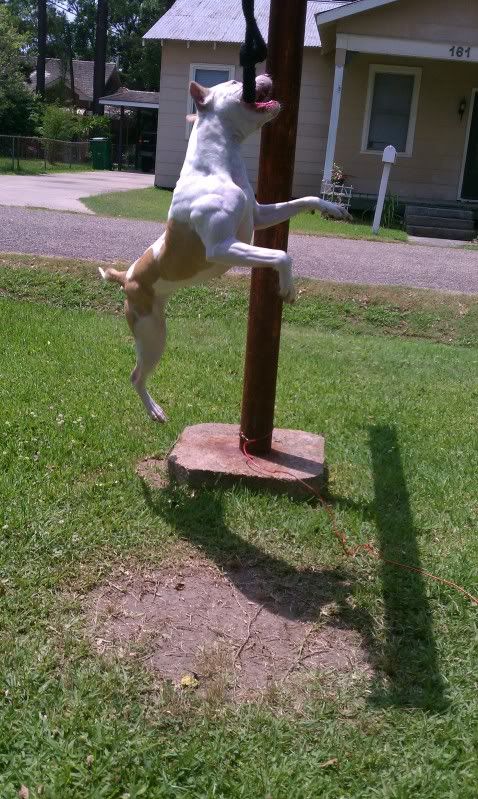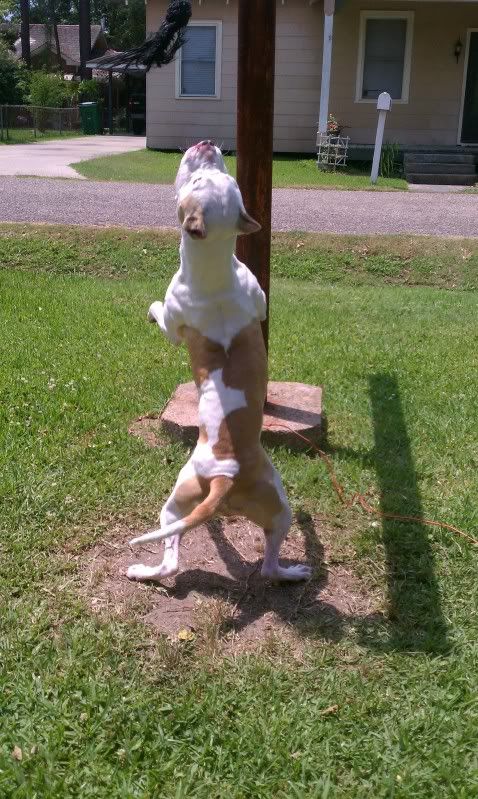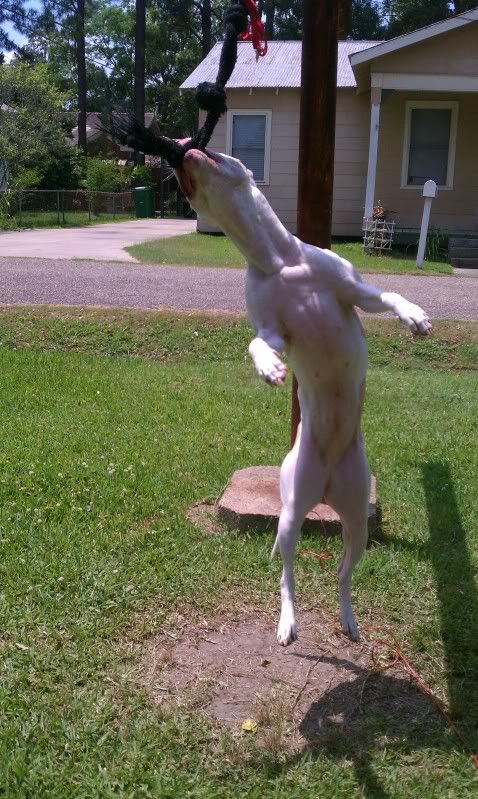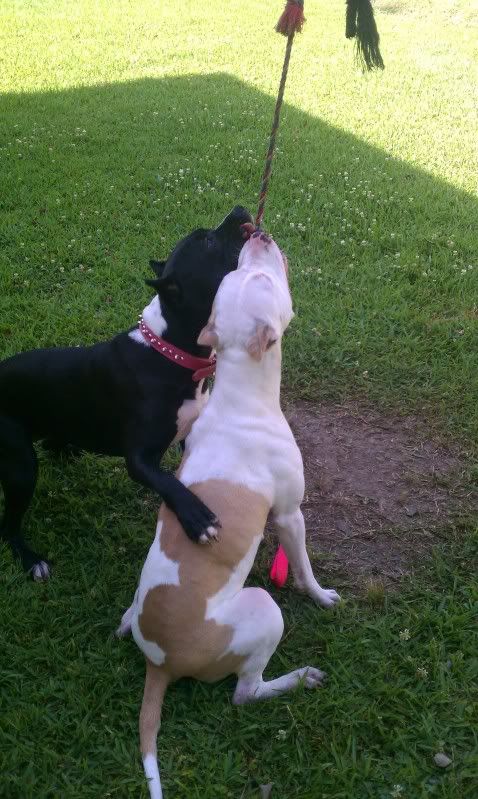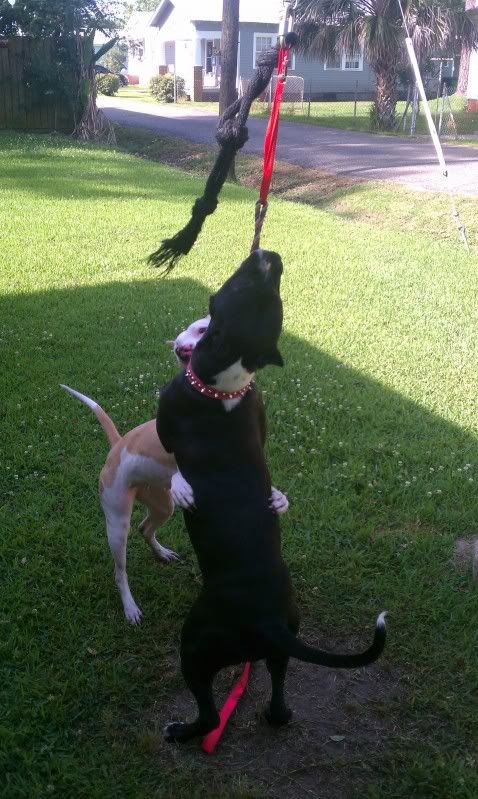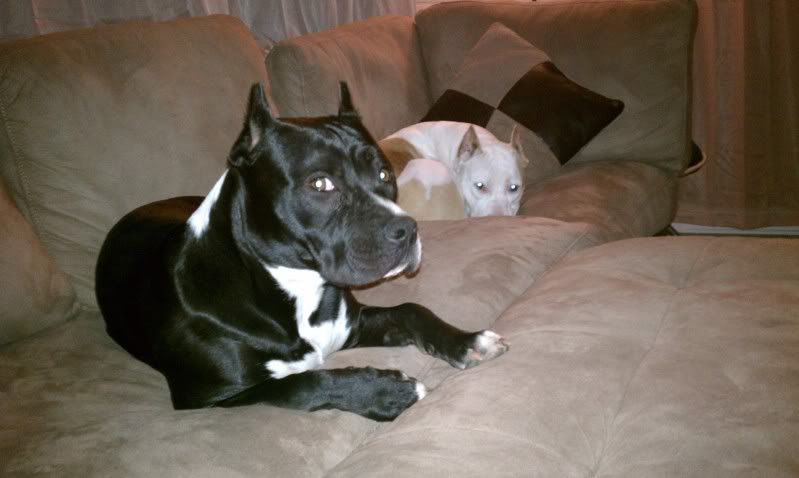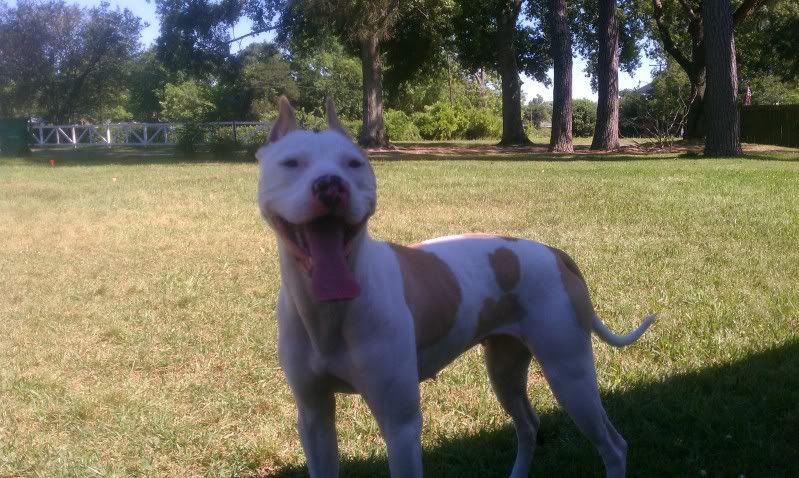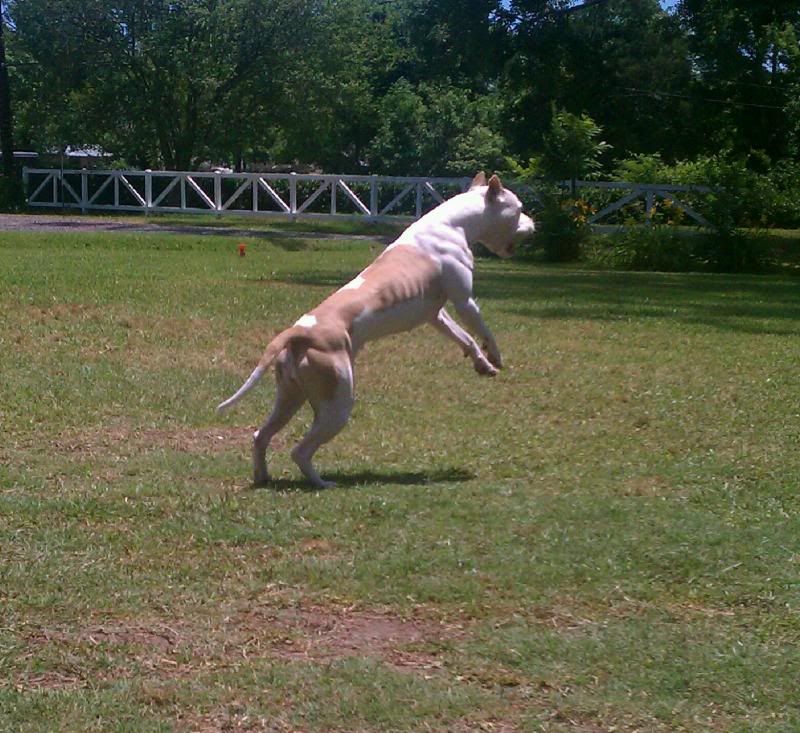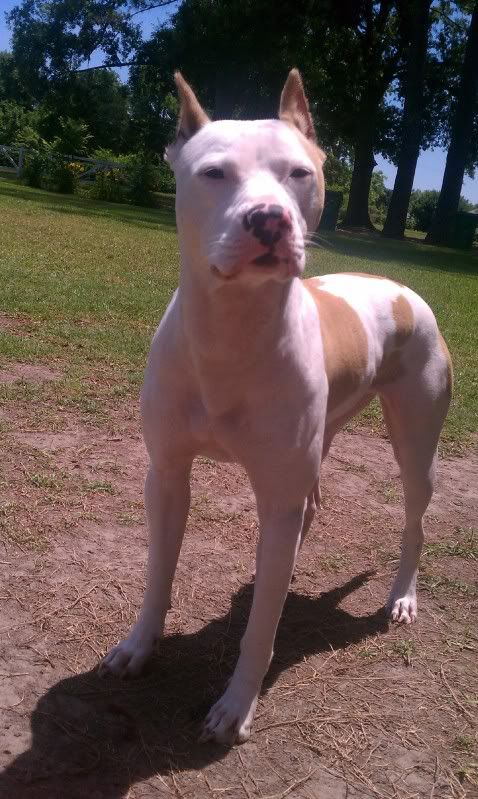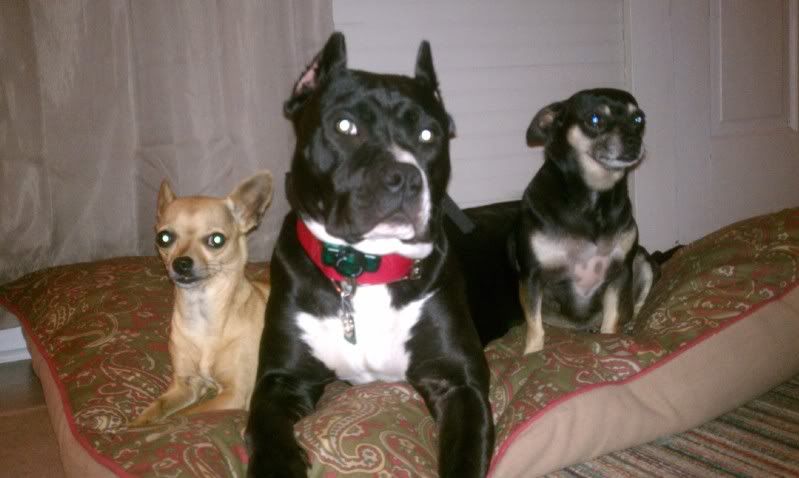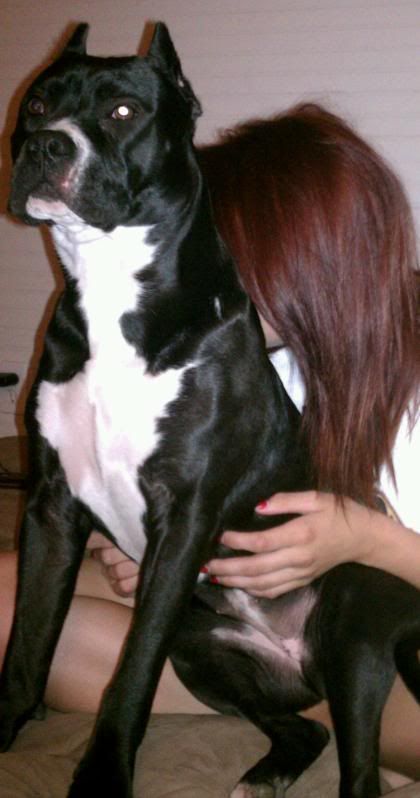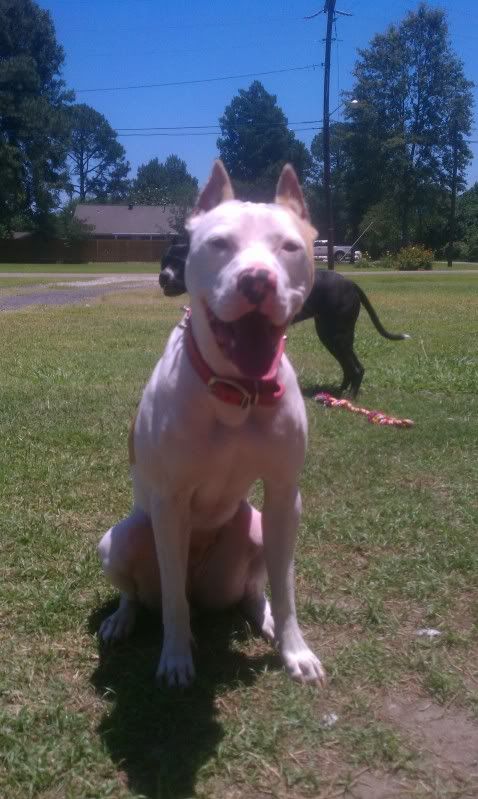 Annie likes to entertain herself. (Video)
Mobile Uploads :: VIDEO0071.mp4 video by brandileigh080 - Photobucket
This is what I get to wake up to every morning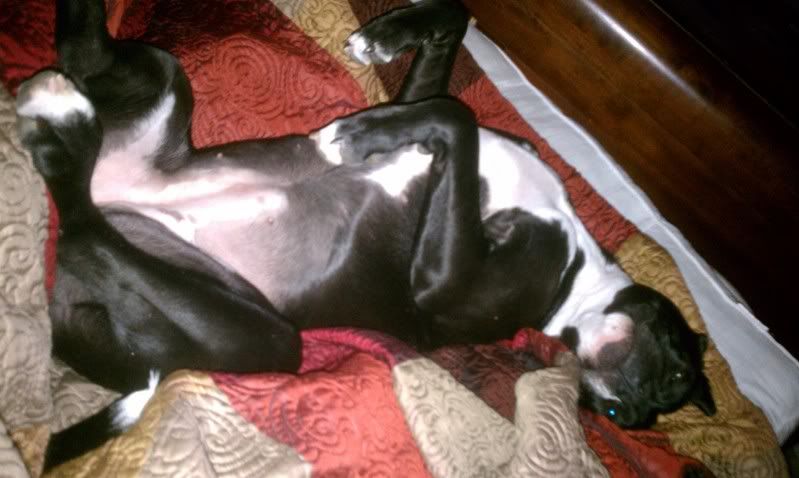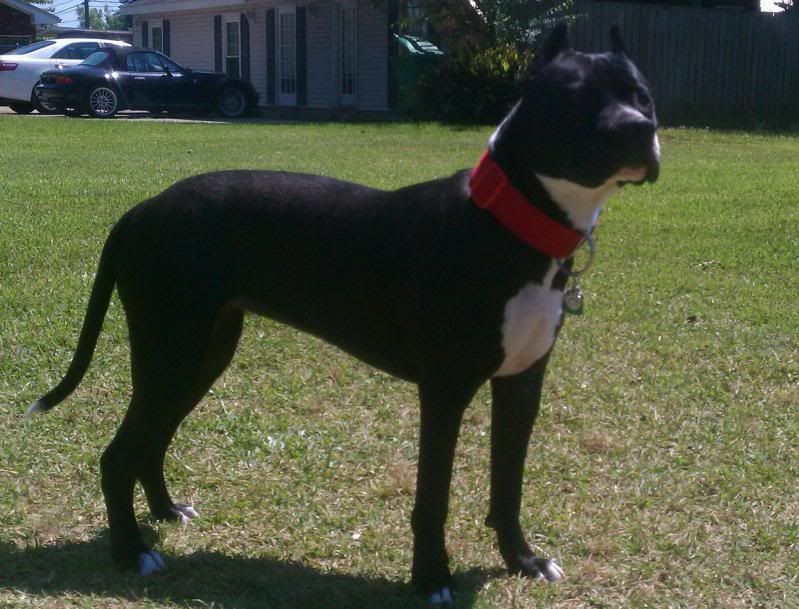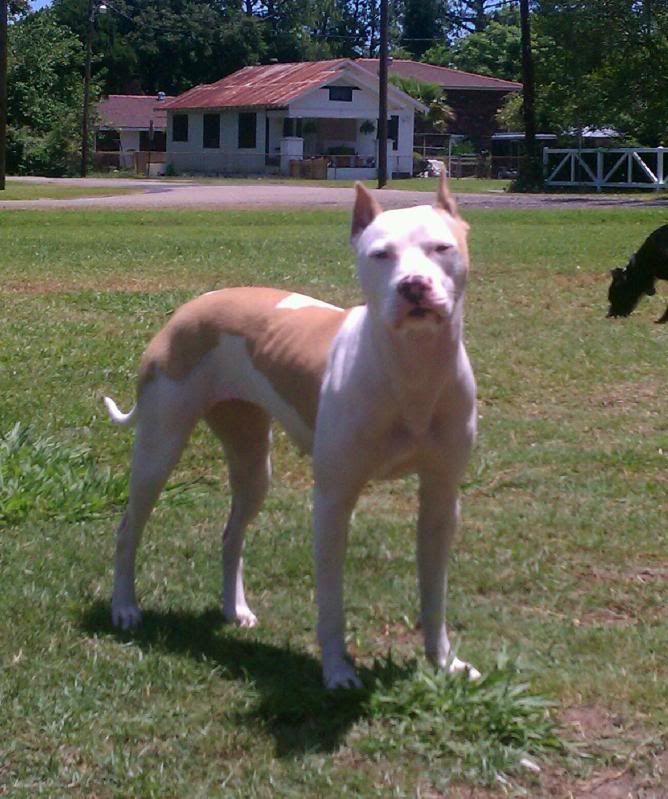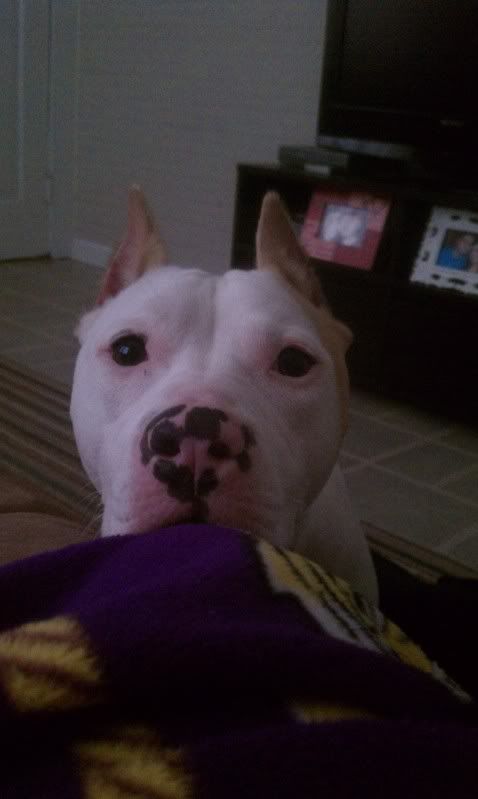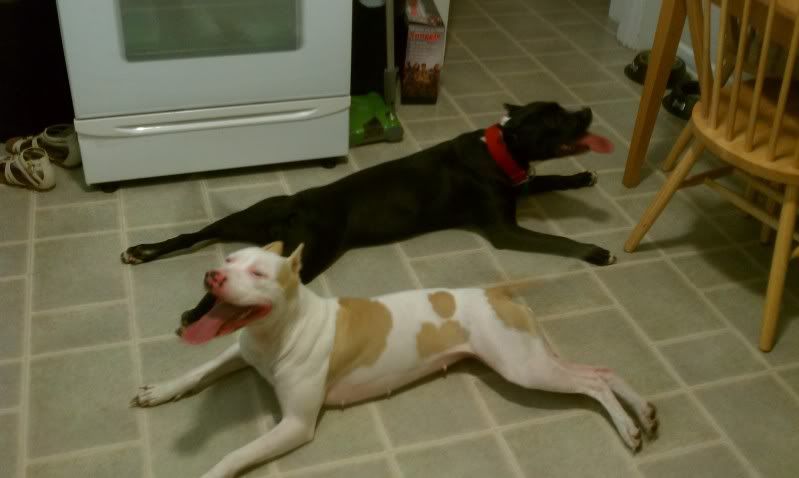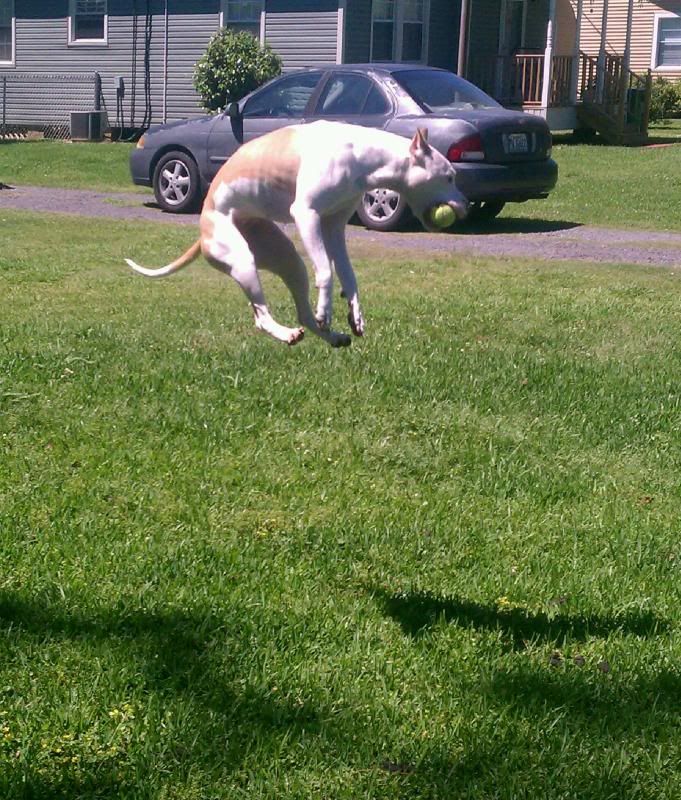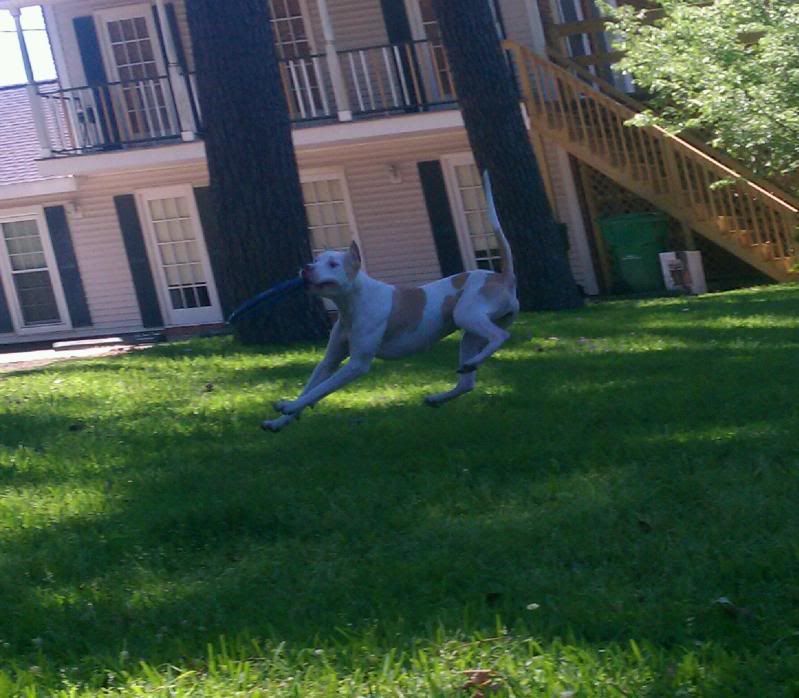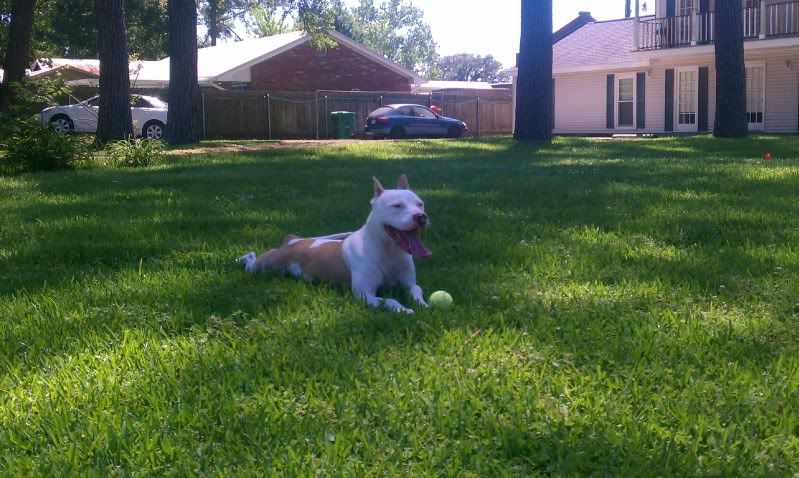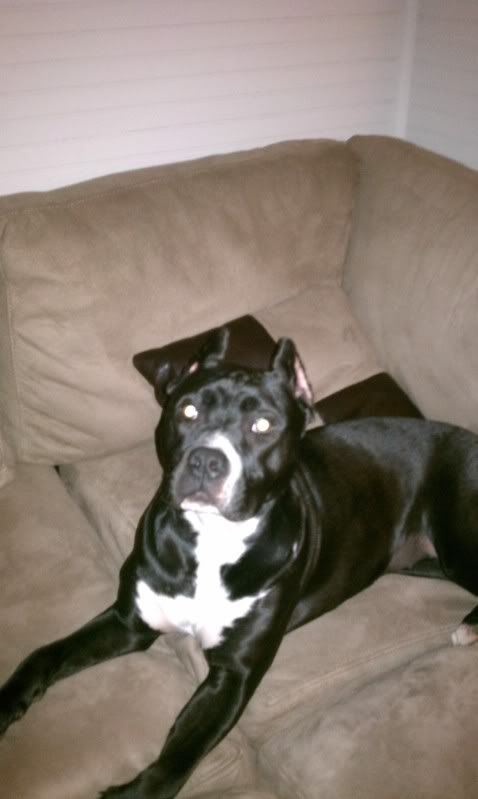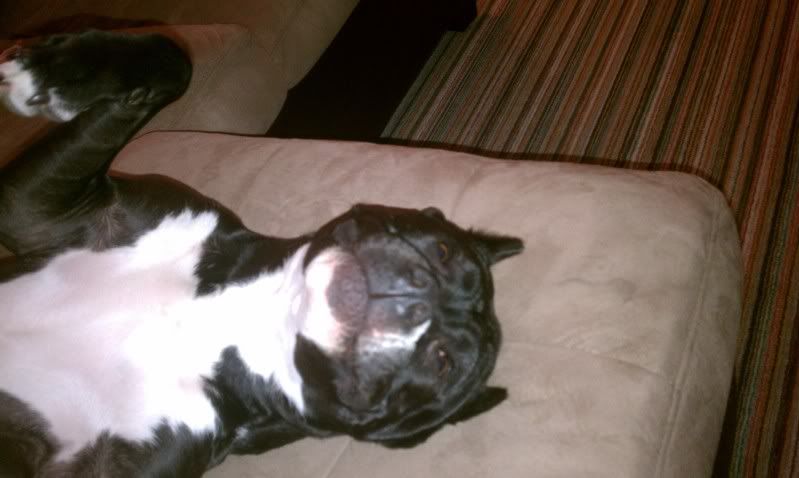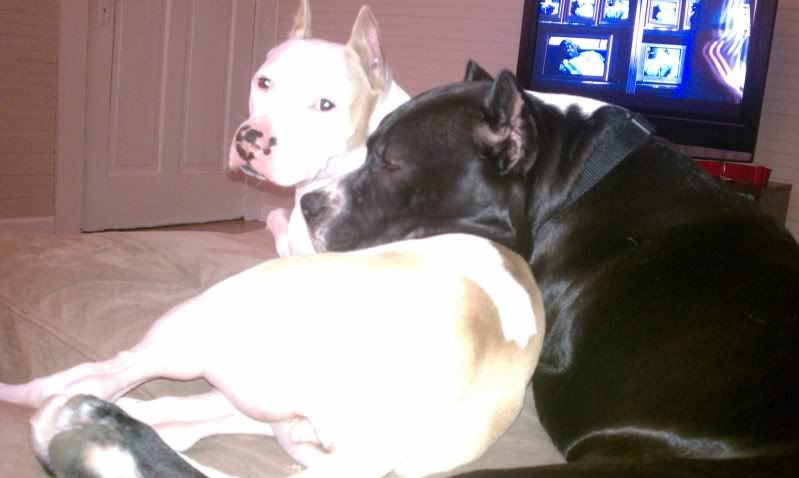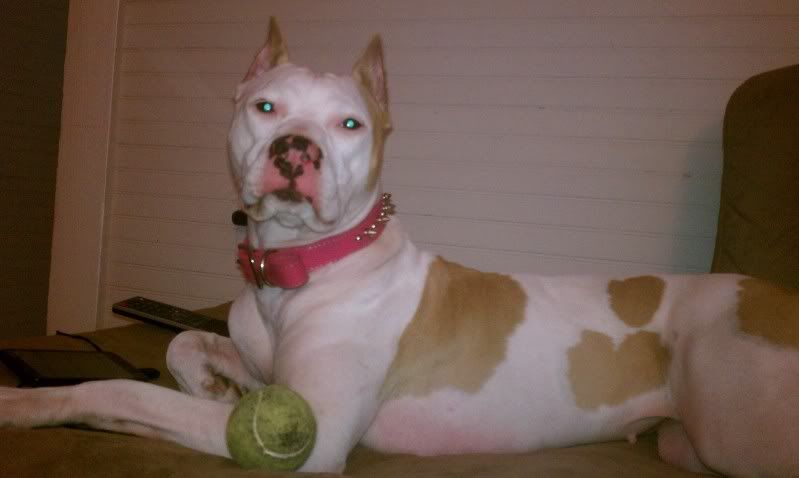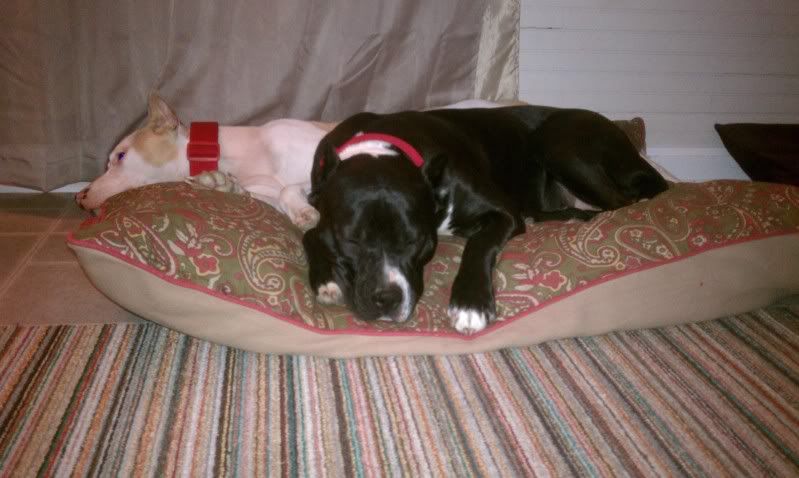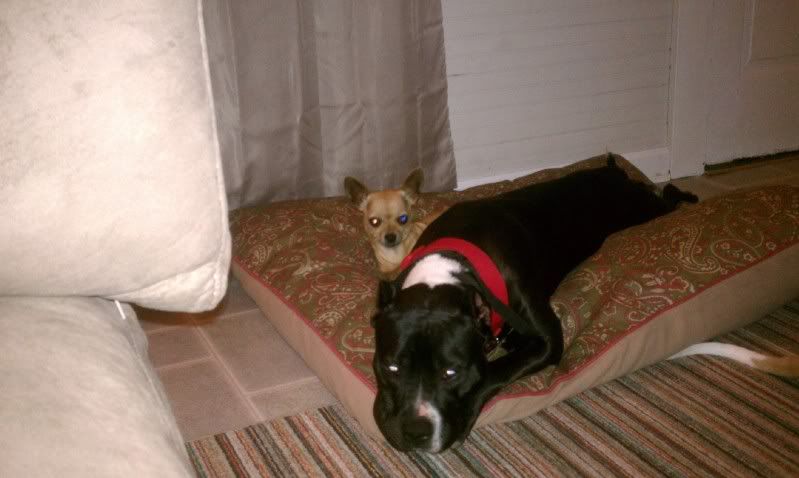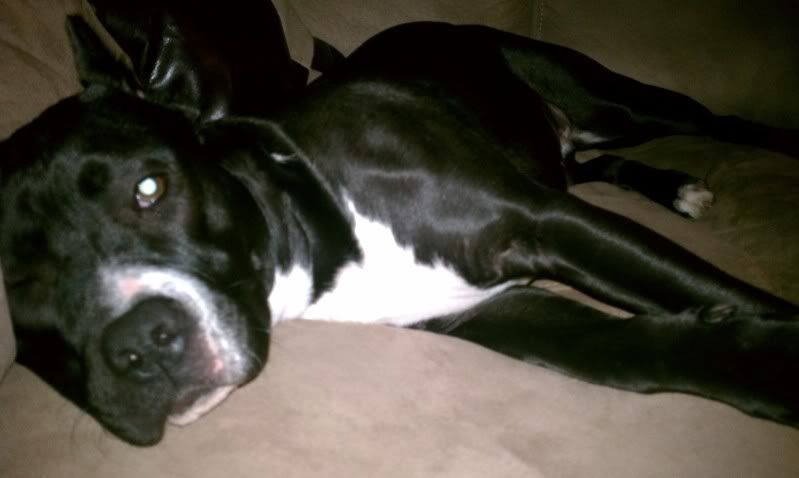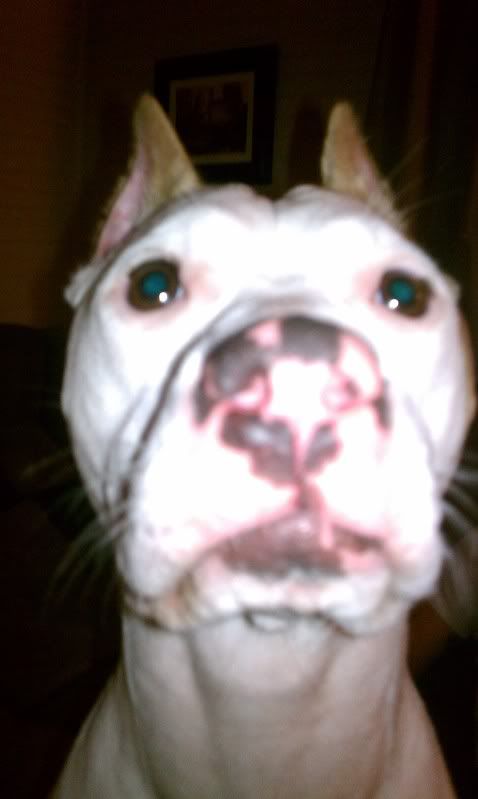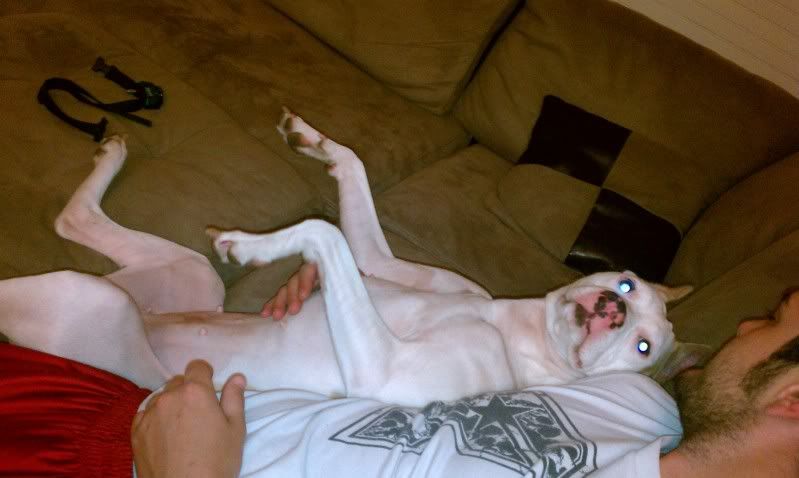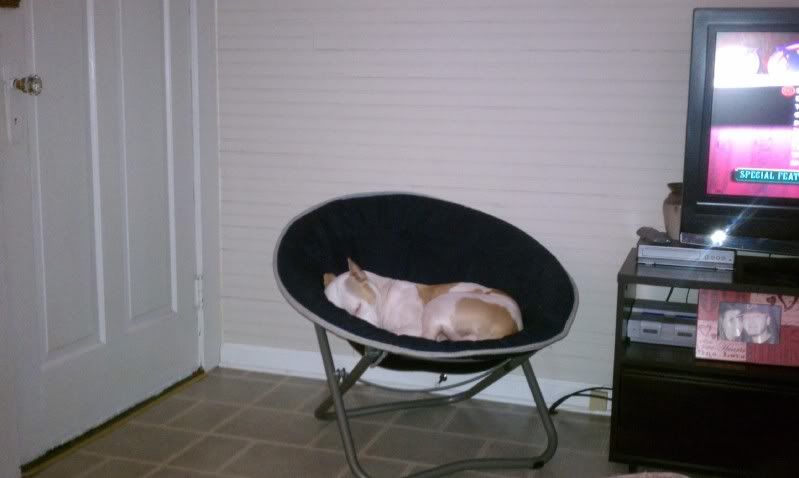 " I love it when Momma puts my bed on the couch!"
This is Roman, he lives down the street from us. My girls absolutely adore him!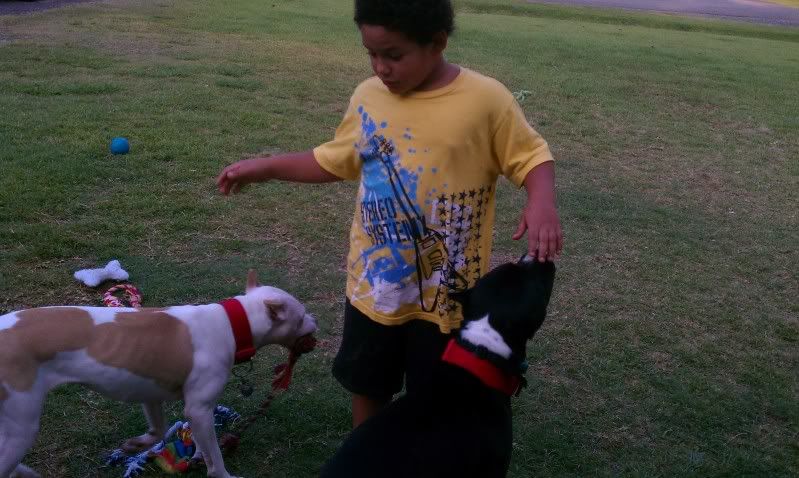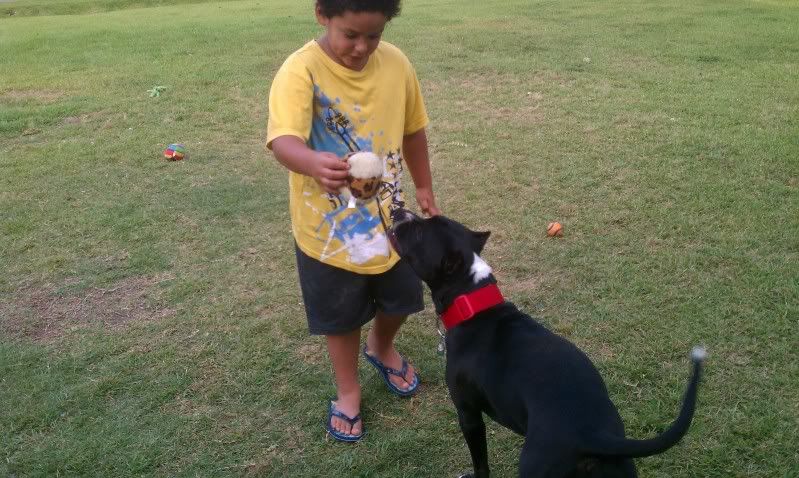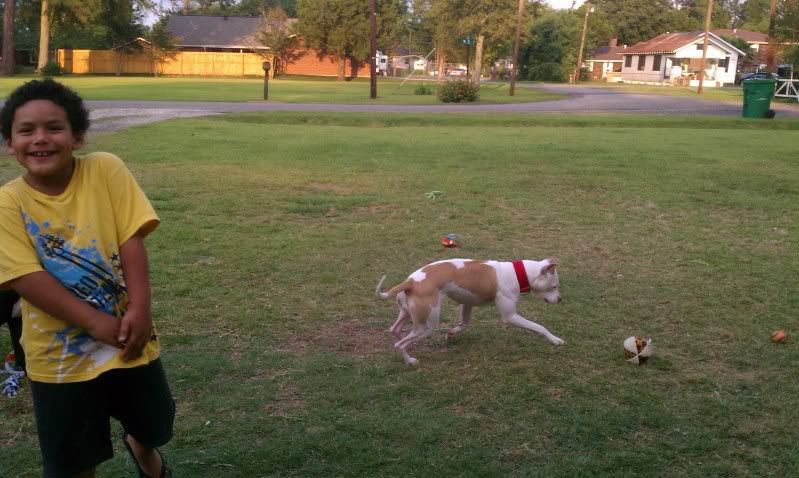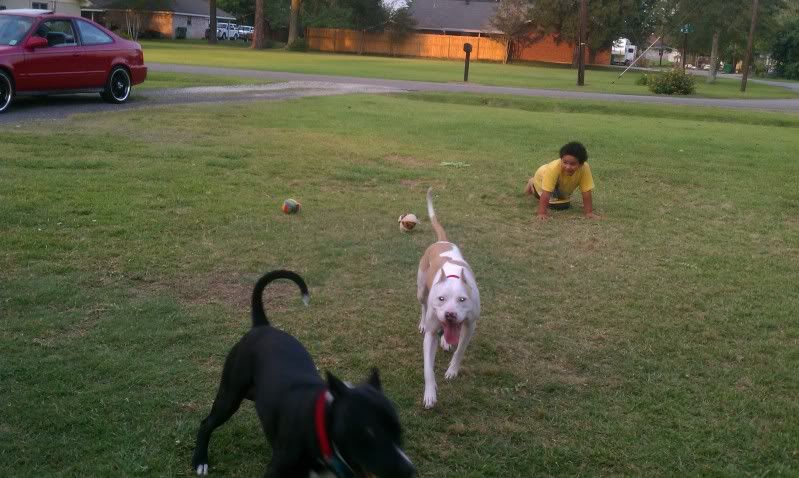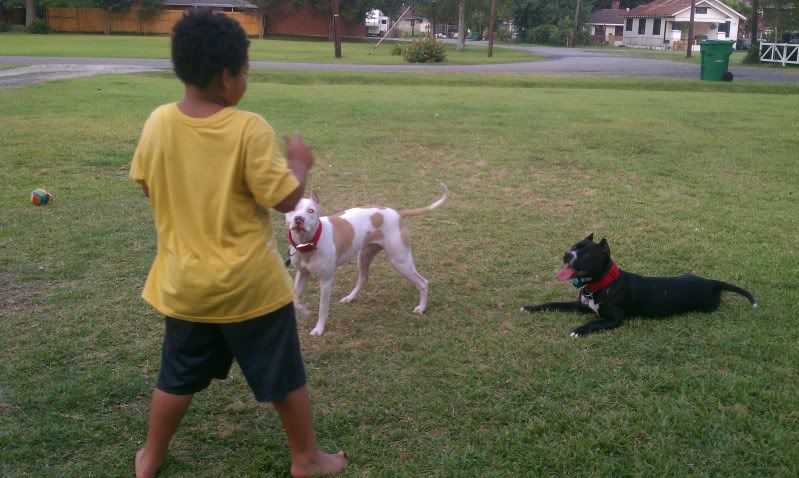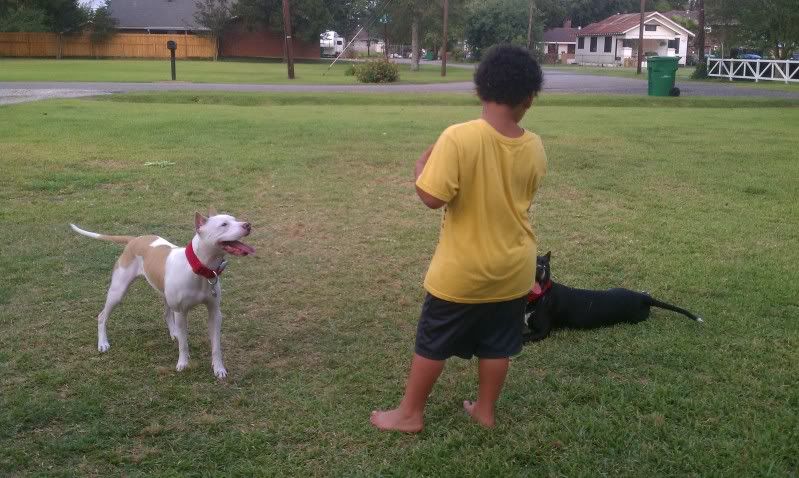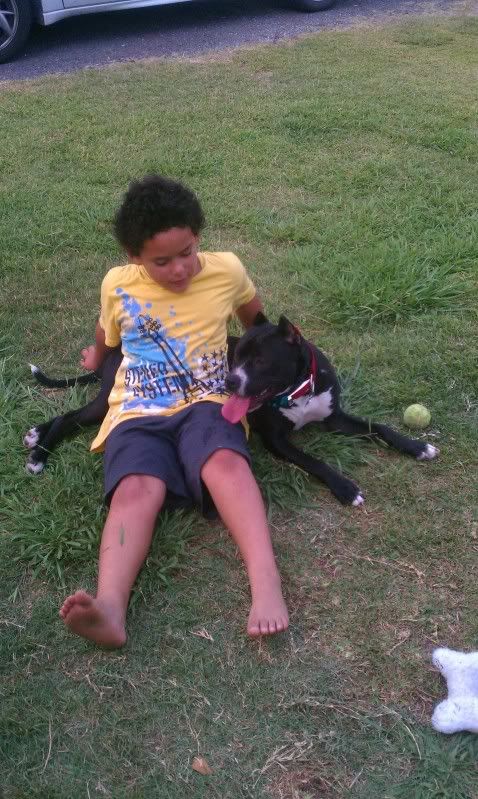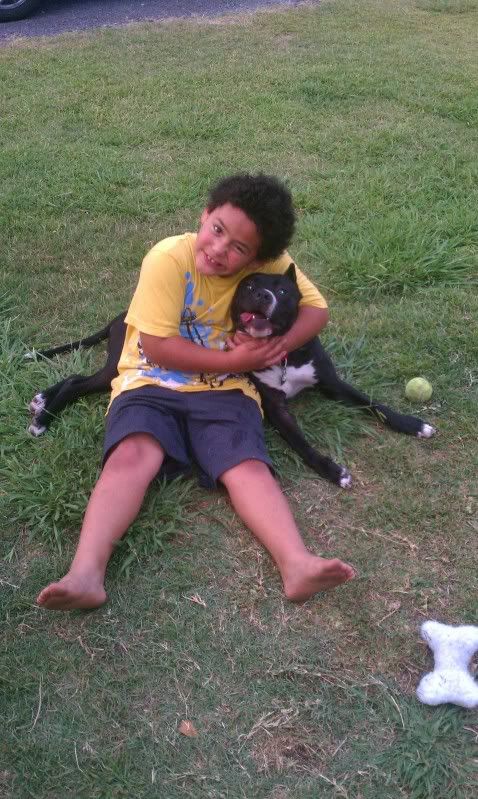 I found this puppy underneath an abandoned building next to my work. He was living under there for about 2 weeks before I was finally able to catch him. He's such a sweetheart, and Annie loved him. We kept him for about a week, took him to the vet, got his puppy shots and he went to his forever home (my cousin) 3 days ago!:clap: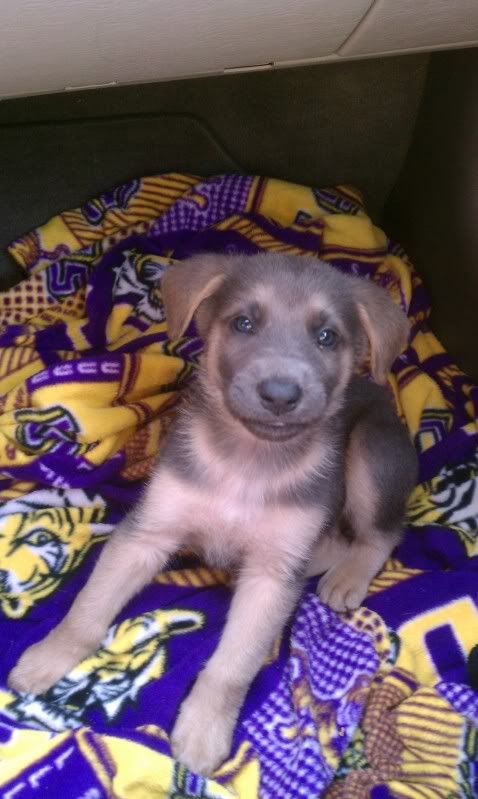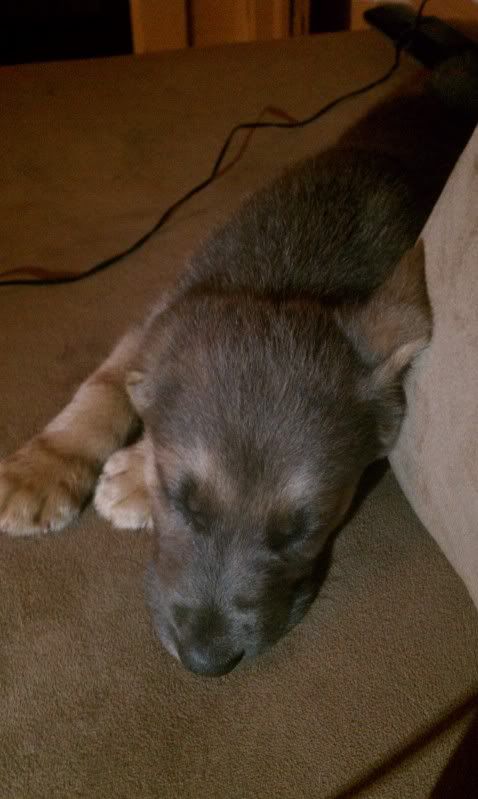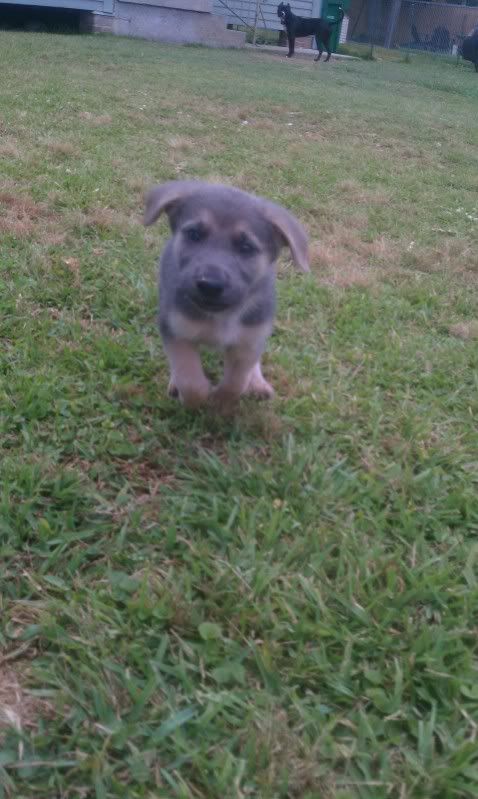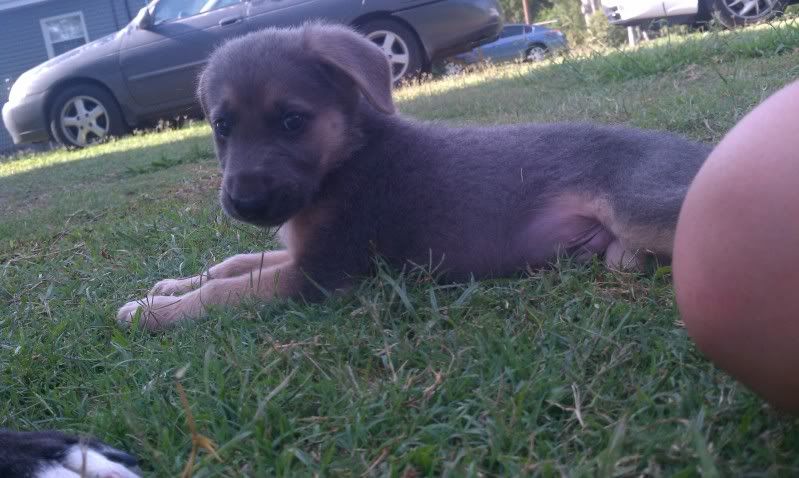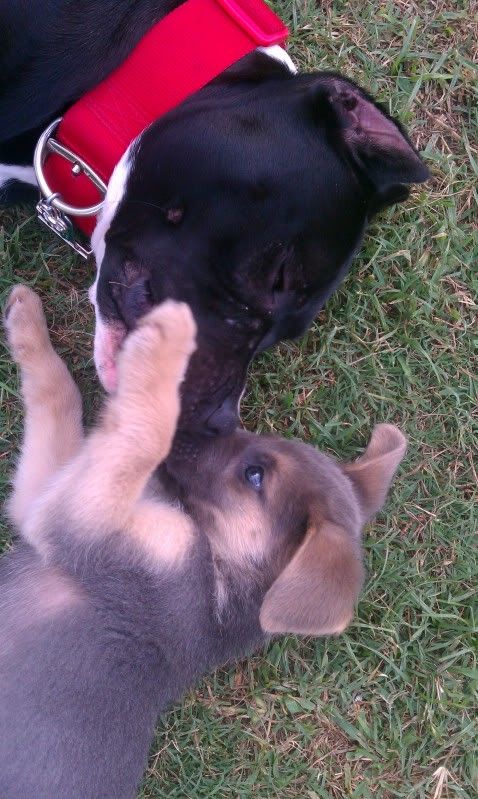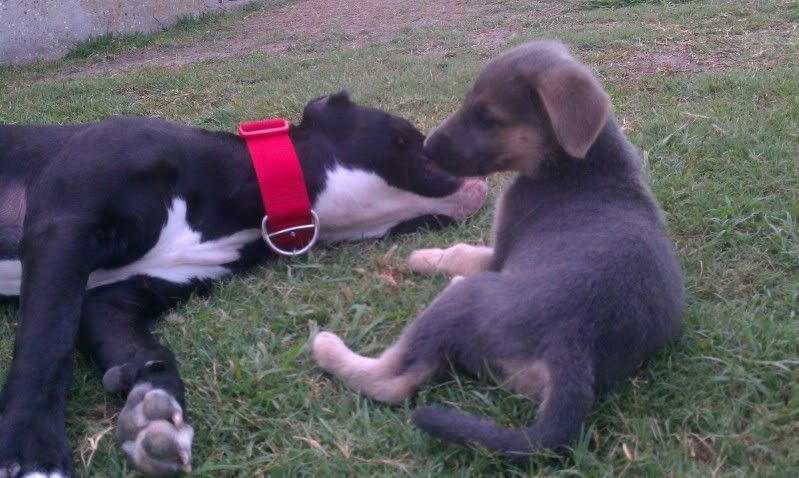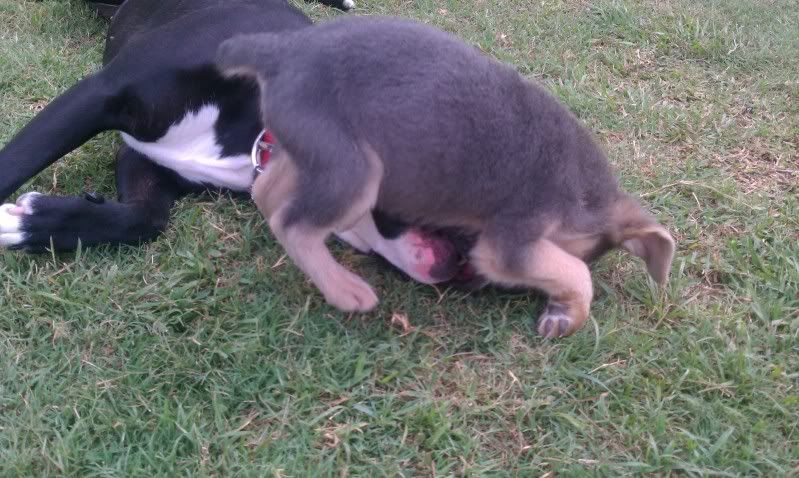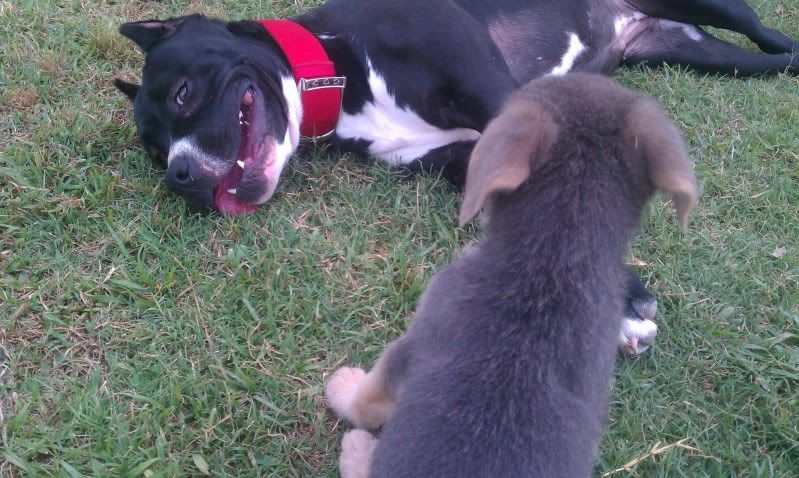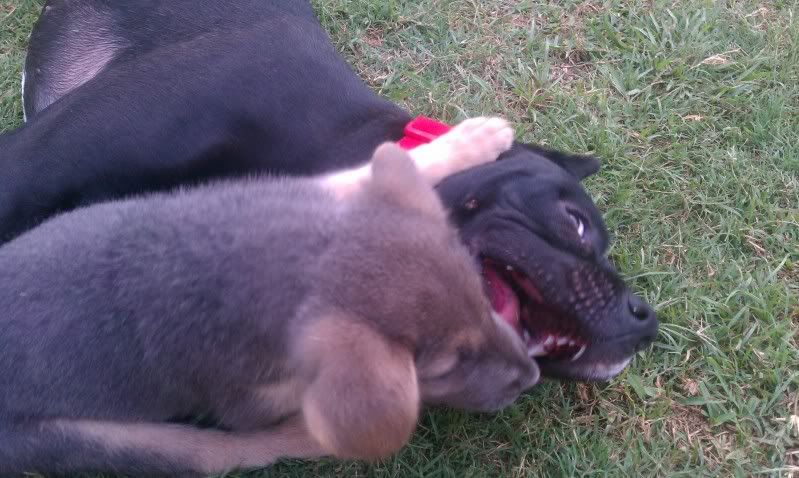 Thanks for looking