Discussion Starter
·
#1
·
Hey all! Nice to see such a big community of pitbull lovers.
I'm going to post some pictures of my 18 month old APBT and a brief story about him.
I got him when he was about one and a half months old from a friend. I know the dog's father and mother so that helped a lot. I was always very concerned about the growth of a puppy so at first i kept exercises to a minimum and kept only doing the normal training routine and fetching toys until he was about 11-12 months.
With 11-12 months i introduce him to he treadmill, pull exercises and he's been doing it since. Most of the time he goes there by himself. I've shot a video of him on the treadmill and on a home made toy hanging on a tree, he was about 17 months at the time.
Here is a picture on his first day: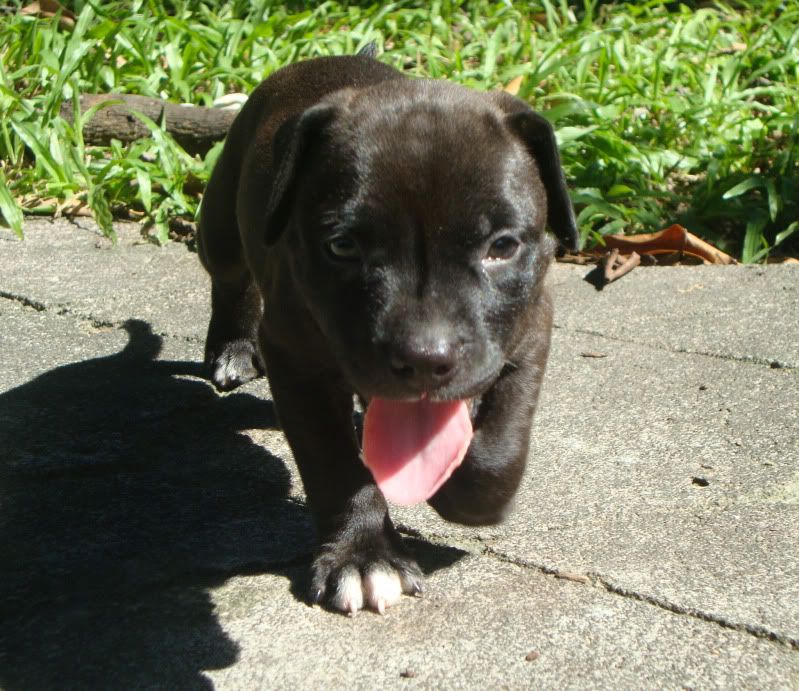 another picture when he was 8 months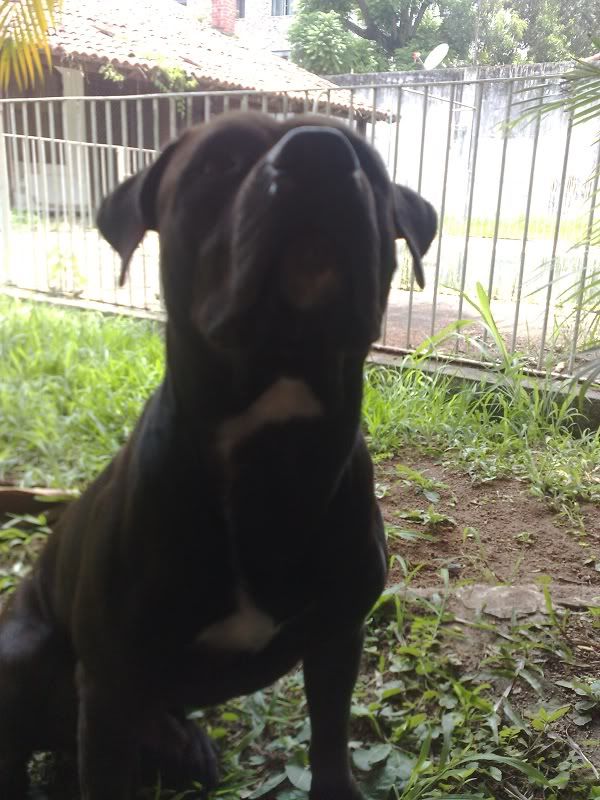 and now some pictures of him at his current age, 18 months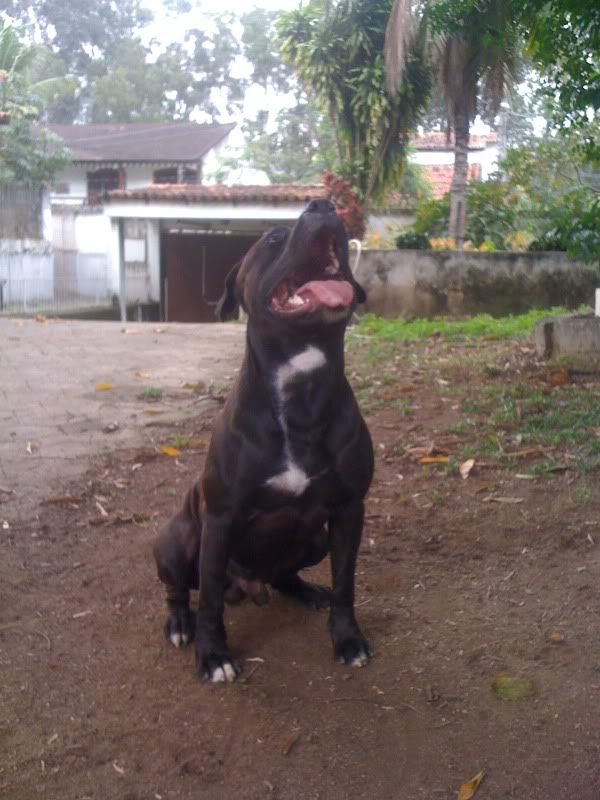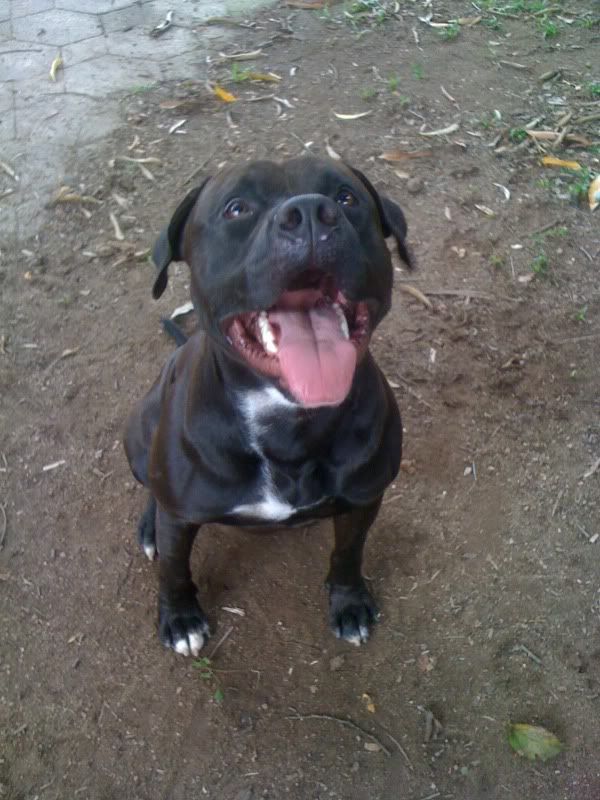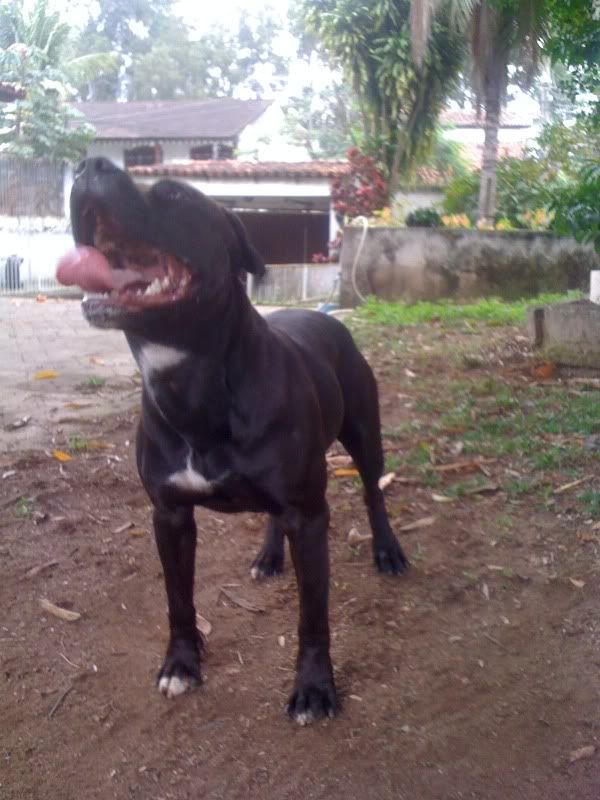 If you guys have any advice, comments ou anything else that may help, i'll be glad to read and learn from all of you!
Thanks!