Discussion Starter
•
#1
•
Jackie had to wish everyone a happy Easter with her smile. First dog i've ever had who actually "people smiled"
Just part of the mad gab group of pups at Easter dinner...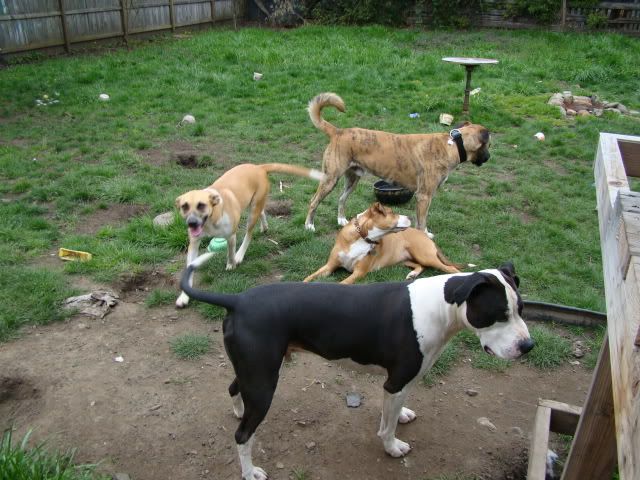 Jackie and Baby Soooo Wanted on the deck to sample some of the ham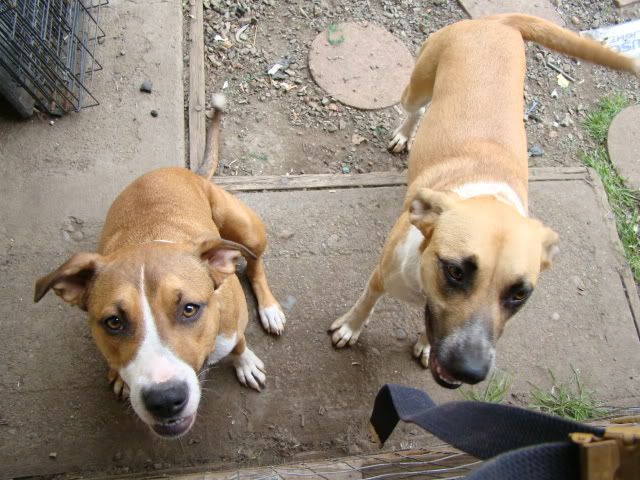 Buck, the big ole doof dane mix, was more concerned with his dads dinner than his photo op
Gracie had a long day controlling not only all those young pups but keeping an eye on the human kids
Dimez patiently waiting for all of "those darn dogs" to leave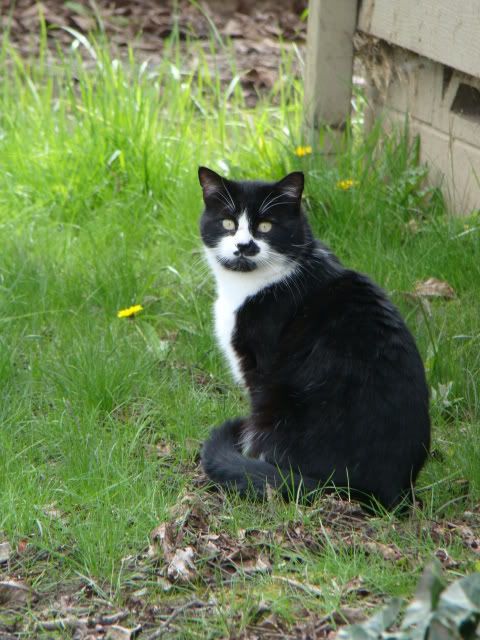 I love the fact that most all of our family get togethers are pupper friendly. there are times when we do have to seperate (Buck drives Boomer absolutely crazy). But no one stresses and the dogs are able to enjoy the family time as much as the people do.