Discussion Starter
·
#1
·
Kane is doing really well in his recovery. He's at the point now where he's using his leg more/better than he was before surgery, and it's only 6 days after! I've already stopped giving him the tramadol (pain meds) because he seems to be healing so well and is (trying to be) very active.
He's already starting to go a little crazy, but he's learned to settle in his crate (with a few nudges of the crate latch to double-check that it's closed, sneaky dog) or on the air mattress (which I allow him to do for only a few minutes every day). He's also learned that if he doesn't settle right down on the air mattress, he goes back in the crate, LOL.
Here have some pics of him on the air mattress. (Also a warning that there are images of his surgery incision at the end. I don't think they're graphic, as it's healing very nicely, but for those who don't like that sort of thing ...)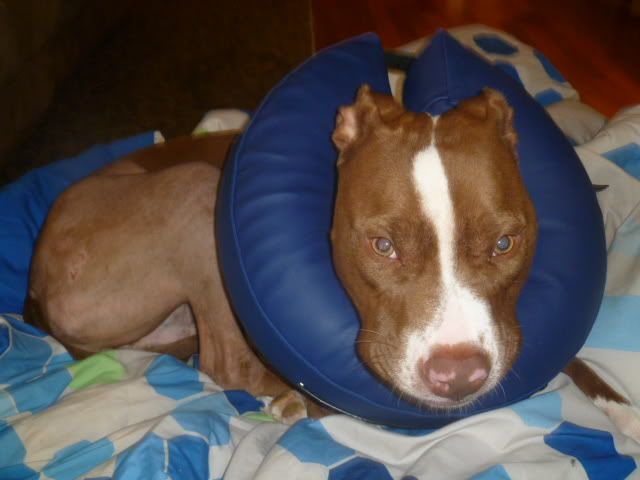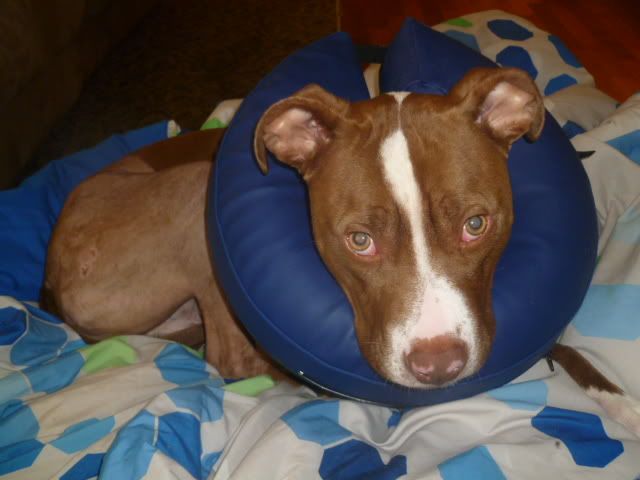 Sensitive content, not recommended for those under 18
Show Content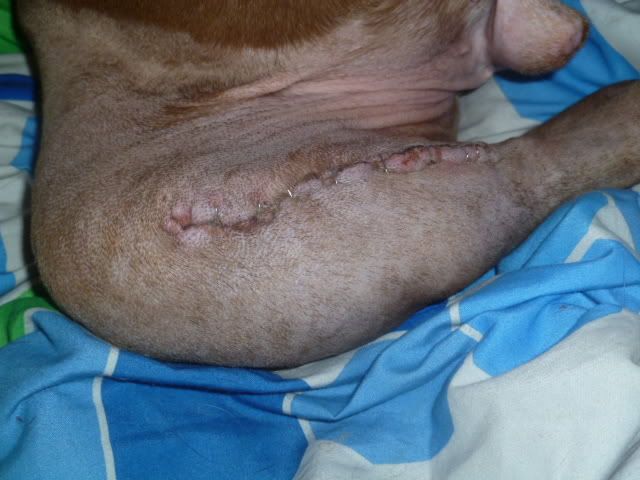 He has no problem laying on it, either.