OK, I searched and found some of the info about converting calories into kcals, seems like all calories are already kcalories? But them others say that's not true and its by 100. I also tried to figure out the formula myself and I searched for the ones KM had posted, but for some reason my searched are not pulling the threads. any help is appreciated.
I am training Mel each day and he is only responding to cheese. I am also trying to get his weight under control and I don't want all the cheese to screw that up so i know I need to cut back on kibbles, just dont know how much to cut back. I am going to try chicken hot dogs, but not sure if the spices to make it taste like a hot dog in the chicken ones will mess with his belly yet. In any case any help converting how much cheese I give and how much kibbles to take away, I would appreciate it.
He is about 63 lbs and I currently feed him 2 cups a day of this: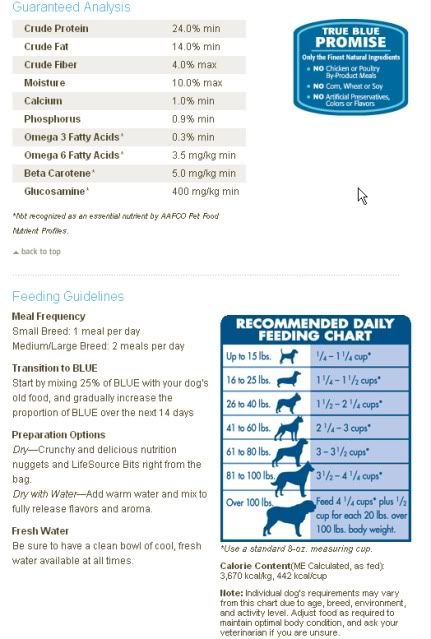 and the cheese I give him is about 2-3oz during the training (small little cubes)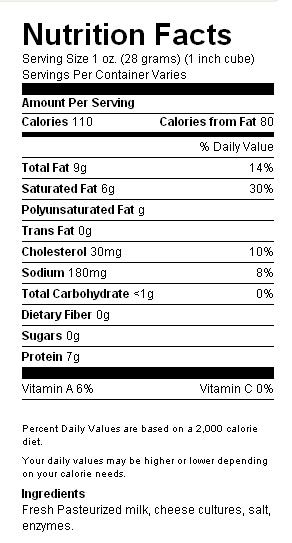 What should he get for kibbles with the cheese added daily? if Mel gets 884kcals in 2 cups, and 210cals in the cheese, do I give him 1 and 1/2 cup of kibbles? or 1 3/4 cup?