Discussion Starter
·
#1
·
Started another obedience class with Bernie. The damn dog wouldn't stop focusing on me lol the exercise was to get him distracted and then teach him to focus lol he wouldn't stop staring at me despite all the distractions.
Bernie sporting his new collar
Finally some sun out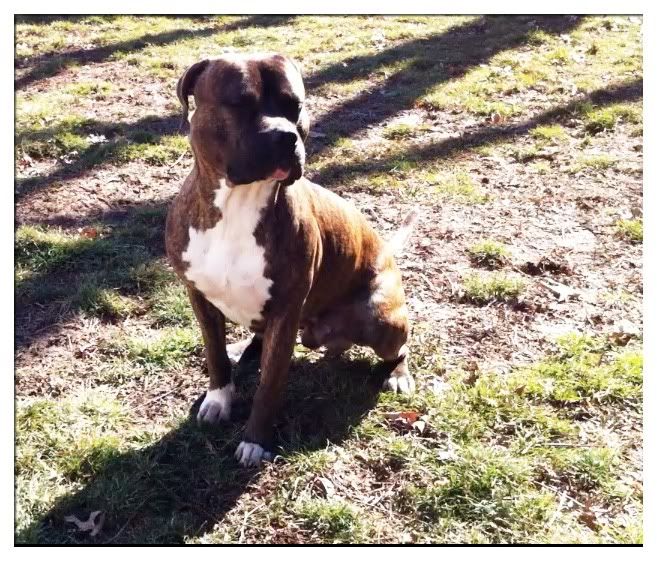 Hopefully by the end of this class I can have Bernie heeling next to me with no leash in front of all the dogs in the class. I gotta rep for the bull breeds at the akc club !
Nothing like walking your 80 pound doggy with a Stillwater collar in front of 20 dogs
a couple of them wanted a piece of Bernie but focus is greater than any dog including a 100 pound Dobie lolol