Whats up, I havent posted for a while, I made a thread a few years ago of my boy weezy when I just got him at 3 months, now he is almost 4 and here are some new updated pics. I also Adopted another male Chico from a shelter close to where I Live, he is about two years old now, and he is the best dog.
Weezy when he was a puppy: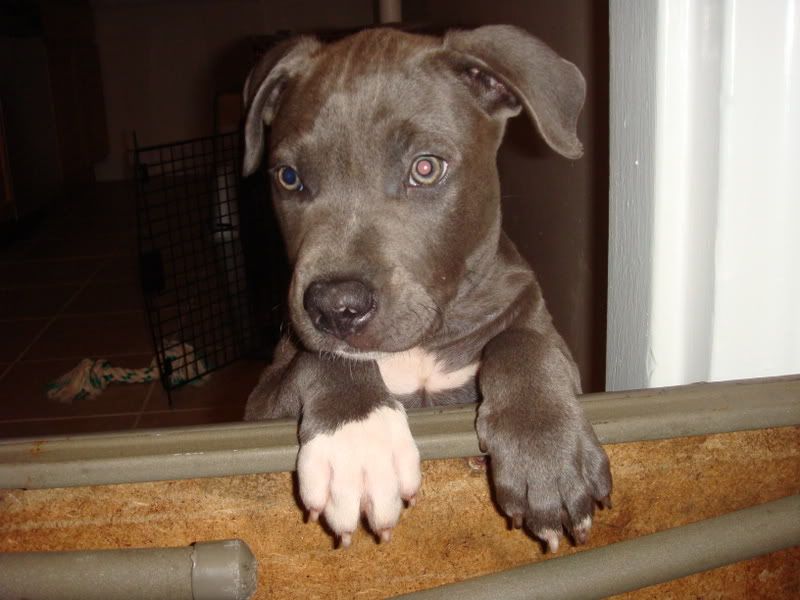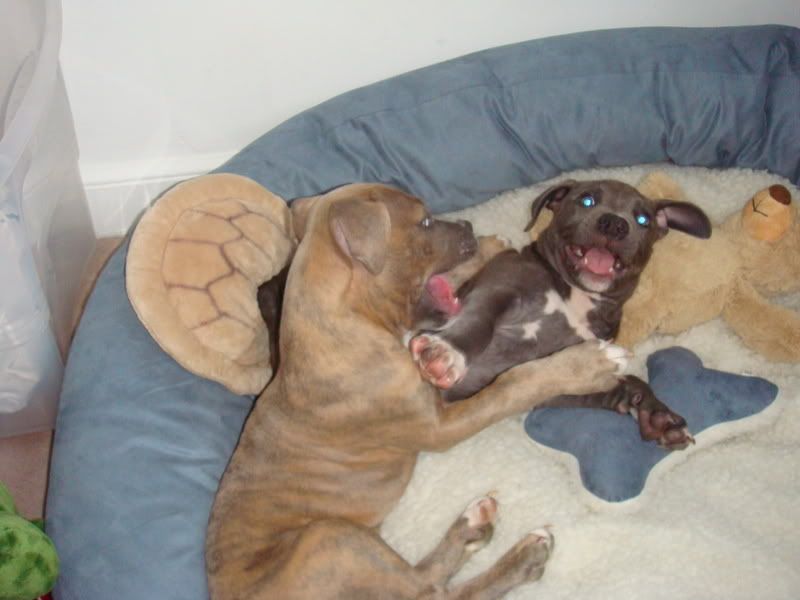 This is weezy from about half a year ago at about 78 Lbs: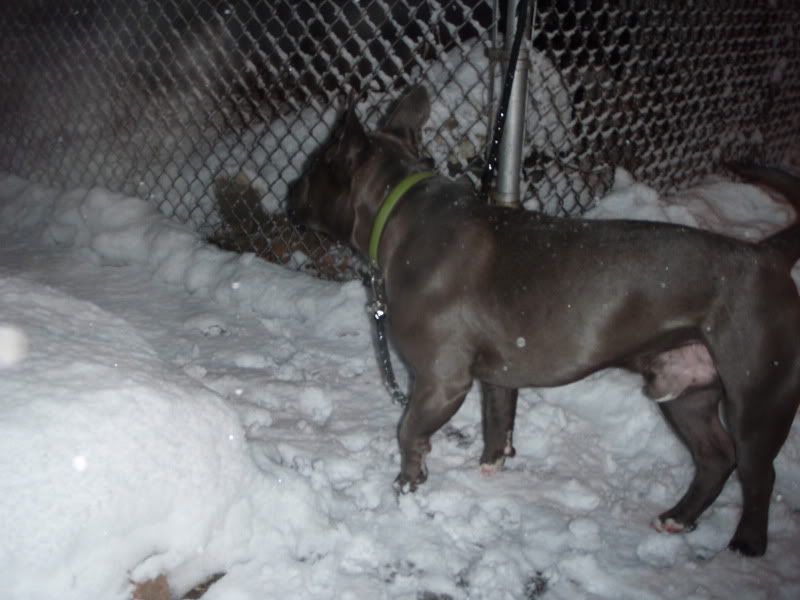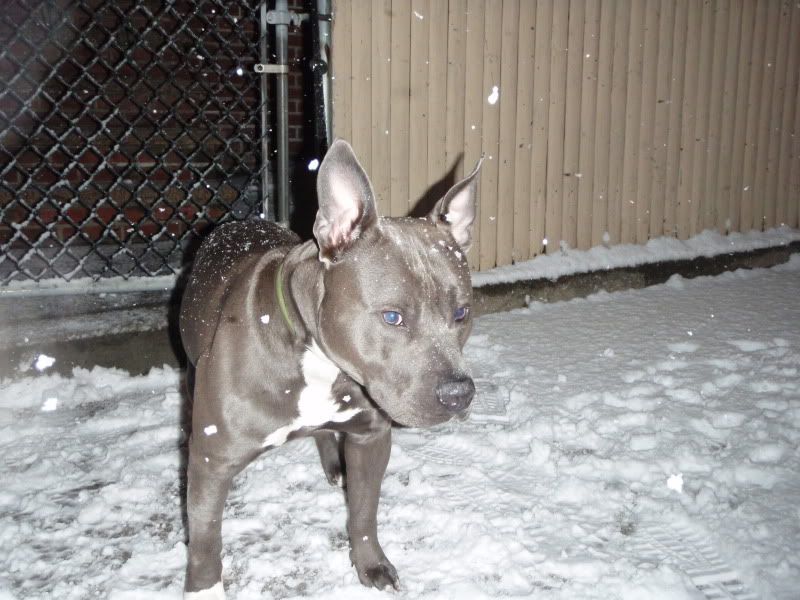 This is Weezy with his boy Casper!
This is Chico: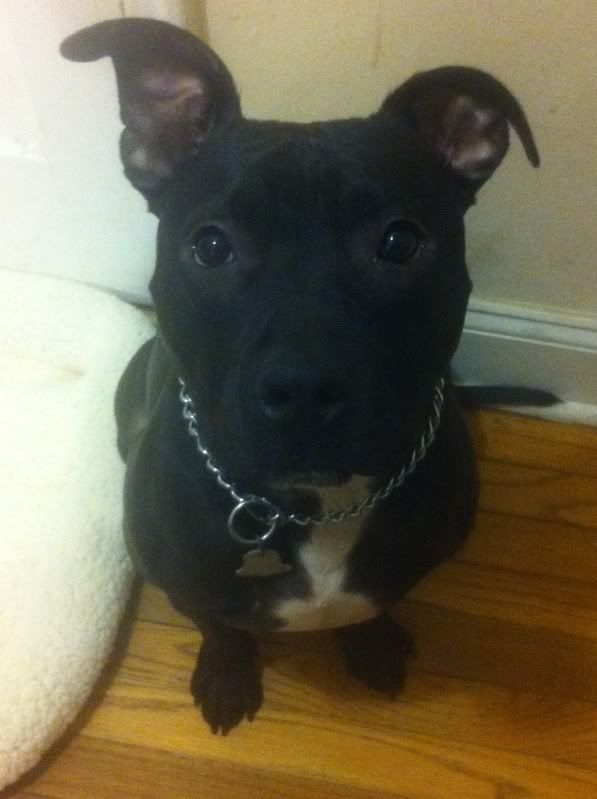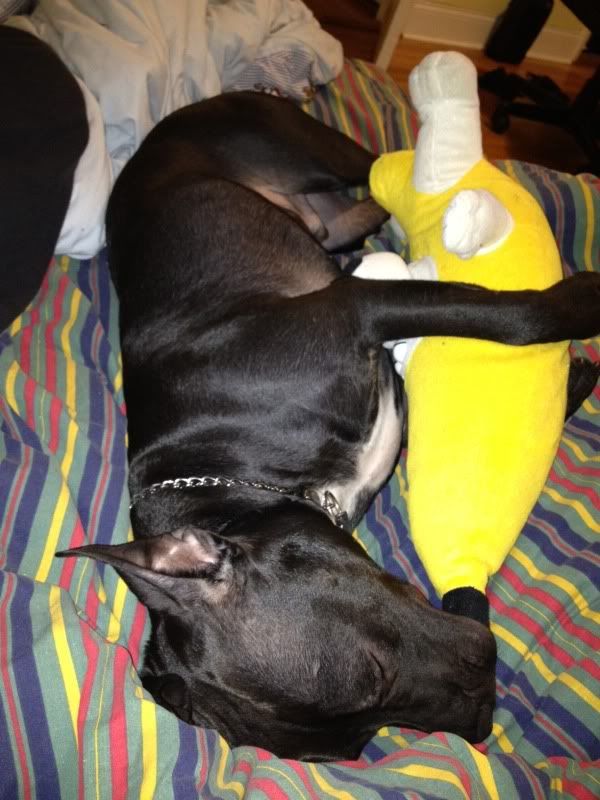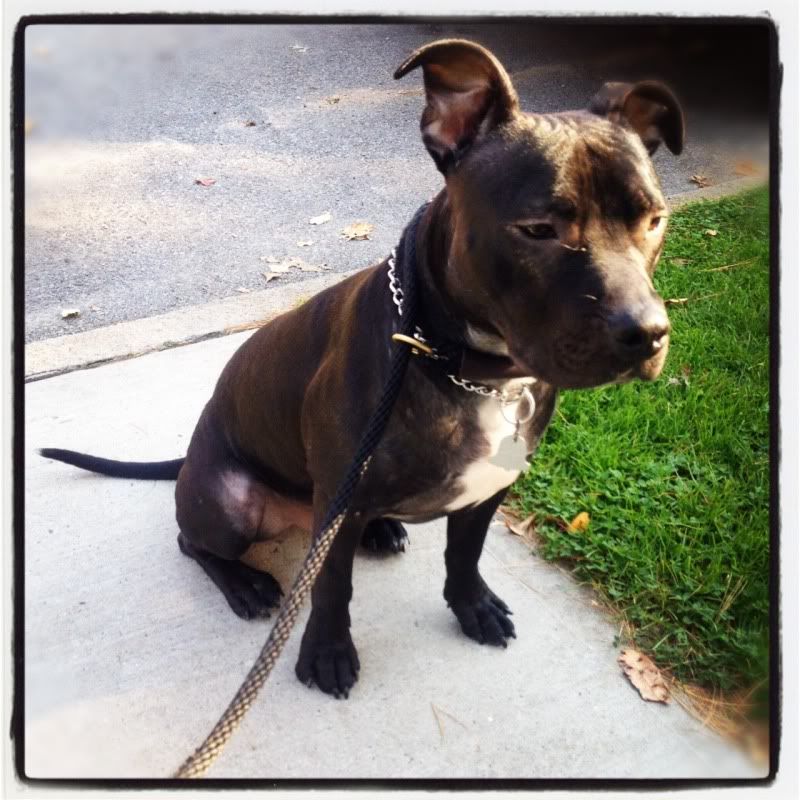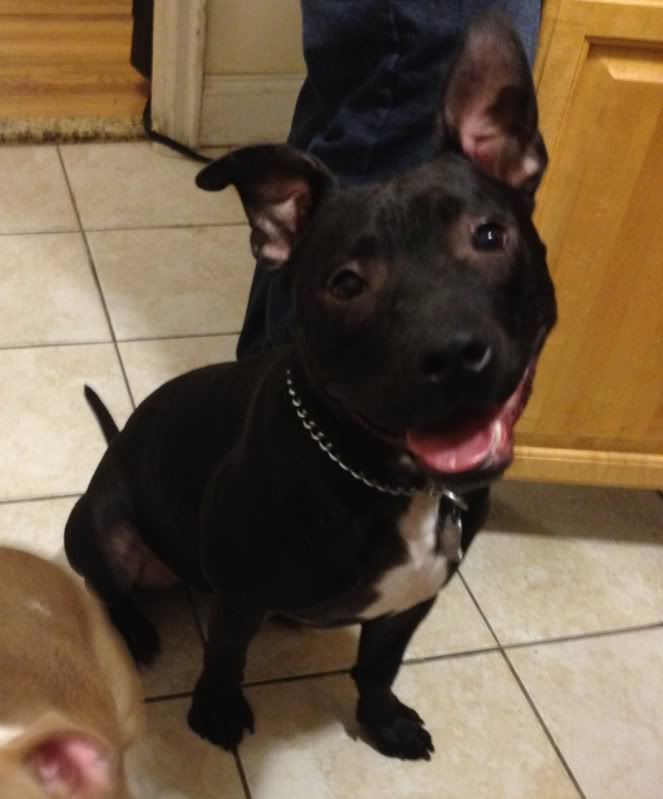 This is Chico with his friend skyy @3 weeks and @3 months