Discussion Starter
·
#1
·
It has been a while since I posted pics on Gp of my dogs so I thought Why not.?.?
This is Dooney in the Ch class, He has been in 5 Champion classes since become a champion and gets looks but has only taken one third place.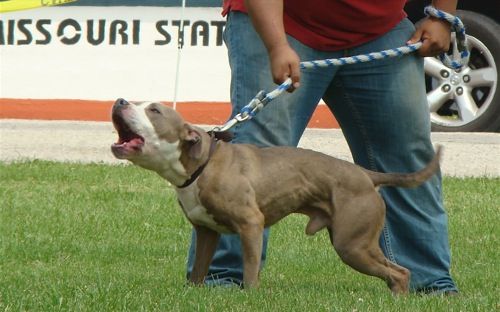 So we decided to do some weight pull with him and he has been in four pulls in this season and taken three firsts and one second. Here is a blury pick of him pulling lol.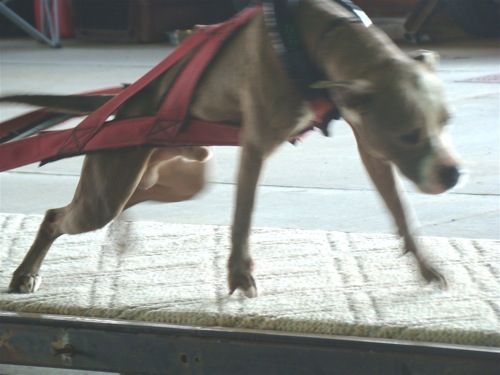 Couple of pics of Ready who is doing well. has great structure, if only she was bigger. She is about 27 pounds. So she gets lost in the bigger classes.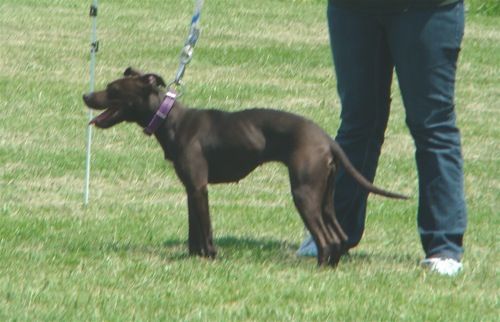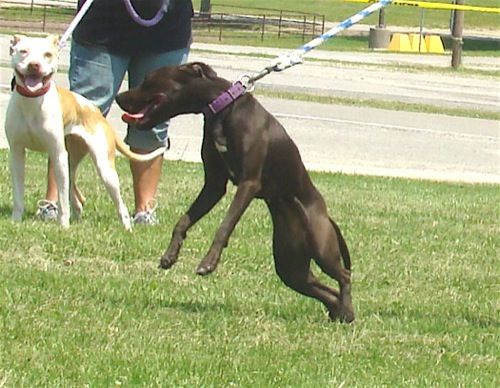 Here is a couple of Meaty. He is just a great dog still growing at ten months he is great!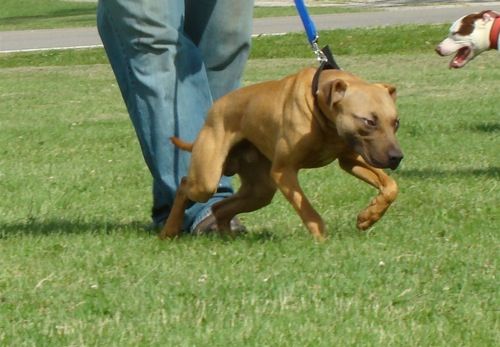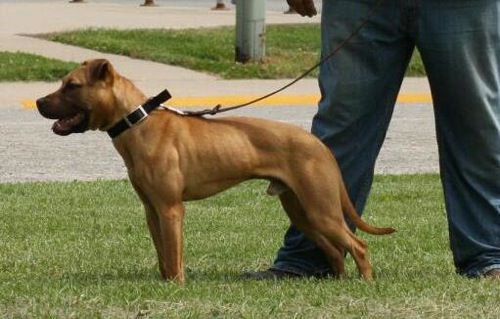 And this one is of My buddies dog His name is Jack he is older but a great dog that I have been taking to shows with us. He will be of great use to us later in our program.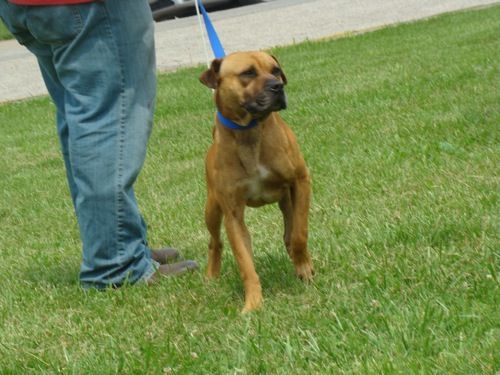 Well that is our crew besides Naomi who I just posted pics of so. Enjoy and thanks for looking!:roll: