Discussion Starter
·
#1
·
I saw Krystal's flirt pole for Dosia on here so I made one using her's as a kinda blue print.
So, excuse my fat butt in some of the pics, but here is Ecko enjoying his new toy.
Stretching before his work out.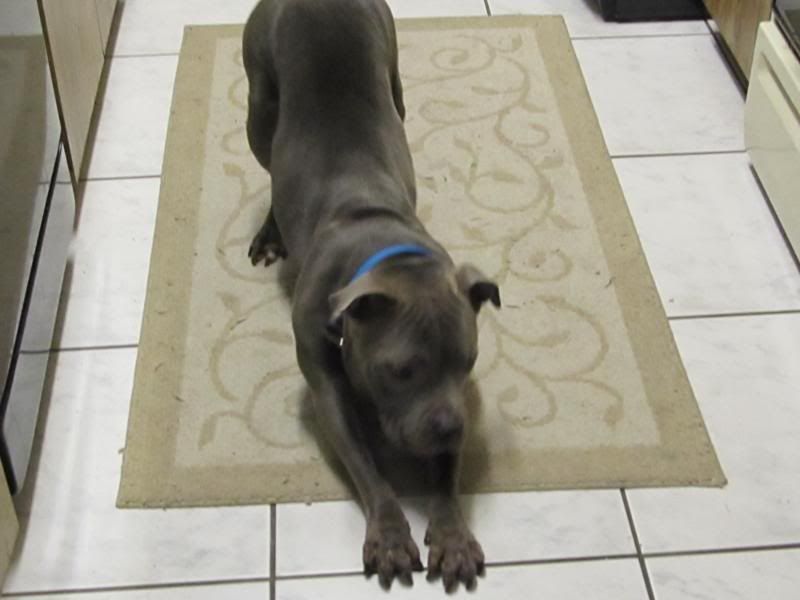 Intent on the pig ear aka lure...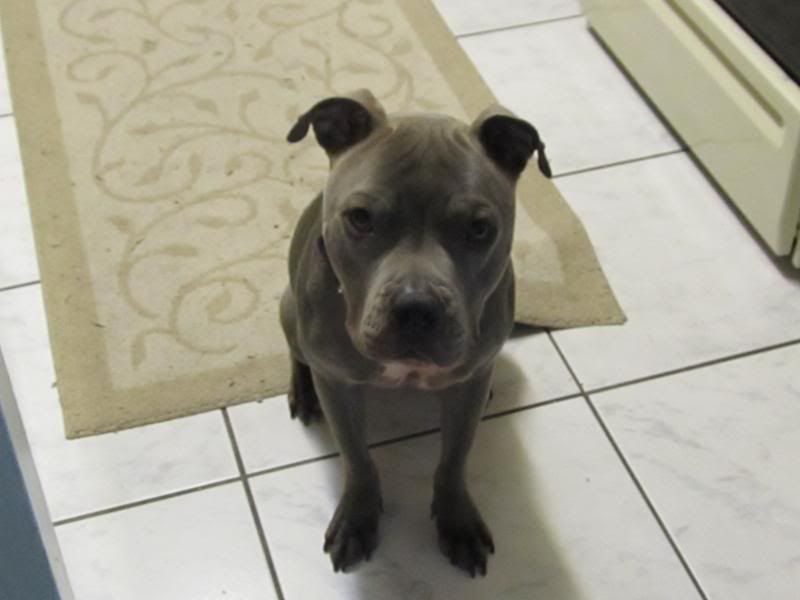 I have to pee first Ma...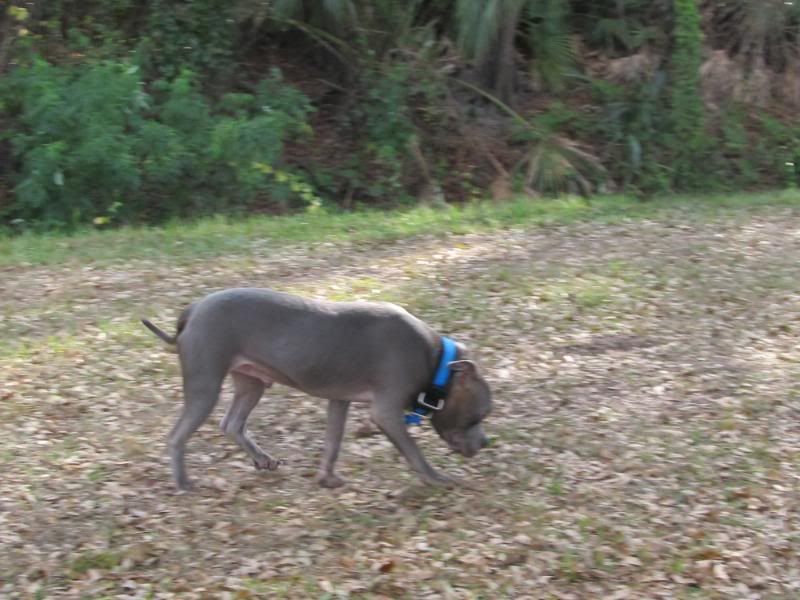 But tuck boogie in the wide open...
Pretending not to care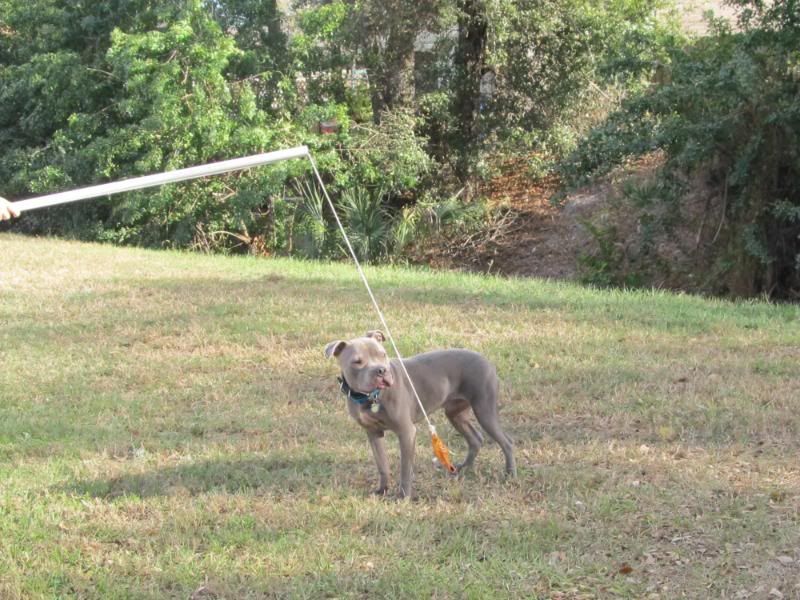 Gaining interest
Mama 2 has the camera...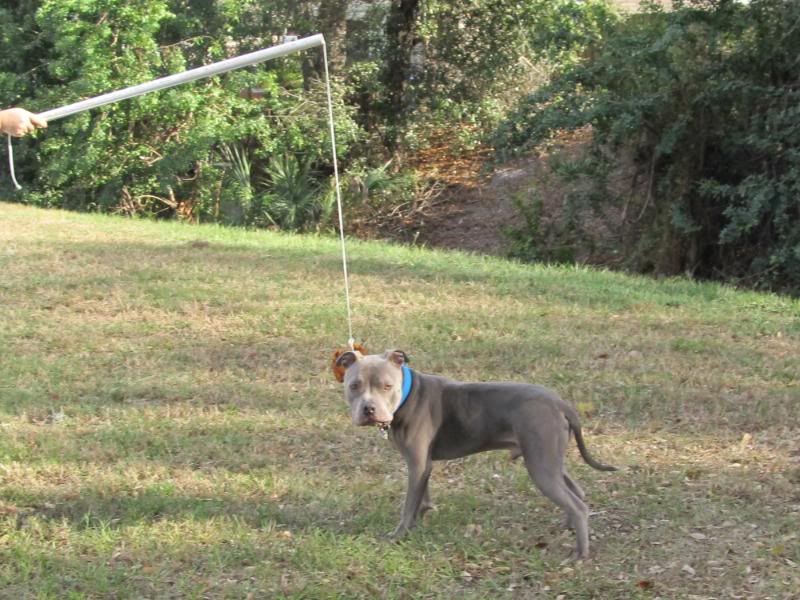 I'ma git it...
Smells good...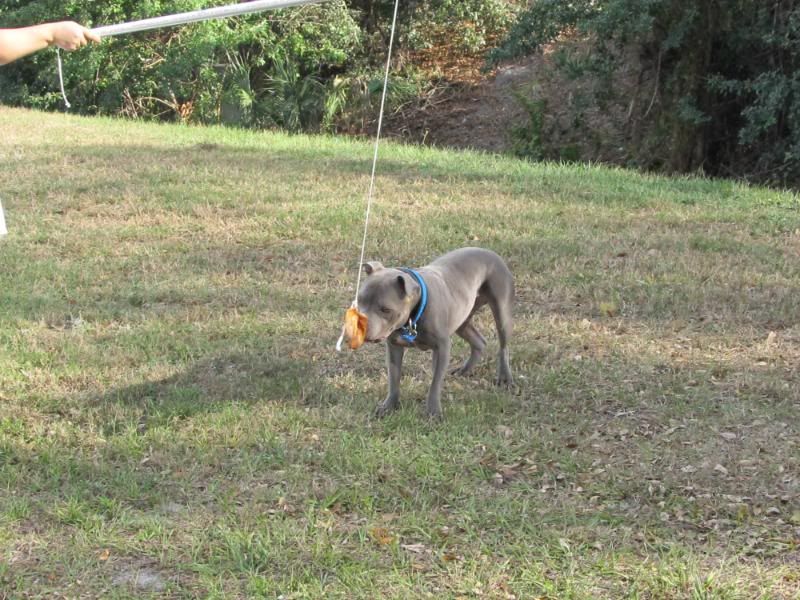 MINE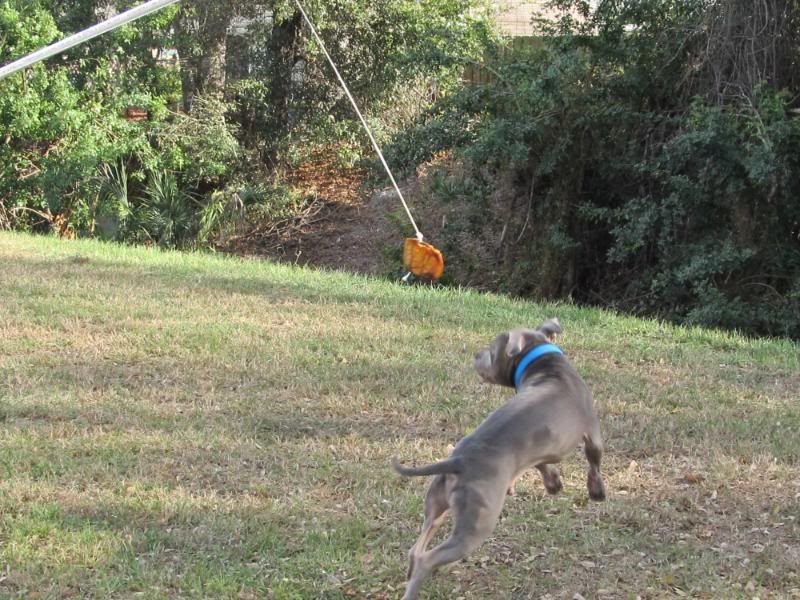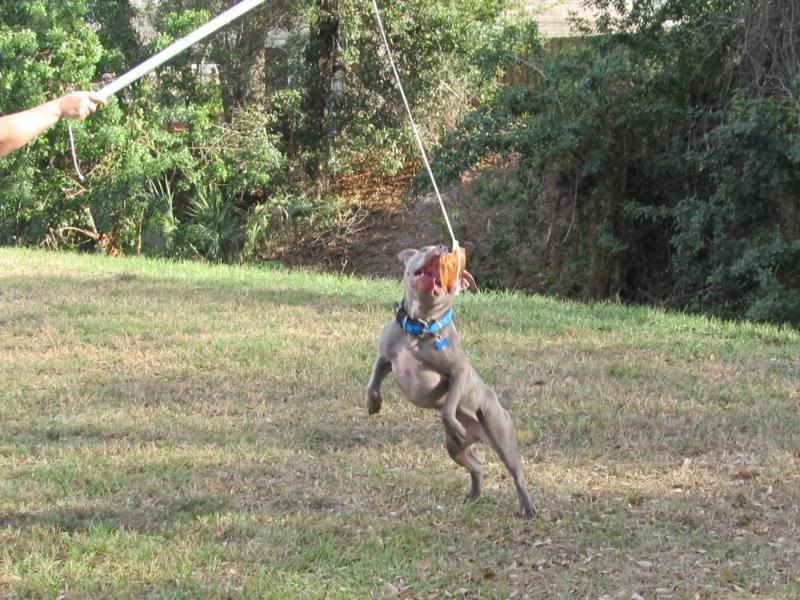 You want me to jump?
Meh, OK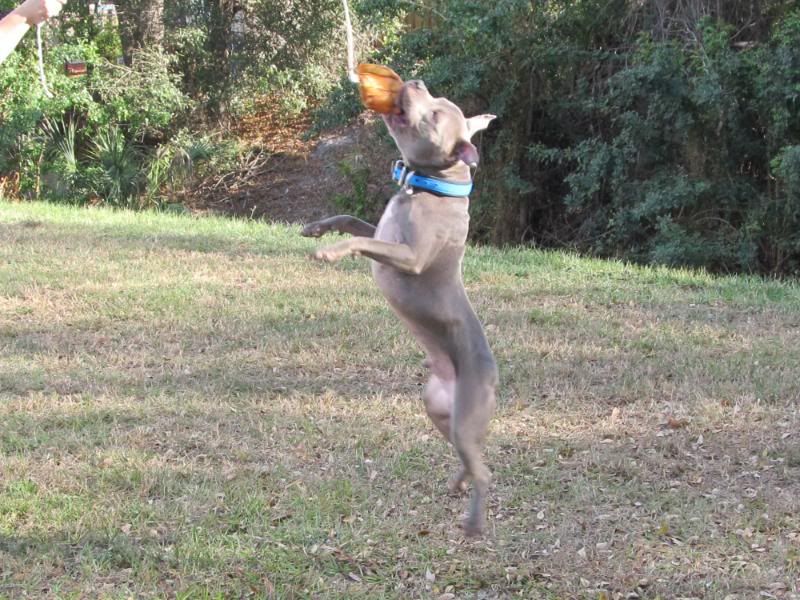 This works for the cat, I'll try it
The faces...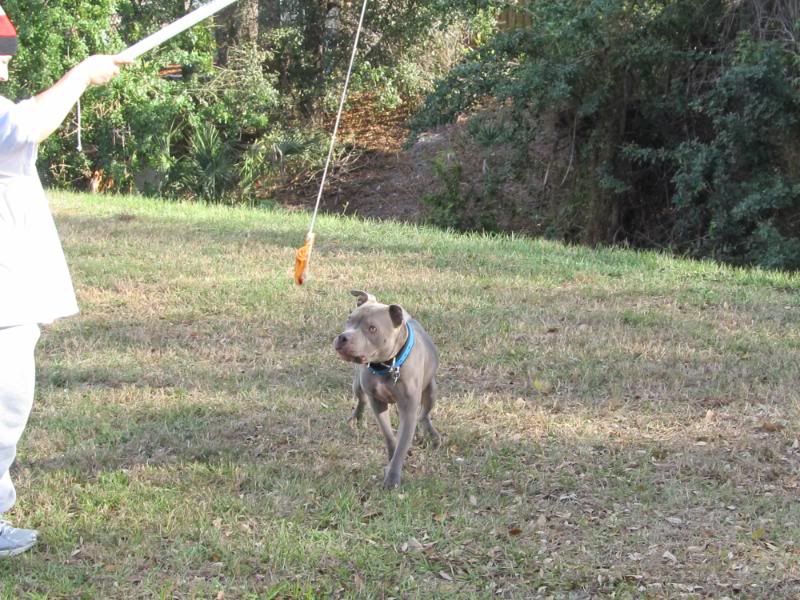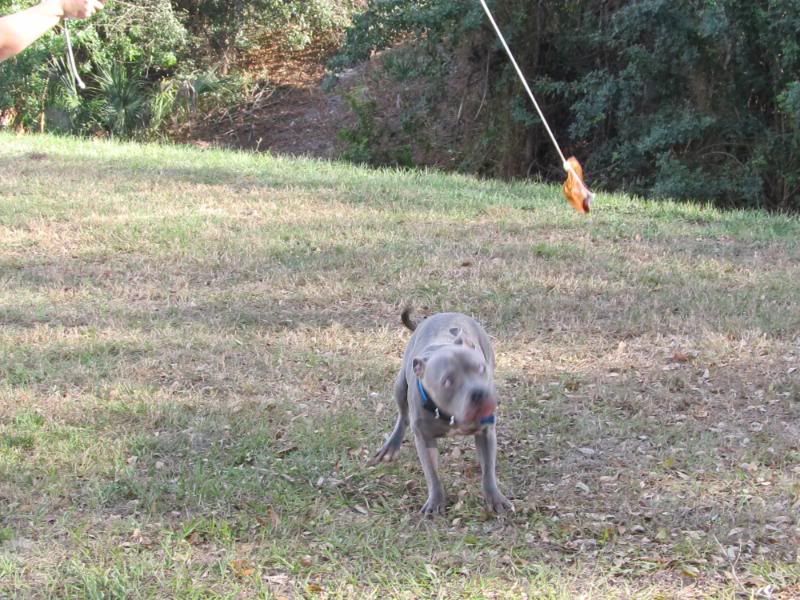 Then I let him have it to chew as a reward...
I'm so proud of my boy. He usually has no drive at all. I added food and then created a little drive. He didn't last long. LOL!
Thanks for looking.