So we went up to Missouri for the show about four hours from the house. But I had many friends that were their so it was well worth the trip. I could not get to many pics cause my camera is battery less.
Any way I am proud of my boy Meaty he took three first places and a best in show. My girl Naomi tok a first, second , and a third. But she took a best of Opposite the same show Meaty took BIS. It was great!
Meaty with one of his ribbions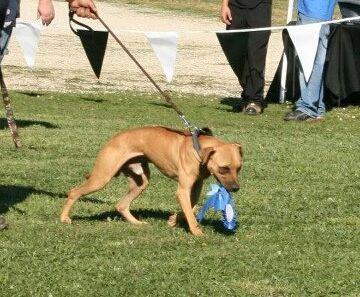 Naomi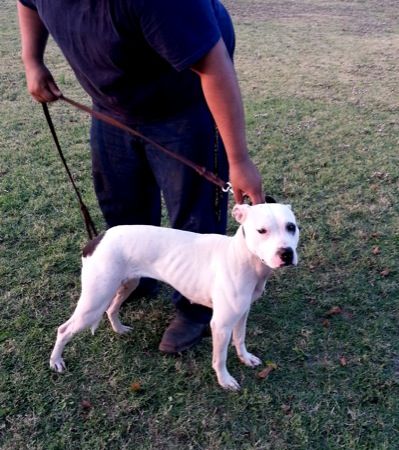 Meaty winning BIS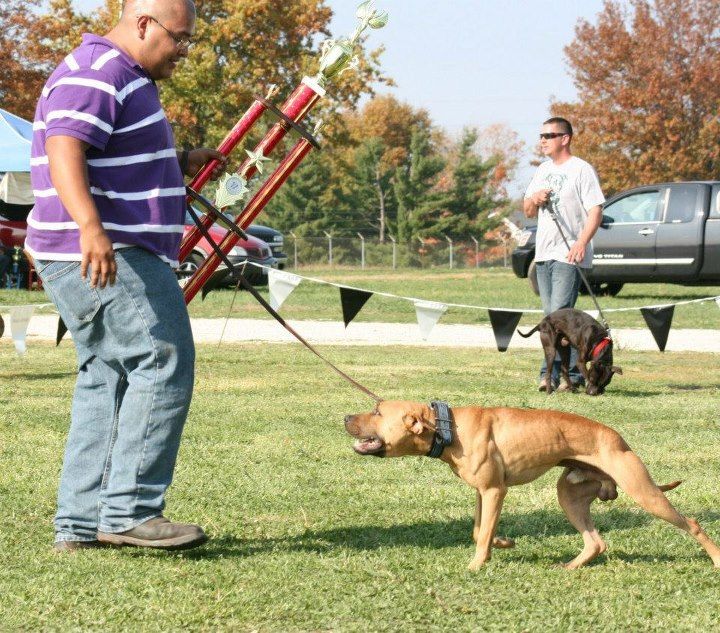 Meaty and Nae Nae And My sis that showed Nae nae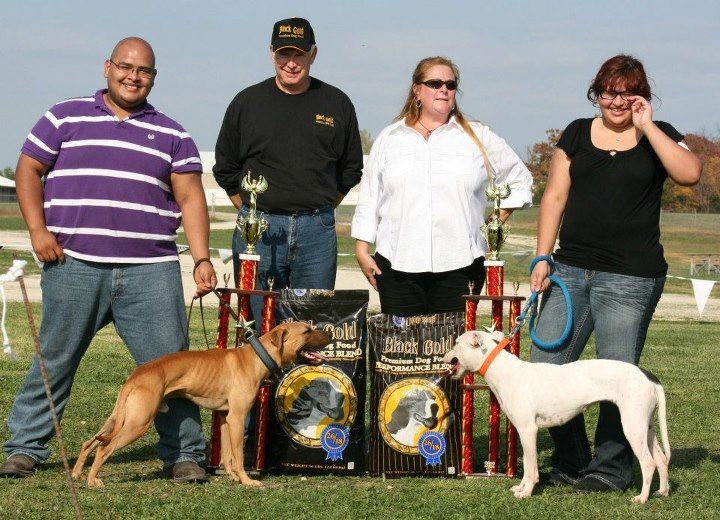 And this is just a cool Picture four litter mates all that are Best Of winners The two on the right are Champions and Nae nae is on the lower left. Has bee a great litter and the black dog I am holding is great. this pic was so hard to get they did not like being this close to each other.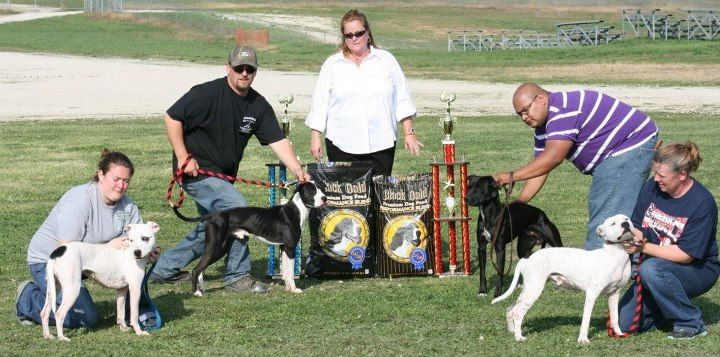 Thanks for looking.