Discussion Starter
·
#1
·
I just remembered a thread I started on my the other forum I am a member of.
Share pictures of your dogs before they were in shape and after(in shape.).
Here's my boy to get things started. When I first got Dakota, I was rather ignorant, my entire family was telling me how good he looked. Uhm,:stick:
Well I got into dock jumping and grew from there, blah, blah, blah, you didn't come here for my life story.
Okay, at 9 months he was around 86lbs, now he weighs 62lbs.


Before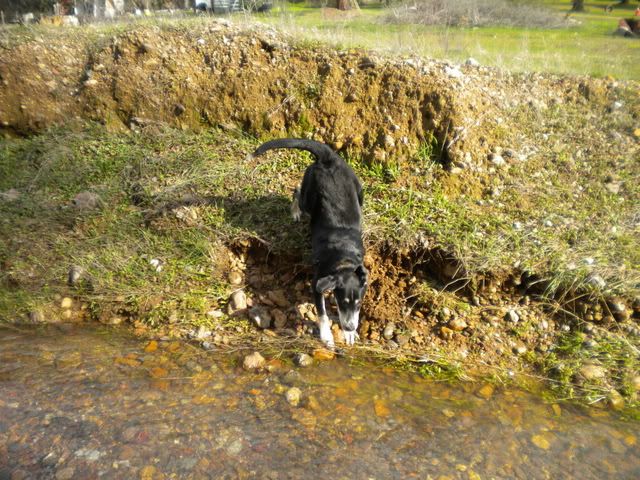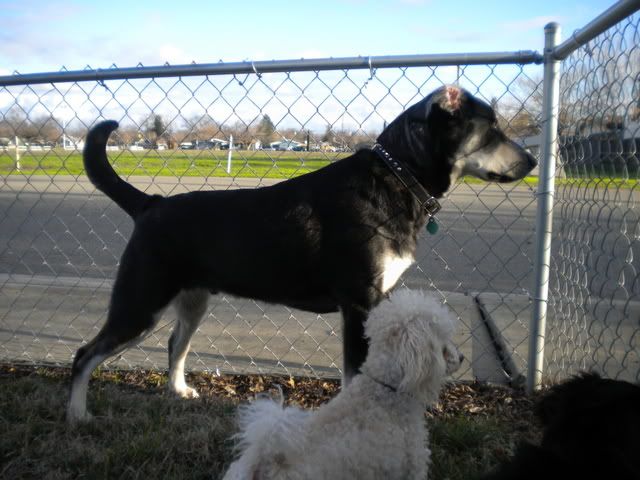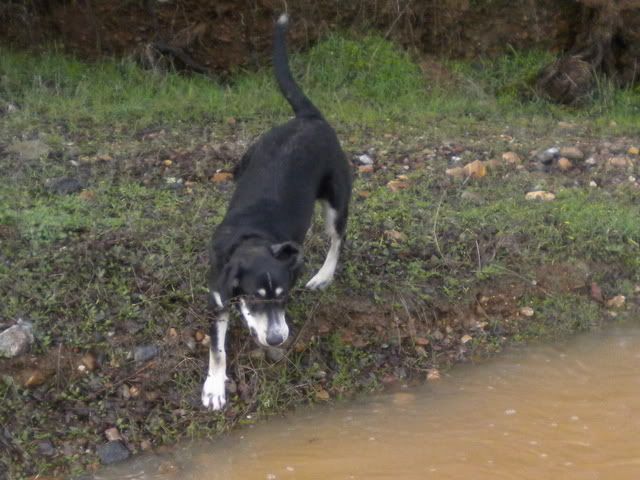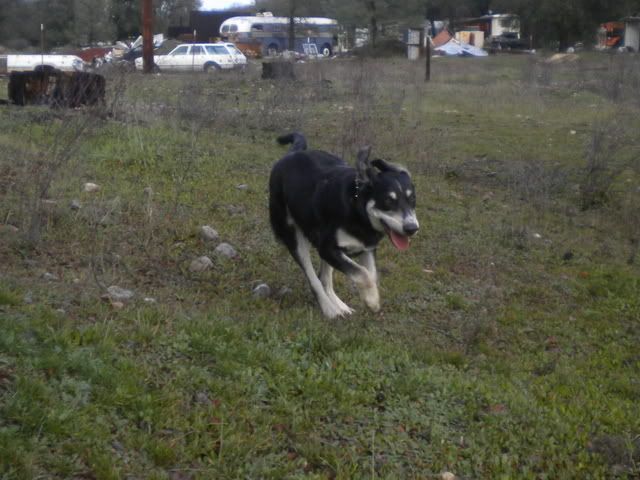 After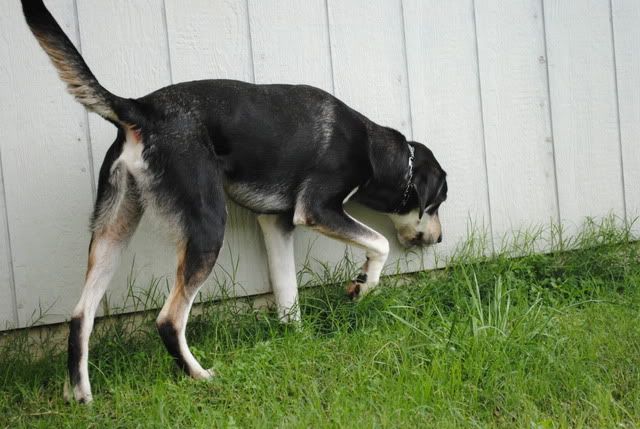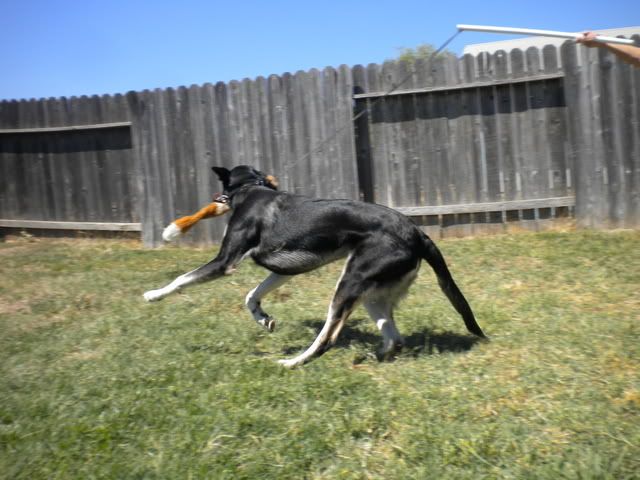 I think this is the only one I have that shows the muscle over his ribs, dang long coated dogs.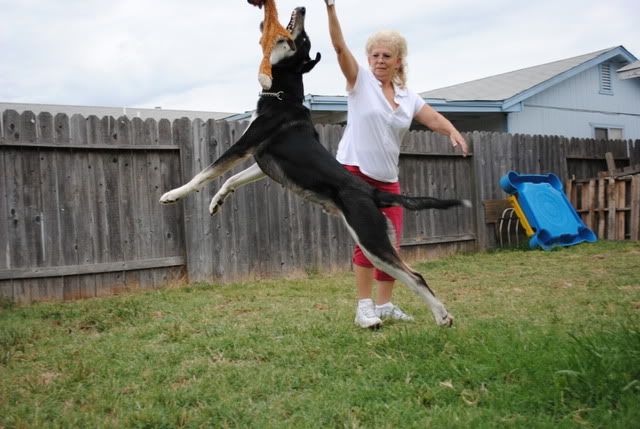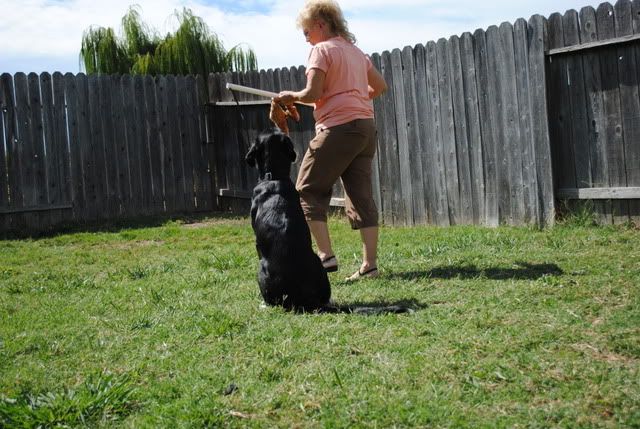 Last one....For now. I know I drown people in pictures.