Discussion Starter
·
#1
·
I haven't been around in about 6 months so it's been awhile.. and my girls are just so photogenic and i love to take pictures of my children SOOOOOOO here is about a bazillion pictures for you to enjoy! for those of you that don't know, belle is the chocolate pit x lab and rudi is my blue brindle pittie
thanks for viewing
First some of the snuggle butt Belle!!
Belle's happy face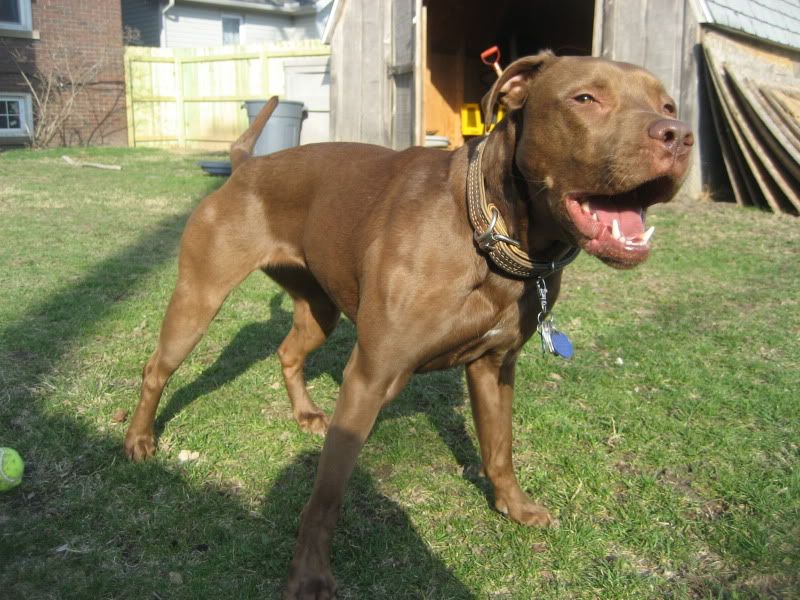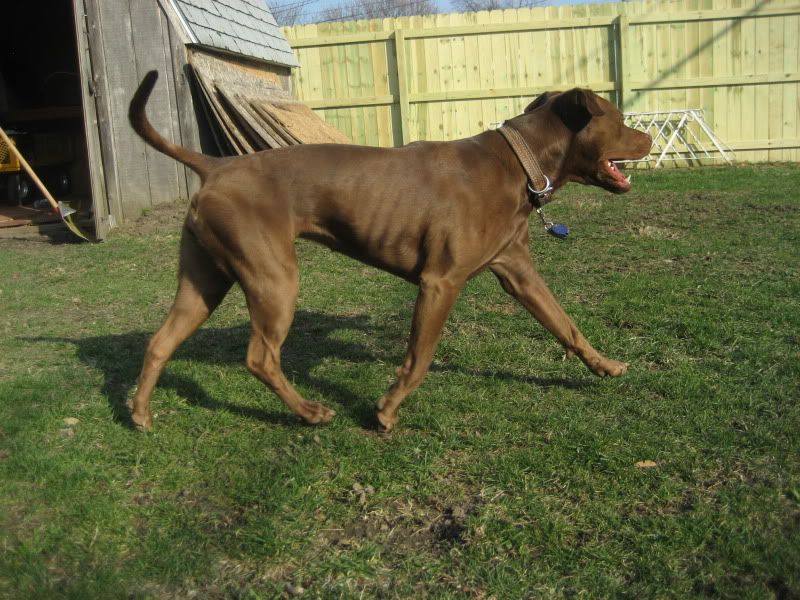 Belle's "pet me" face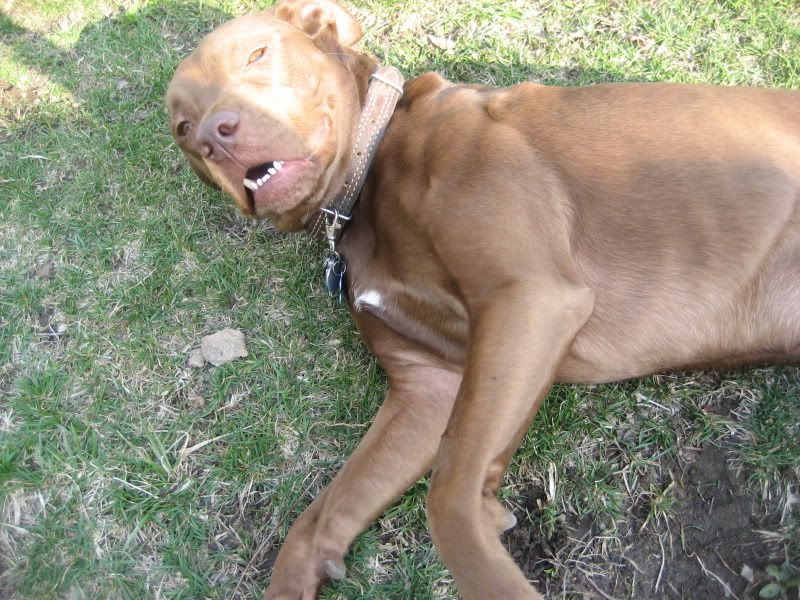 Belle's "ew this is gross but im still eating it cuz im a dope" face
belle's REALLY REALLY happy face
Belle's "im trying to be serious" face
Patrolling the perimeter, and I HEARD A NOISE!!!!!!!
and some of the baby Rudi patootie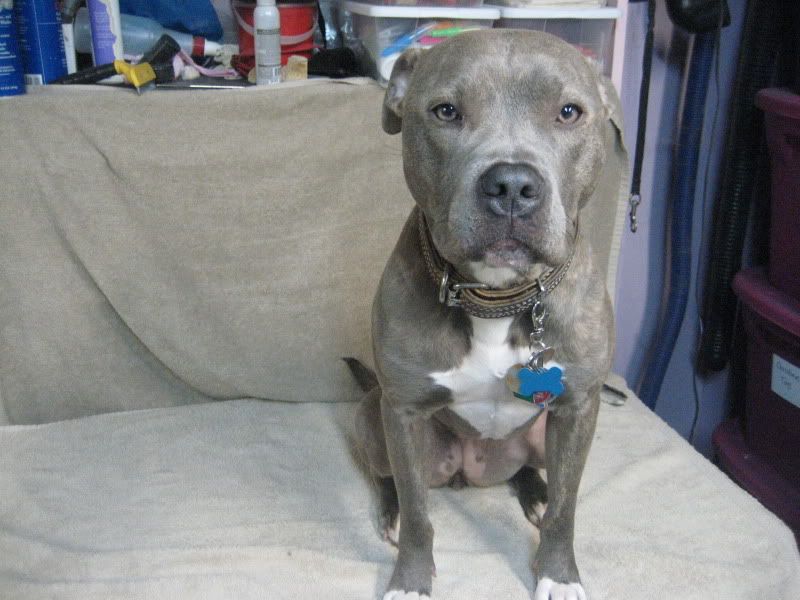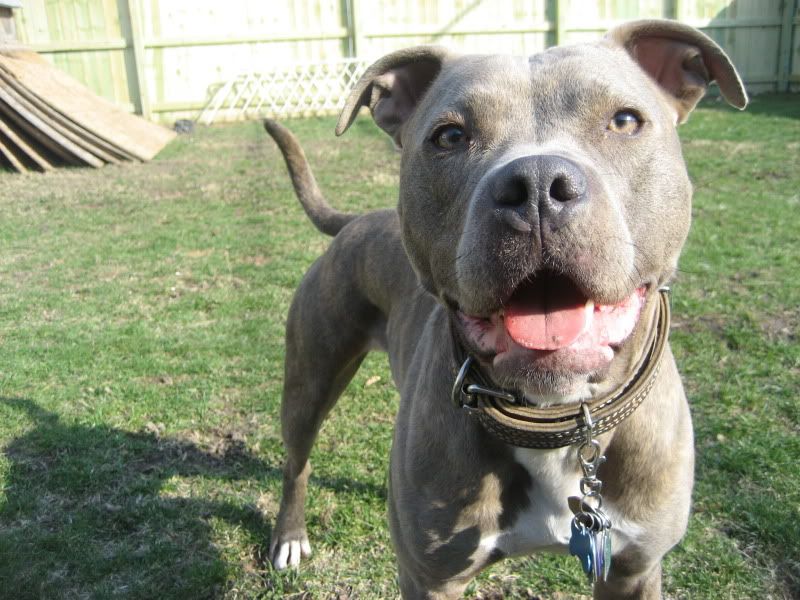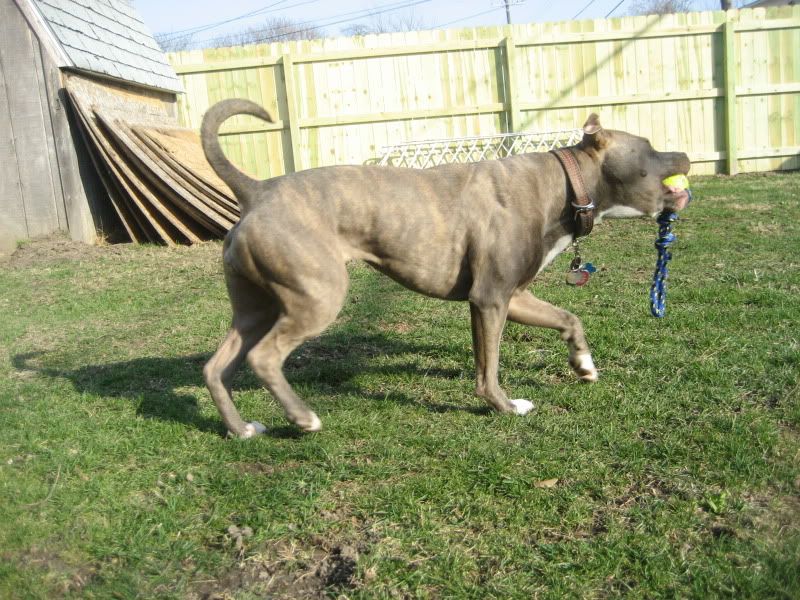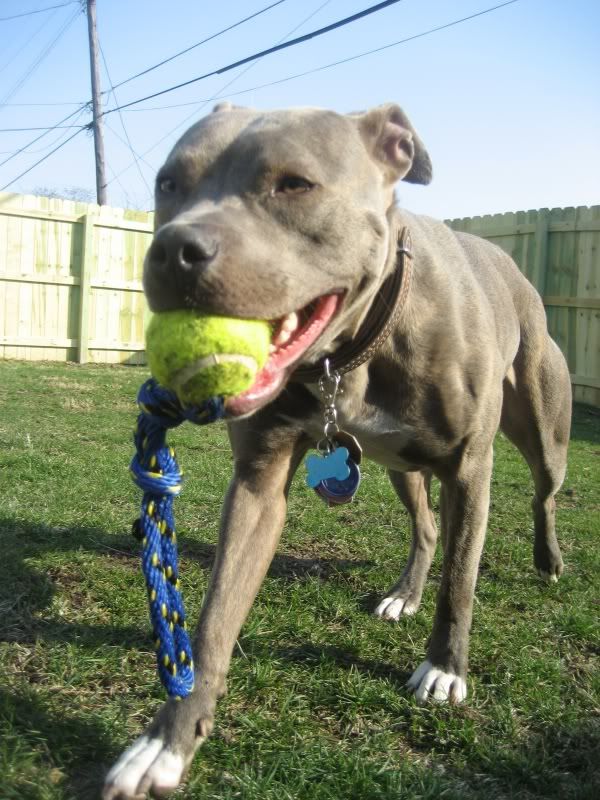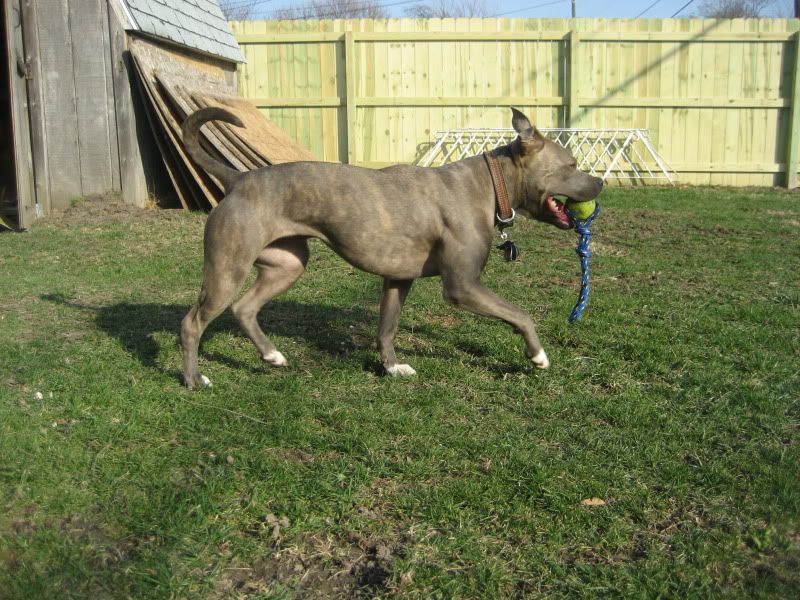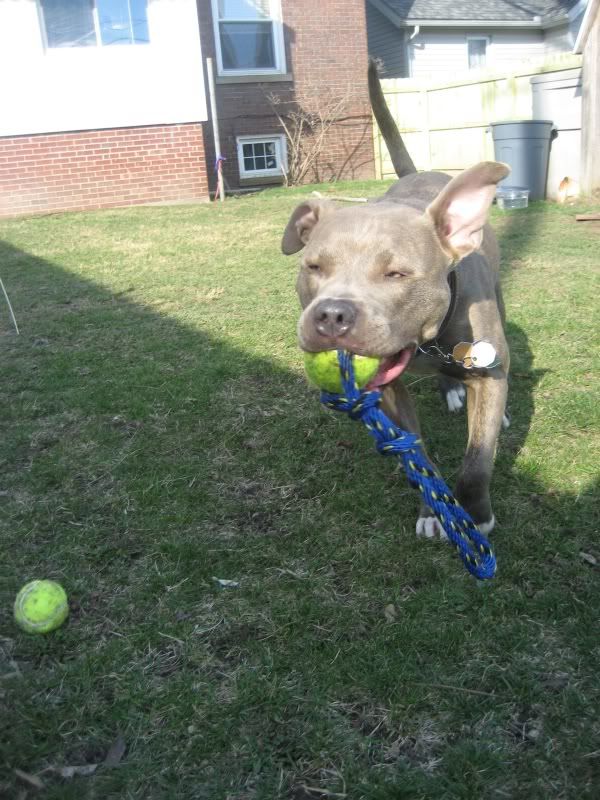 some of the two of em bein turds
SNEAK ATTACK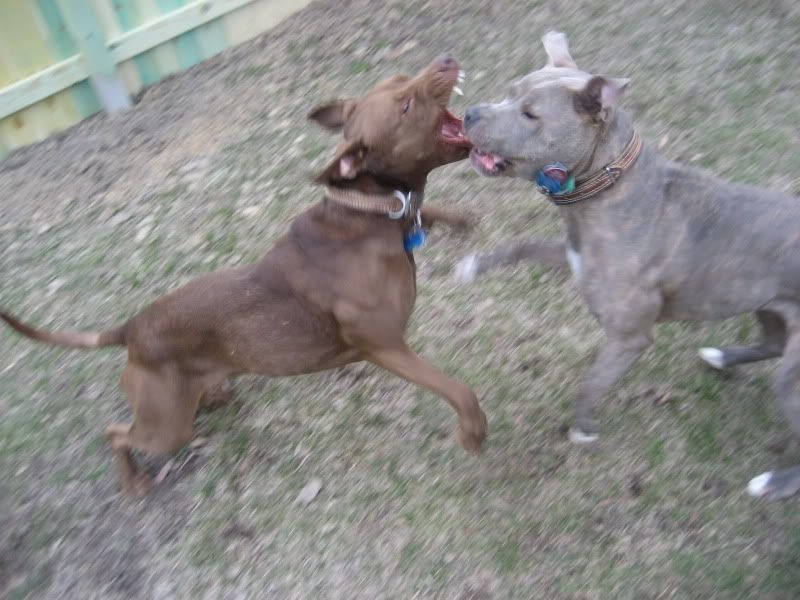 and just a couple in their harnesses in between some bikejoring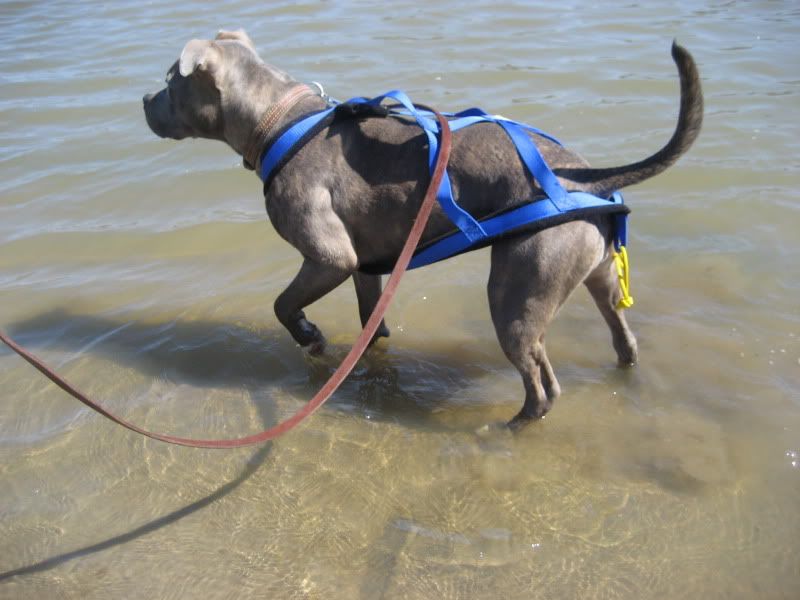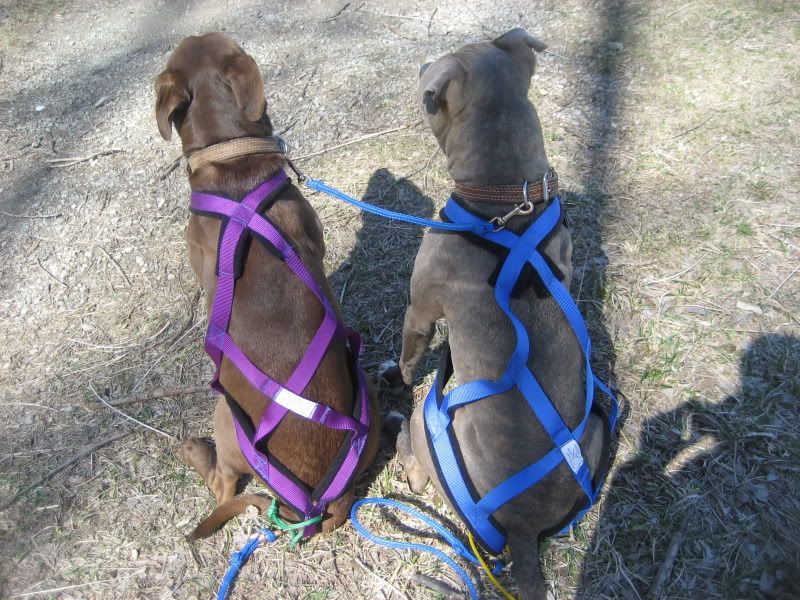 sorry it's so long, hope you enjoyed!