HOPE YOU ENJOY!
NEW PICS
FAR DOWN
SCROLL TO THE BOTTOM
First off we will start with my
Jaws
. Current age almost 4 months! His birthday is between 18th-24th. Current weight 30+ lbs. Probably pushing 40.
8 weeks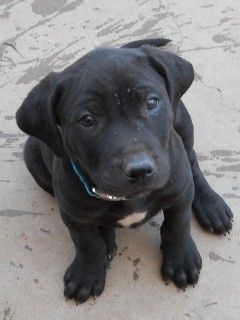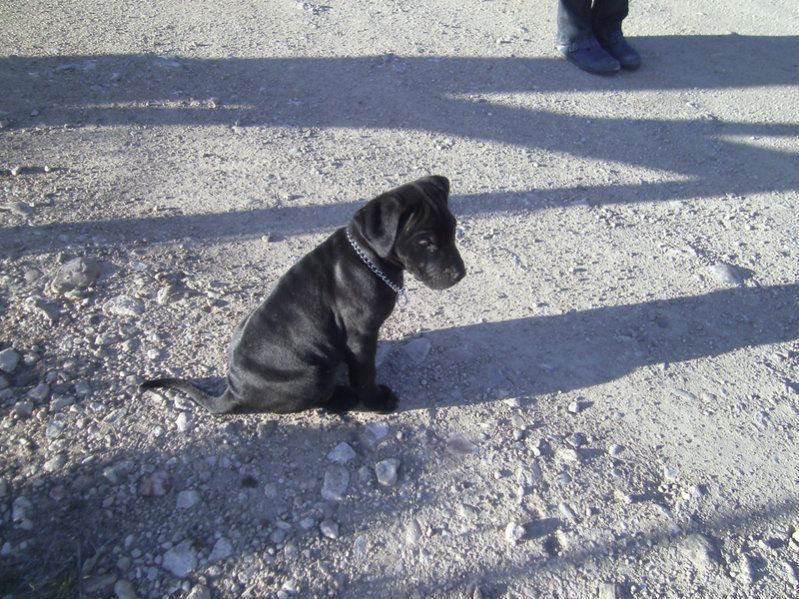 First Car Show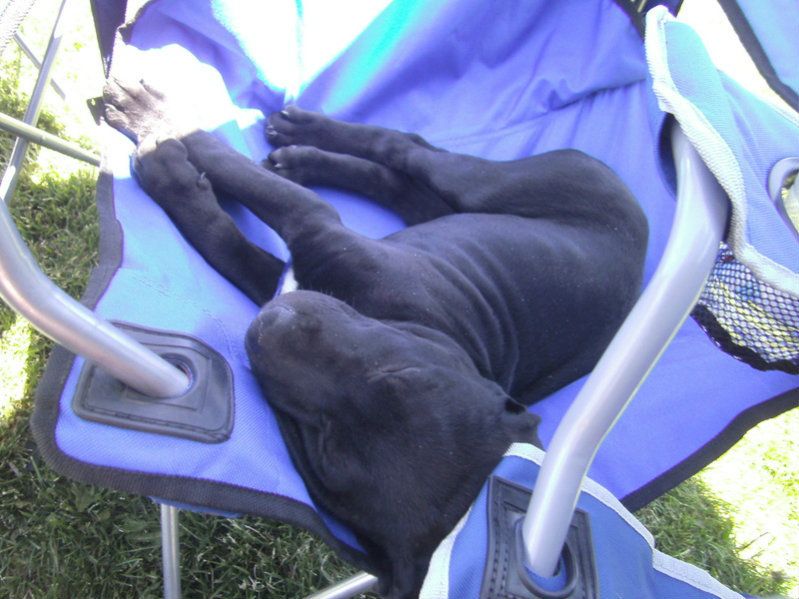 Jaws Now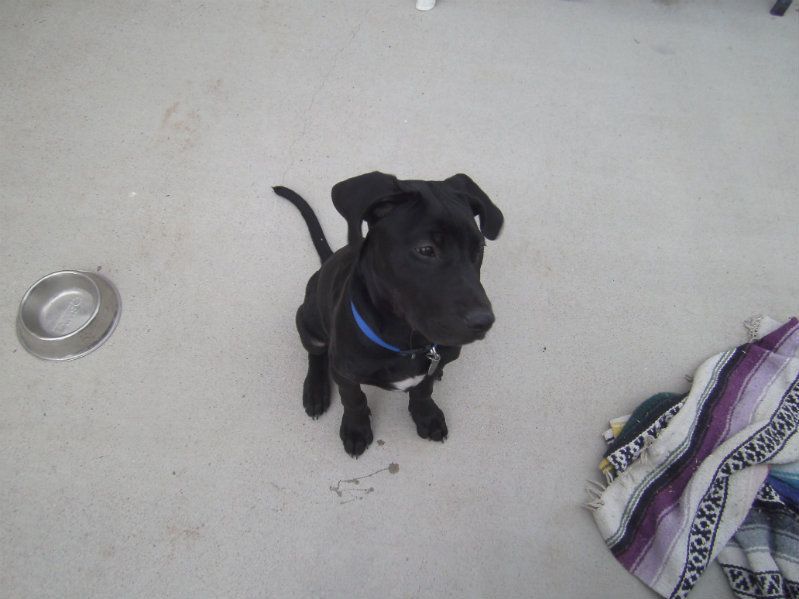 This is Tator with Jaws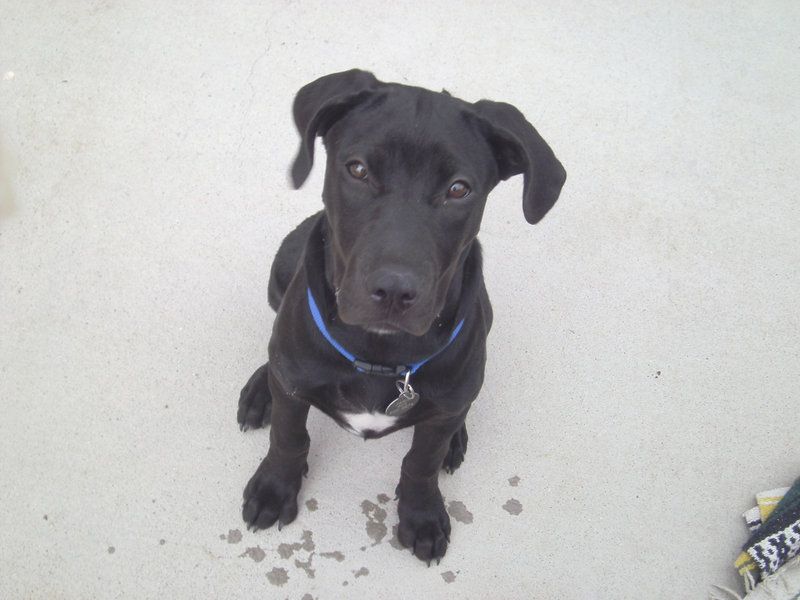 I WILL GET SIDE SHOTS SOON!
This is
Charlie
. And he has a story.
He is a 1yr old golden/lab. I took him in from the neighbor that was throwing huge rocks at him early in the morning before I had work. I heard yelping outside, saw the man abusing the dog and ran downstairs. On the patio I jumped on our table and yelled at the man, "What the hell do you think your doing!?" he looked at me and wandered off. I went to see Charlie as he was huddled by our fence, I consoled him. Then the man asked if I wanted the dog. I said yes, and marched over to his house in my pj's. I brought Charlie home and worked with him. He was smart, learned to sit and lay down. He was the best hiking dog, lover water and could walk off the leash. He was protective and barked at strangers but then went up to them wagging his tail to investigate. He repayed me later on when we were hiking and I spotted a mountain lion. We pushed on ahead further away from were I saw it and later decided to go back, since it was the main way out of the creek bed. But Charlie refused, he whined and huffed standing his ground. We decided to find another way around and he stayed alert the whole way, barking a few times but we saw nothing. I had to give him up since our old dog was attacking him. He went to the Arizona Retriever connection where is in a foster that is looking to adopt him. I miss him but he has gone to live a better life.
This is my
STAR WARZ
. Reg name -Estrella. She is being conditioned to show in halter this year. She has many championships in western pleasure walk jog, and we have started english/jumping this year.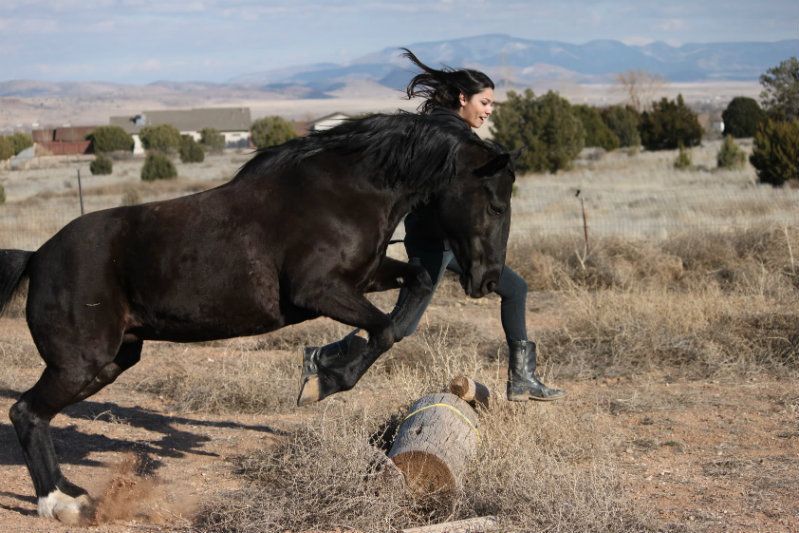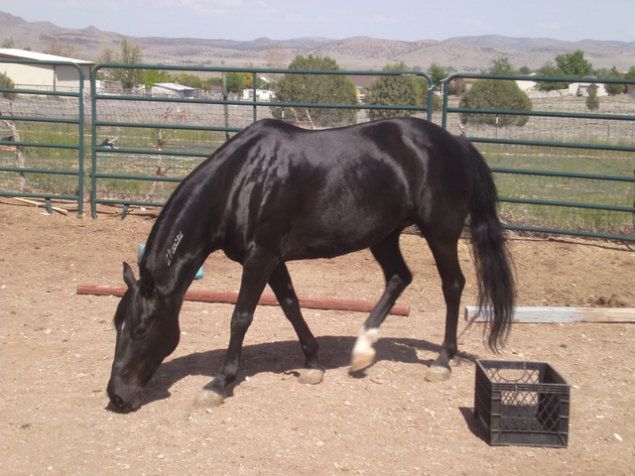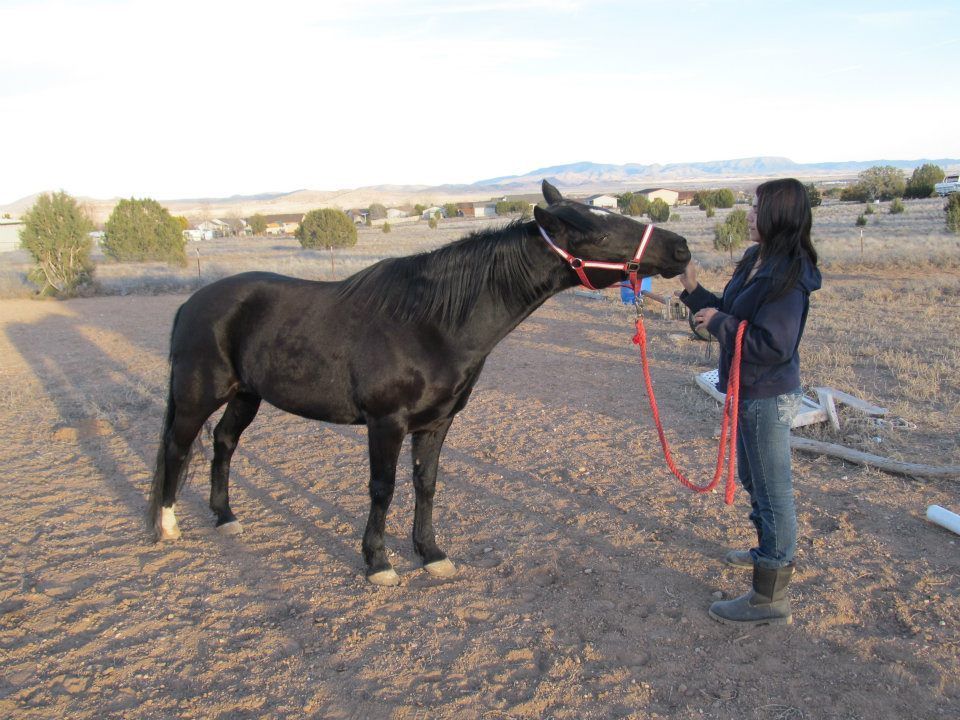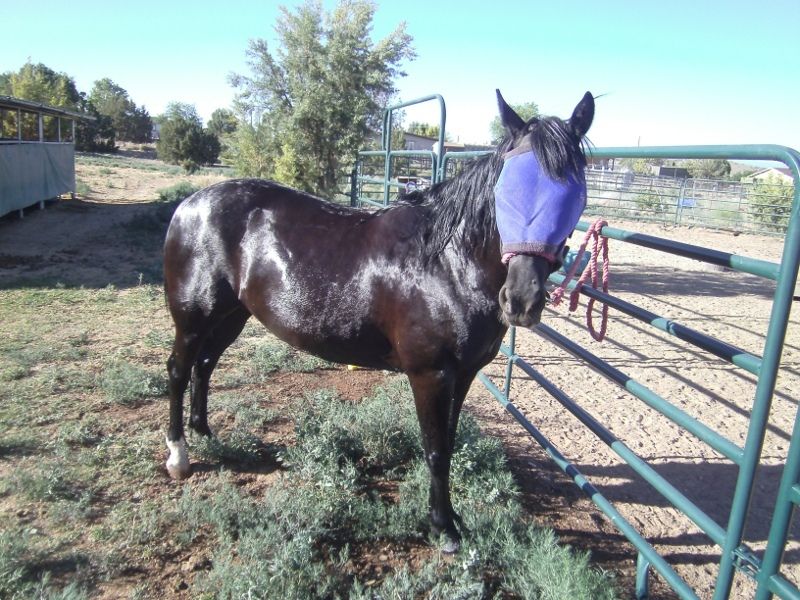 The champions, blues, and reds are hers. The others are won on different horses. She has way more now, this is an old pic.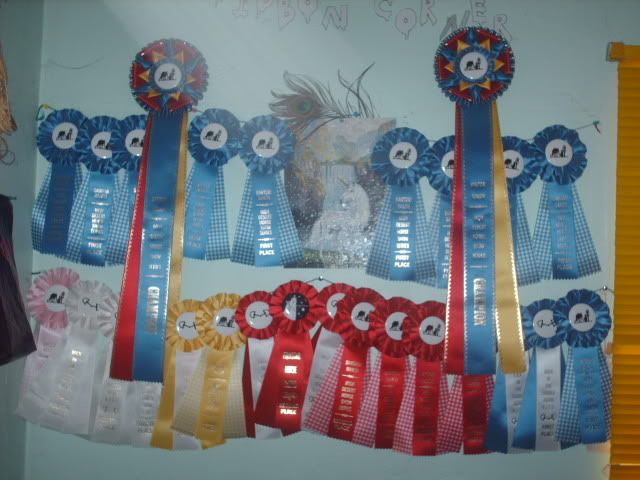 And last but not least, we have
Milos
. He is about 4yrs, he was a stray that came to me and me only so I took him in. He now follows me around like a dog, is scared of new people, and can catch treats in his mouth like a dog.