Discussion Starter
·
#1
·
Well....after a couple weeks...they are FINALLY getting along.
My big guy Maximus was a bit intolerant of Miss Angelica and all of her energy at first...but now he's like a puppy again
Just when I thought it was impossible to wear out ONE pitbull...I went and got another...LOL....It took me an hour of walking/running and throwing the tennis ball to wear these monsters out this morning.
Here they are...waiting patiently for treats!
She is almost 9 weeks old and is already listening so well...she comes and sits on command...does great on the leash...and is having very very infrequent accidents...she's almost house trained
:woof: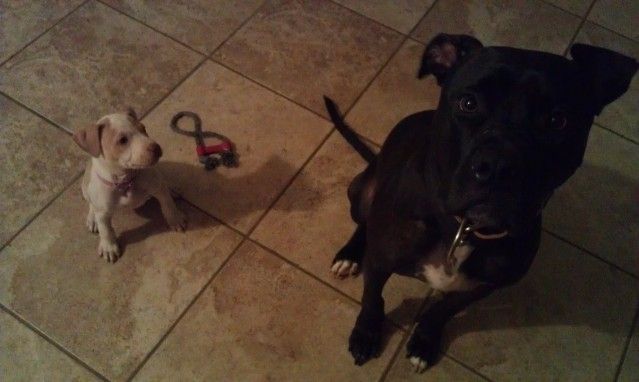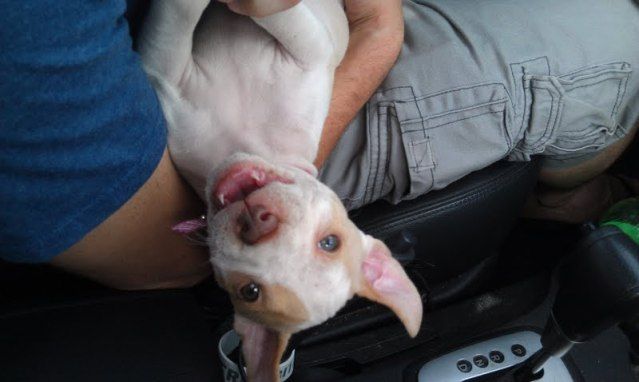 My little devil