Discussion Starter
·
#1
·
Our big Magnus boy is finally living with myself and the other 2 mutts has been for about a week now
....its a relief and nice to be able to do alot of work with him. He is still so skittish but atleast we know why now. he is around 3 years old and has the cataracts of an 8 yr old dog according to my vet. he will eventually go blind...doing anything with him at night is hard because he cant see and becomes super shut down...but hes getting better....anyway some pics from yesterday.
All of the dogs have become in super good shape already....im so proud.
First out was Drake my boxer/lab mix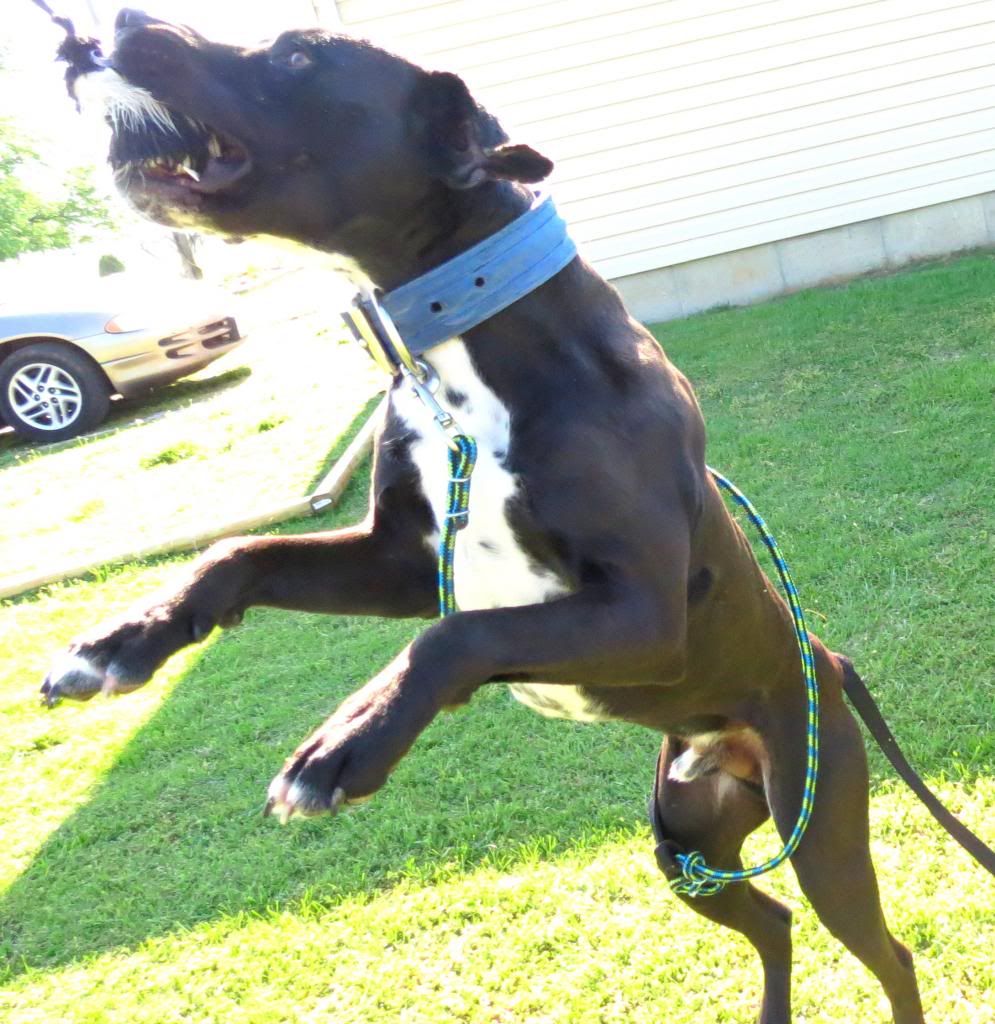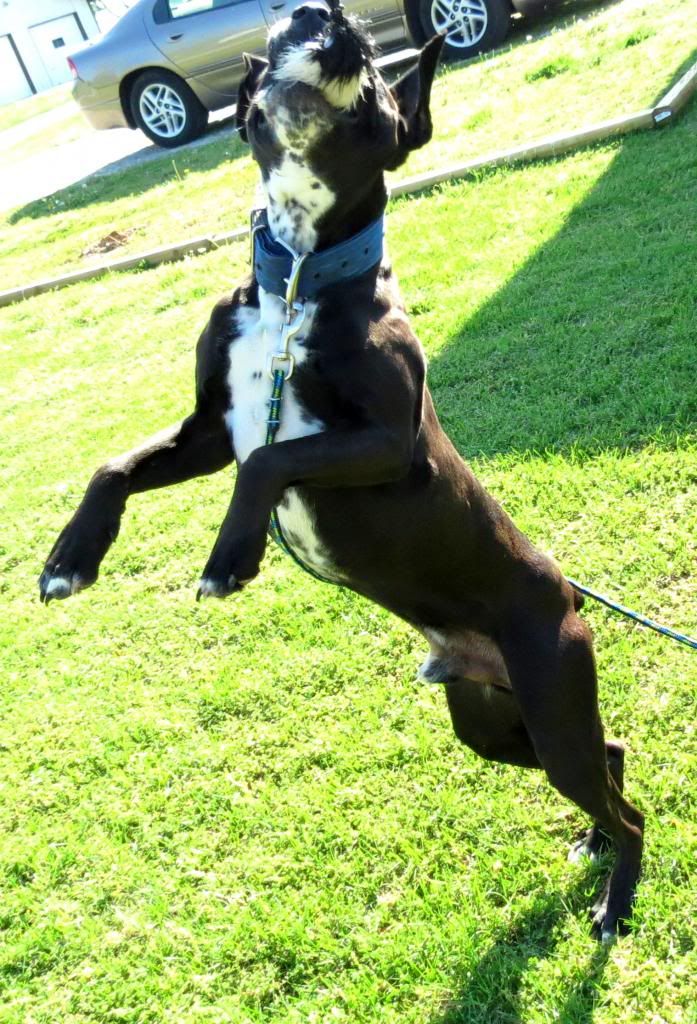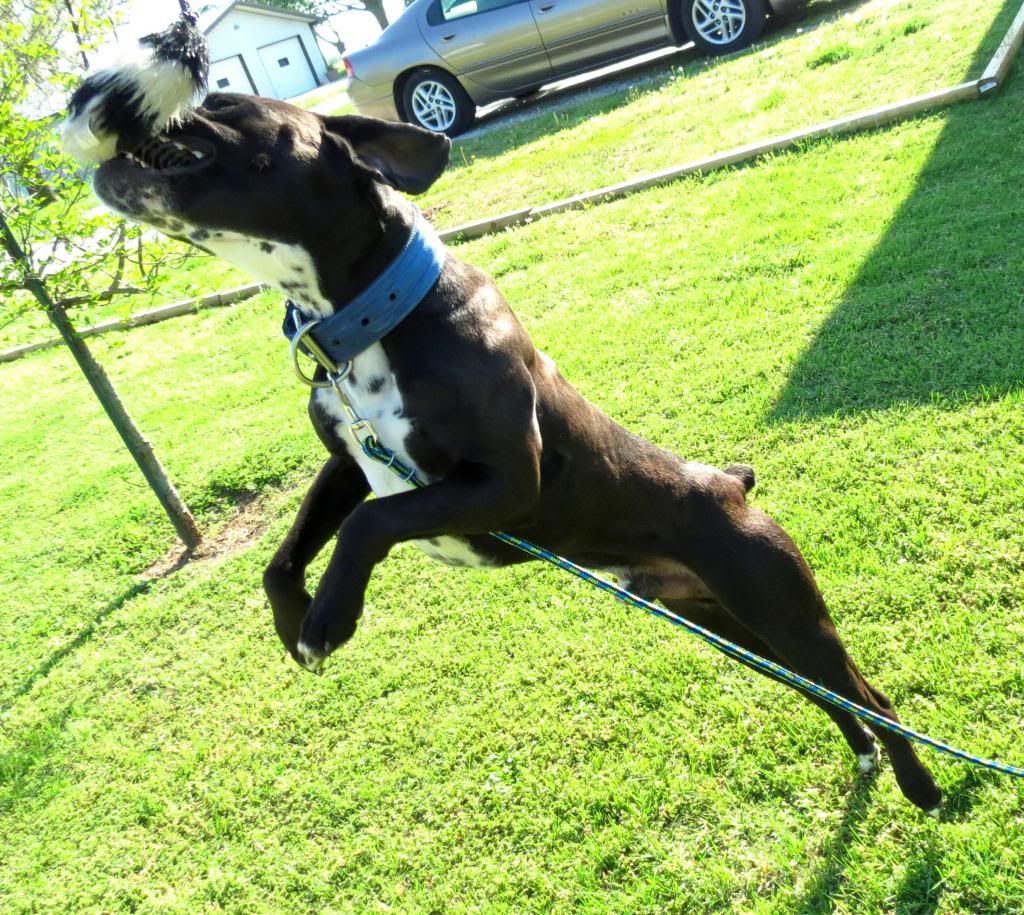 pretty boy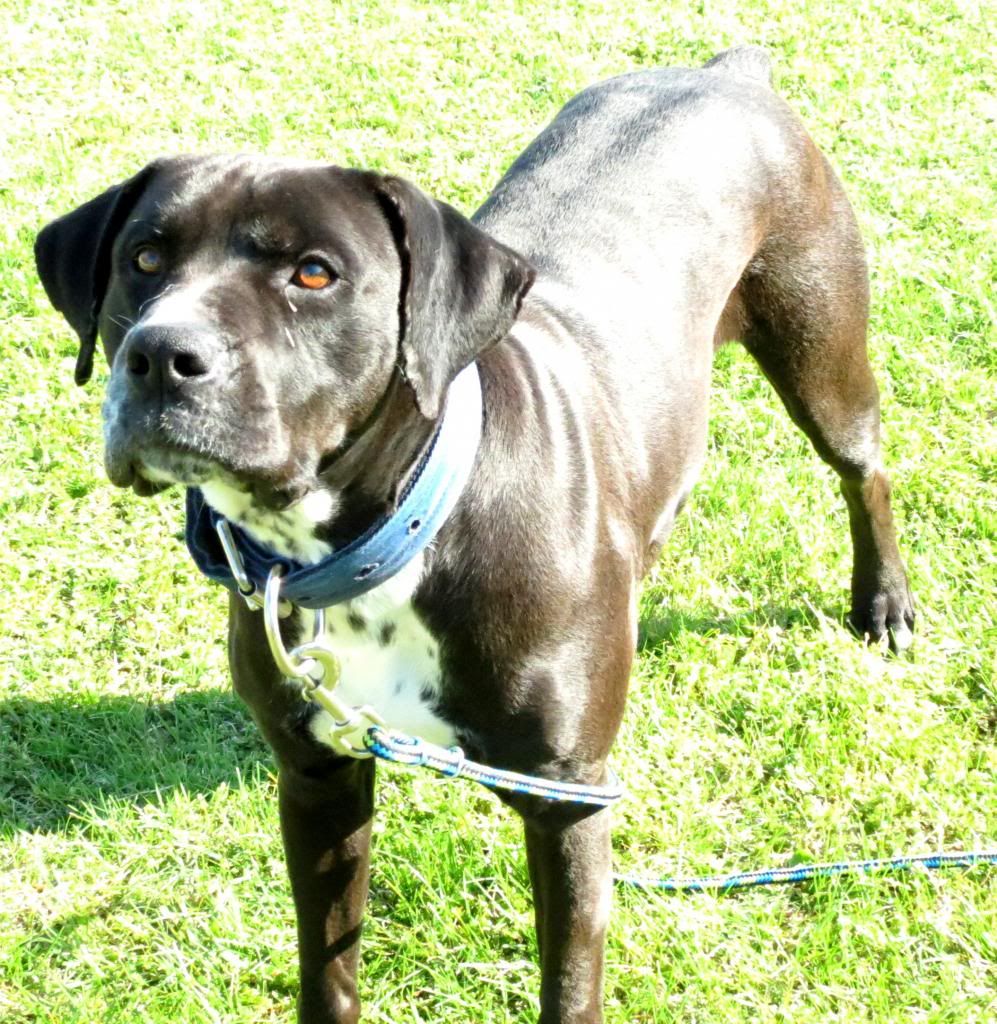 Next up was my little priss Alexa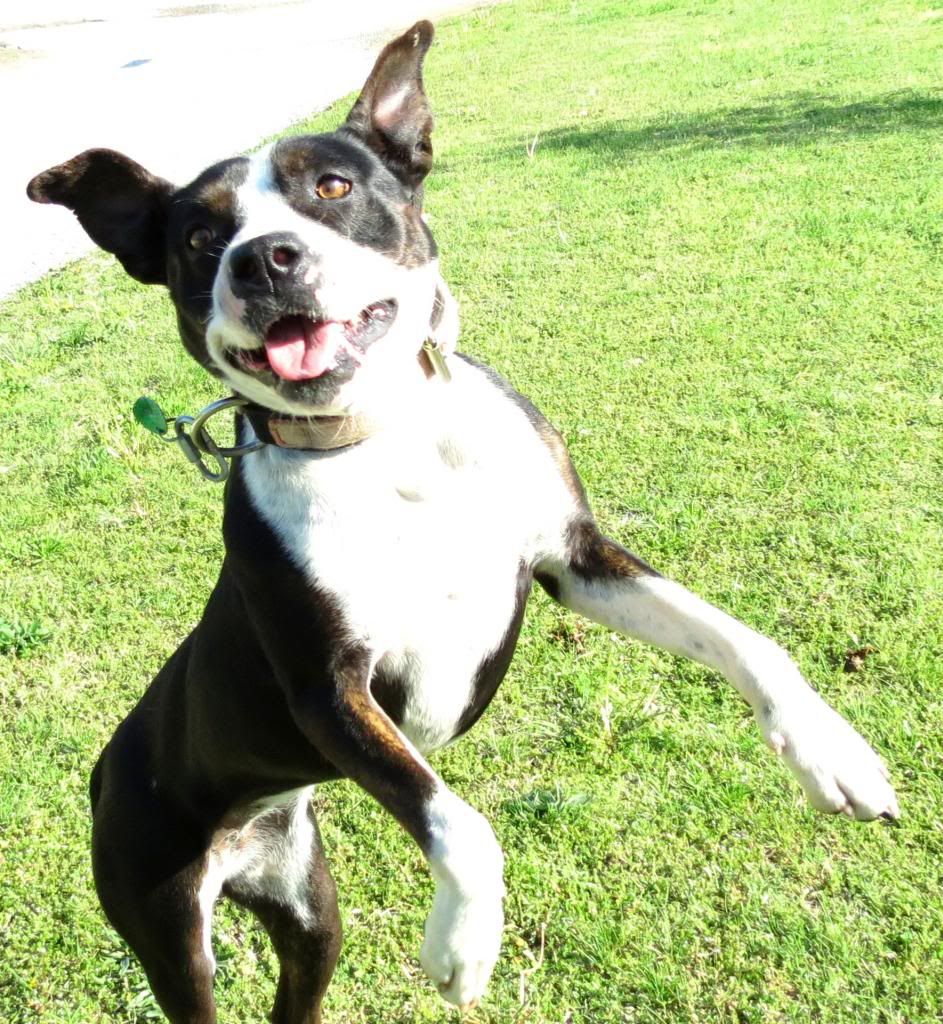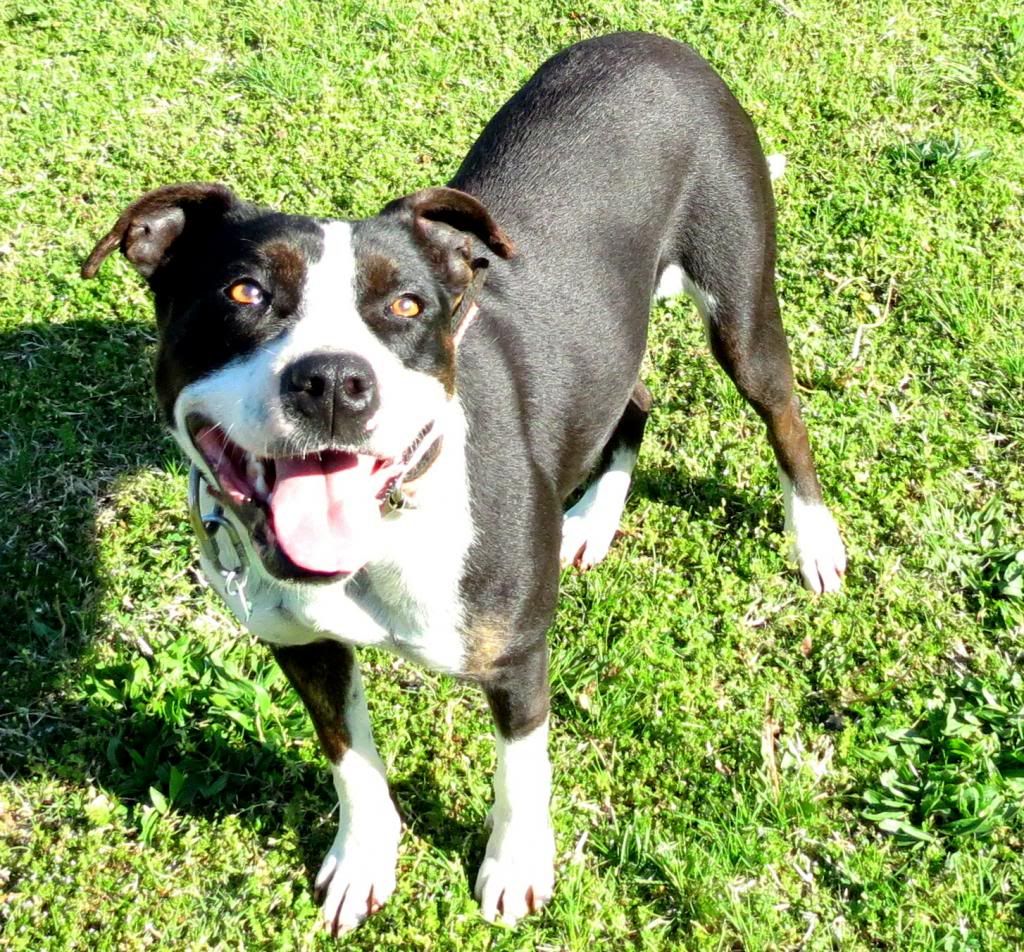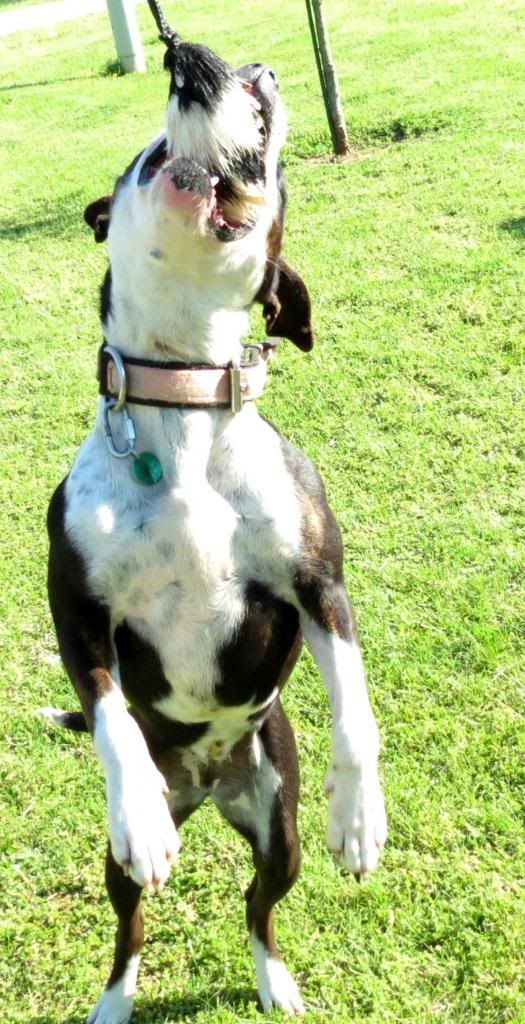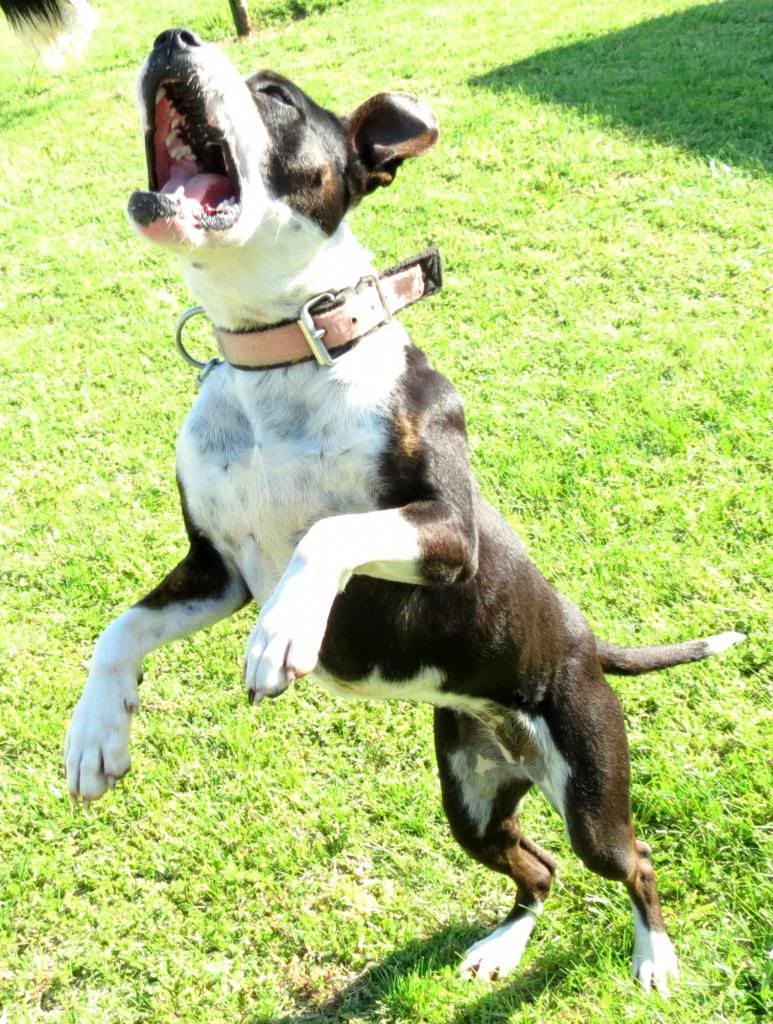 Now out comes Magnus...he plays when my girl is out with him so she is in some of his photos as well.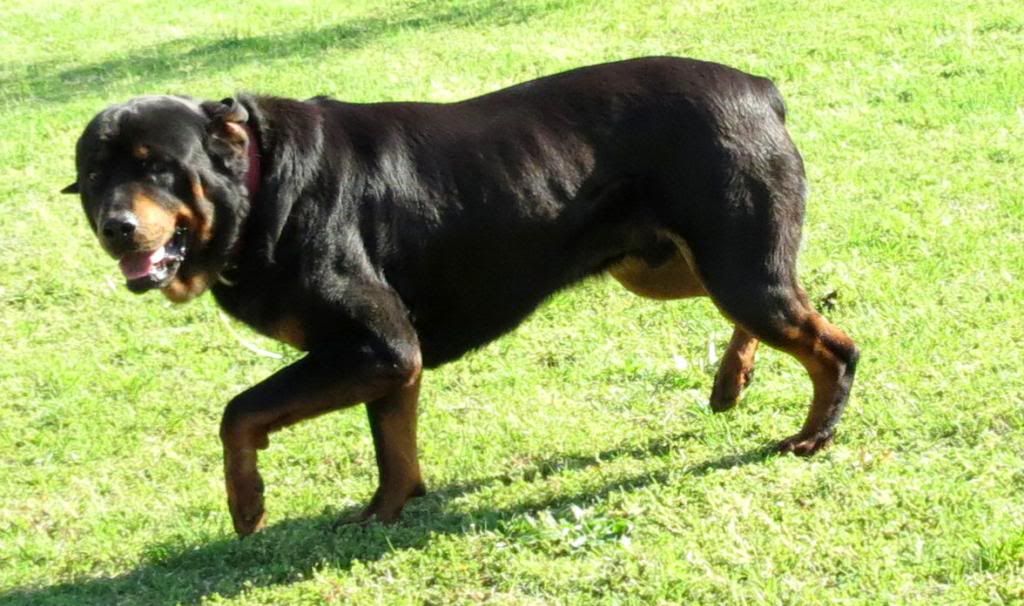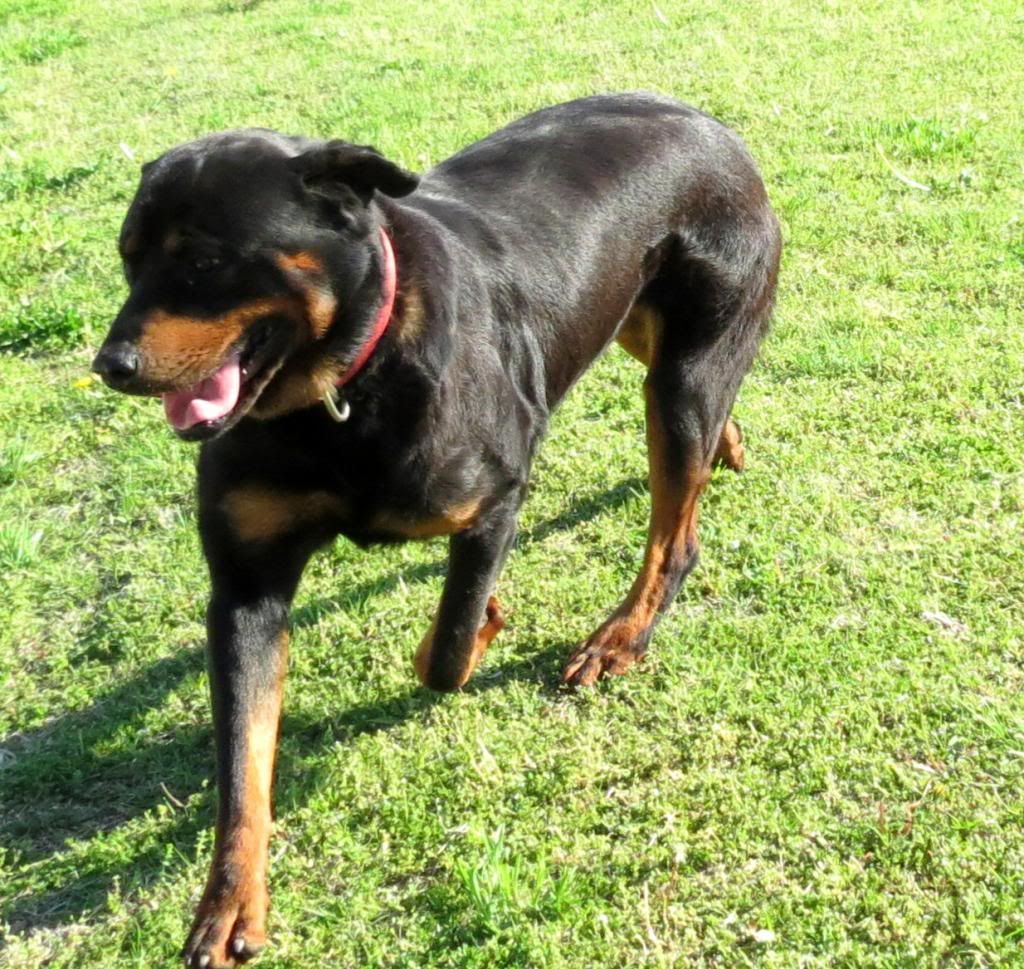 goofy face!