·
Gotta Love Them Red Dogs!
Discussion Starter
·
#1
·
Most of you who know me (outside of the forum that is) know that aside of APBT's that reptiles are a passion of mine, especially bearded dragons. So here is my boys, I just rescued my 2nd boy yesterday from a crappy situation.

First, Torch--He came from a breeder all the way in Alabama called Bama Dragons and I paid to have him shipped to me in FL. Couldn't be happier with the way he is maturing, he is only 6 months and his colors are already stunning. If you know about reptiles you know they get brighter with every shed when growing.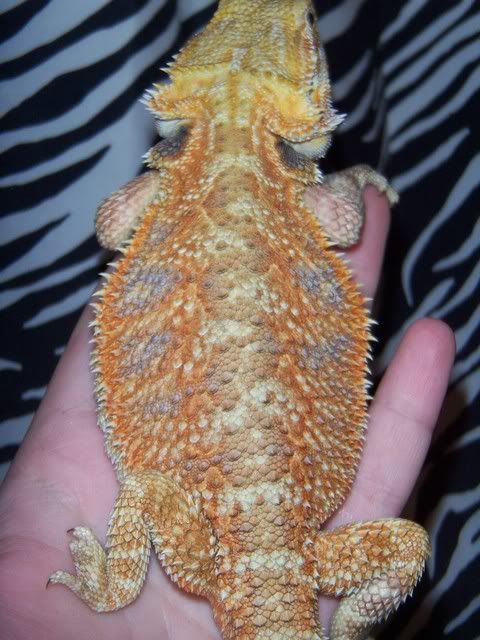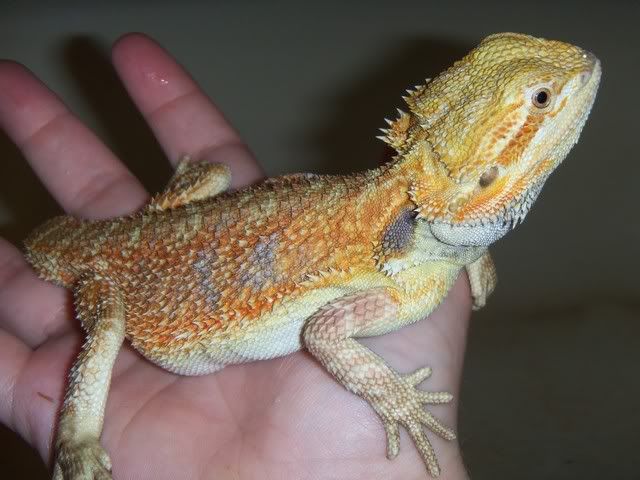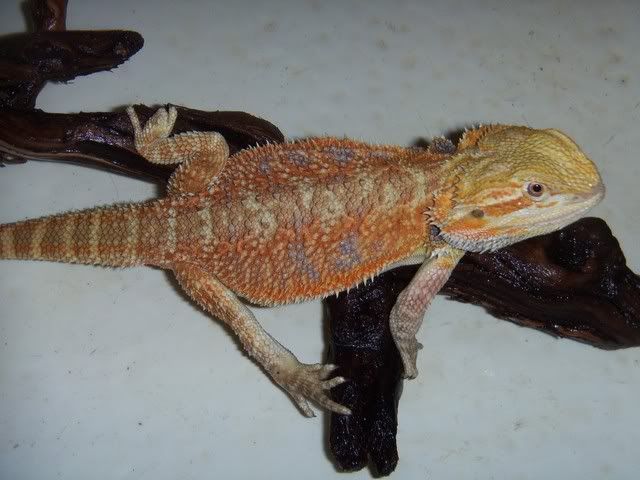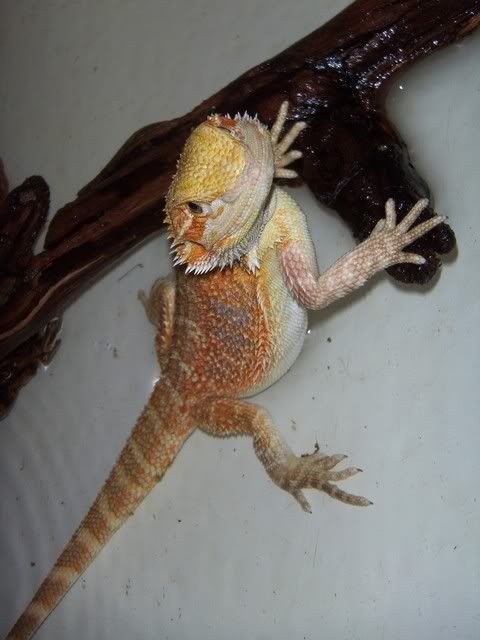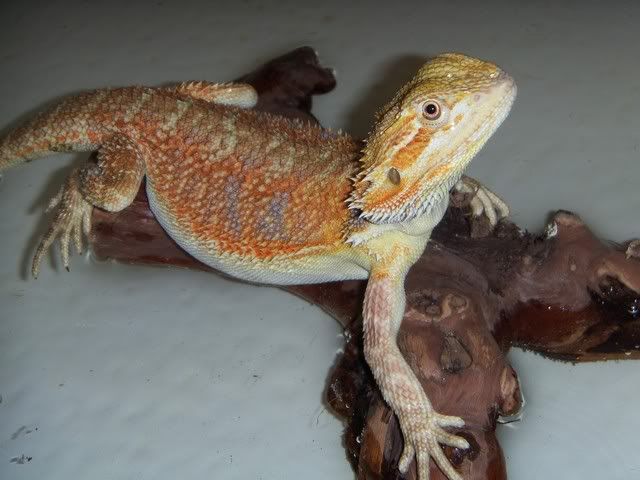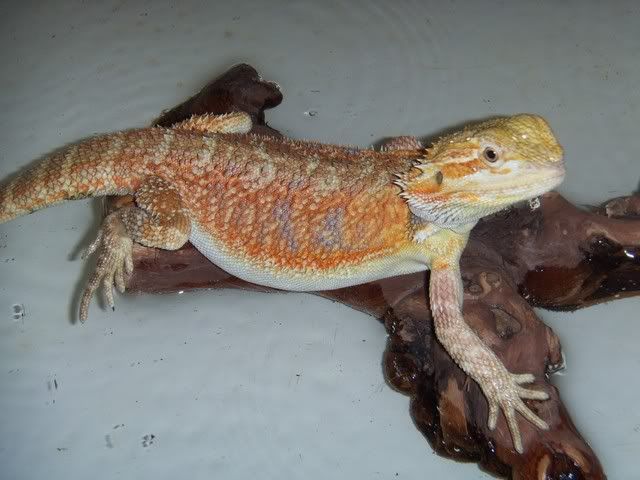 & then there is Koopa, my new rescue. He is an escape artist and the people who had him previously didn't use proper supplements or lighting so he has a permanant underbite.