Several have asked for pictures of what I most recently trained so these would be the 2 most recent. 7 year old yellow lab field trial winner, upland and waterfowel hunter tested and competed. Then its a 3 year old black lab blood tracking dog and couch potato!! Both adopted pups.
Sorry normally Im behind the camera and only got a digital a year or so ago.
Lobo on a 200 yard retrieve from a triple blind mark...2 faults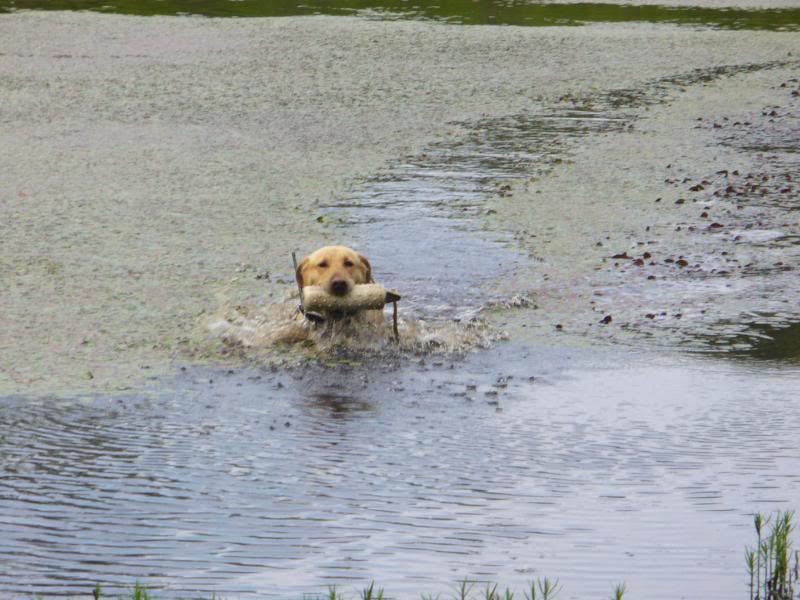 Lobo on point with a pheasant...took alot to train a retriever to point.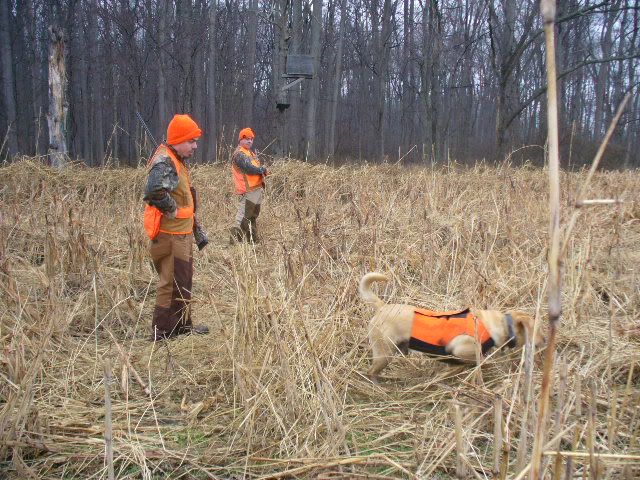 My father and Lobo waiting for the ducks to turn on!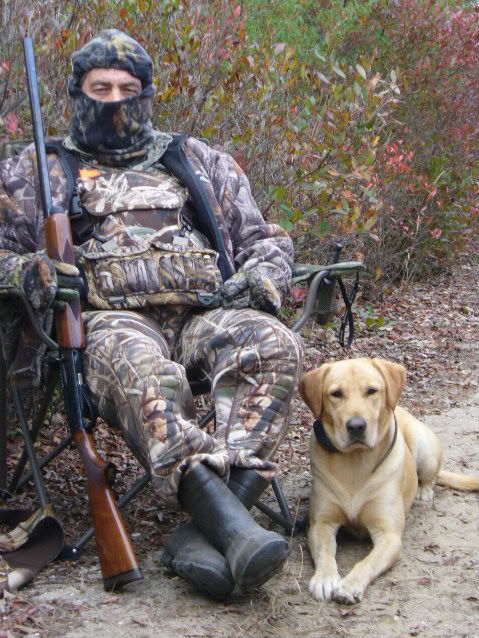 Cash my blood tracking dog on a 36 hour blood trail which crossed the stream...down winding finding cross point.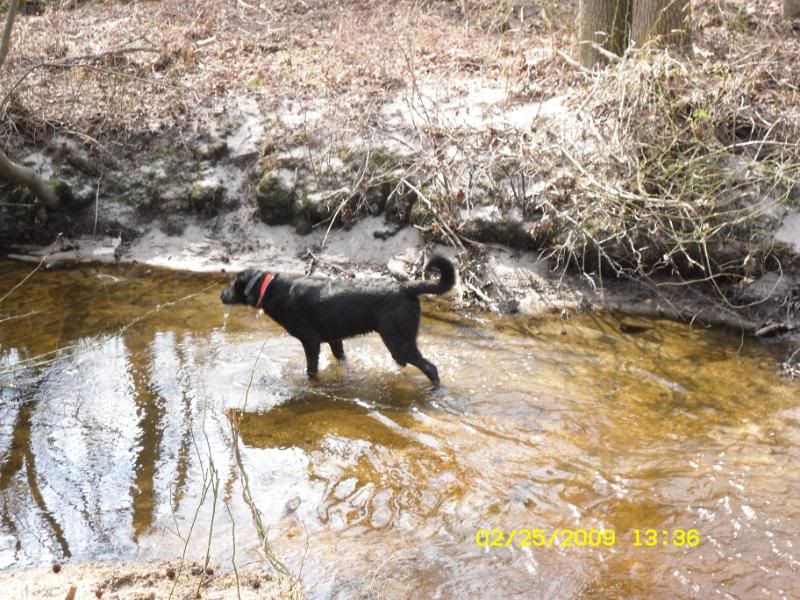 Cash lapping me int he lagoon of our summer home...burns me out faster than the pup!!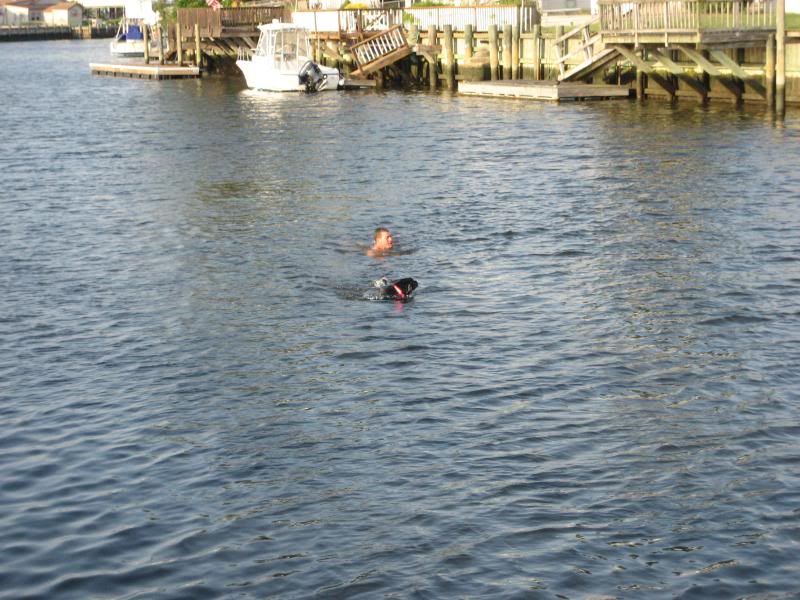 Me training Cash for water retrieval and general obedience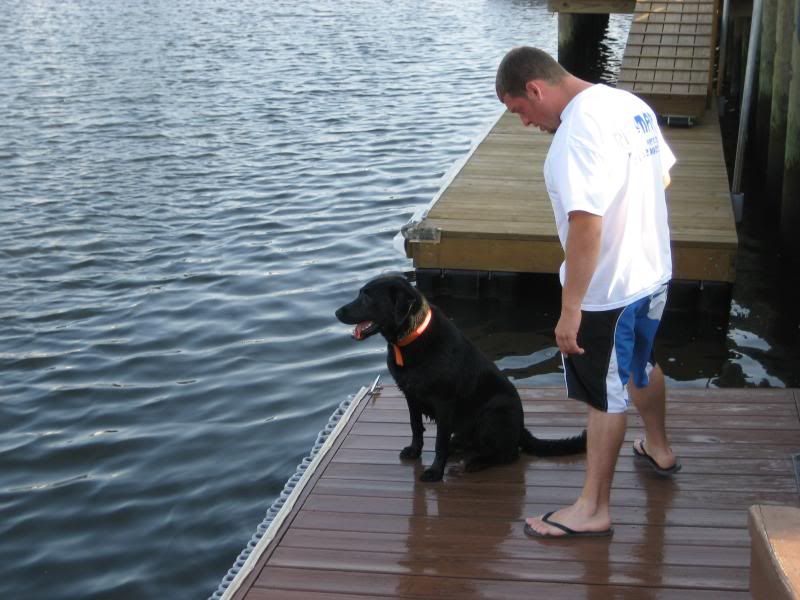 Cash after a couple hours of water work...chill time!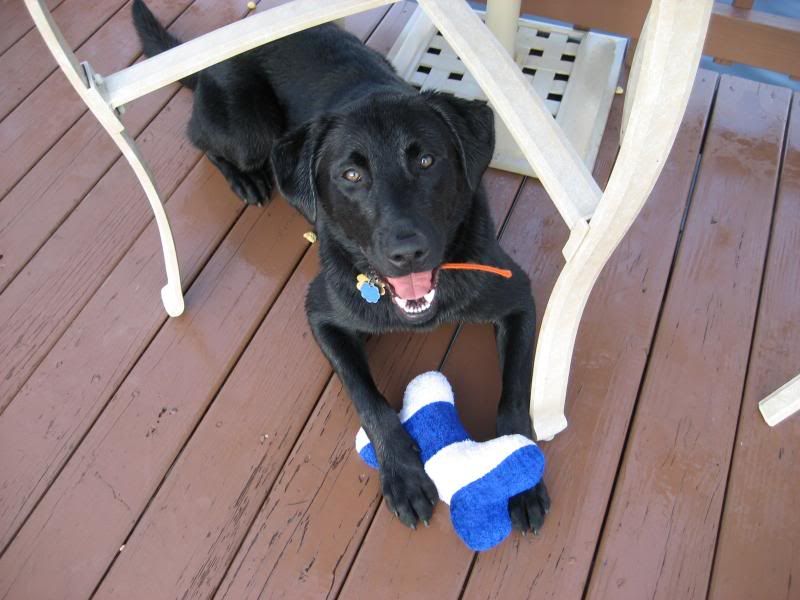 My boys and I on the beach in the winter for our daily exercise!
My boys and I after a 6 mile hike...they were exhausted with them hills!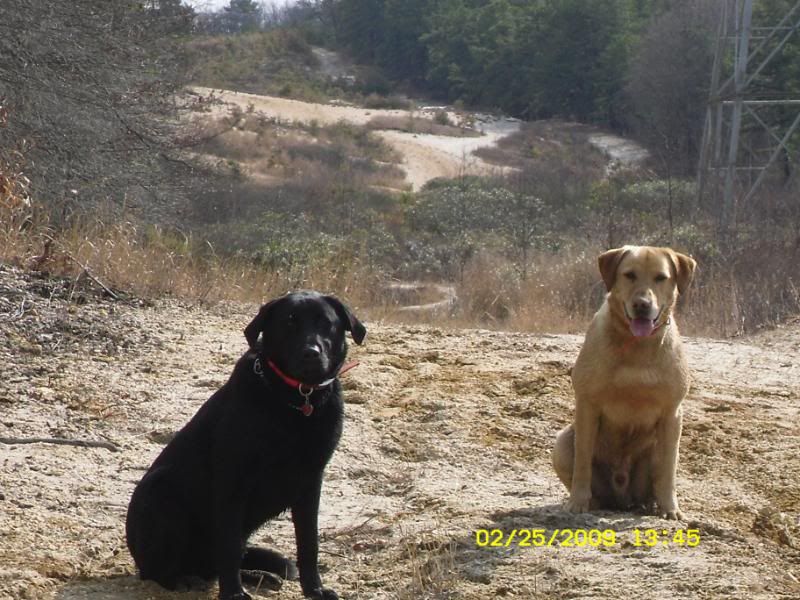 I know they aren't bulldogs but these are my pride and joys...best pups Ive ever owned! Soon enough I'll pictures of my new pup once I settle in on one.