Discussion Starter
·
#1
·
Here is a few pics of them. Tonka currently has his ears taped. these pictures were taken after his first taping came off. They fell so we are having to retape. Having alot of issues with his ears...vet said do to weakness in them.
Tonka Toy at 12 weeks he is 14 weeks right now...weighing 35lbs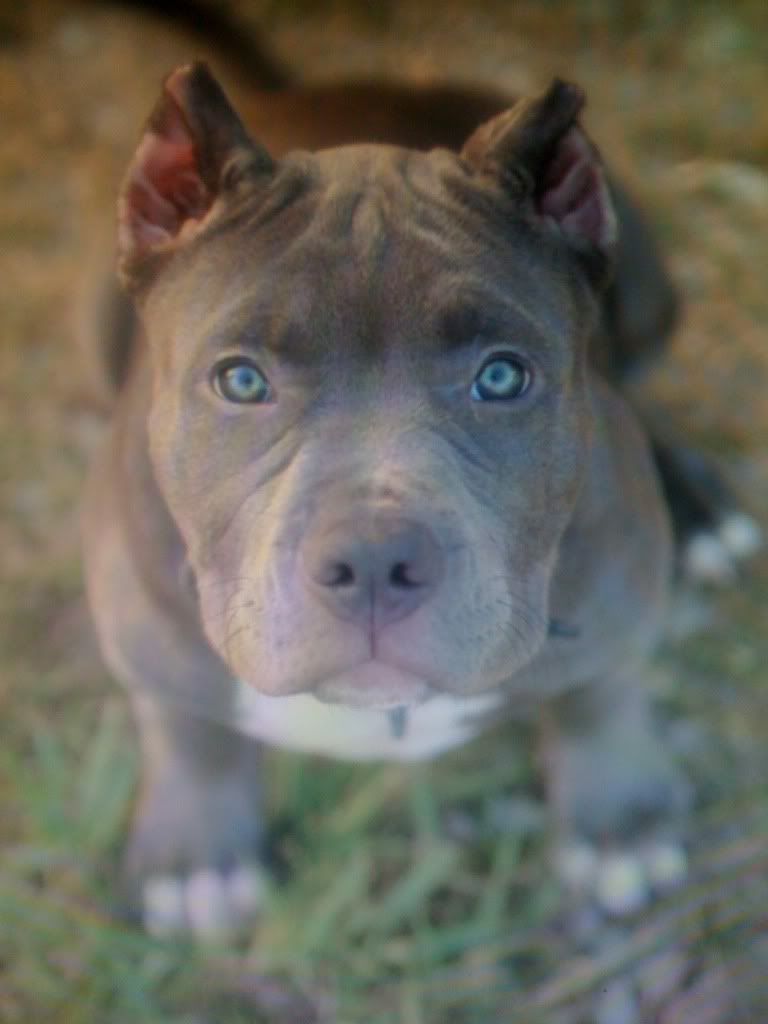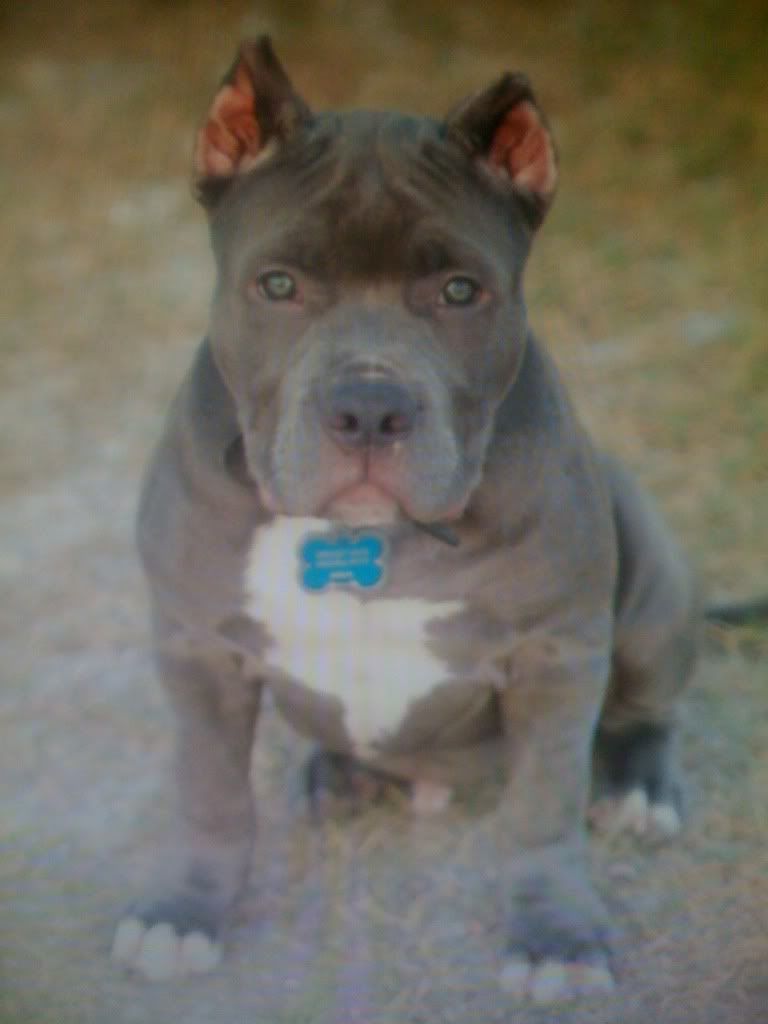 Miss Stormie Rayne...my beautiful female...will be 2 in November...She averages about 68-70lbs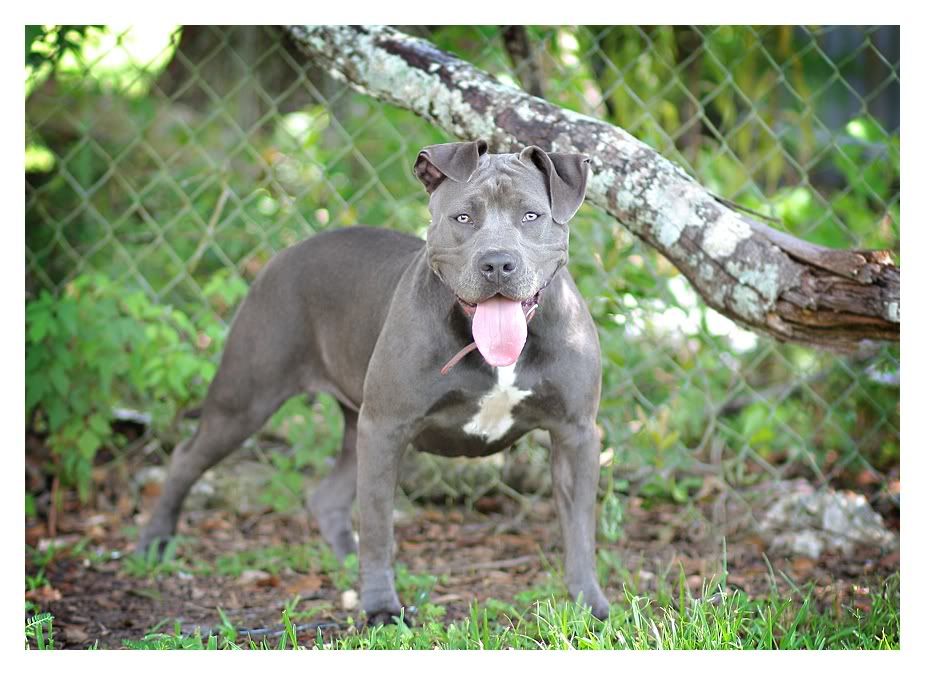 Me and Stormie
Me and Tonka when he was 6 weeks old.