Discussion Starter
·
#1
·
decided to get out back w/ the camera and snap some new pics of the dogs.. its been a while, anyways.. here ya go
"ok, now.. pose for the camera"
@ 3yrs 5mo
@ 3yrs 5mo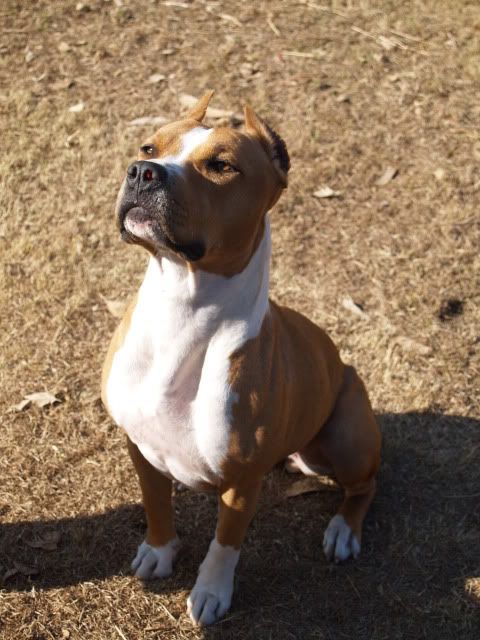 @ 14mo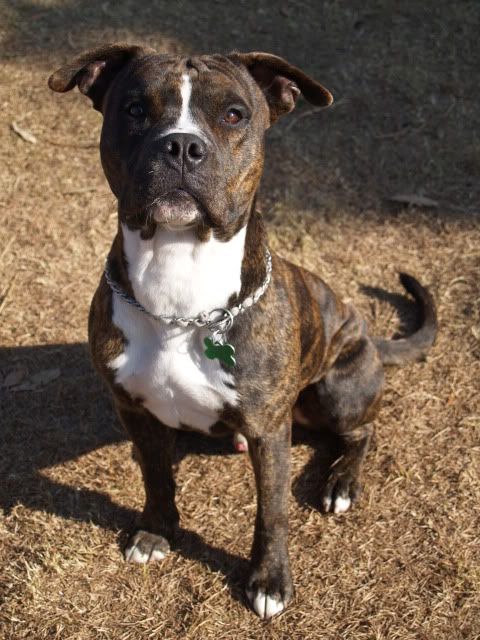 "Come on! Throw the ball already!"
"Oh! oh!"
"Yeeeeeeeeeeeeee!"
"Yeeeee!!! I got it!.. neener, neener"
"Juke move! booya!"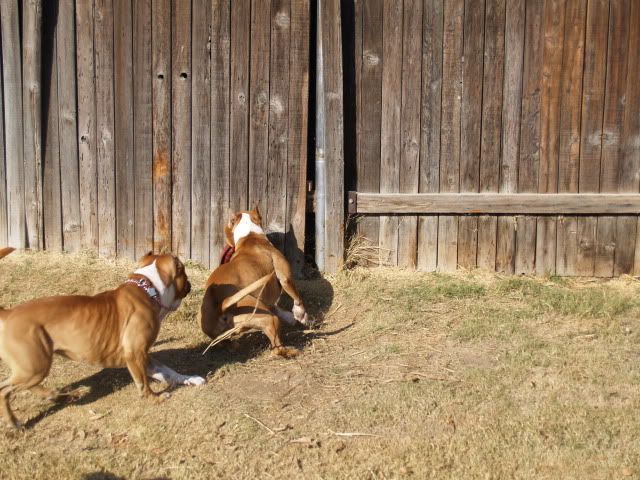 "You gonna chase me or what??"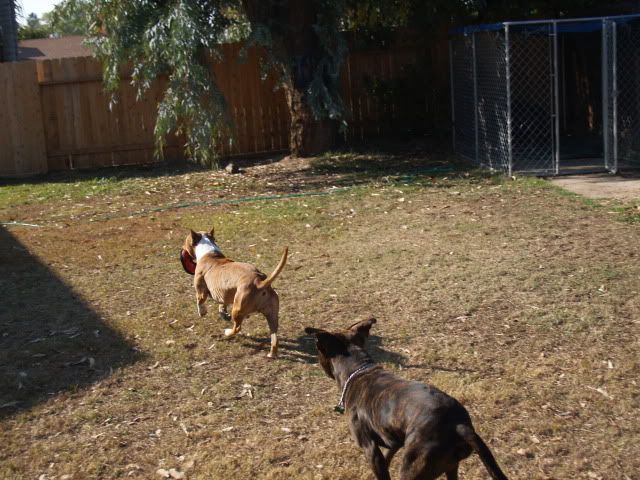 "Mine now!! VIICTOORRRYYYY!!"
"Give it here! or i'll bite you!"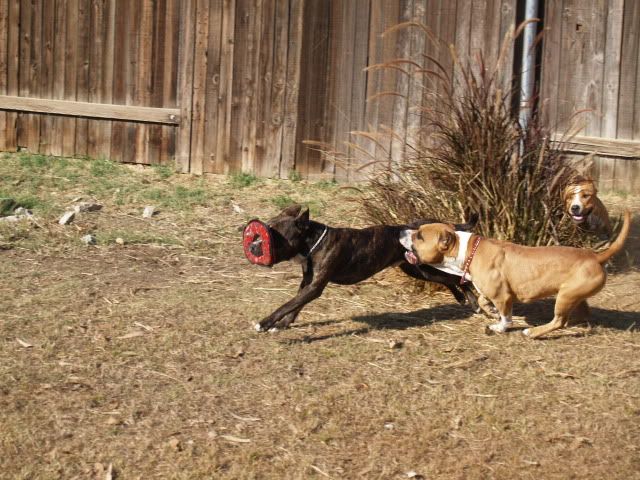 "Catch me if you can!!! "
tired puppies