Discussion Starter
·
#1
·
Ok Ok its not even a pitbull.... Or part of my breeding......But she is a tri color!!! lol..
We had talked for awhile about getting someone for Francis that was more her size to play with.
My sister neglected to fix her Chihuahua and 2 weeks before she took her in to have her spayed I looked at her and told my sister the dog looked preg lol.. Sure enough she was. 2 pups where born the first sadly didn't make it out alive, but one little female did and so I am taking it to have a friend for Francis. We have no idea what dad is. My sister lives outside of town ( and wasn't really worried about a dog getting to her dog) But of course dogs will find a way.
This is Miss Foxy Brown she will be coming home in a few more weeks.
I think shes half Lion hehehe
Also a few pics of Snoop playing with his mommy
awww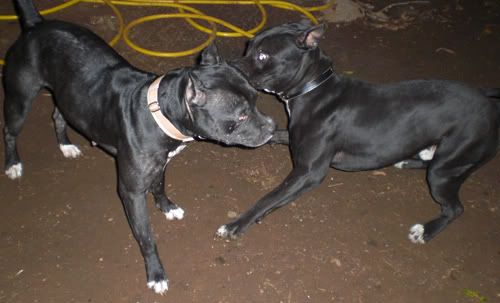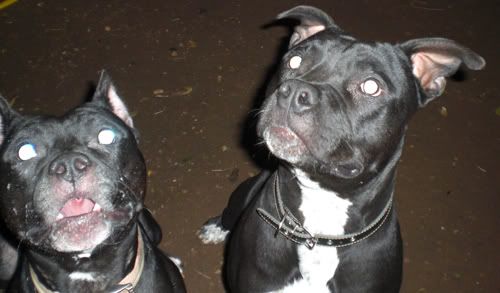 Snoop has a "sour face" in this one lmao