New UKC GRCH! *new* ETA- Video of Pee-wee handler!
Took Ms. Indie to the same show she Championed at last year... and whadda ya know?! she picked up the last 3 legs to her GRCH title. She lost BOB to her gorgeous brother, Buehrle all 3 times. 'course I don't mind losing to him.
Here are some pics we took after the show.. waiting about 2 weeks for the candids by the photographer.
CA URO1 UNJ UWP GRCH 'PR' Jhnsns Lil Miss Independence, CGC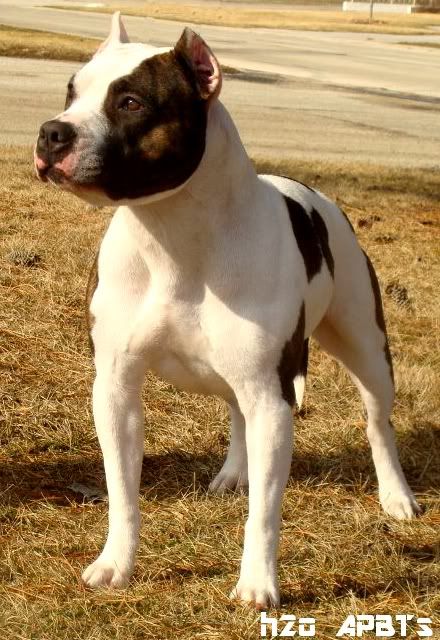 don't really like the stack, her front feet are too far forward.. but it's the most recent.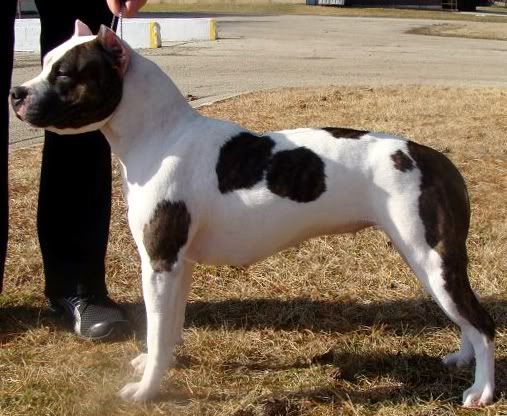 and just for kicks.. Indie w/ the crop I WANTED.
(well, kinda. LOL)
thanks for looking!
EDIT: Didn't want to do a whole new thread, but this is my 3 year old daughter in the ring for the first time w/ my friend's dog, Panda.