Discussion Starter
·
#1
·
Hi Everyone! My name is Maria, new here, just registered today so I thought I should introduce myself and all 4 of my pups =)
Jada- 9 yrs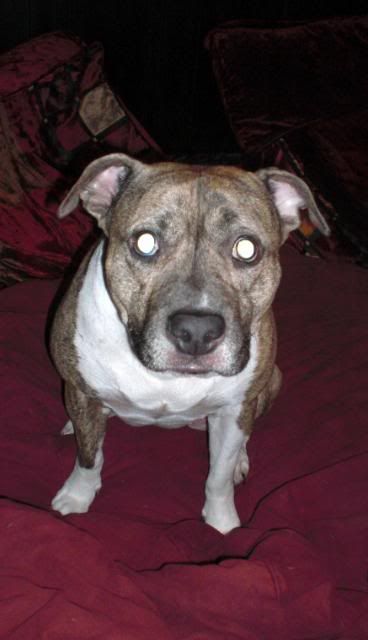 Cold day, BURR!
When she was a pup, sharing a bone with a corgi? lol
Chyna, Jada & Cyrus..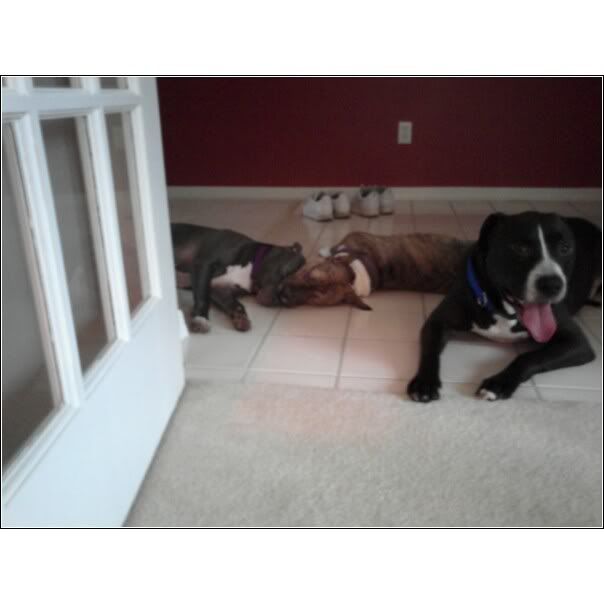 Cyrus- 8 yrs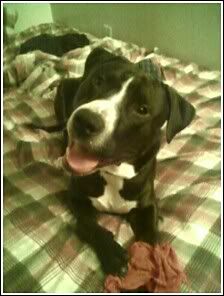 Chyna- 6yrs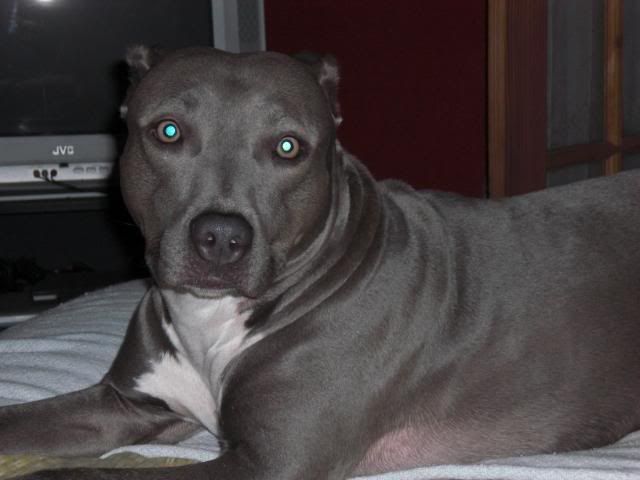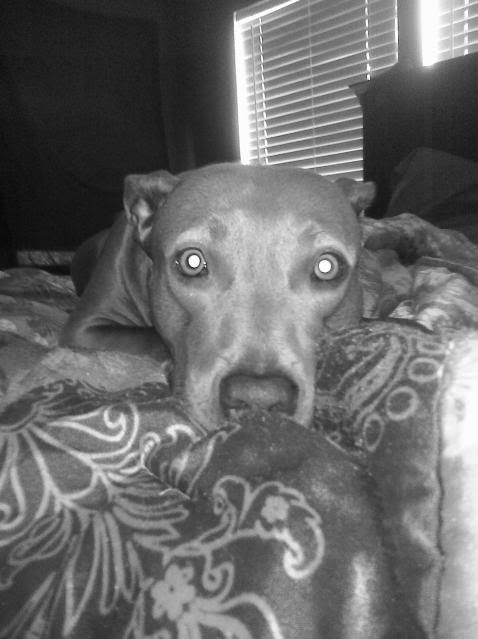 And Kami- around 3 yrs
My dad found this lil punk in walgreens when she was around a yr old. She walked in right up to him.. completely covered in what looked like scabs but when we took her to the vet we found out she had demodectic mange. She smelled like rotting cheese! Also had heartworms and hookworms =( After many trips to the vet and months of healing she's a chunky, sweet love bug!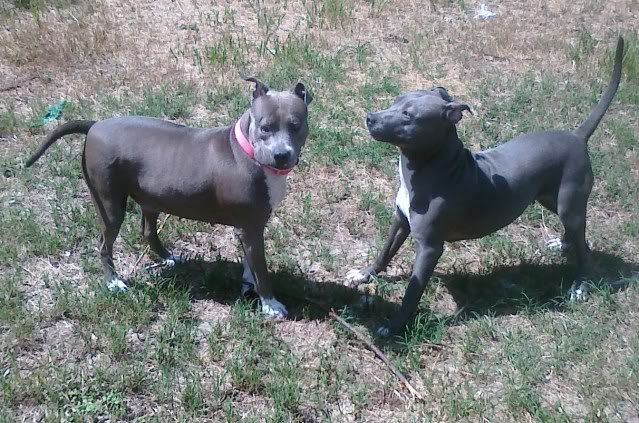 Hope you guys enjoyed the pics =)