Discussion Starter
·
#1
·
We have adopted this sweet baby boy. His mother is Staffordshire Terrier. His father, American Bulldog. The woman who fostered him until we picked him up says he is just a mutt. An APBT owner/breeder says that was how they made the ultimate APBT in breeding. I need to get his license, not sure how to list him. Is he a pitt bull? Is he a mutt? I love him either way. But I would like an answer... please?
This is him... Finnegan.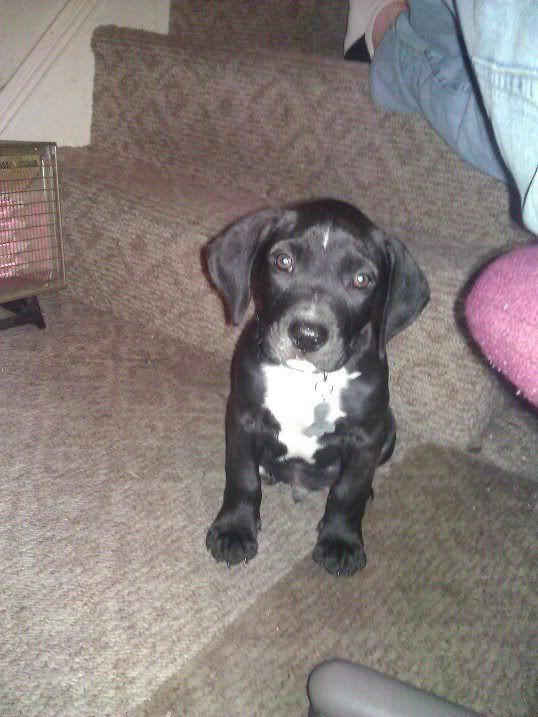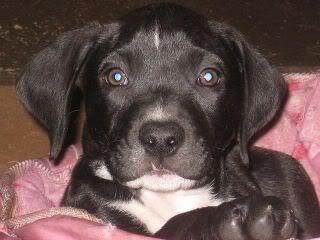 This is his mommy & daddy.