·
Inkd & Dogs gotta love it
Discussion Starter
·
#1
·
Here are a few photos of our BH trial on November 13th 2011.
I truly love her focus .......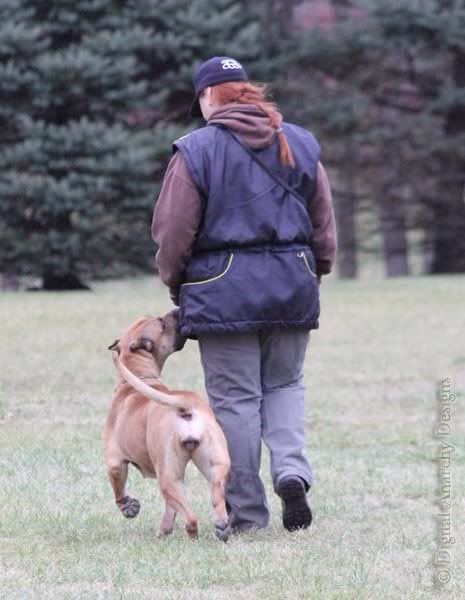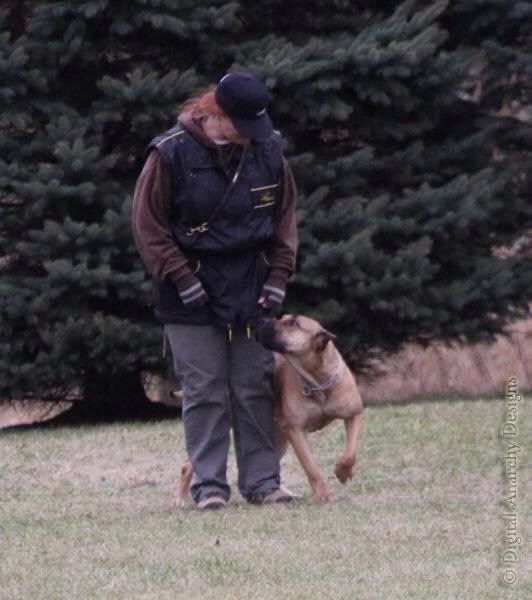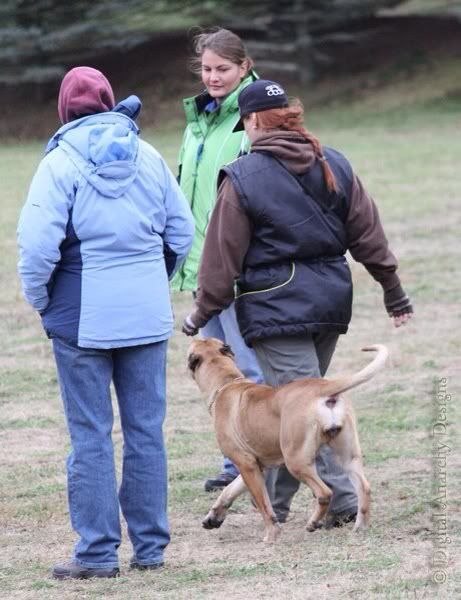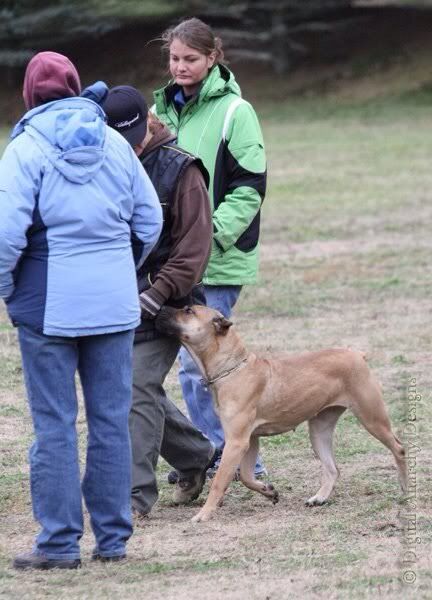 upruns:
upruns: FYI... I am moving back to San Diego California. And if anyone lives on my way back that would love to meet up on my trip back please message me... My route is gonna be
- St. Louis MO
- Tulsa OK (I-44 W, US-412 W, OK-66),
- Amarillo Texas (I-40, Lawton),
- Santa Fe NM (US-285, Vaughn, Santa Fe),
- Phoenix AZ (I-17 S, AZ-89A S, AZ-89A N, Phoenix, Flagstaff),
- Then to San Diego ...
Would love to meet some of the folks here on GPB
Thanks for taking a look ..
Deb