Discussion Starter
·
#1
·
For my boyfriends' birthday, I came up with the idea of a camping trip. So we loaded up our kayaks, stopped by Bass Pro for some essentials, and toured down south to the Ten Thousand Islands; which is a refuge as part of the Everglades system. I've done a lot of camping as a kid but not recently and never with Odyssey or Mike, and neither of us had been to Ten Thousand Islands... so it was an experience to be had. And it was.
We got a late start on Monday, held up by a number of things (the biggest being the marina we were going to launch from was closed) and didn't get on the water til 5. We have small kayaks (8 feet) and wasn't sure how they would handle all the extra equipment/weight. For me, it was like trying to paddle a cinder block through the water. The waters there are very tidal and will mess with you as well. We weren't really sure where we were going, just that we wanted our own island. After 3 1/2 hours of arduous, mosquito/noseeum ridden paddling, we finally made it to a location where we could set up. In the dark no less. Between the hellish trip there, the bugs, and all the sand (it literally gets -everywhere-) the situation was improved upon by a torrential lightning storm.
The island we actually stayed on is called "10,000 Island" and it has a point peninsular to a bay and the Gulf of Mexico. That was our spot. I woke up the next morning and a day began that made the one previous seem like night.
I had my camera in a dry bag so I only took photos while we were on the island. On the water, we saw so many different species of wildlife it was amazing. Dolphins, manatees, many birds, sharks, tons of fish, crabs, etc. But I feel I've done enough talking.
We arrived in the dark, so had no real idea what the island looked like. I was the first one out of the tent, looked to my right and this is what I saw.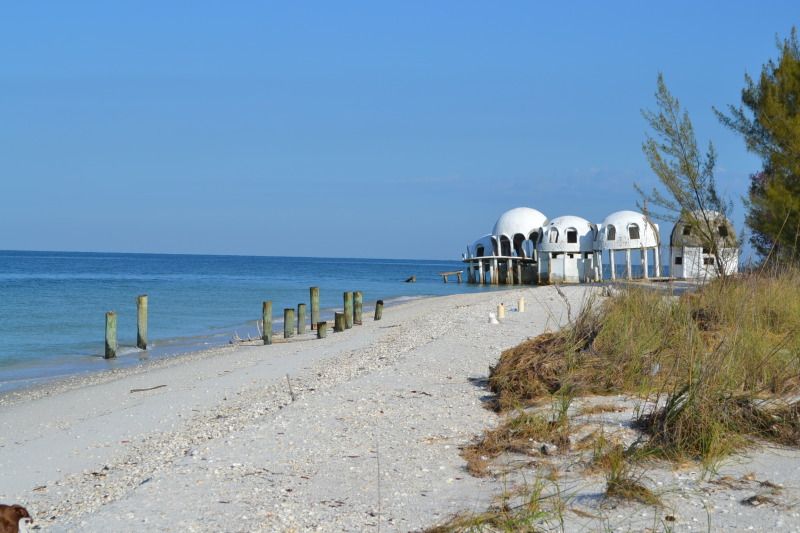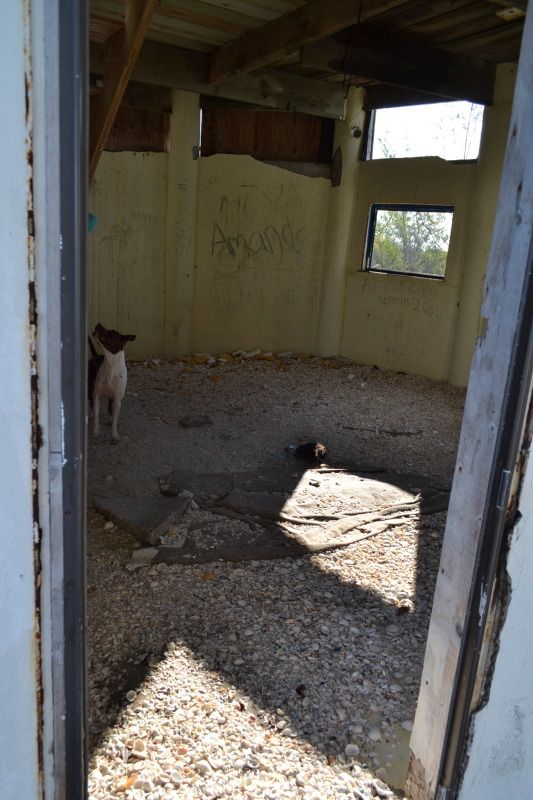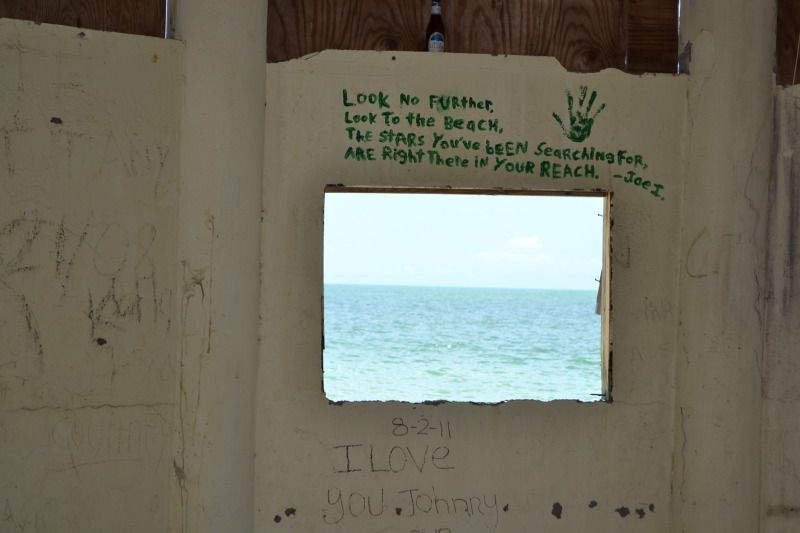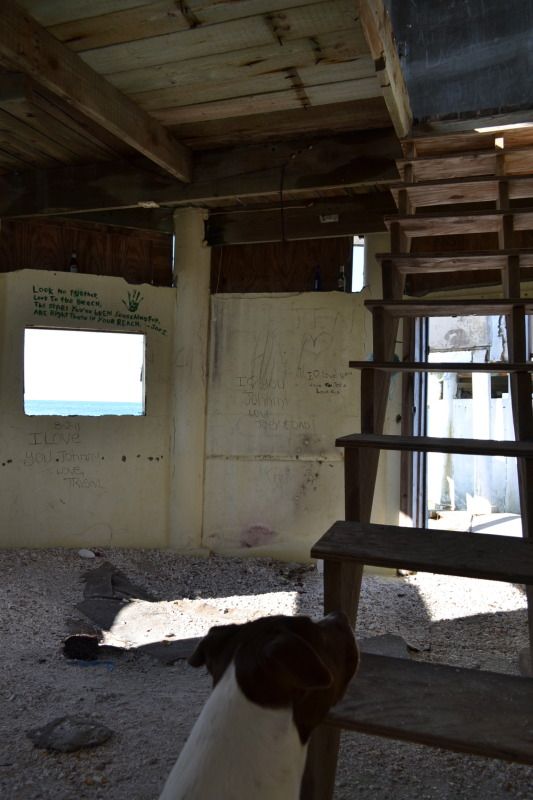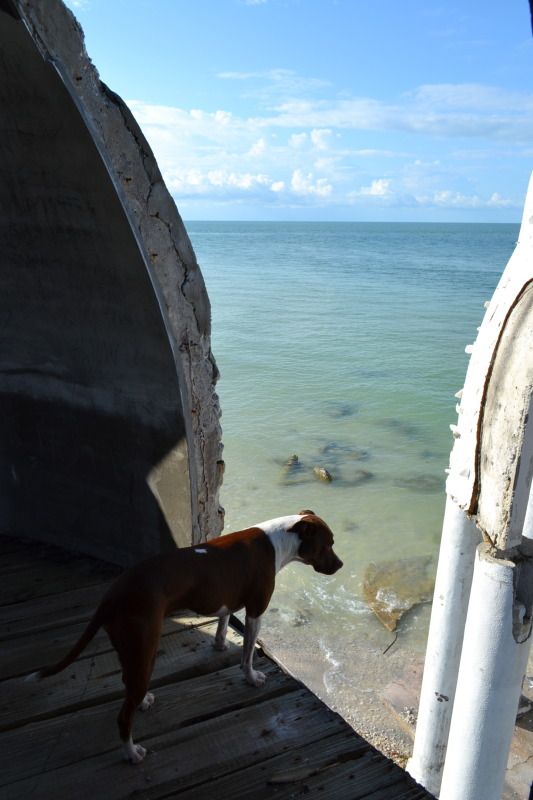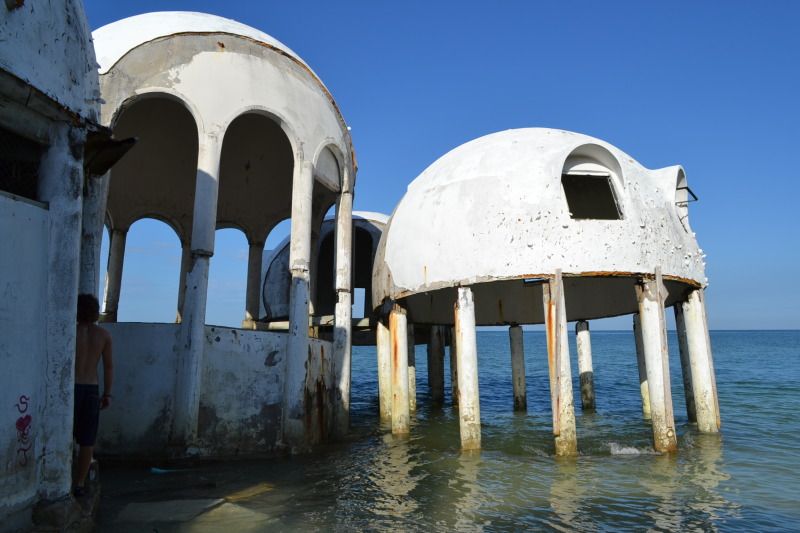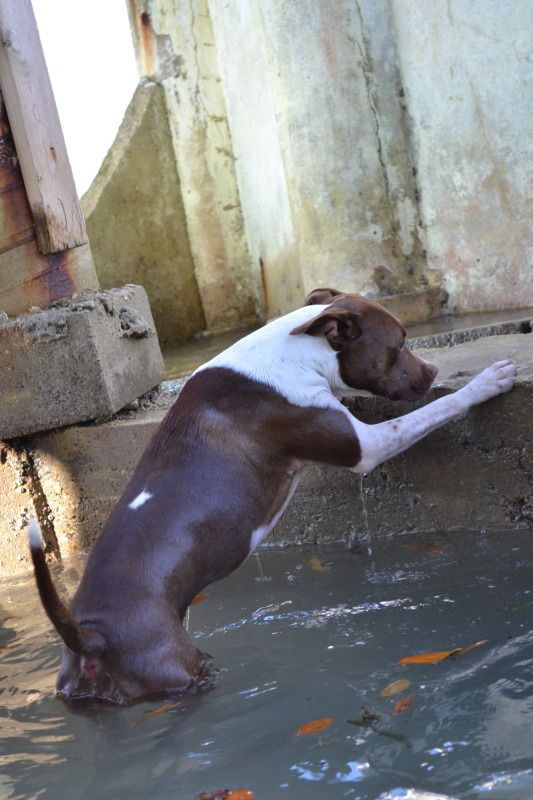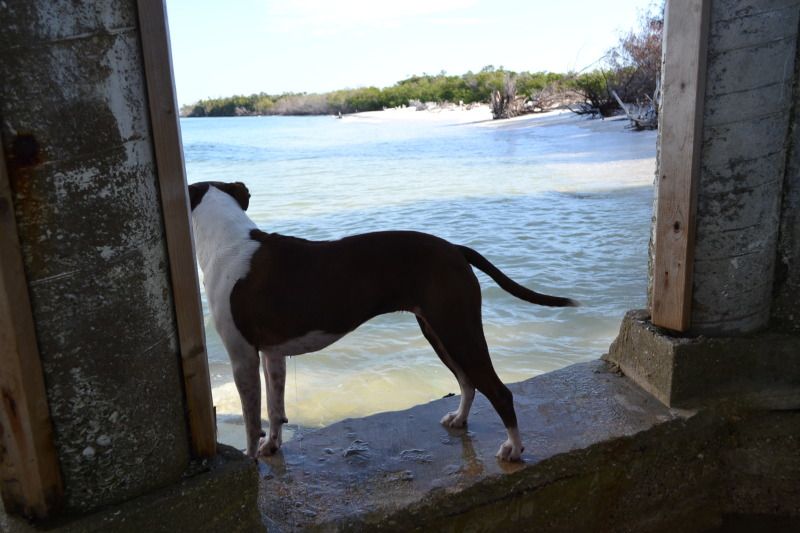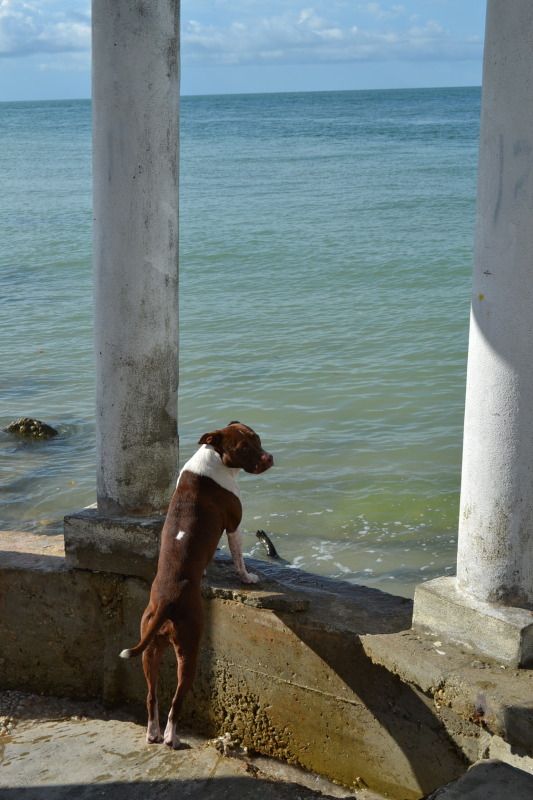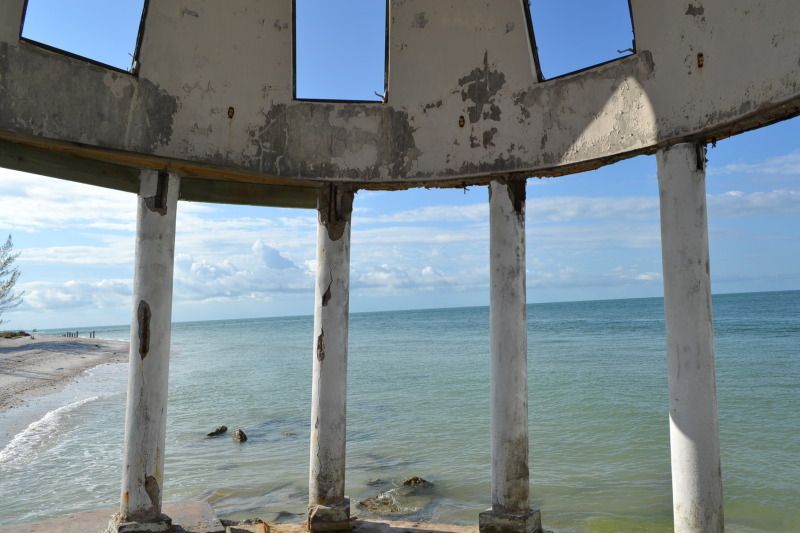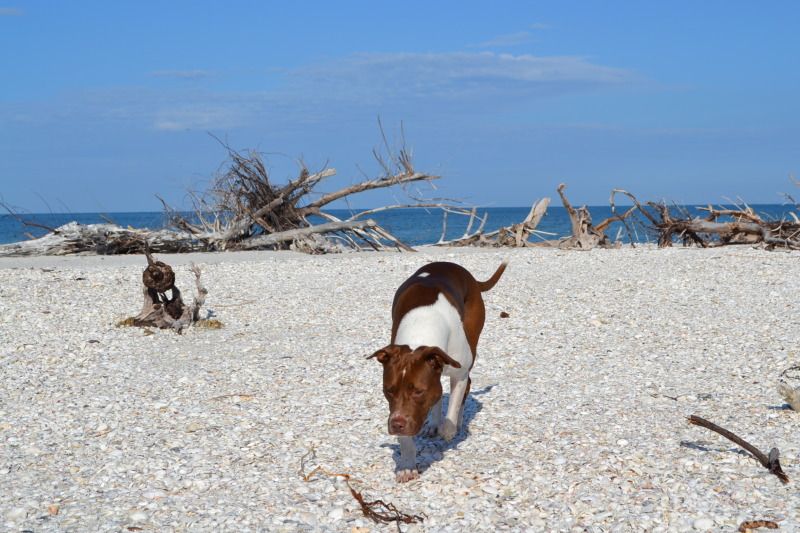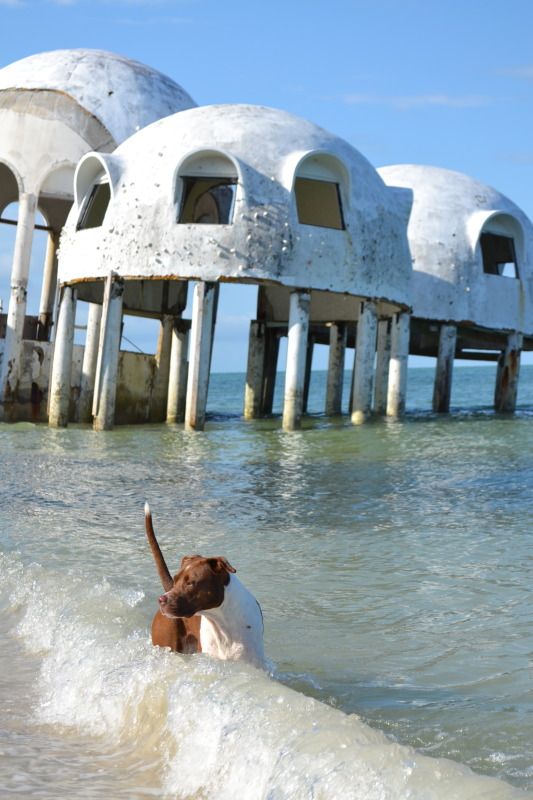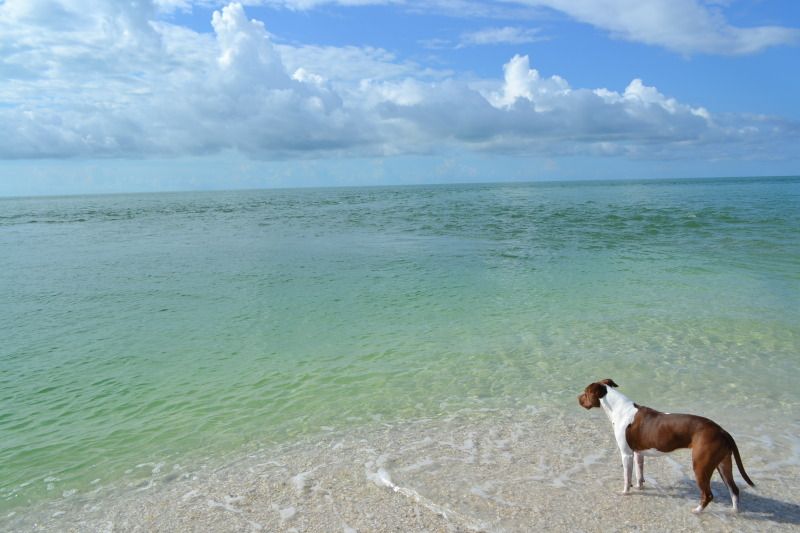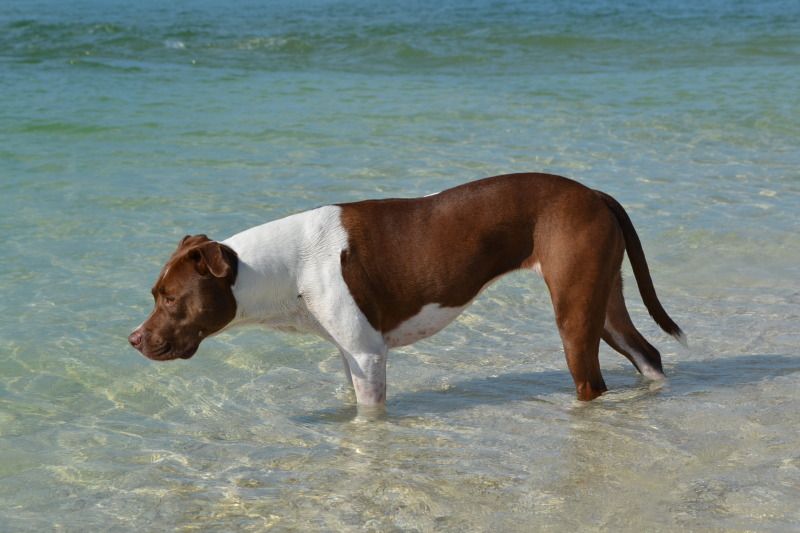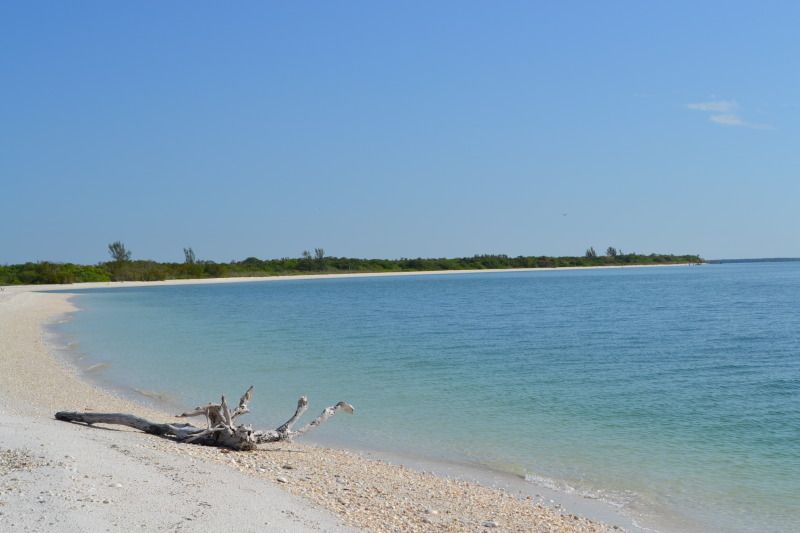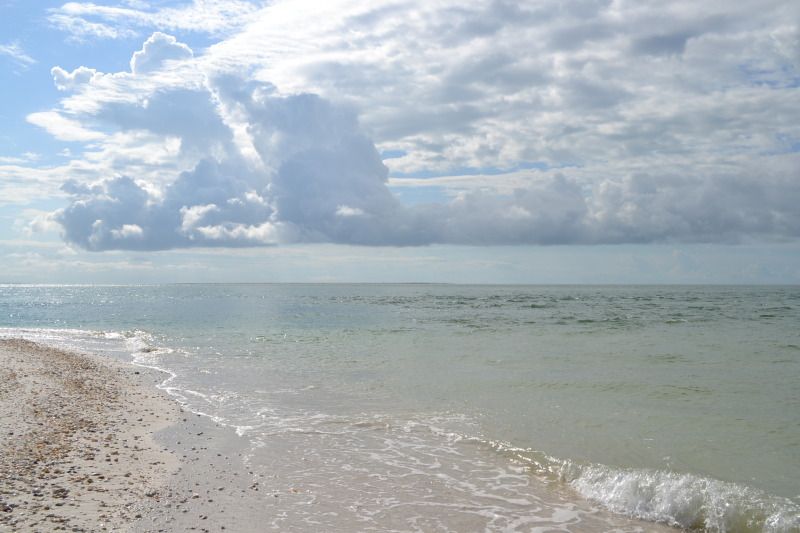 Odyssey kept pushing her luck with going in the water, so i put her life vest on. At home its not a big deal but out here the currents so strong you can feel it instantly, and if you got caught up by it you'd be a goner.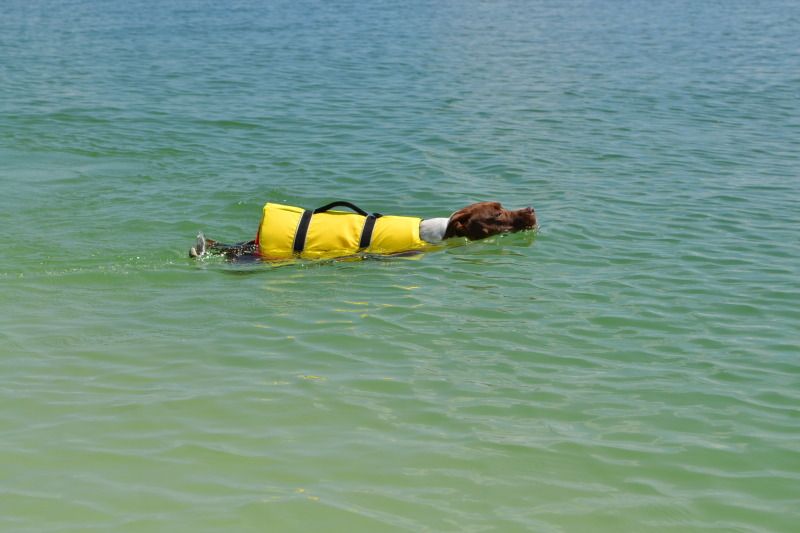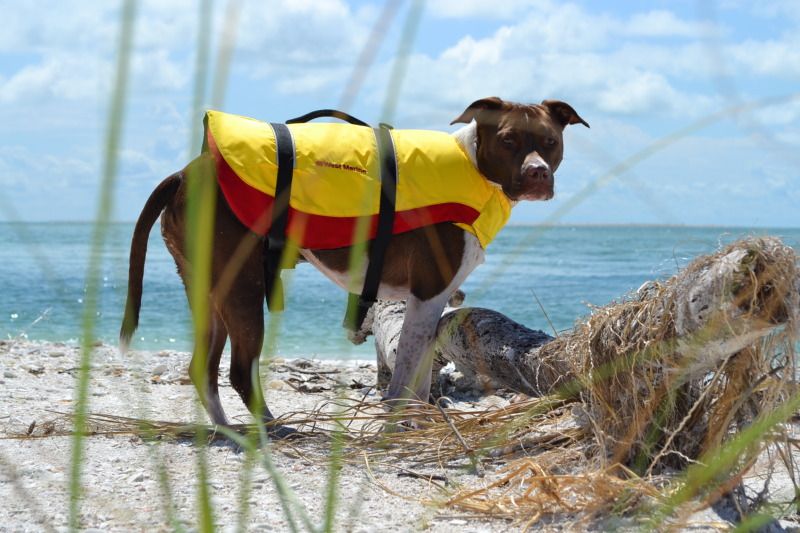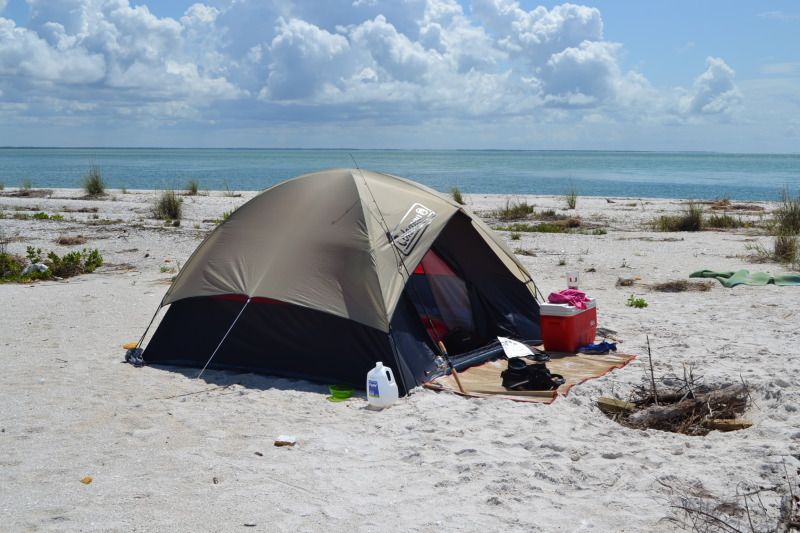 We wanted to at least catch something while we were there, so we headed out past the sci-fi building towards some new territory to try our luck.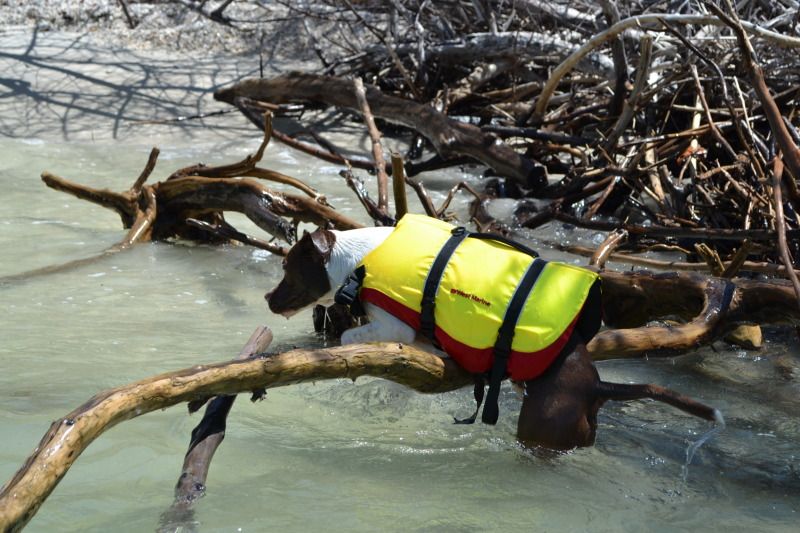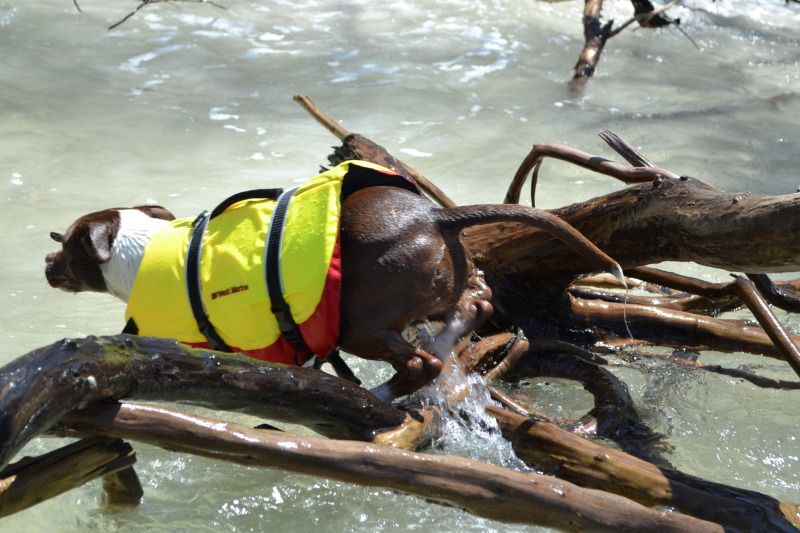 I've never seen her climb into a tree.
We found an excellent tree to fish out of.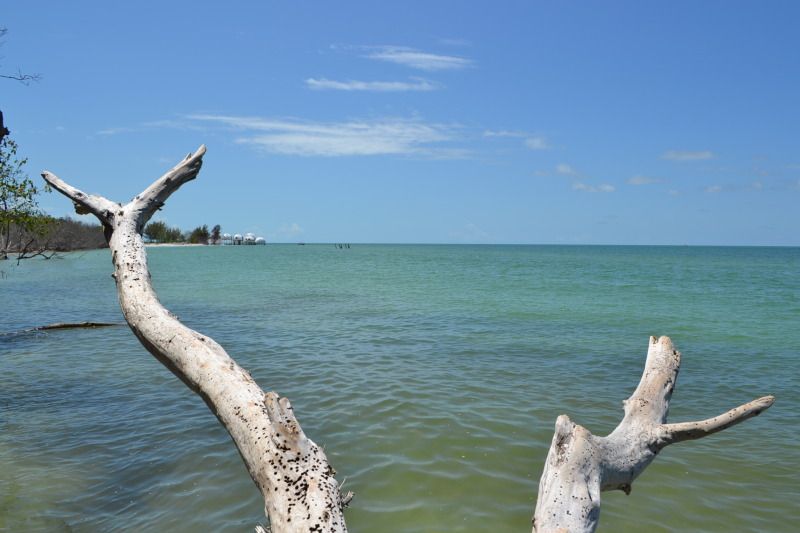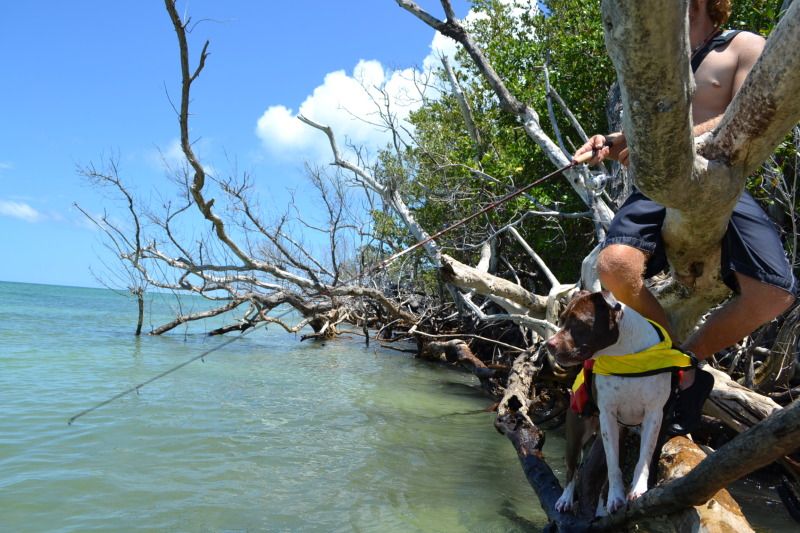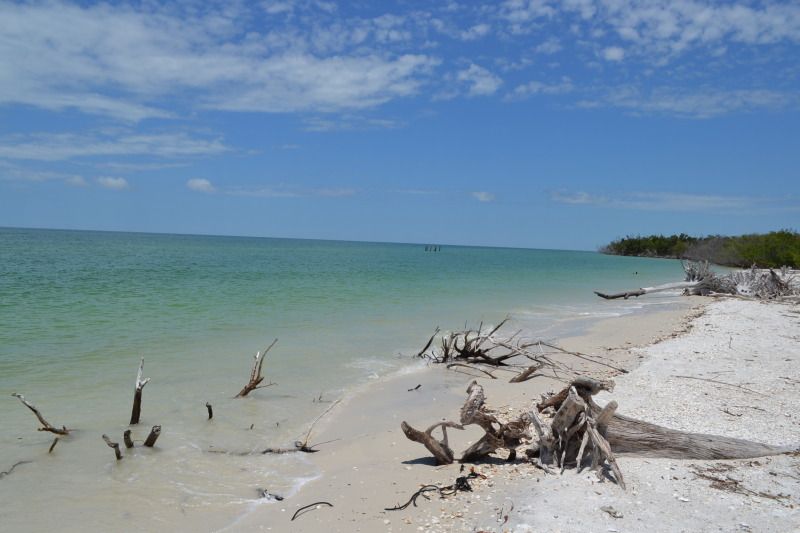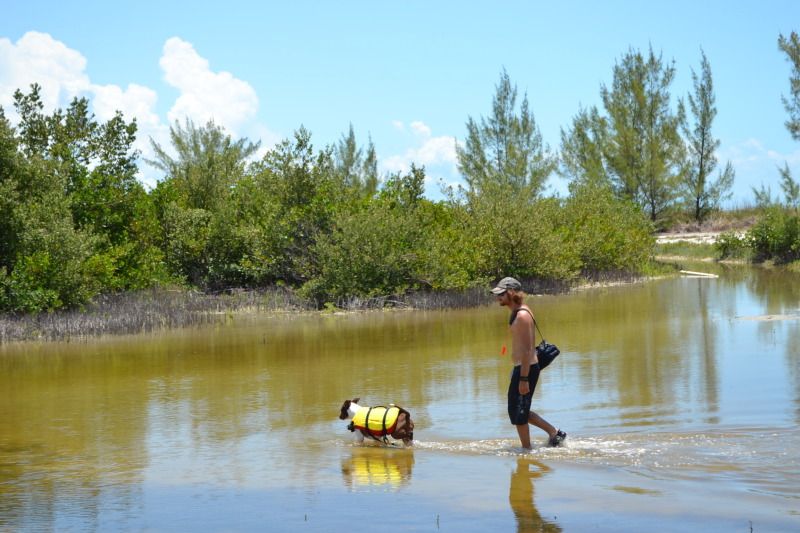 A sea turtle carcass.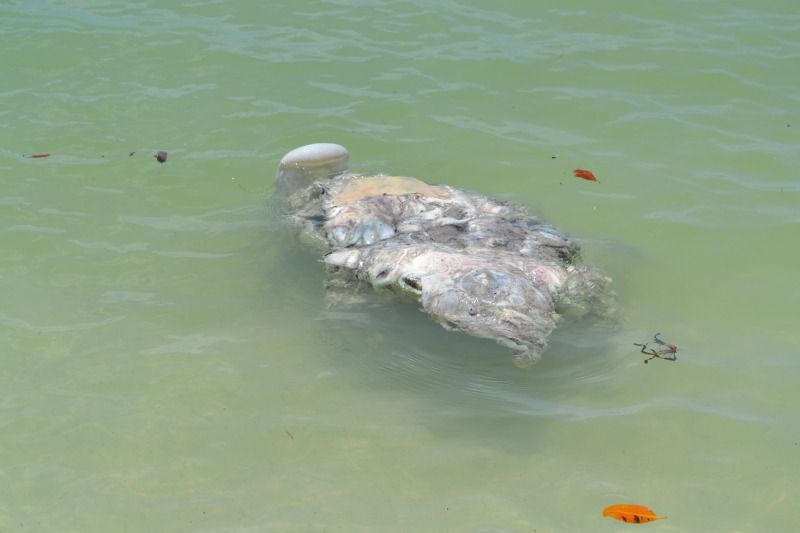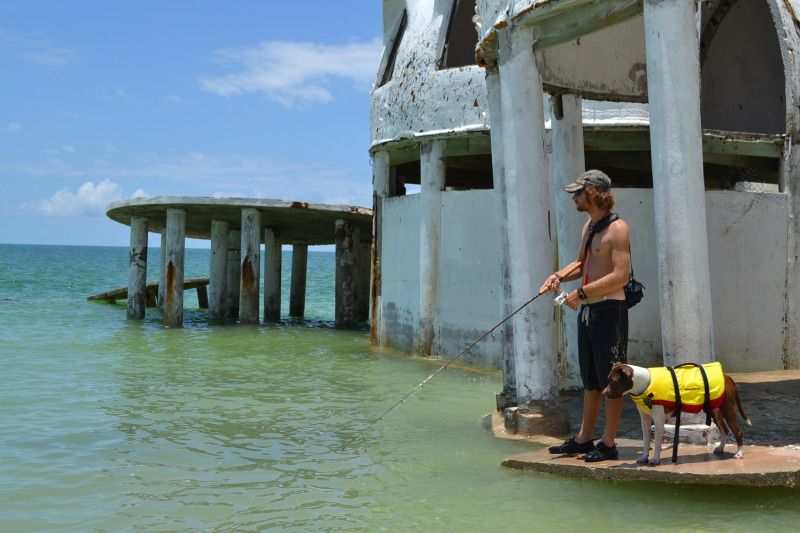 Filleting a speckled trout that Mike caught from out of the tree. I left the skin on and grilled it over the fire after saturating with fresh squeezed lemon, some salt, and a generous amount of pepper. Jeezus was it delicious! However about 10-15 minutes after I threw out the remains, a six foot tiger shark showed up scouting the area. Mike even got him to go after his lure, his head came out of the water and everything, I could clearly see his teeth. Amazing.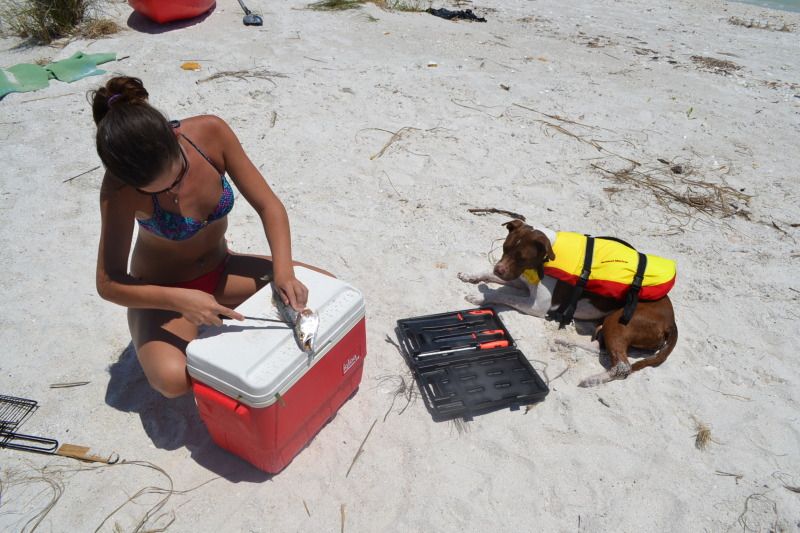 I think it may be a good thing I can't use my camera whilst on the kayak... look how many pictures I have as it is? lol
hope you guys enjoyed, because despite our rougher beginnings it really turned out to be an awesome experience. Next time though... I'm bringing a boat.