Discussion Starter
·
#1
·
i was just gonna troll for info without checking in but my therapist says i should be more social .....
so hello, name is rodrigo ....live in los angeles..... bought a puppy pitbull from PA a few weeks ago, I will be taking a trip to NJ/PA 1st of august to visit friends and bring him home with me as the newest member in the 2 person family home (son 15 years old alexander and myself).
b4 u ask , i did not feel comfortable buying a pit from LA cuz i have seen my fair share of what is done to those animals by imbeciles, so on the suggestion of a close friend from NJ , i bought one from the place she knows.
his name is Samson (i used to have a basset hound that died 15 yrs ago named dalila (delilah in english) so the name had to be samson in her memory.
here he is , the breeder and my friend were both kind enough to send me pictures as he is growing up......i love that guy so much <3.
2-3 weeks old
a week or so later
about 4 weeks i think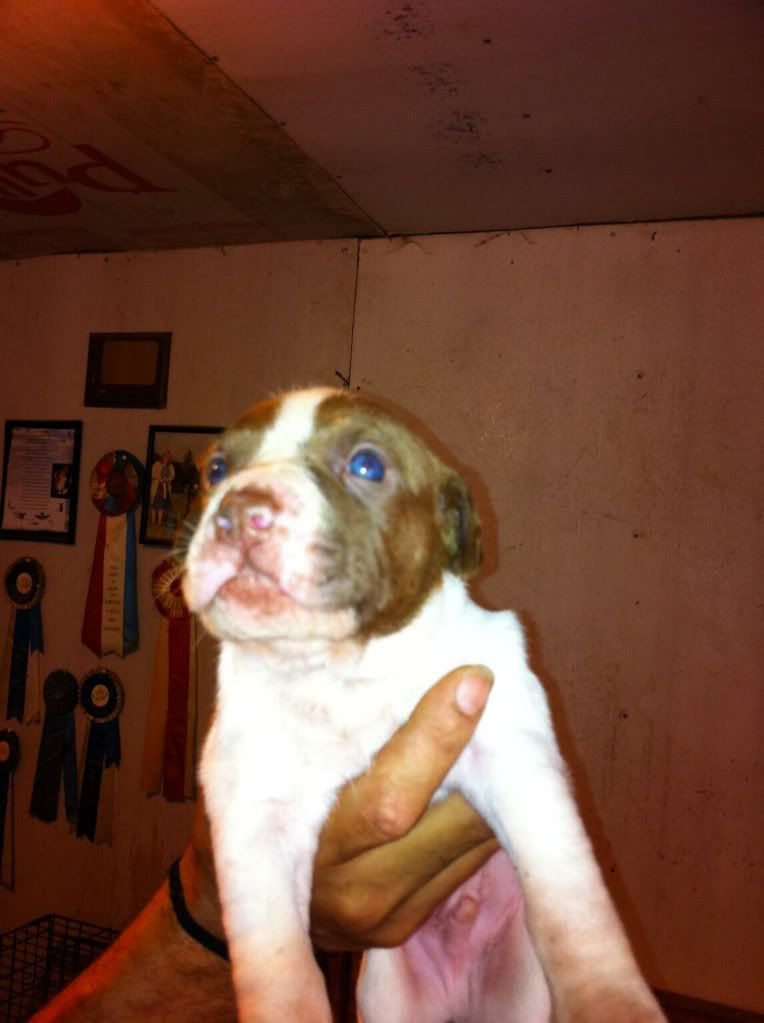 5 weeks
couple days ago 6 weeks
he is the cutest, man i cant tell u guys how much i love him already.
and this was my dog dalila (died of cancer at age 14....like 14 years or so ago.....couldnt find another basset that looked as pretty as her...so i never quit searching.....til samson came along....time to put her memory to rest.)