·
Gotta Love Them Red Dogs!
Barking at me cause he wanted to go in the water;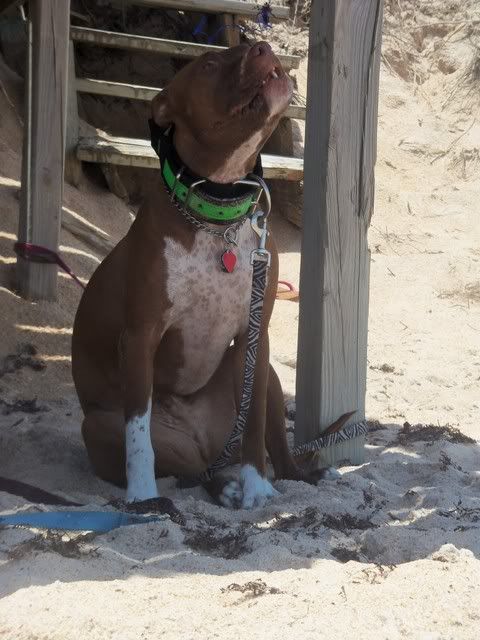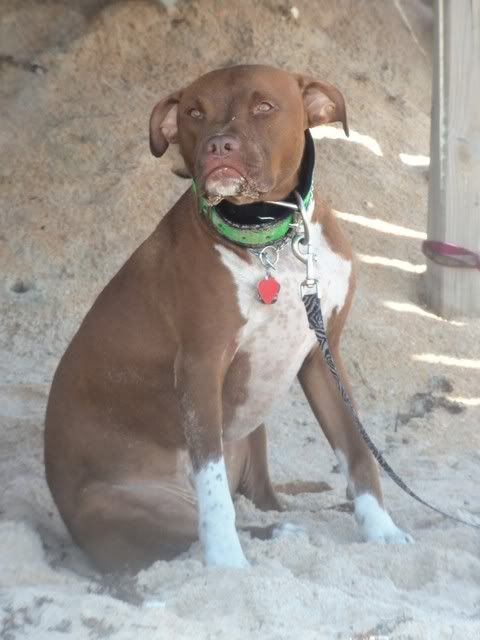 Taking a snooze in the sand;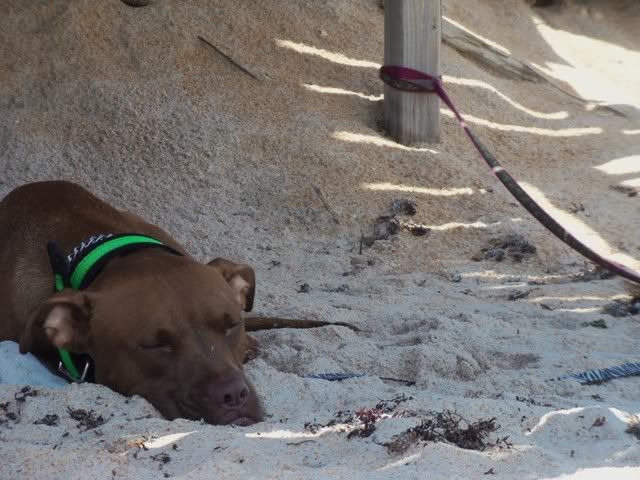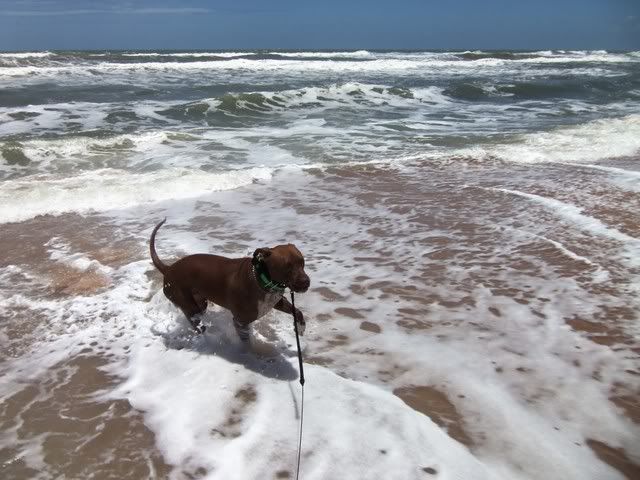 I will start by saying, I hate retractable leashes. These are strictly our "beach leash"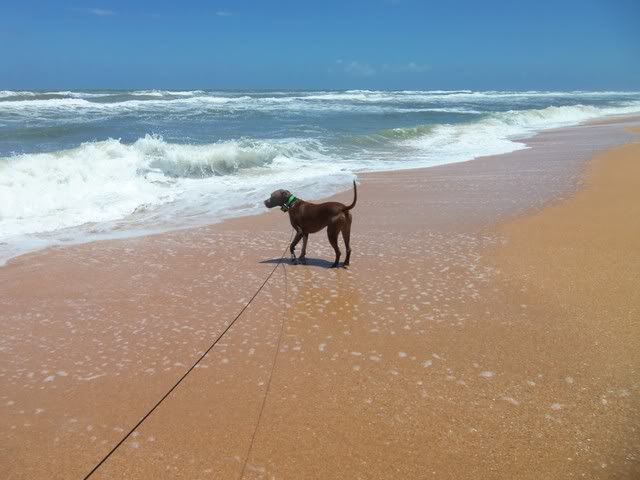 Did some off leash "sit,stay" for some pictures;
Even with people and children around as well as birds he sat right there.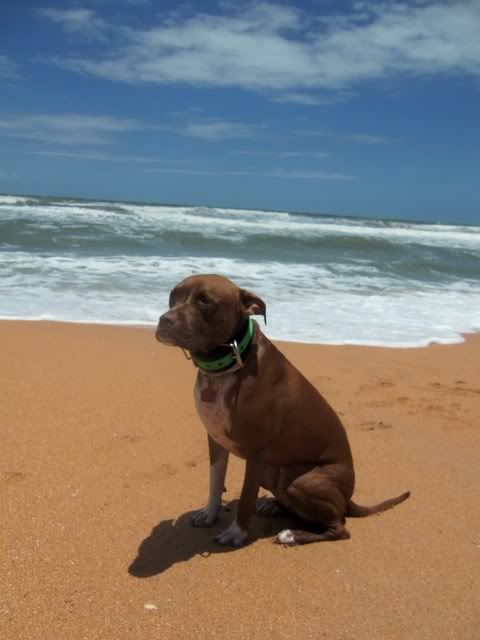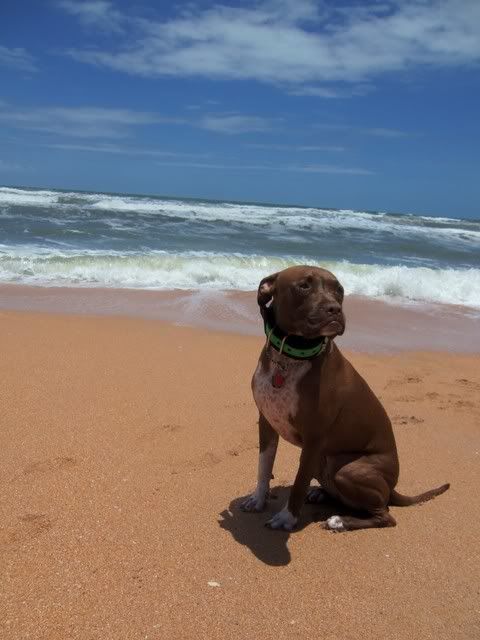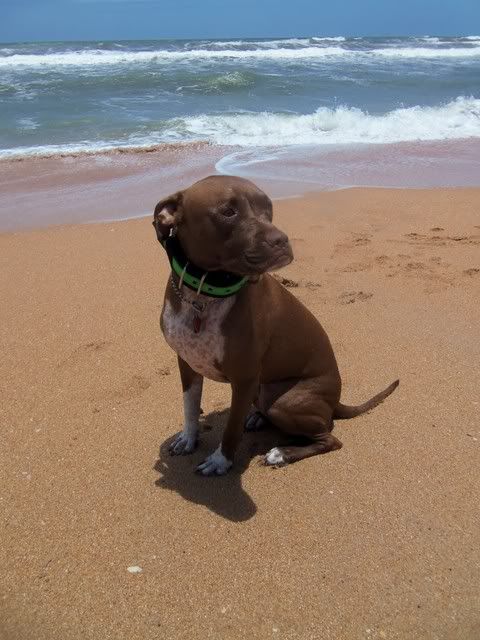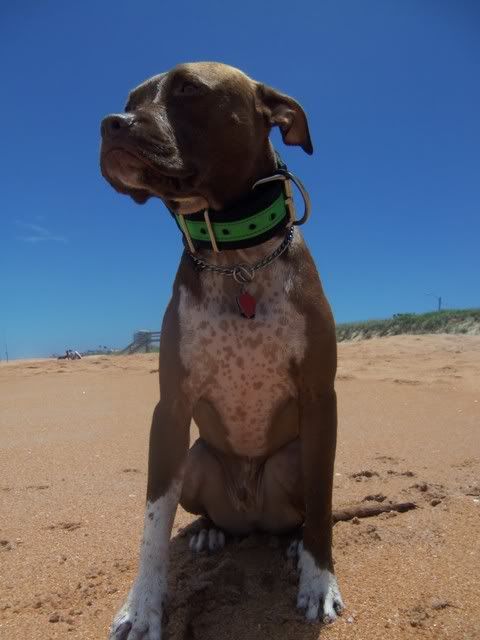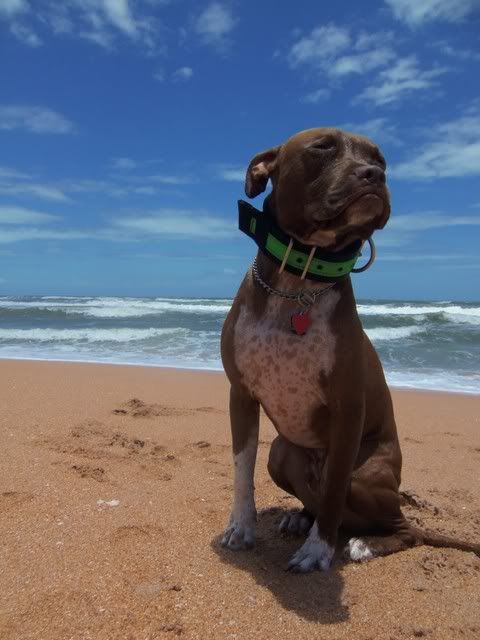 This would be the "Mom, let me go play" look;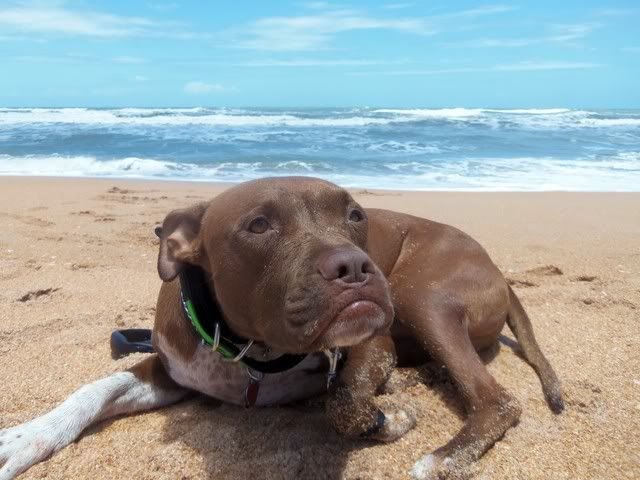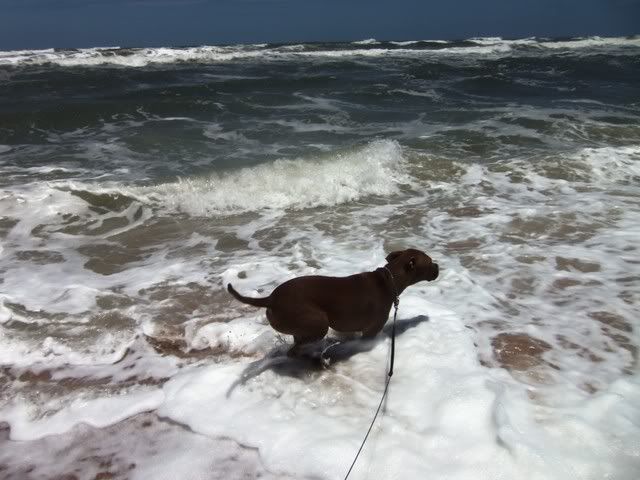 O'Malley waits for the waves and jumps them like a little kid;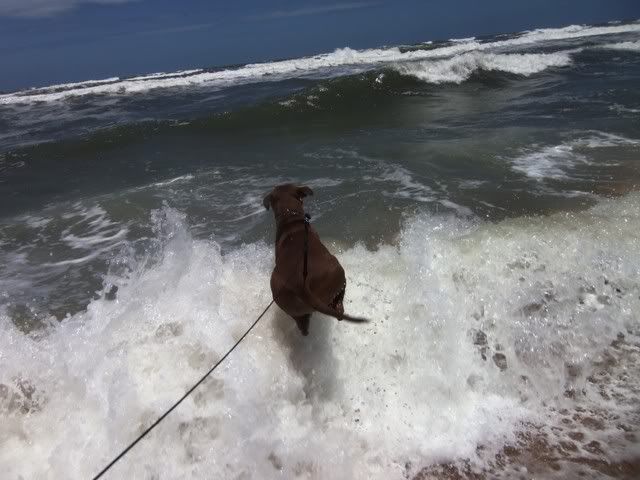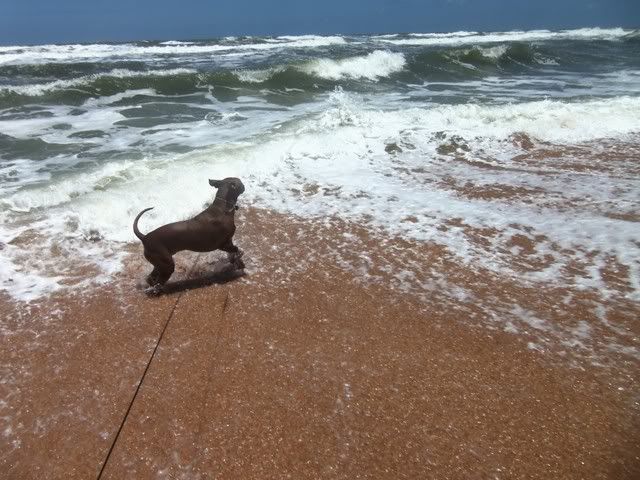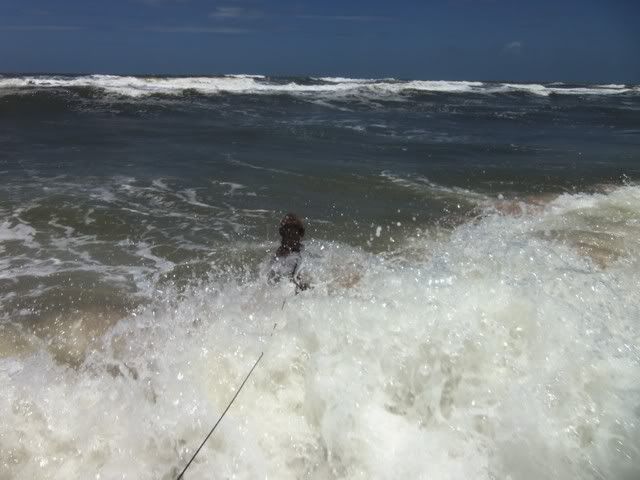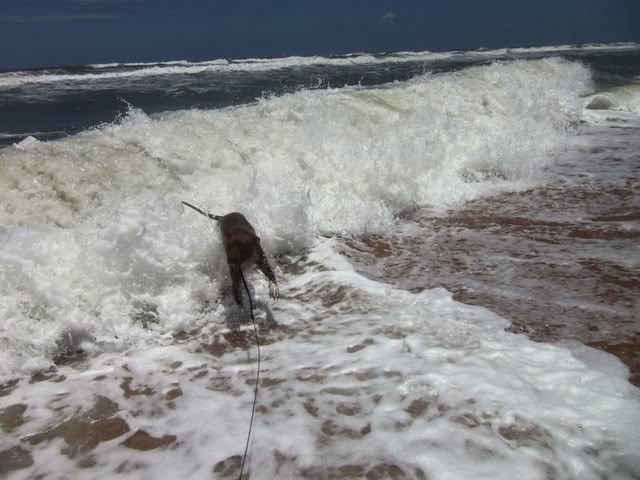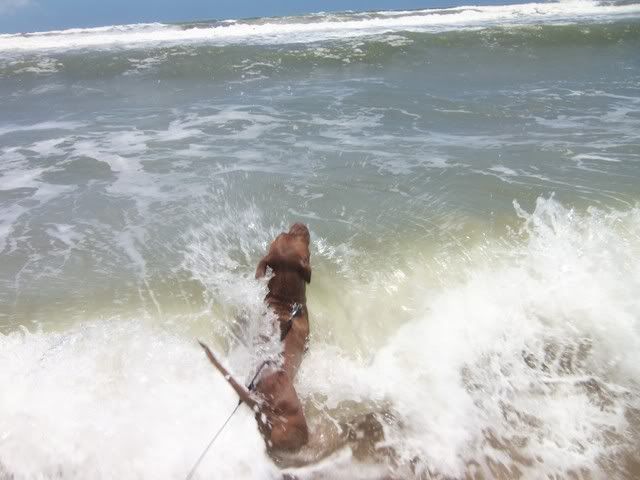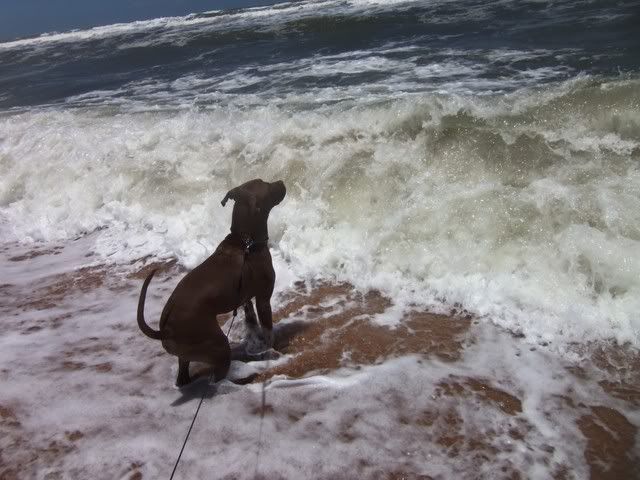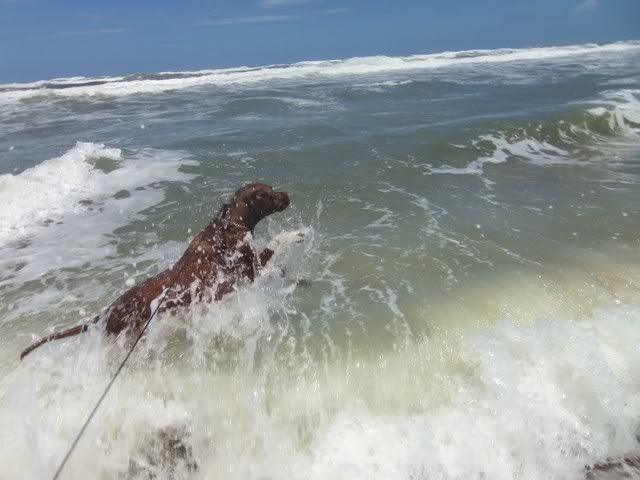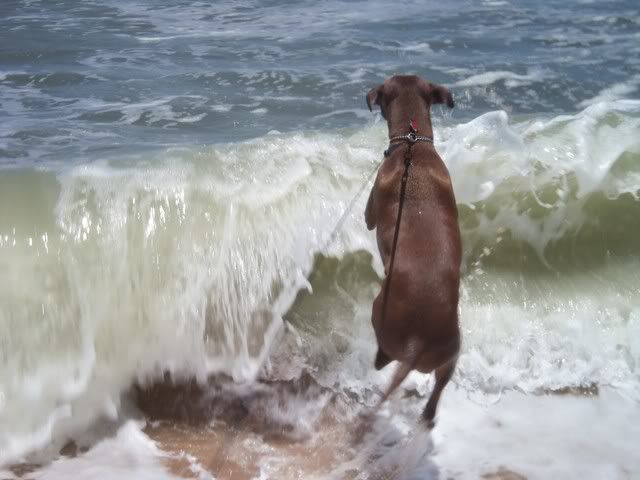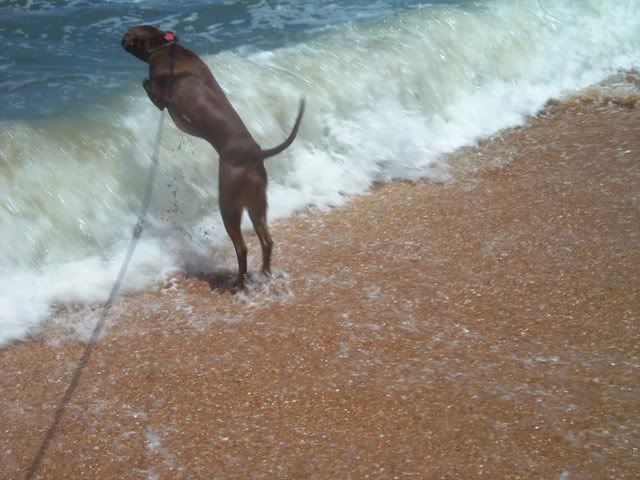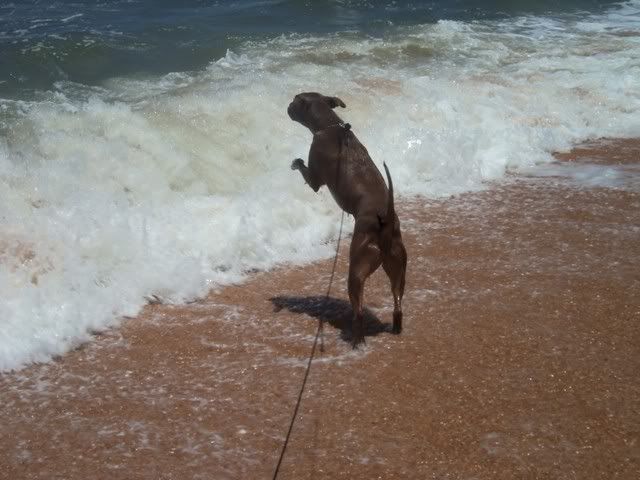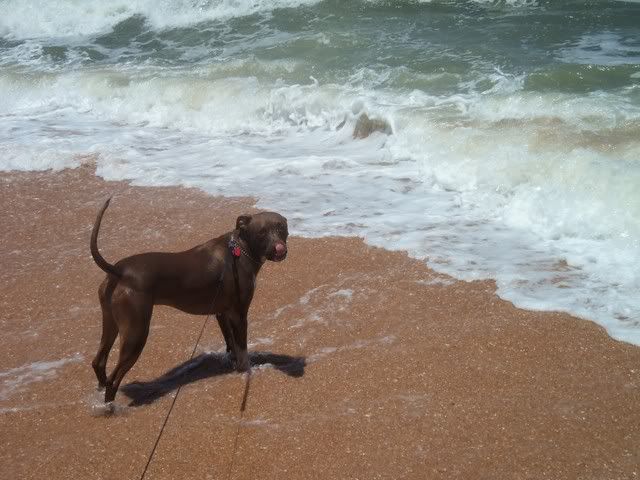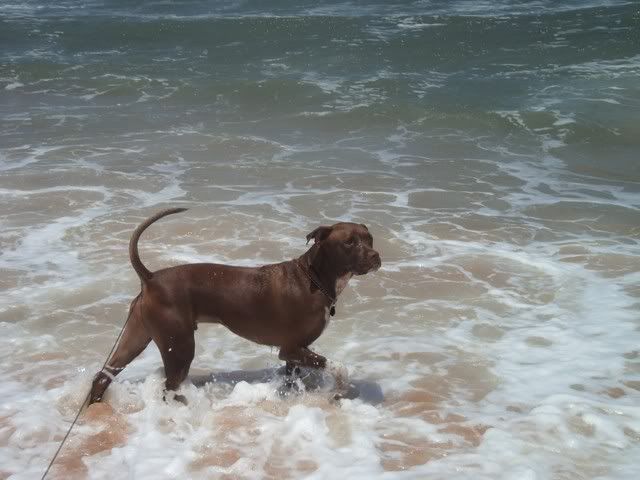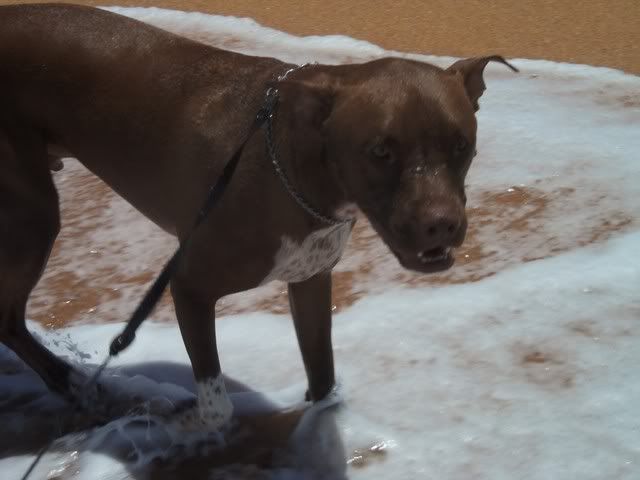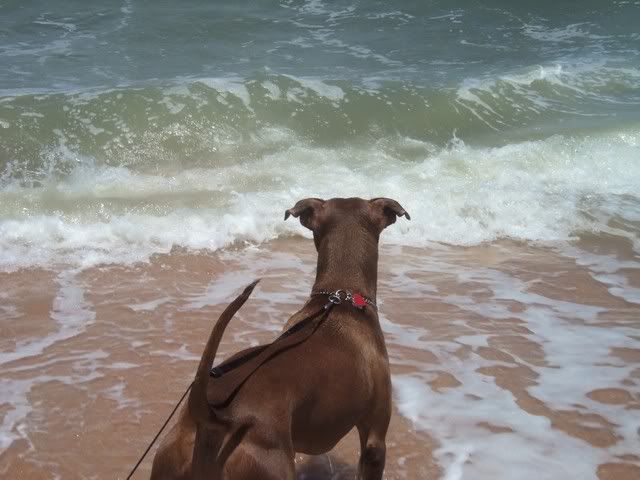 Free Stack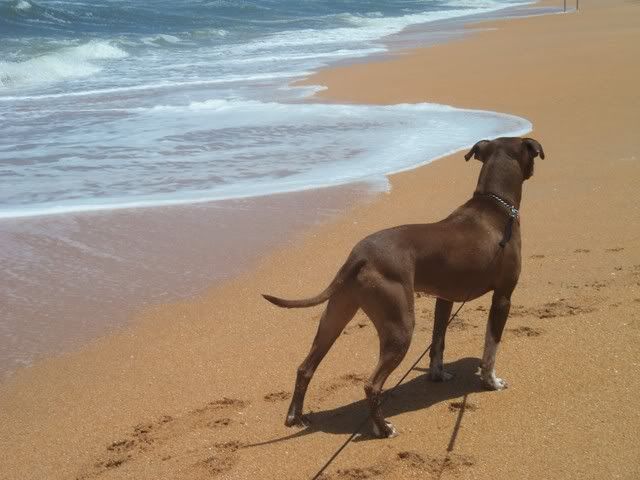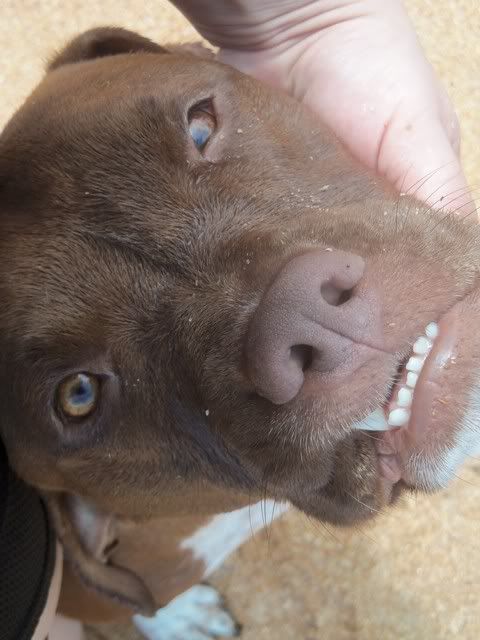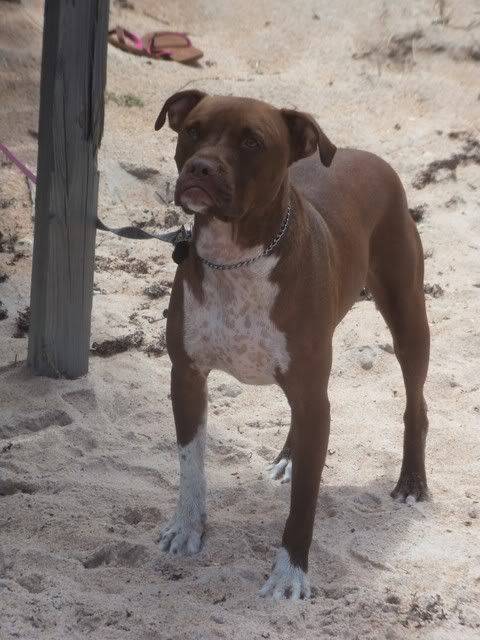 Drying off;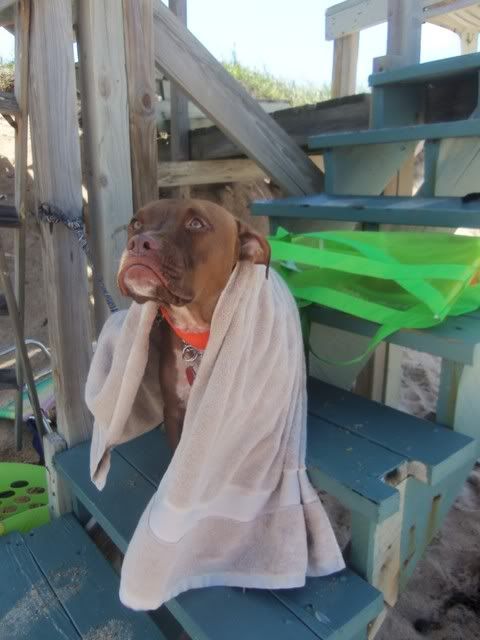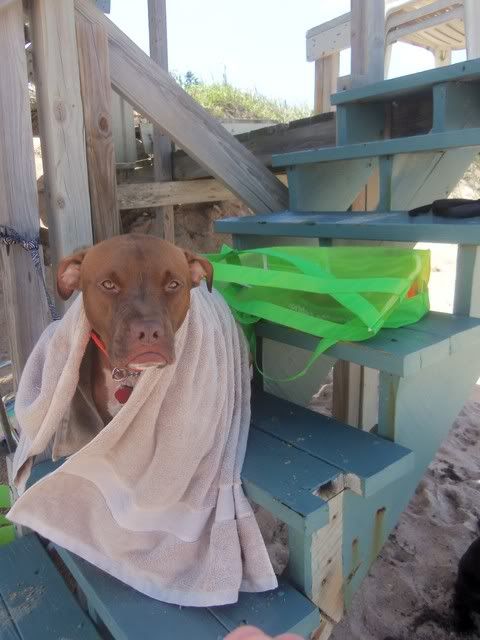 http://static.photobucket.com/player.swf