Discussion Starter
·
#1
·
"My mom said there was a Bed Bug in here..."



"I know its in there"



"Ahhhh The bed bug!"



"Make your move bug!"



"I got it!" "Mom I got it!"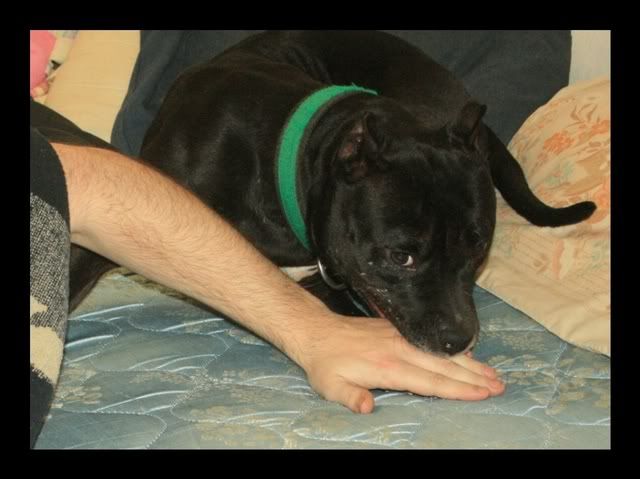 "OMG it got me!"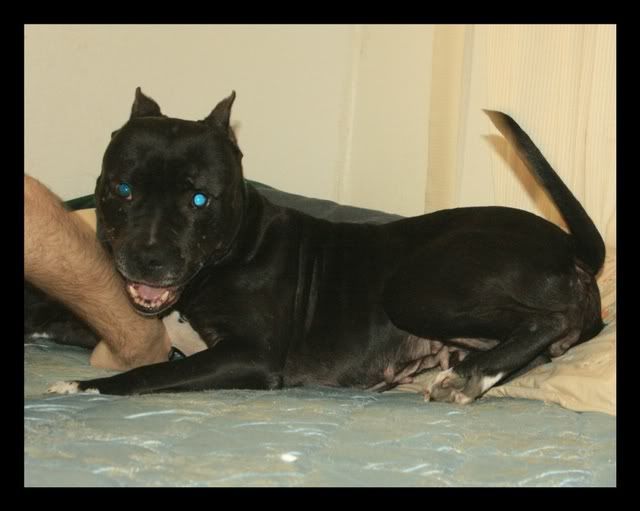 "Can I come in?"



"What?? What'd I do??"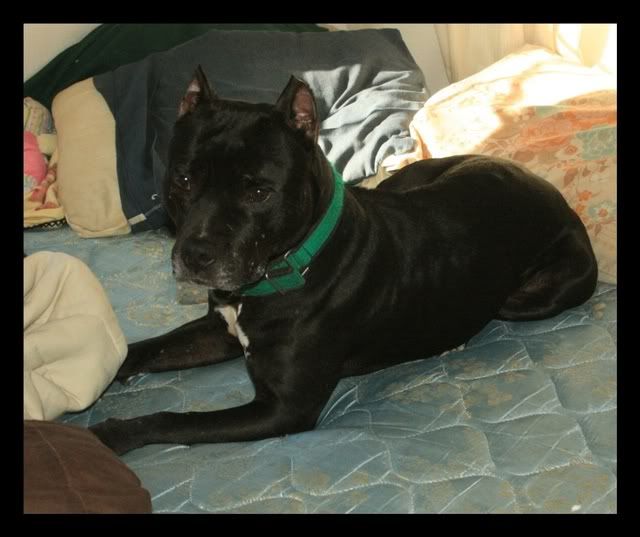 "Fine leave like a cry baby"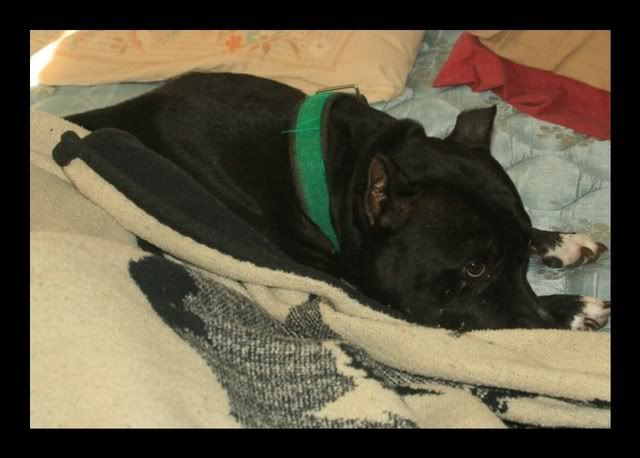 I have been sick with a high fever so Nurse Xena came by to check on me.

Xena says "Excuse me Aimee but please do not bother my patient with your flashing"



" Now seriously just let my lick your face and the fever will reduce. Pit Bull licks are proven medicine.. Please hold still ma'am."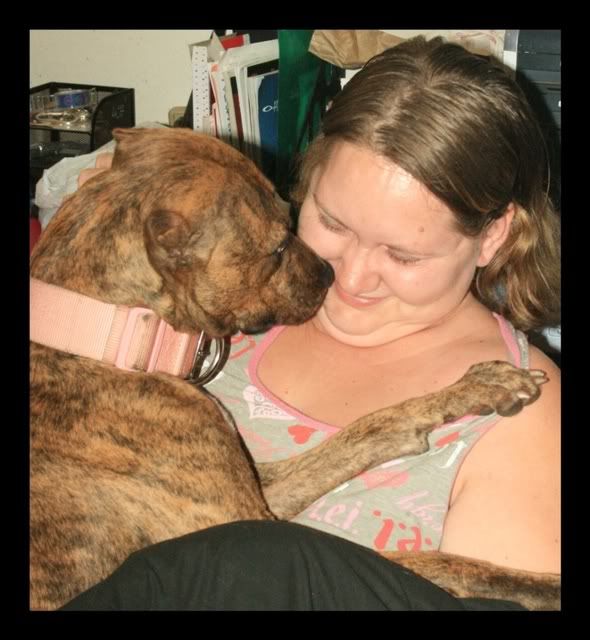 ​