Discussion Starter
·
#1
·
this is Zeus, he is the last of his litter to be adopted from the shelter i work at. We were completely full and it was a waste for him to take up an entire kennel, and i felt bad leaving him there by himself
. so he know spends the nights and weekends at my house and just goes to work with me, while he waits for his forever home...
Cute puppy pic!
exploring some random grass
"Hey, what was that?!"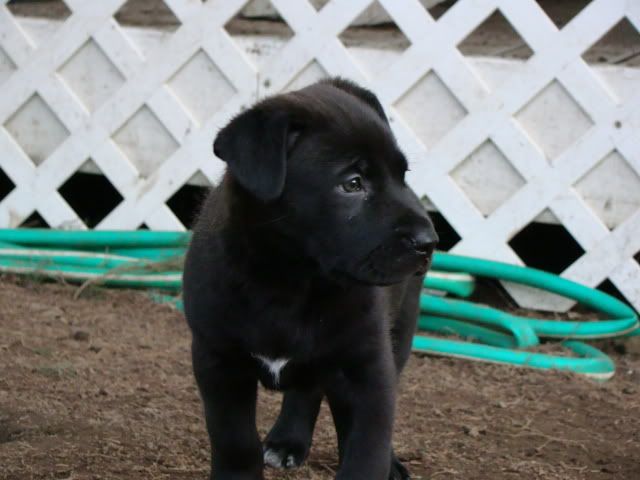 thinking about playing with the big dogs ropes
this little guy was born at the shelter and his momma is a beautiful pit/bully and we are thinking daddy was likely lab as all the puppies were black and some had some lab features, we will never know for sure though...
this is Zues's momma, "Lilly" AKA "Blue Momma" (i hate the name Lilly, so i still stick to blue momma)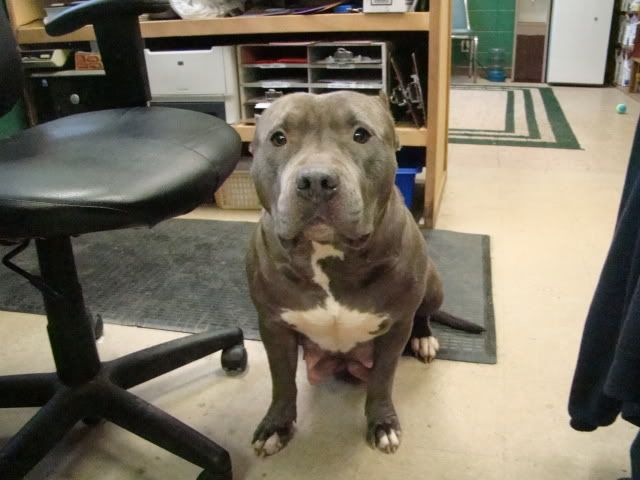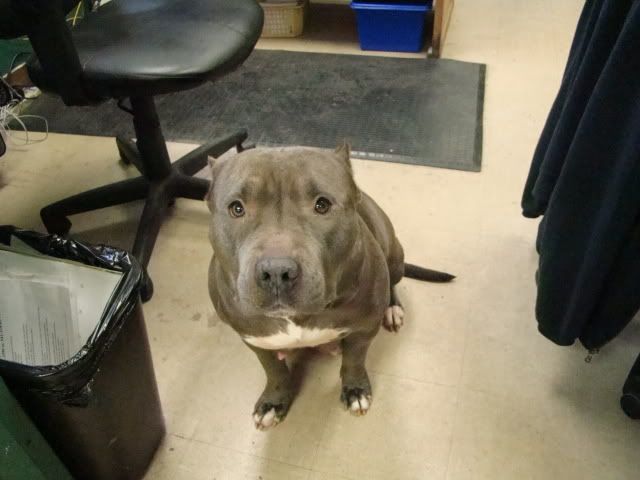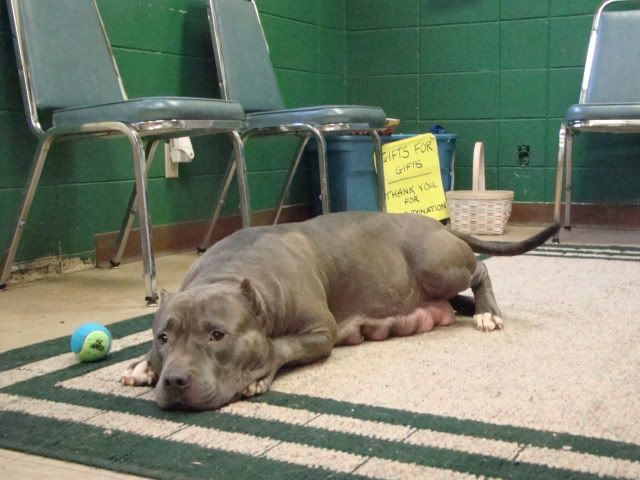 if i had room momma would already be home. she is a great dog but needs a breed savvy owner as she would walk all over a newbie. she and Zeus are both waiting for the right homes or even a rescue for Momma...