Discussion Starter
·
#1
·
Last weekend I got to do some lure sports, and was finally able to really use the collar and leash I got.
The only thing on his mind.. The lure.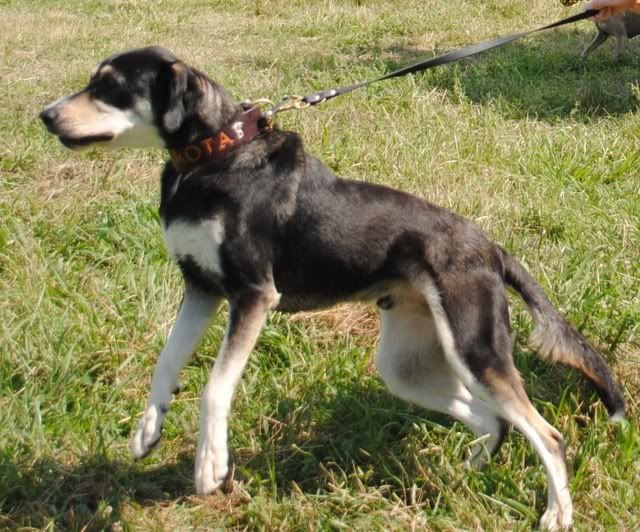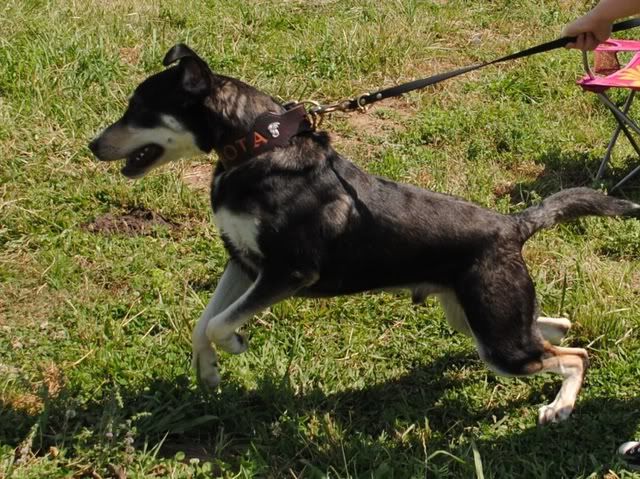 Anyone wondering how big he is compared to me? I weight about 130, he weighs 74lbs.
He's either lunging for the lure, barking in place jumping up and down, or backing up so that he can put more impact into his lunge. (or barking in his crate at the lure)
This one made me laugh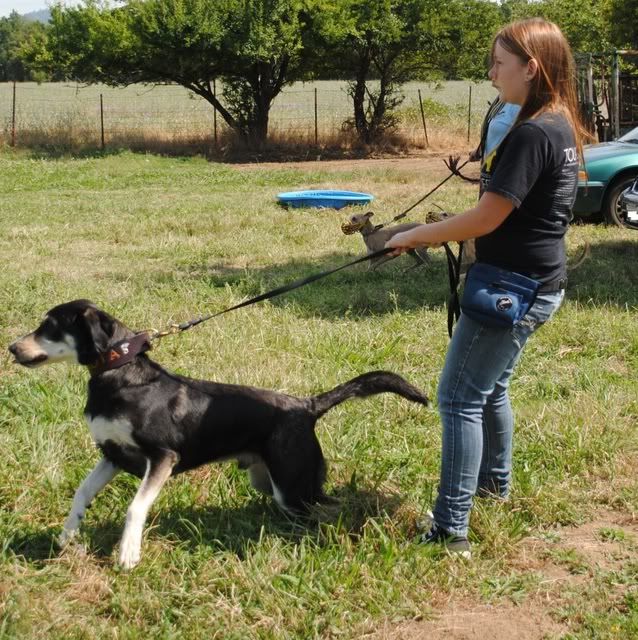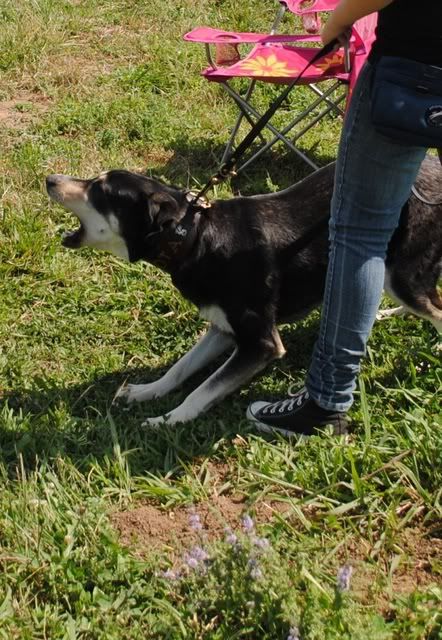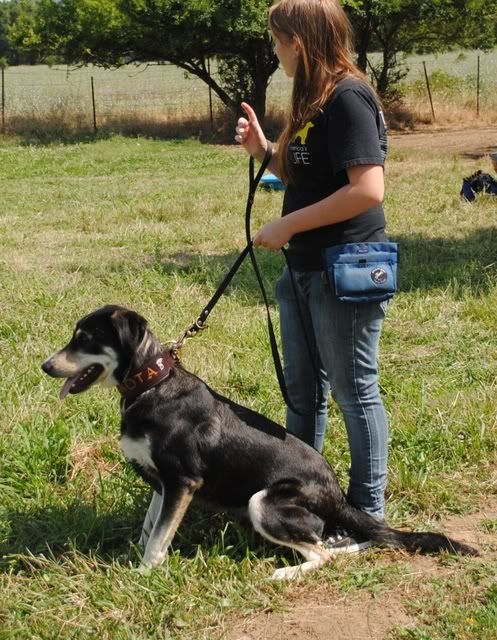 Rawr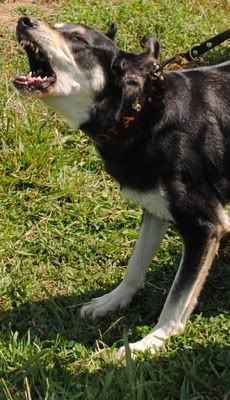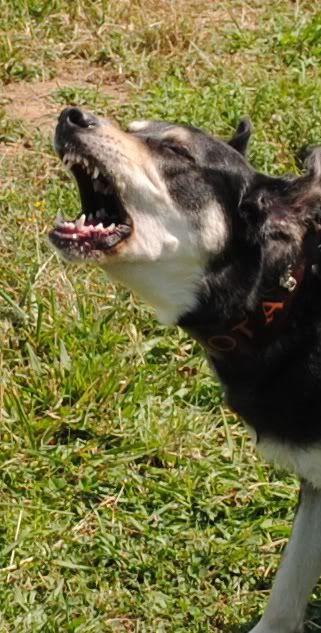 We did 3 runs, 2 sprints and 1 oval. He isn't the fastest, but he puts everything into it.
(Second run)
(3rd run, it got hotter then so that slowed him down and this is towards the end of the track.)