Discussion Starter
·
#1
·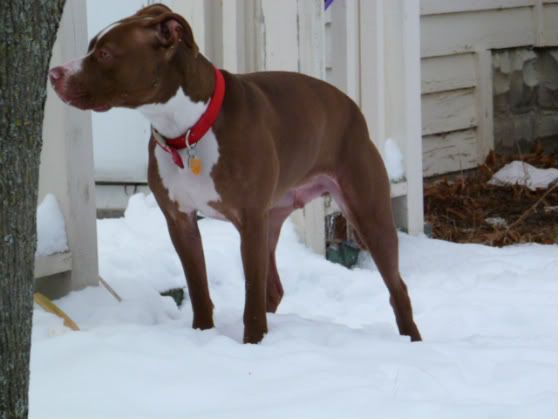 Out-take! Now is not the time for a sneeze, buddy, lol.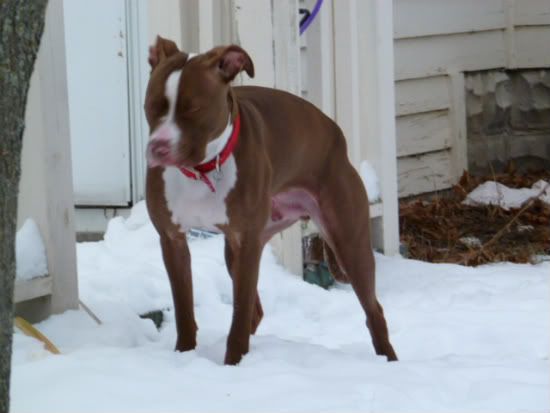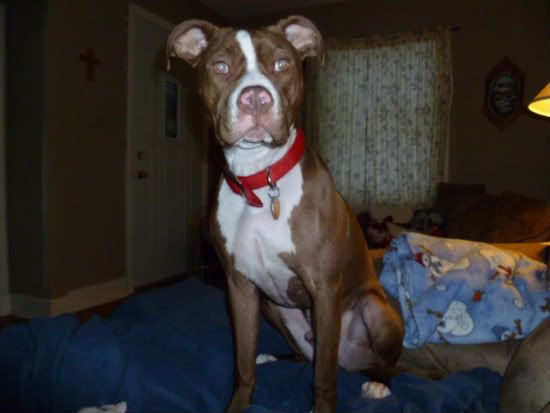 Aw, how'd this sweet wittle puppy get in here? *smushes face*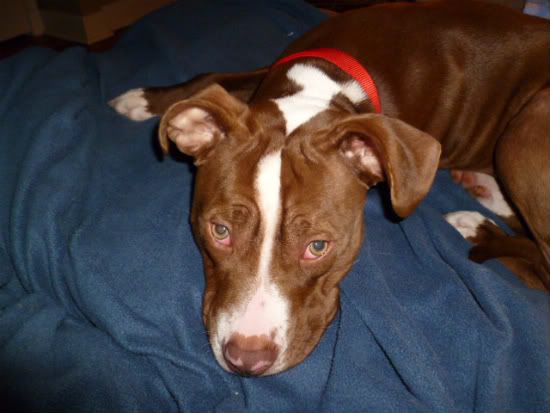 Kane can multi-task! Running and eating snow at the same time! Take that!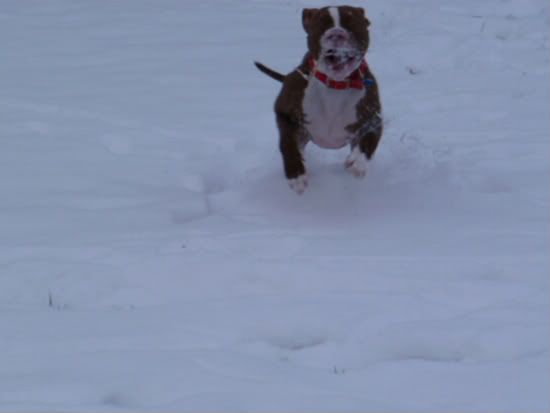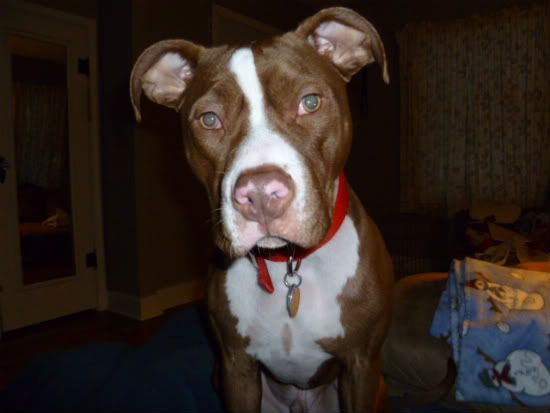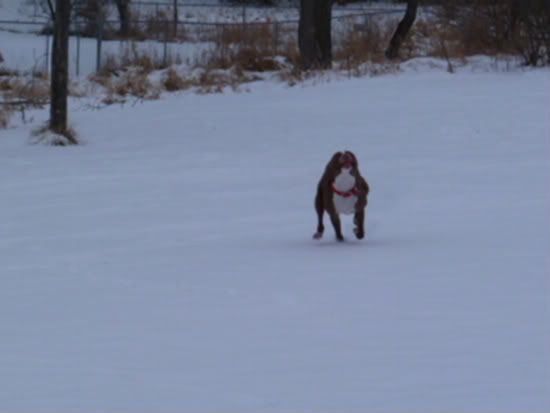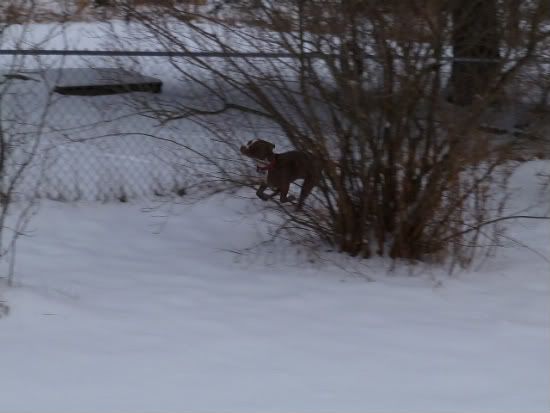 The thing on his head is actually his ear, lol. I had to think back to what he was doing.
Look, Ma! I got some dead brush!!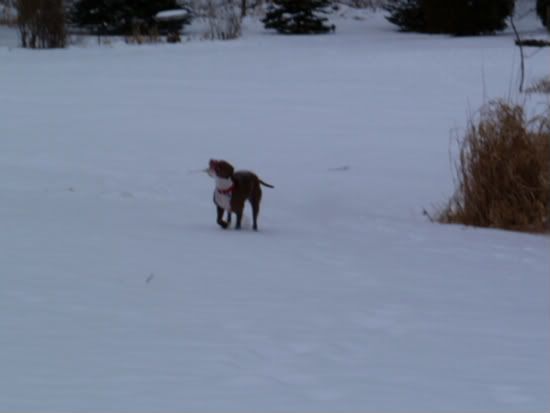 Oh, no, I dropped it!
Okay, whew! I got it back.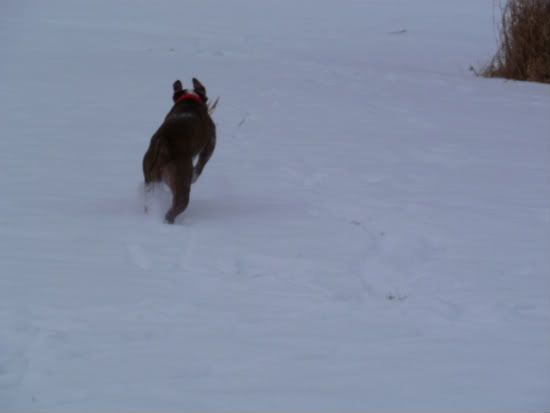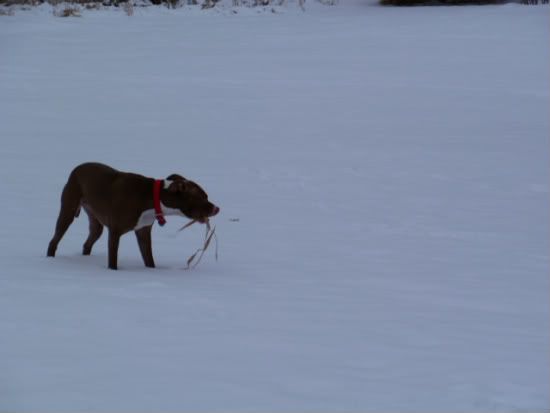 Okay, NOW I can see why I get asked if he's a boxer! :roll: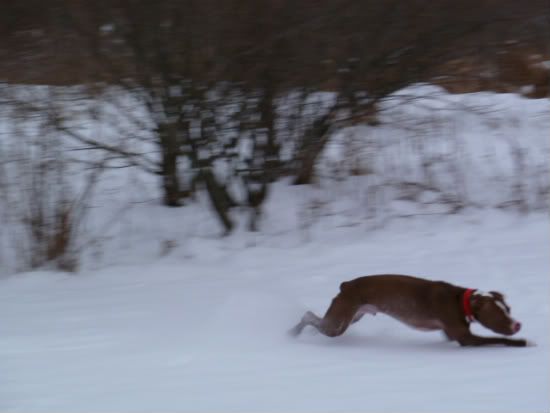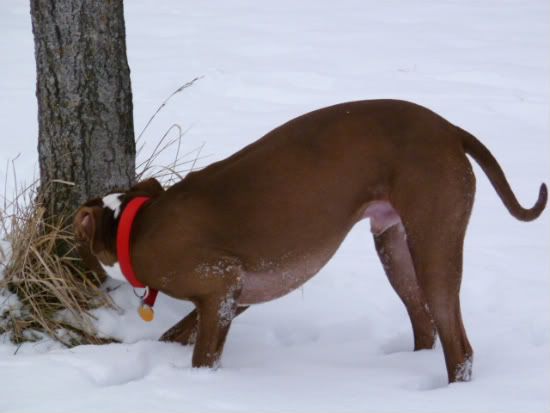 There he goes ....!!
And here he comes!!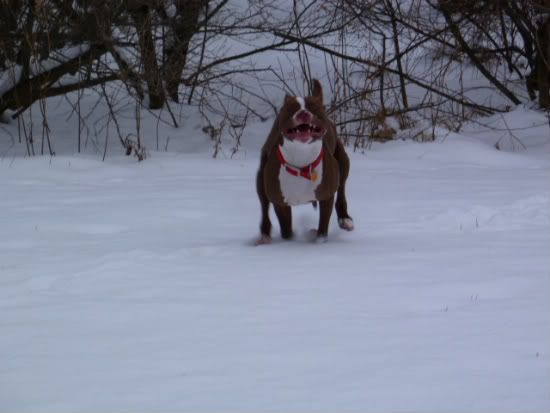 Thanks for looking everyone!!! :woof:
No pics of Jubi this time around because the little terror ... er, PRINCESS, lol, gets her own post on Sunday.