So happy its nice out again. Been able to finally go outside for a few hours and play again. Here are some pictures of my boy Gargamel and one of my kitty HazelWazel. Gargamel had a spained paw last summer that lasted until the late fall. This winter we have been house bound and he was neutered so he has gained about 5lbs and lost alot of muscles, so I know I need to work on my pups weight, we are doing it together and are have been on 4 mile walks 5 times a week for the past 2 weeks and hope to do more and more each week.
a picture already, really? we just started walking!!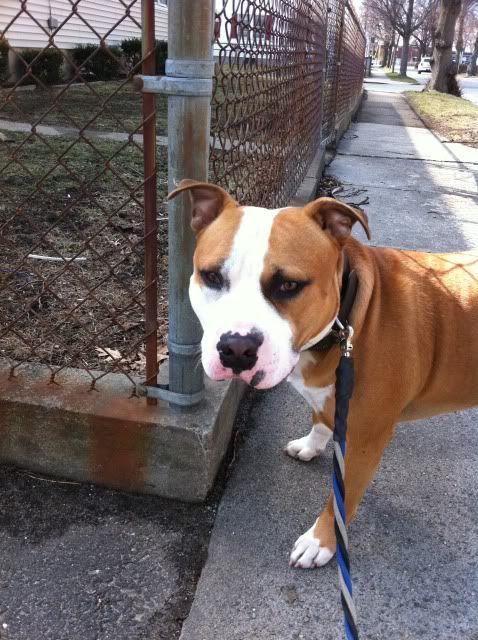 Walking in Great Esker Park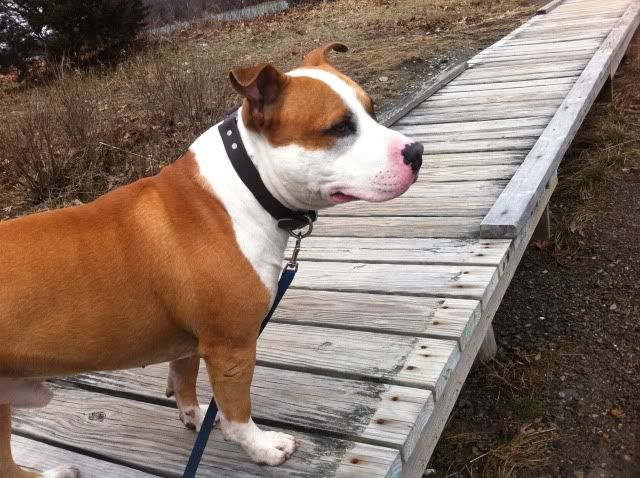 crazzzzzzyyyyyyy puuuuppppy coming at ya!!!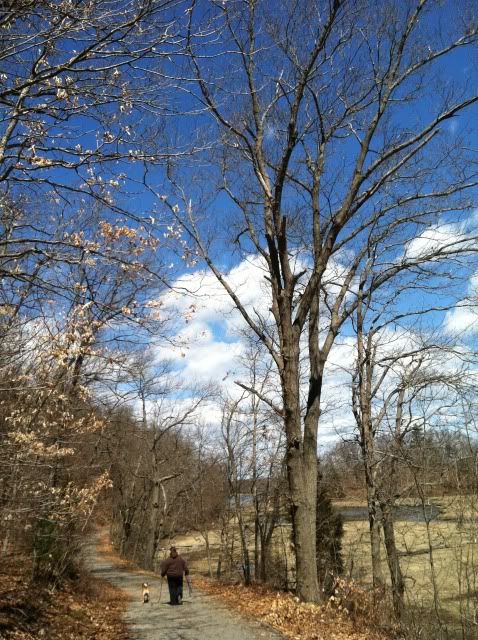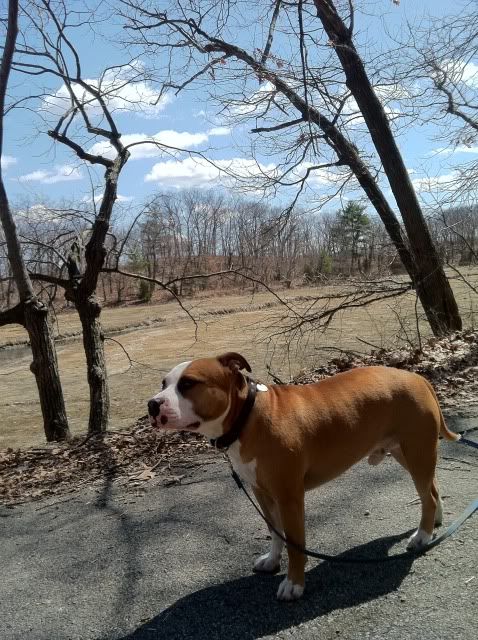 walking at Wollaston Beach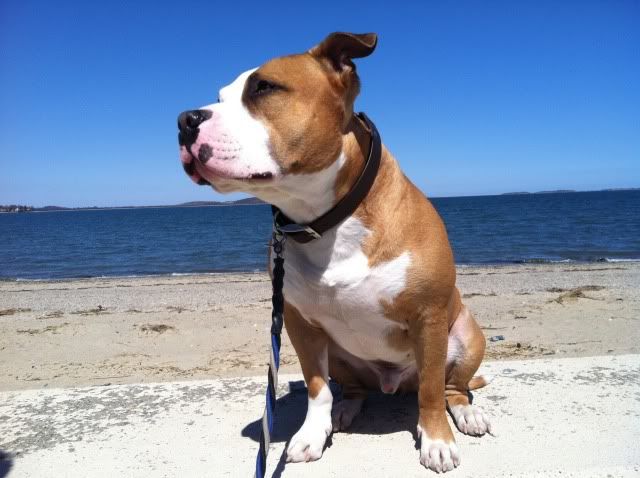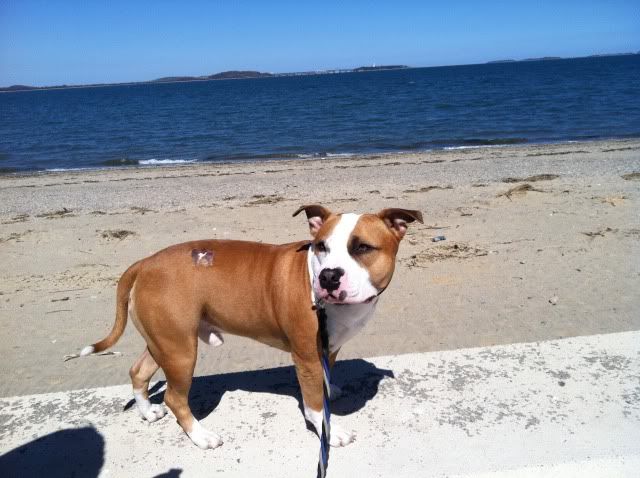 its windy at the beach!!
playing with his sisters
He is so great with them! I just had my cell so it was hard to get a good shot of him in the air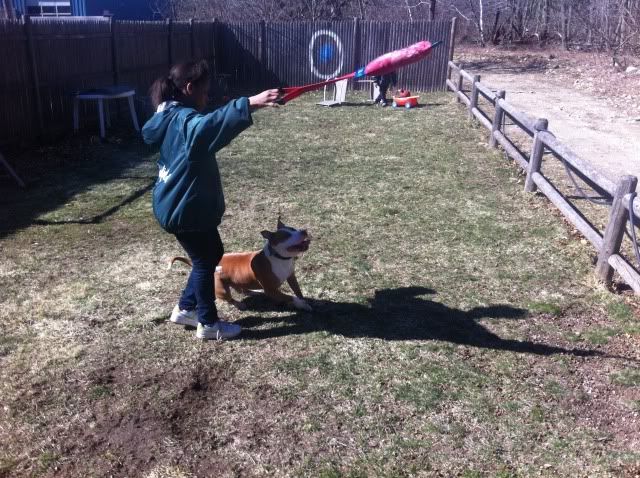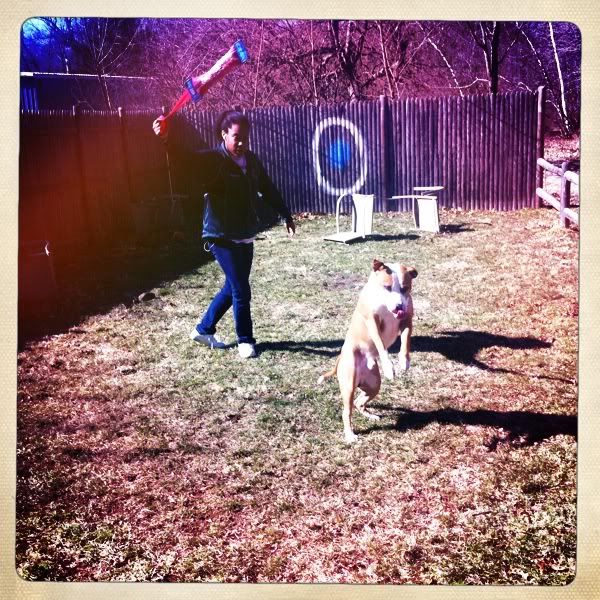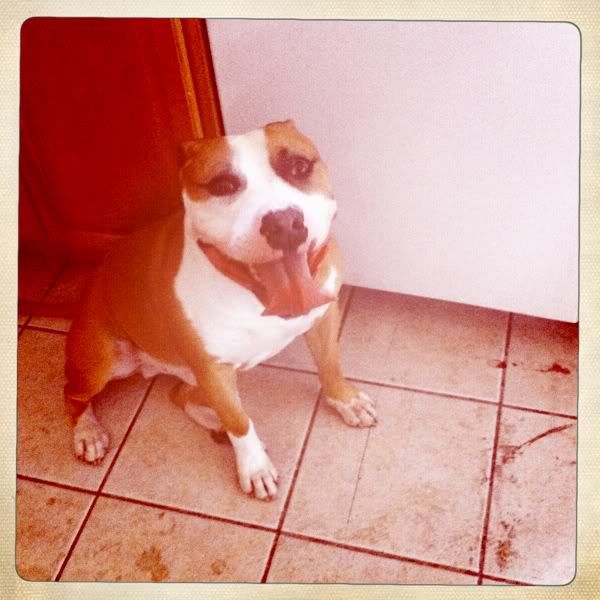 Gargamel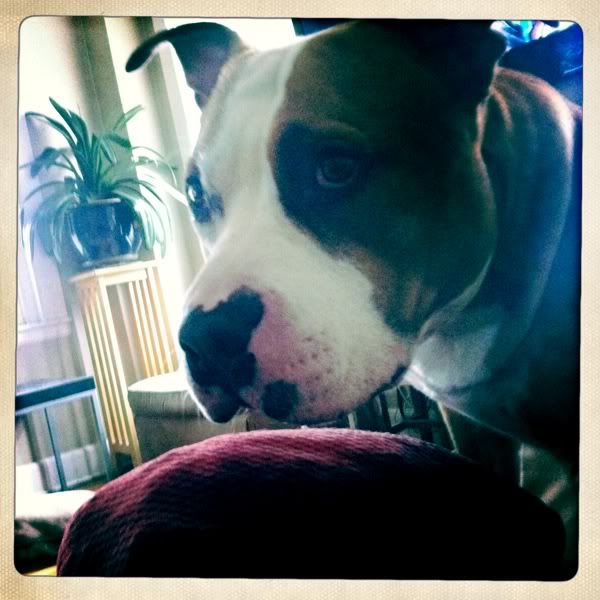 and my kitty, Hazel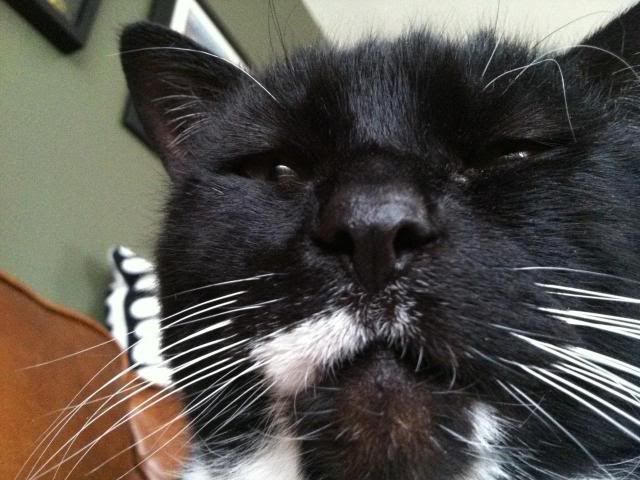 Me and mel
Thanks for looking! :thumbsup: