Discussion Starter
·
#1
·
A photo update of my new crew.
My very old cats passed away last year so I've since adopted another two. One from the shelter and one from the bushes outside of my vet's office. An OG member on here offered me her pit dog as a travel companion since my old boy Ecko is getting on in years and a bit less enthusiastic about long car rides. So I have a nice even number of animals in my house.
Cheza and Aireal's BT named Seeka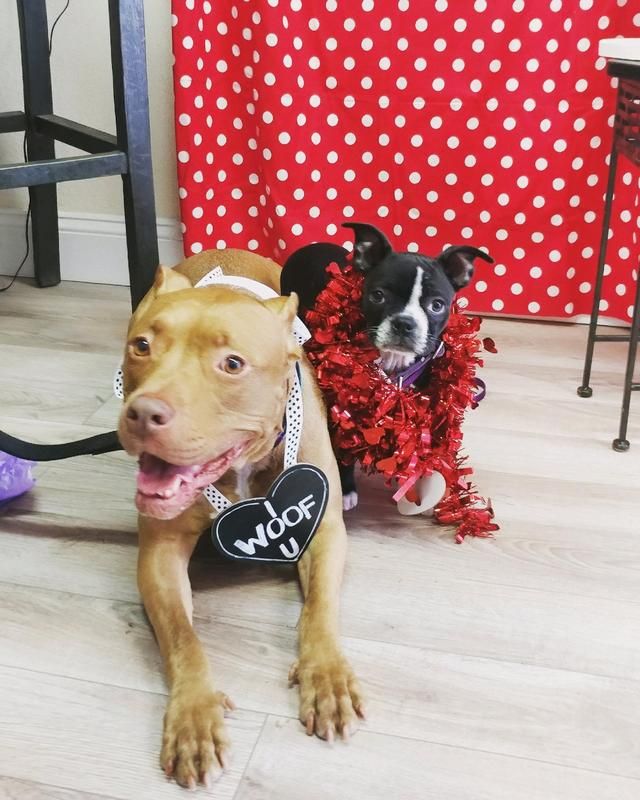 Cheza at the park where I take them to walk and get attention from people before heading to the pub.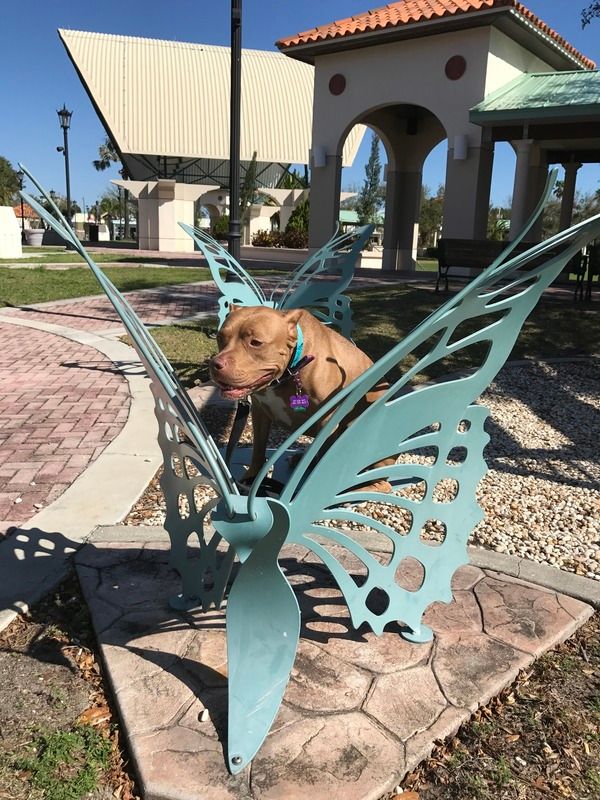 Cheza and Ecko on a morning walk. Cheza's jacket is a bit big because her chest is so deep.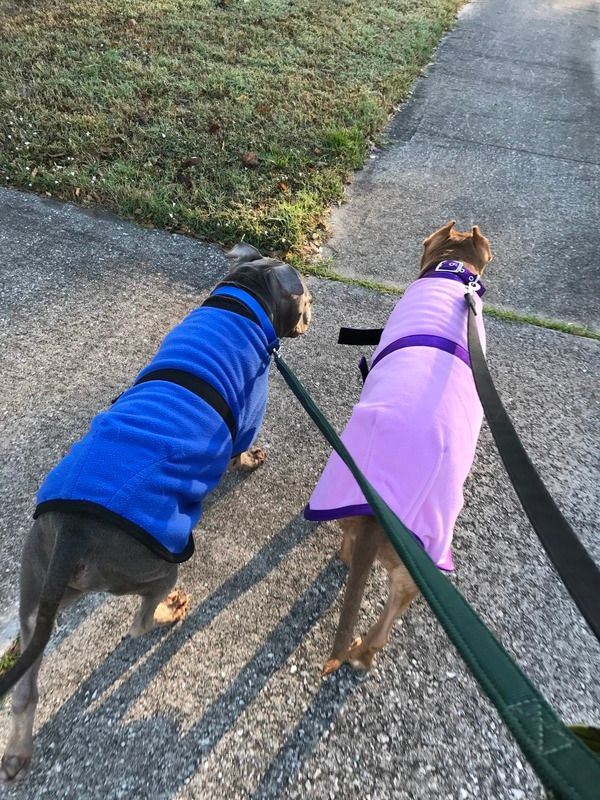 Cheza napping with Scottie
Old man Ecko
Ecko happy at the beach last summer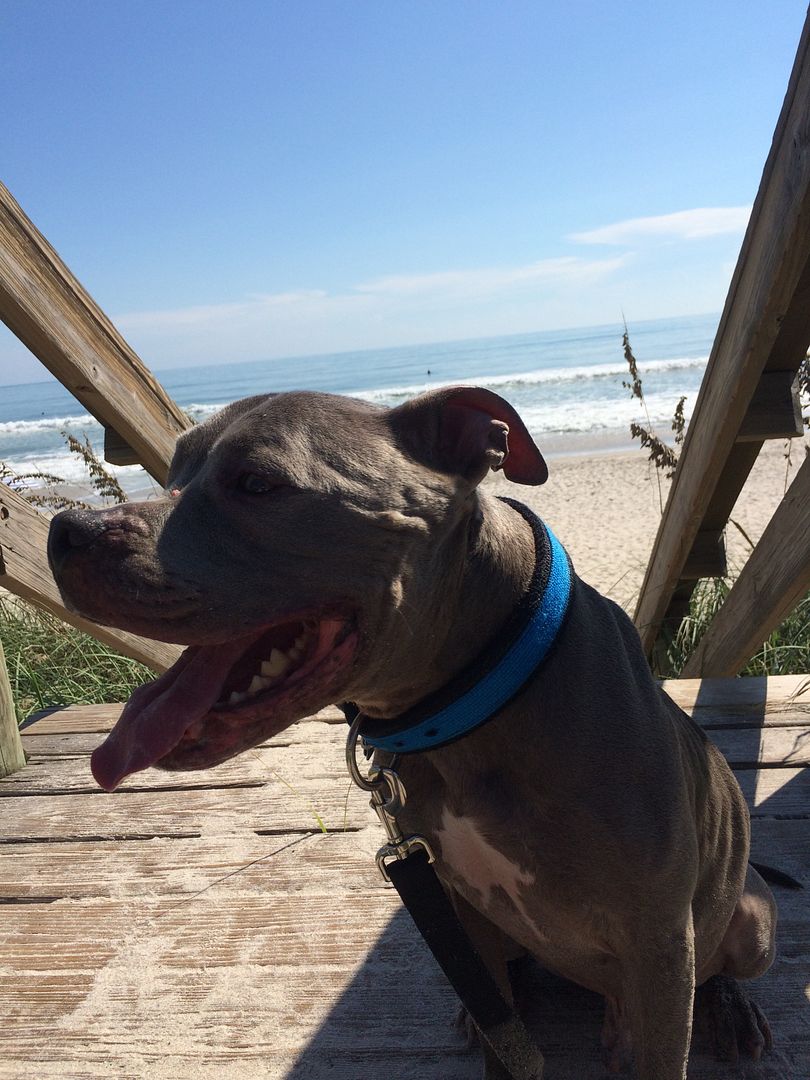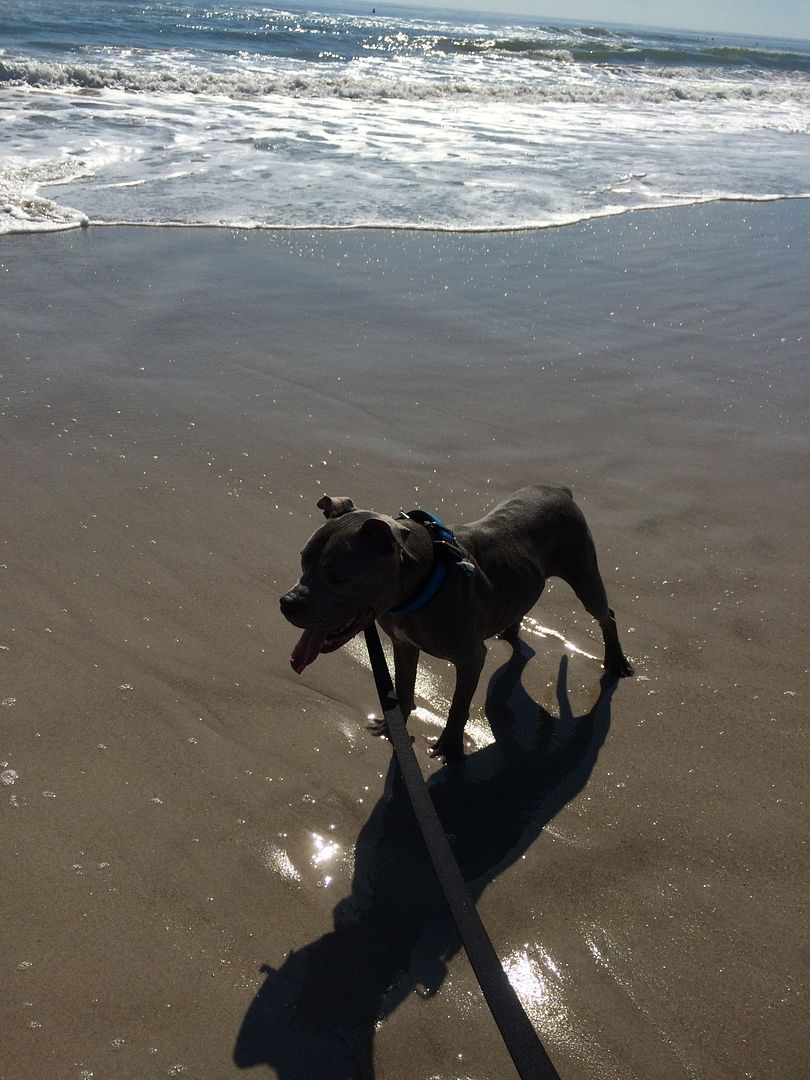 My fat boy Scottie "The Body"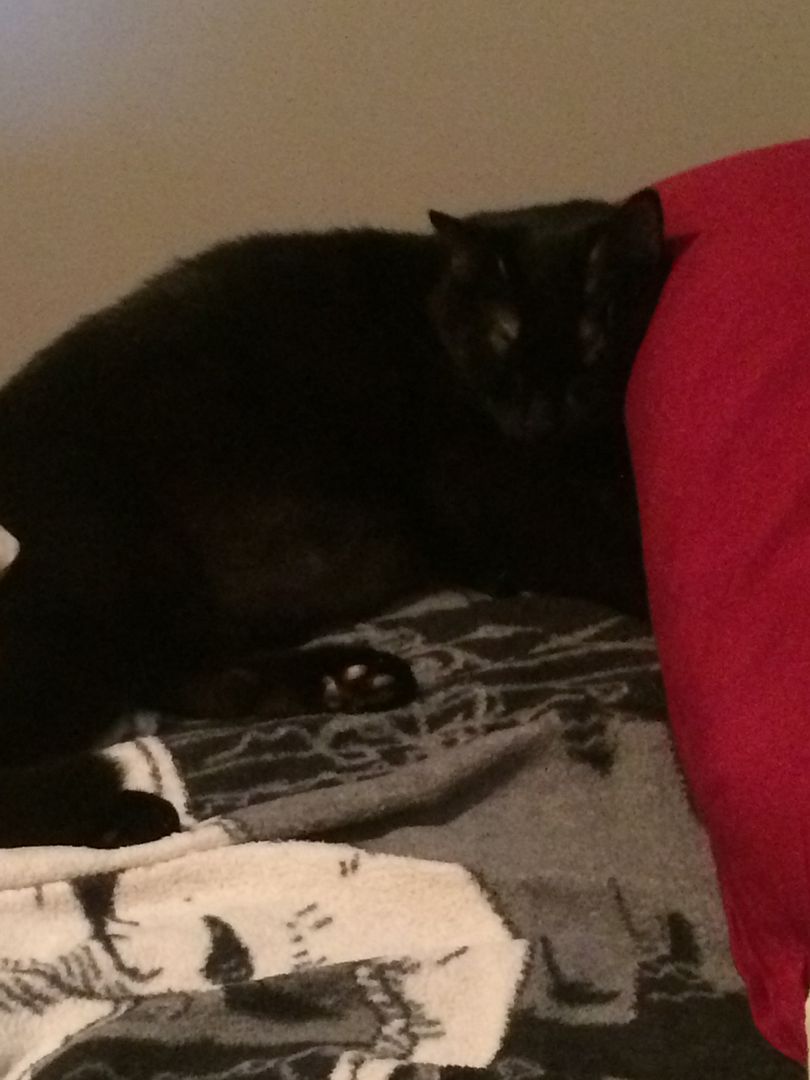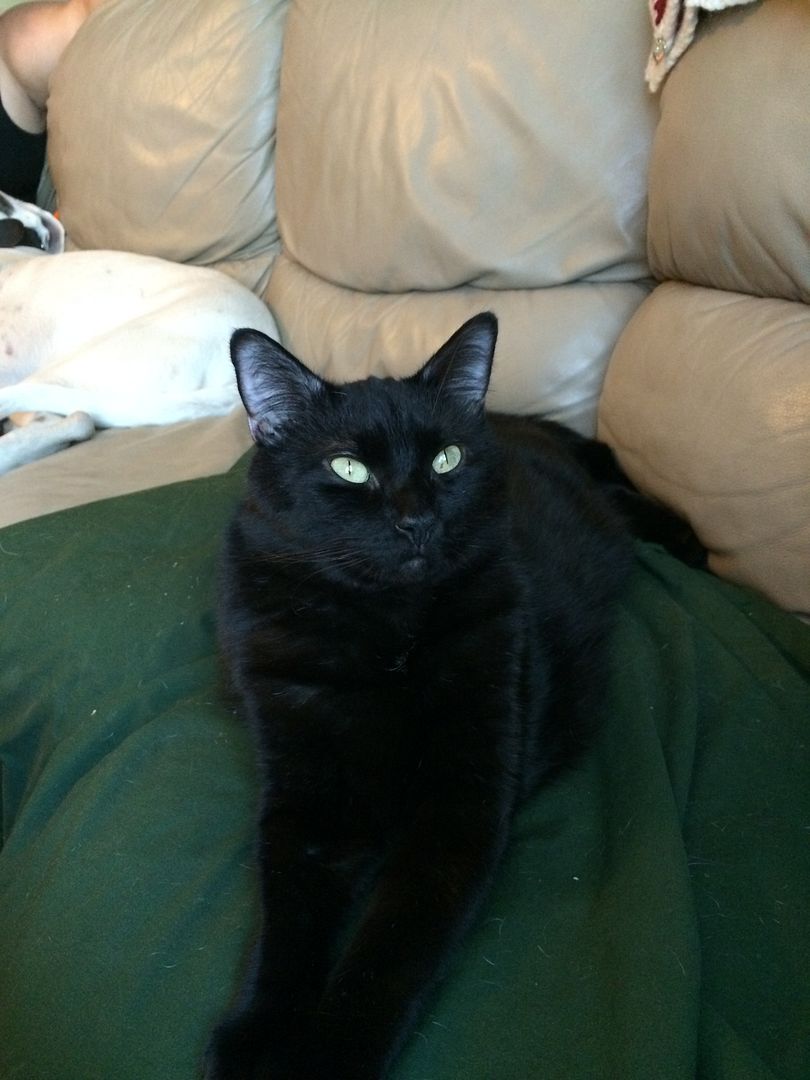 And Boo. I found him on Halloween outside of my vets office. Spent several months looking for his owner. But of course no one claimed him. He's a bit skittish, so not as many pics of him yet.
Two peas in a pod