Discussion Starter
·
#1
·
Poor girl comes from a hoarder situation.
She was transfer in 2008 ,from a shelter in Ohio to a rescue here in Rawdon.
I know the rescuer for a few years,and she told me when I was ready Bia could be mine,at that time I had Ninja ,she was 14 years old and she has Cushing disease.
In 2009 they found out Bia had mammary cancer ,she had an operation and treatment.
Few months later I saw on the rescue site that the foster family was keeping Bia so she can live an happy life and because people where afraid to adopt a dog who has had cancer.
Now 5 years later we found out that the foster was in reality the rescuer,and she did that other dogs too,some volunteer who knew what was happening finally made the woman accept to release some dogs.
There where around 20 dogs in her basement in crate and in very bad condition
Those dogs probably past the few last years crate for most of the time,malnourished ,and that woman she have two dogs of her own and they are NOT in that condition,and her boyfriend dog is in good condition too.
The dogs in the basement where feed,I guess not often, old food that the expiration date was 2 years ago.
her and boyfriend had fresh food. So WTF is wrong with her? She is supose to help animal not let them died in crate
So here is Bia she is with me now ,if I had knew she would have come here in 2008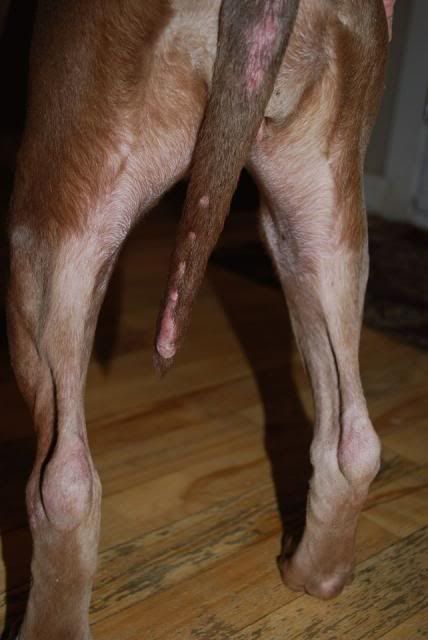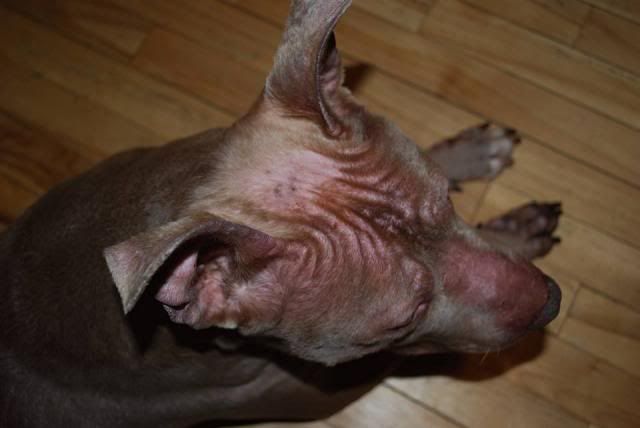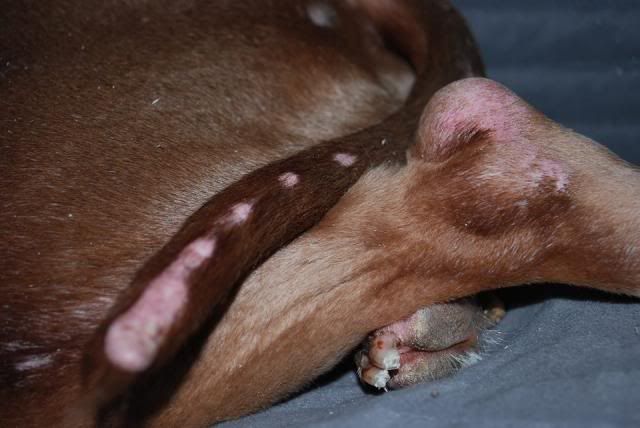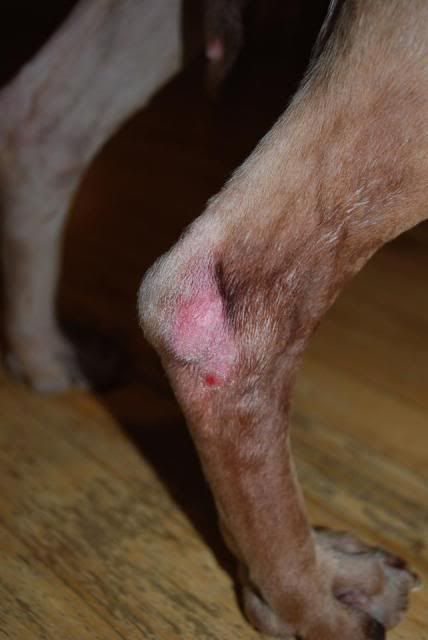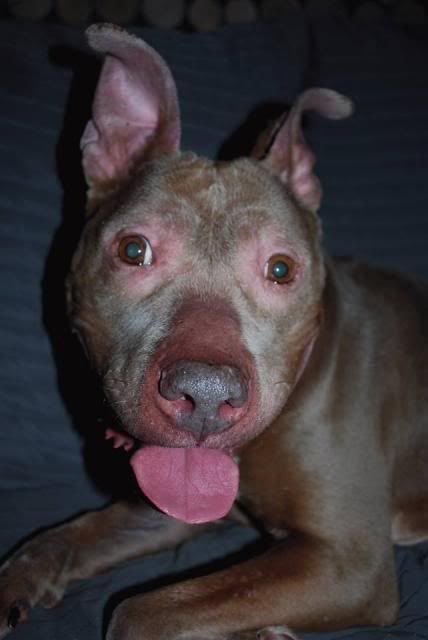 She was in good health when she was transferred in 2008
And now on the way of recovery