just a couple new ones for you all....
this is my sisters new pup, Buck, after a long day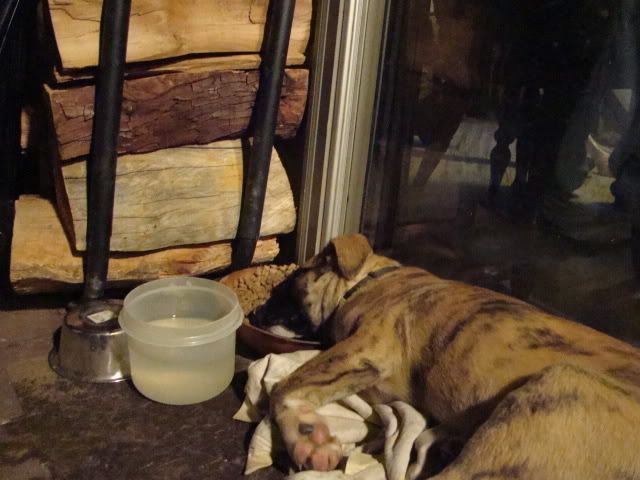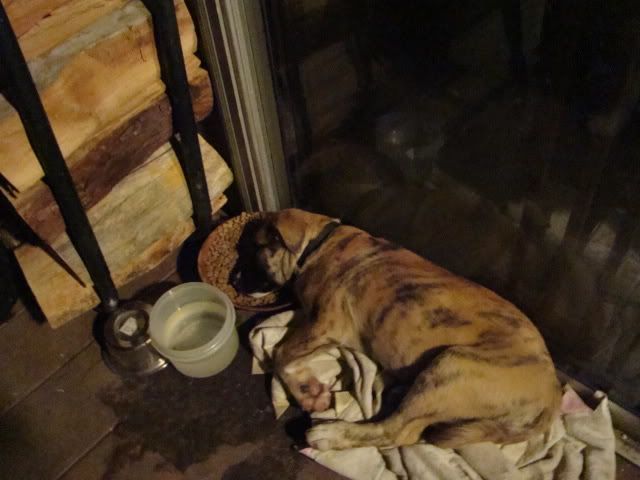 and here is a video of Boomer and my niece, they had only klnow eachother a day or so before i took this. wish i had more pics but i've been slackin
quick edit: turn your volume down unless you feel like hearing my annoying "talking to the baby voice"!!