Discussion Starter
·
#1
·
This Saturday we went to a retriever fun day, it was fun, and interesting. It's odd seeing how all the different communities vary.
A handsome fellow
Chillin' in the back of my friend's vehicle.
The field they were working in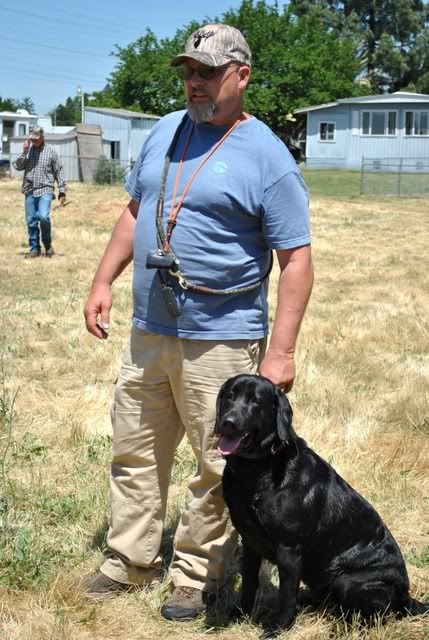 Some water retrieves
Jojo, you'll probably see him a lot in my pictures.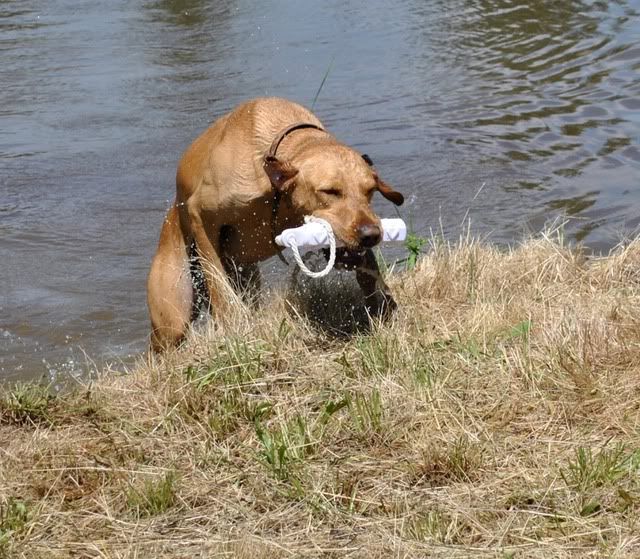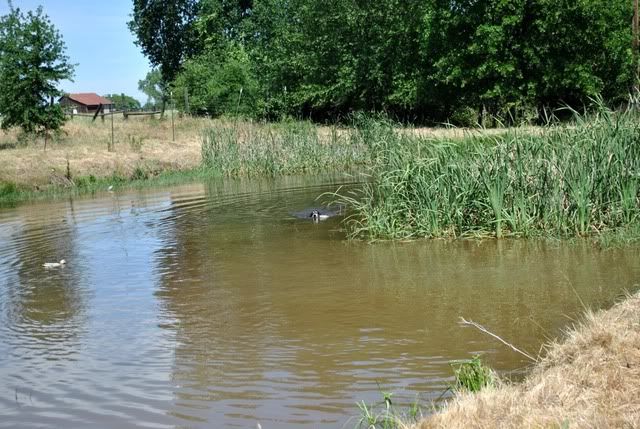 He started getting lazy with bringing it back, so I hid behind the truck just before he reached the bank. He sped up quite a bit.