Discussion Starter
•
#1
•
So I had all of my mutts together the other day. Theres some pics of Magnus as well this time! I know he has fans lol
they were so excited to be together the chase was on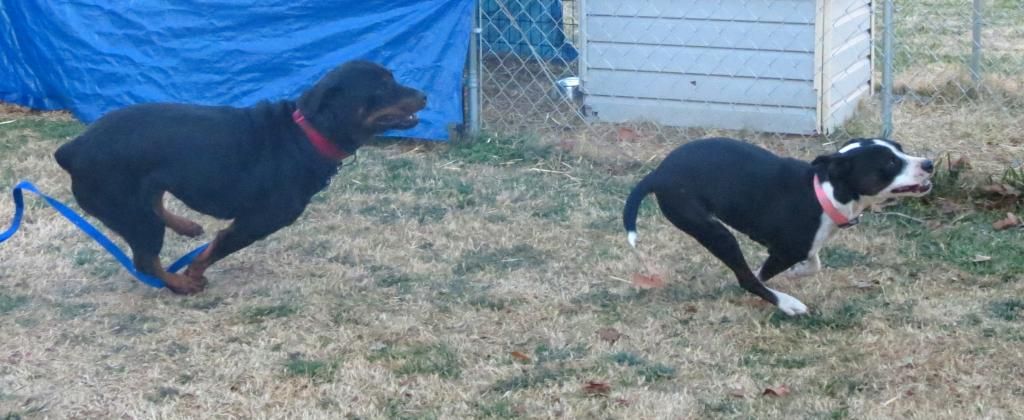 om nom nom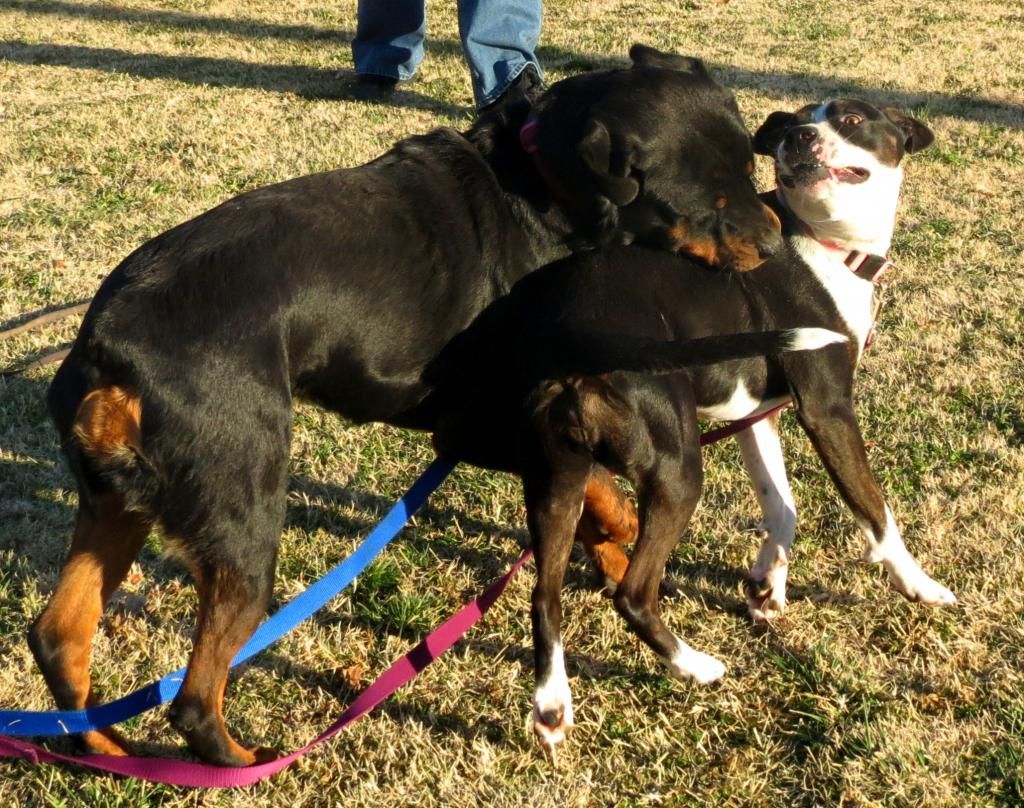 Alexa being daddy's goof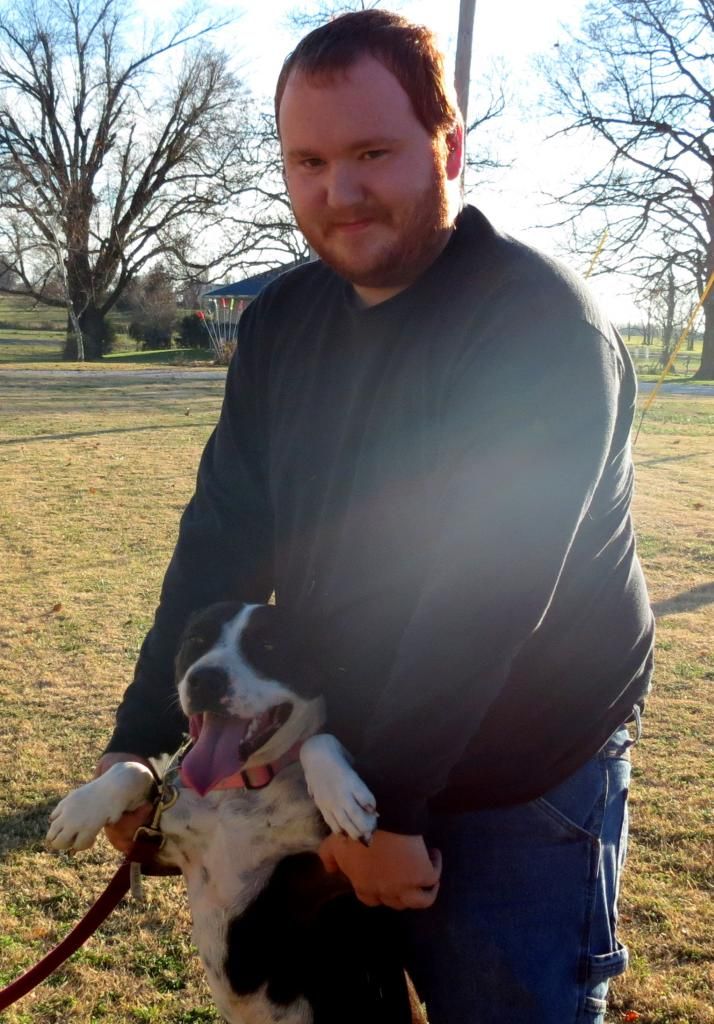 such a healthy boy now!! but wont pose worth a damn lol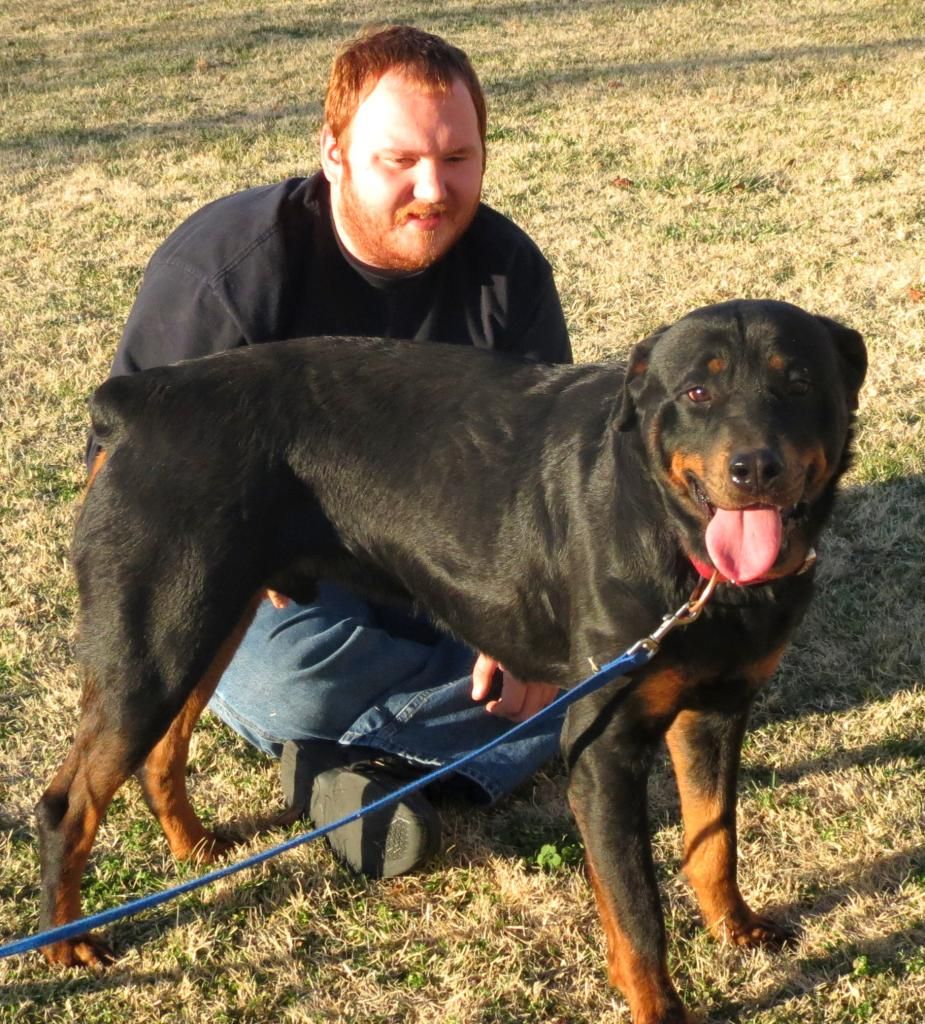 brat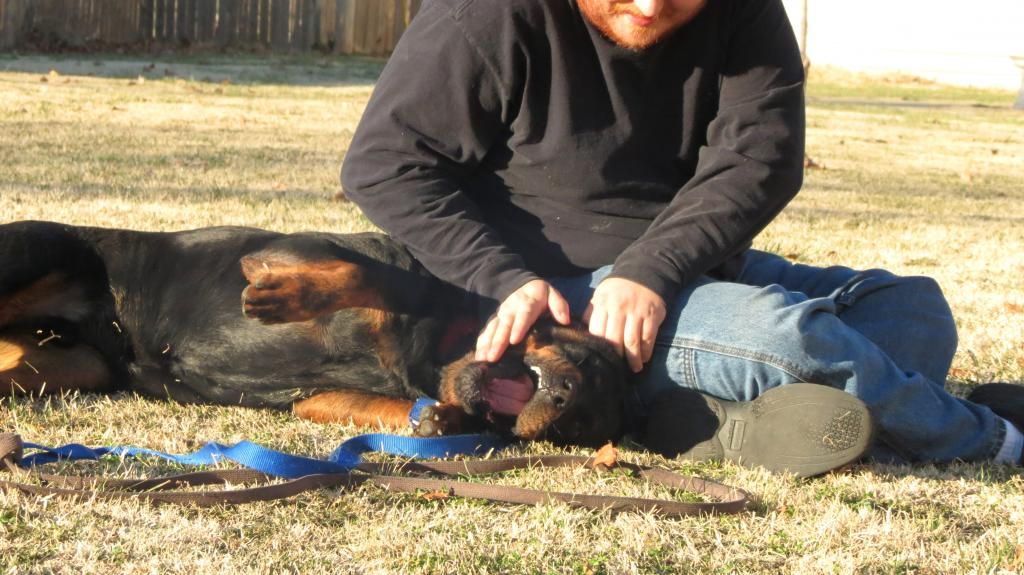 think hes happy?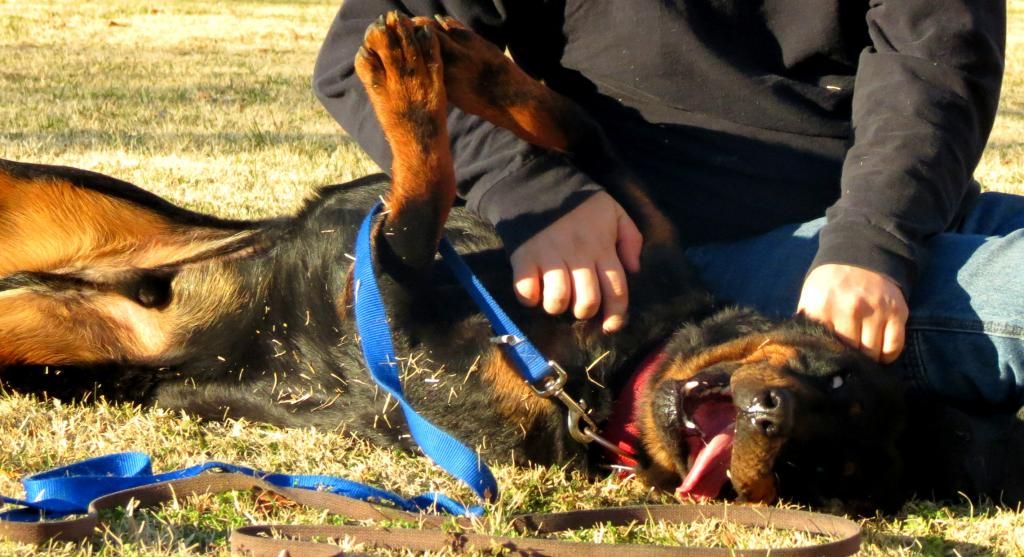 om nom nom part 2 lol
im gonna eat you in a minute!!! just play dont worry lol
big lovable bear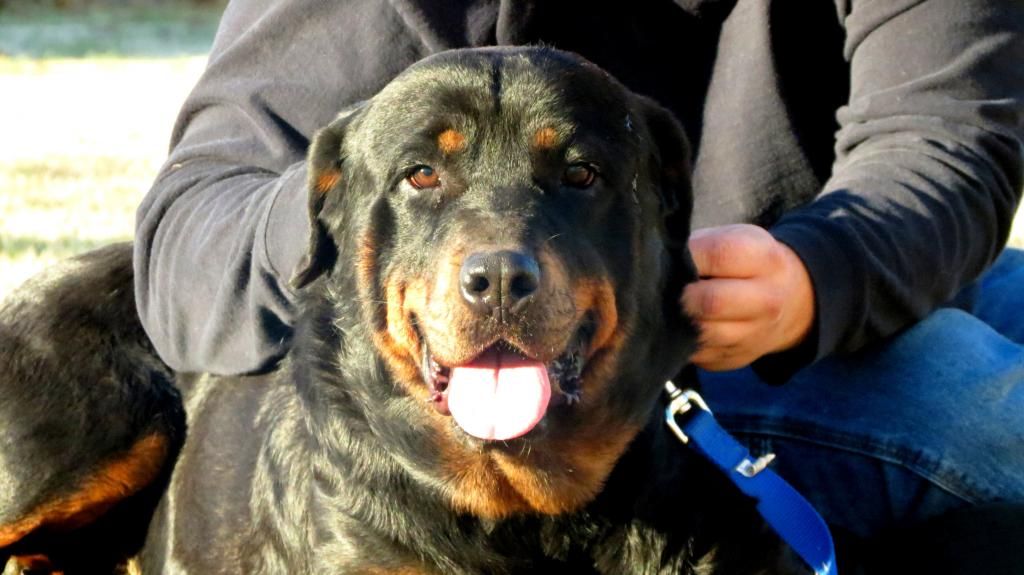 then out came the crazy!! ahhh drake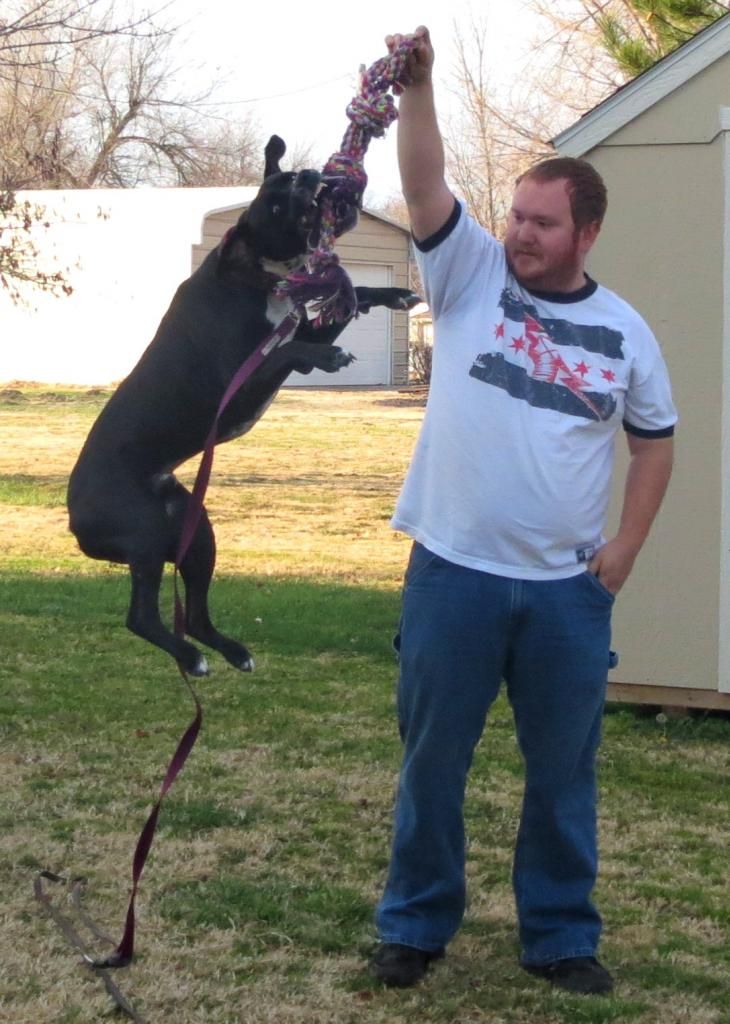 he is looking good!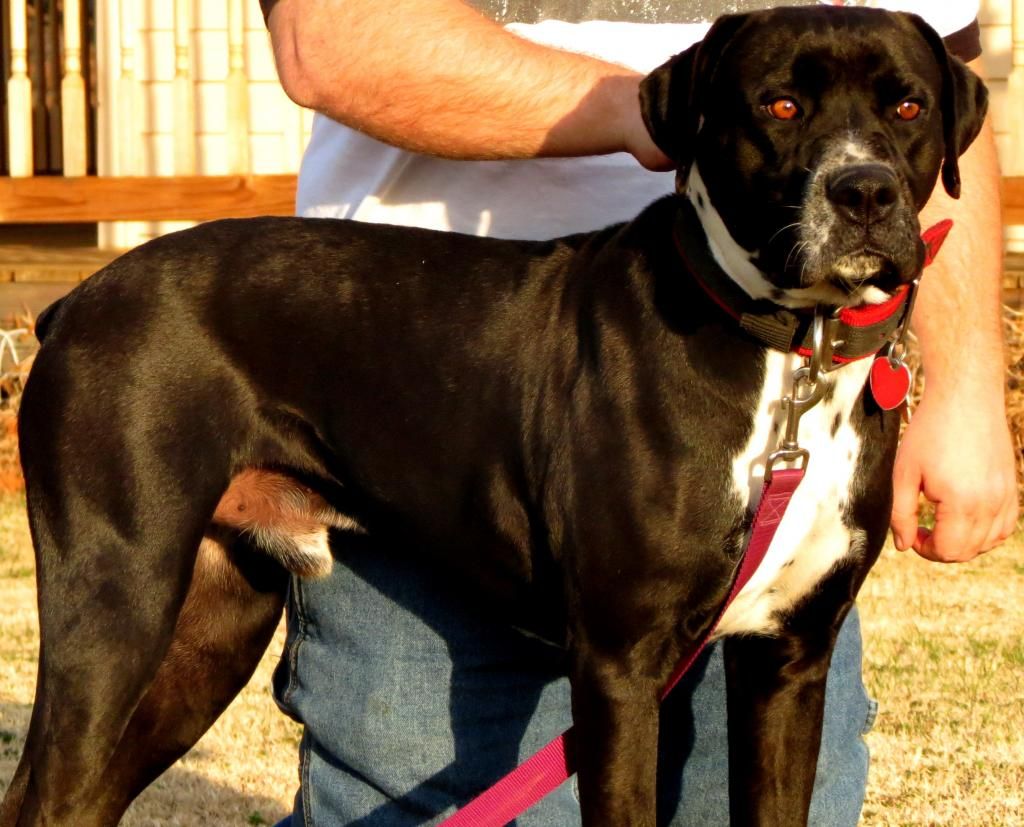 i love this shot idk why
the boxer in him is strong lol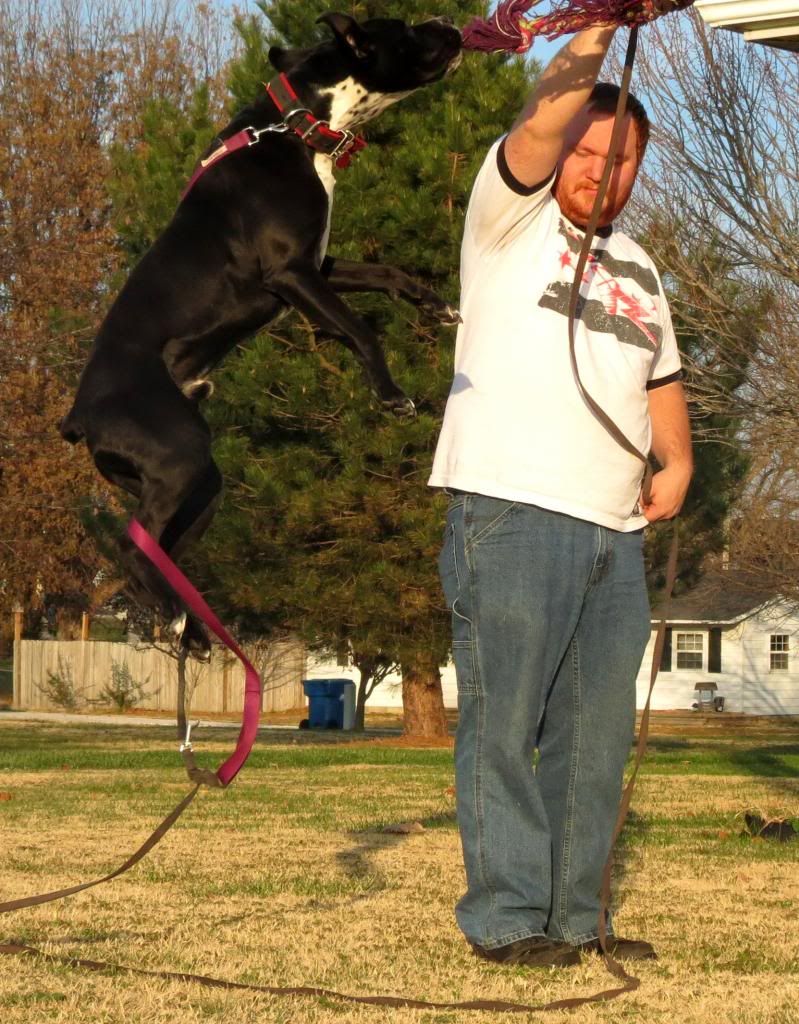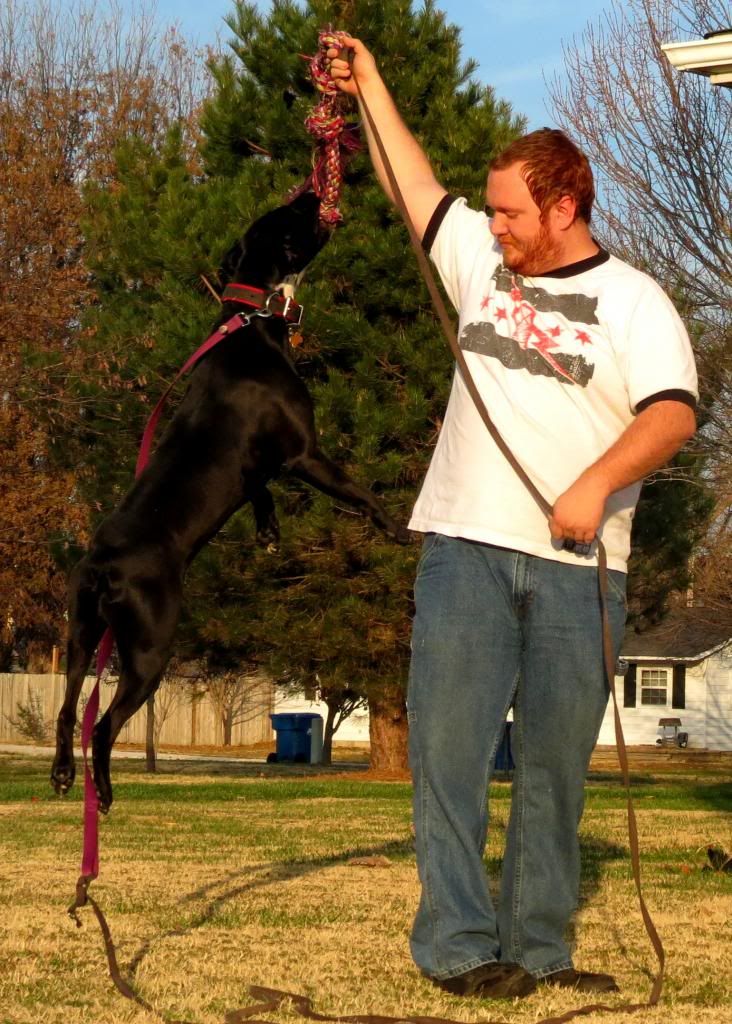 now my Alexa...showing off her goofy self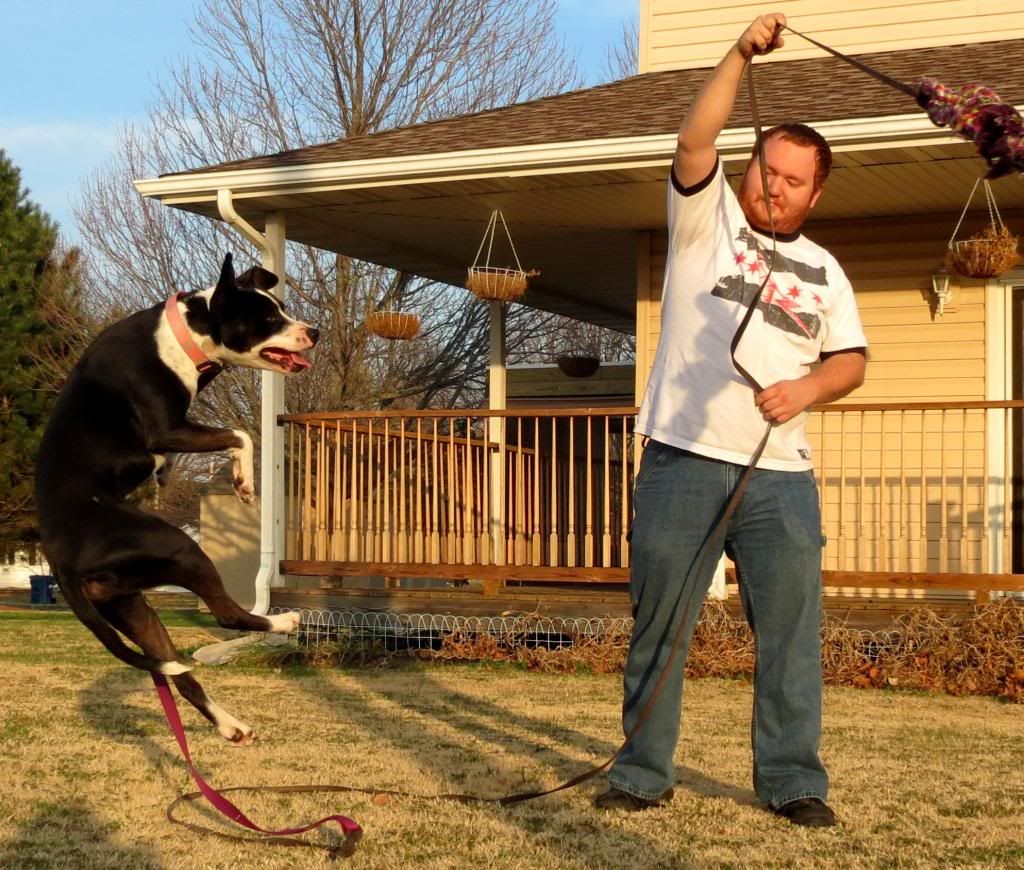 i believe i can fly!
i believe i can touch the sky!!!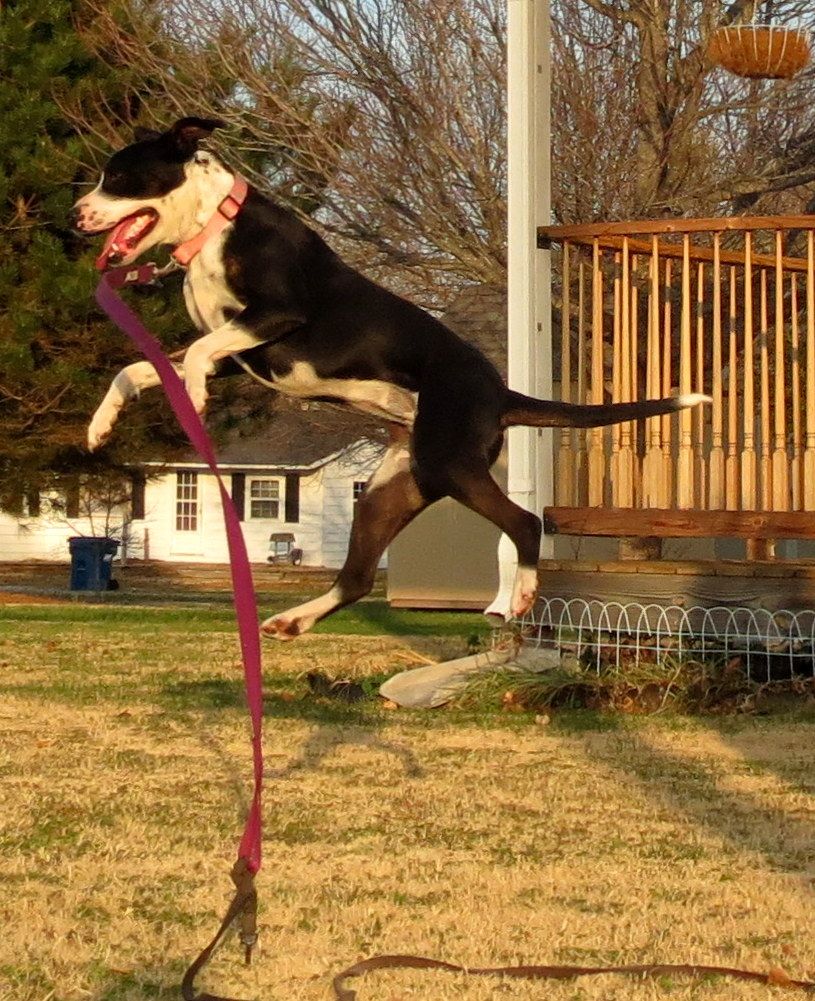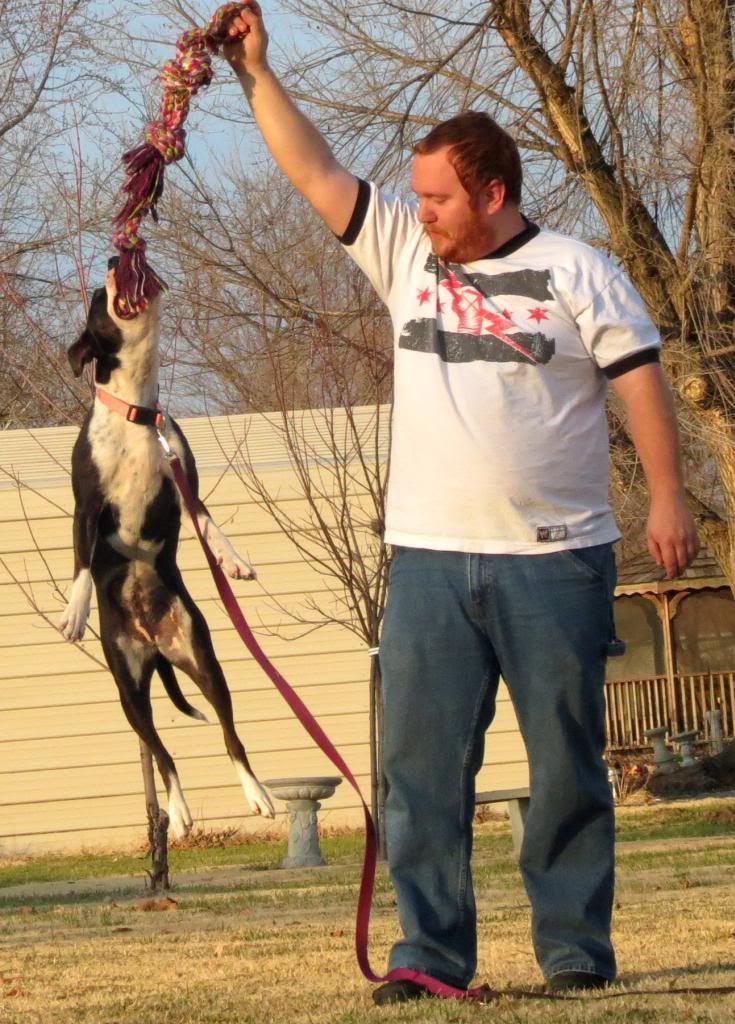 guarding her daddy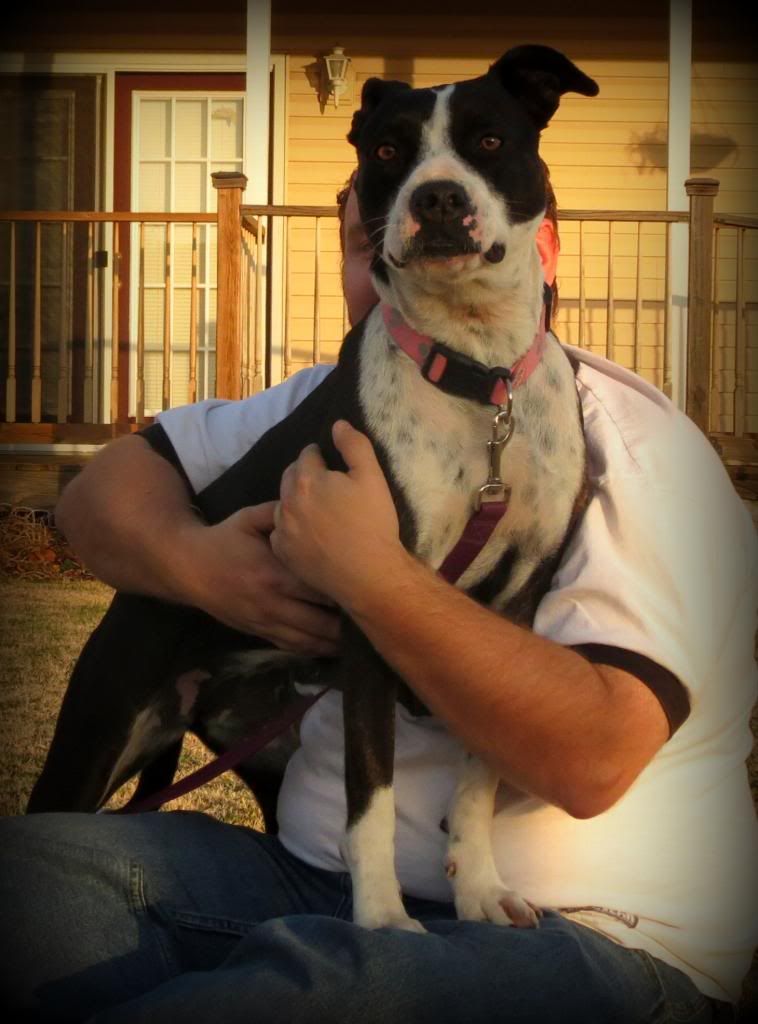 kisses!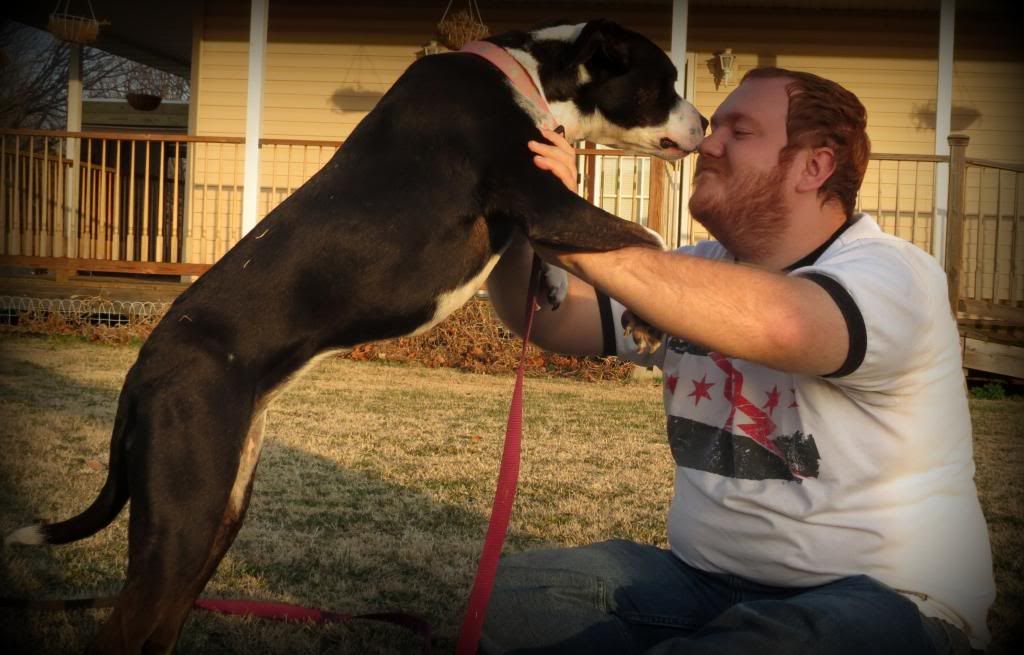 yea real vicious....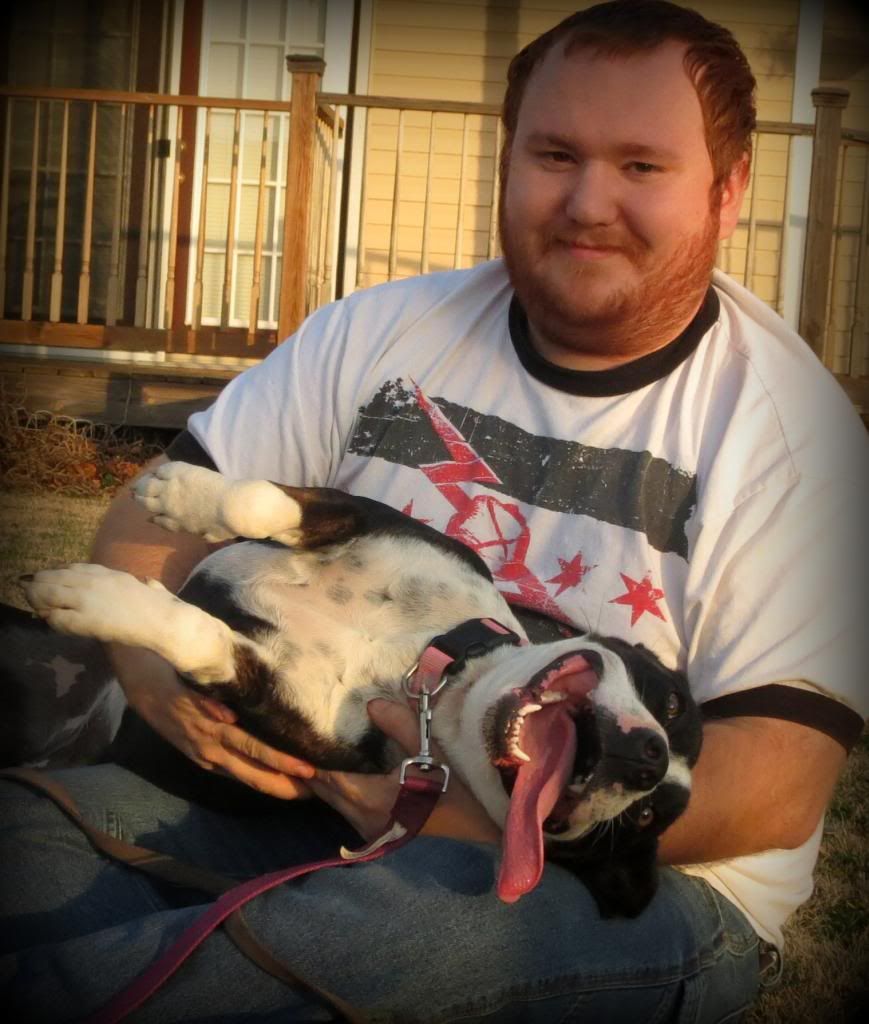 she is looking amazing so far...