Took a few cell pics he weighs 55lbs steady for a month..... he is about 21.5 at withers and his head is 19.5 inch diameter.
He really is everything I expected and wanted out of an APBT ..... I cant wait to see him fill out a bit. I always wonder how do they fill out without gaining weight....kinda doesnt make sense.
anyways here he is, and Athena in there bouncing around too.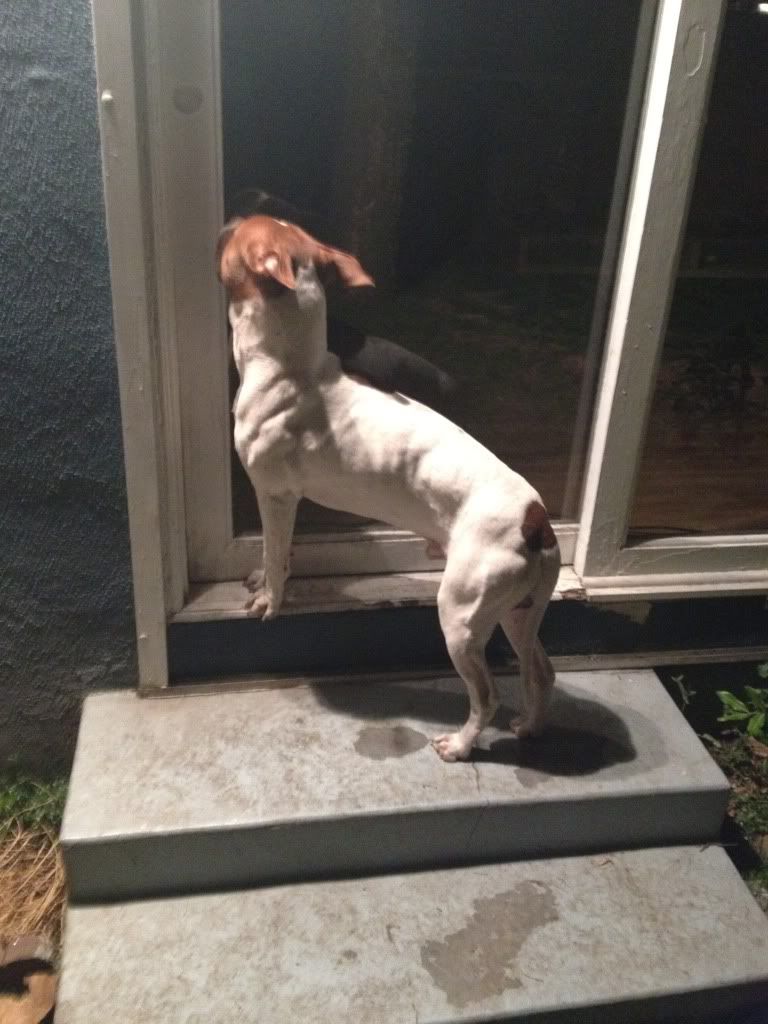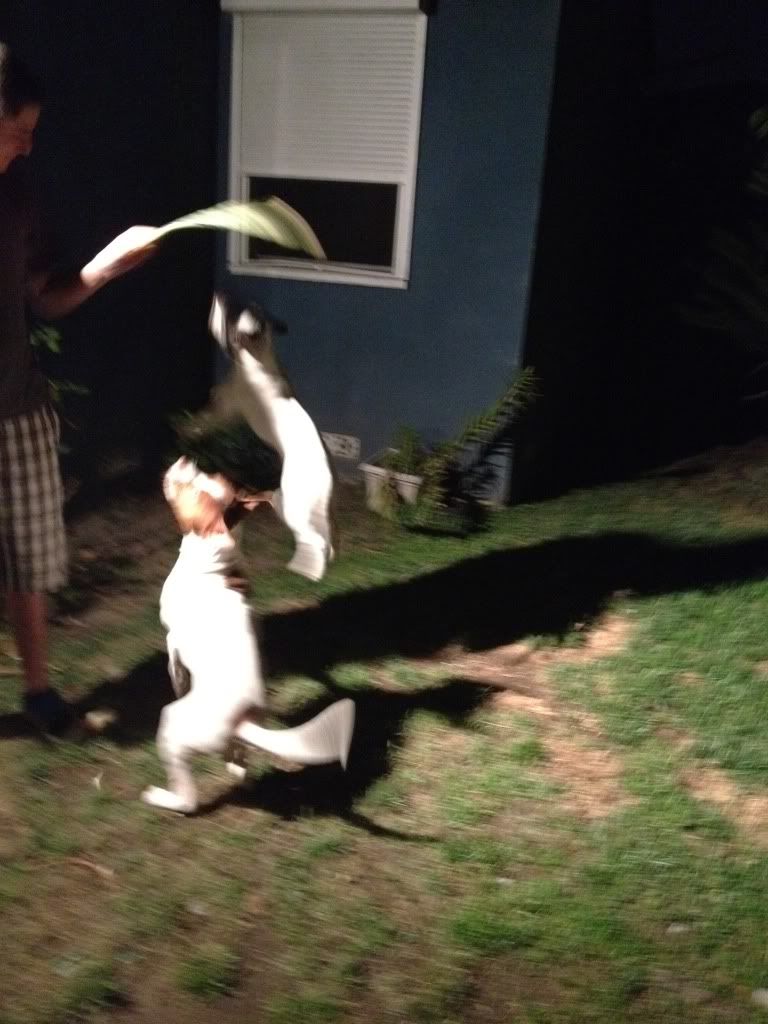 kangaroos!!!!!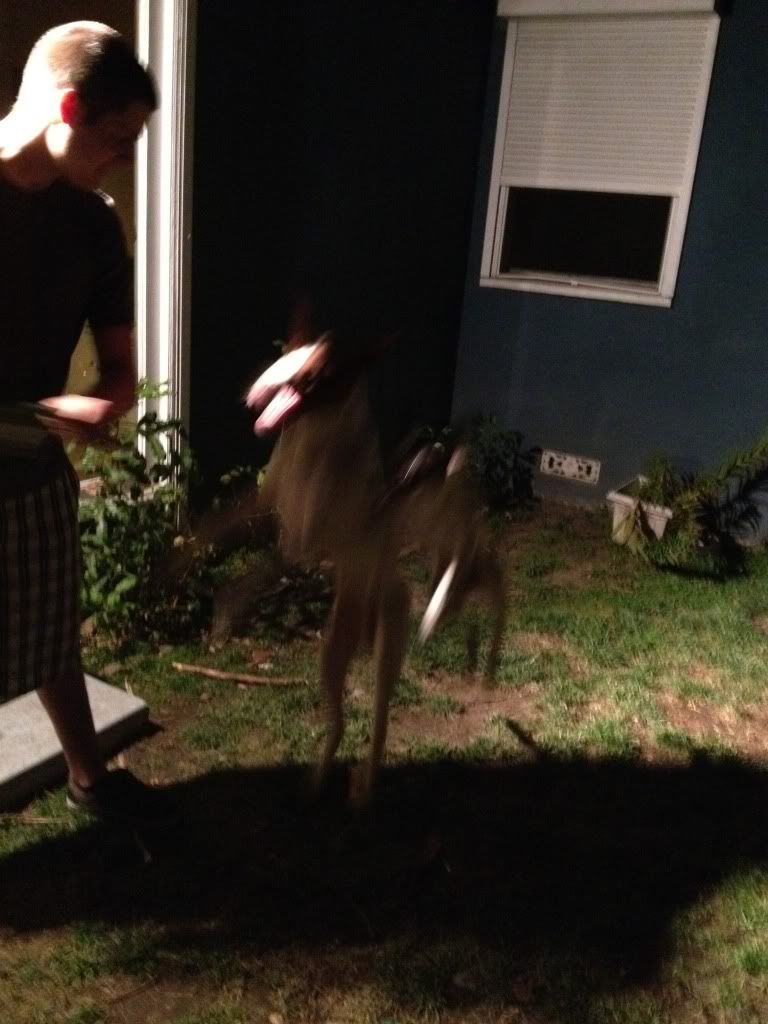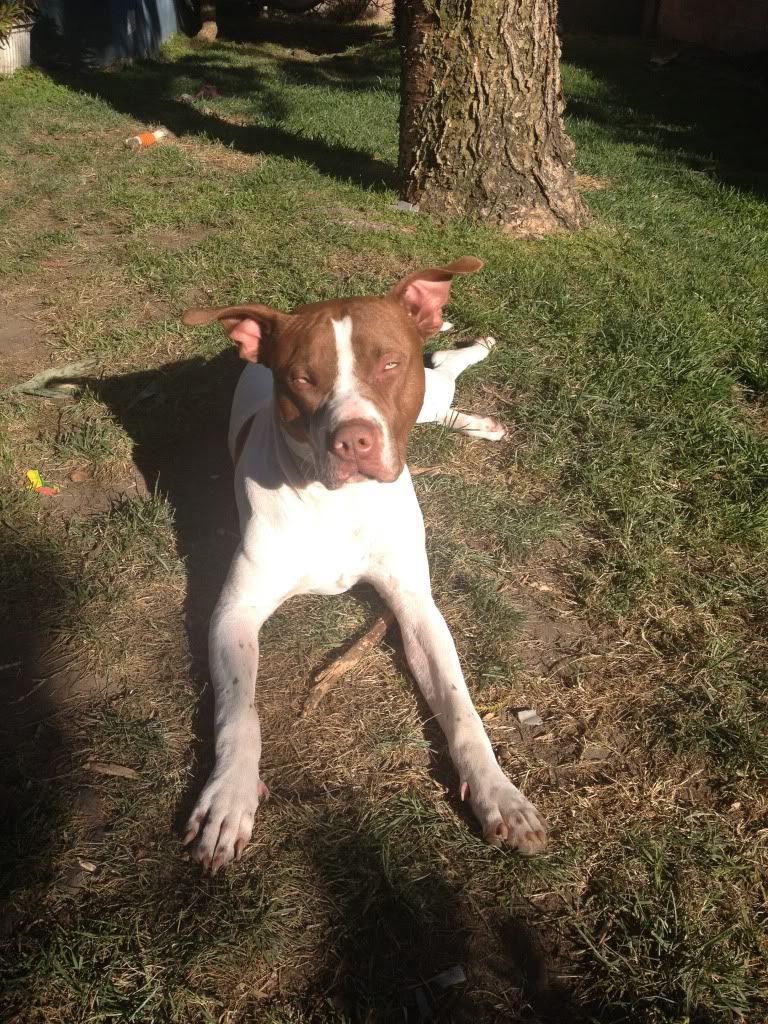 hope u enjoyed