Sorry photos are large right now, they will resize.
Yesterday Scorch started limping and I noticed his leg was slightly swollen. He went to bed last night, and this morning it is WAY worse???? He has no wounds, but this looks just like the swelling to a leg after a dog fight. Anyone had woundless swelling before? Lisa maybe? Bee sting? Wasp sting?
He hasn't been ran or worked in 2 days so I don't think it is an injury from that that.....But maybe a running injury can show up later? Maybe a tore muscle in the front leg? He show no pain in me touching it, or moving it, but I don't doubt it hurts.
Last night when I first noticed ( As you can see Xena told him to make faces that me lol)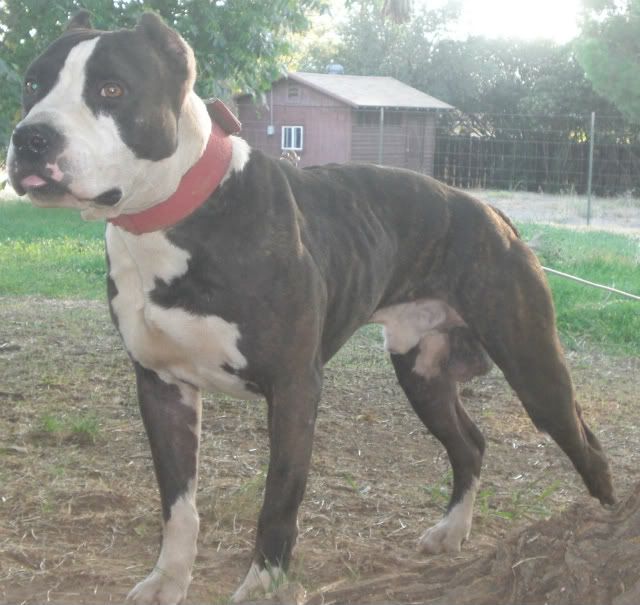 This morning ( sorry I ambushed him while he was peeing)