Discussion Starter
·
#1
·
Posted this one in Laurens thread too, but this was the line up!
Odin and Scorch

Serena
Banshee wanted her toy lol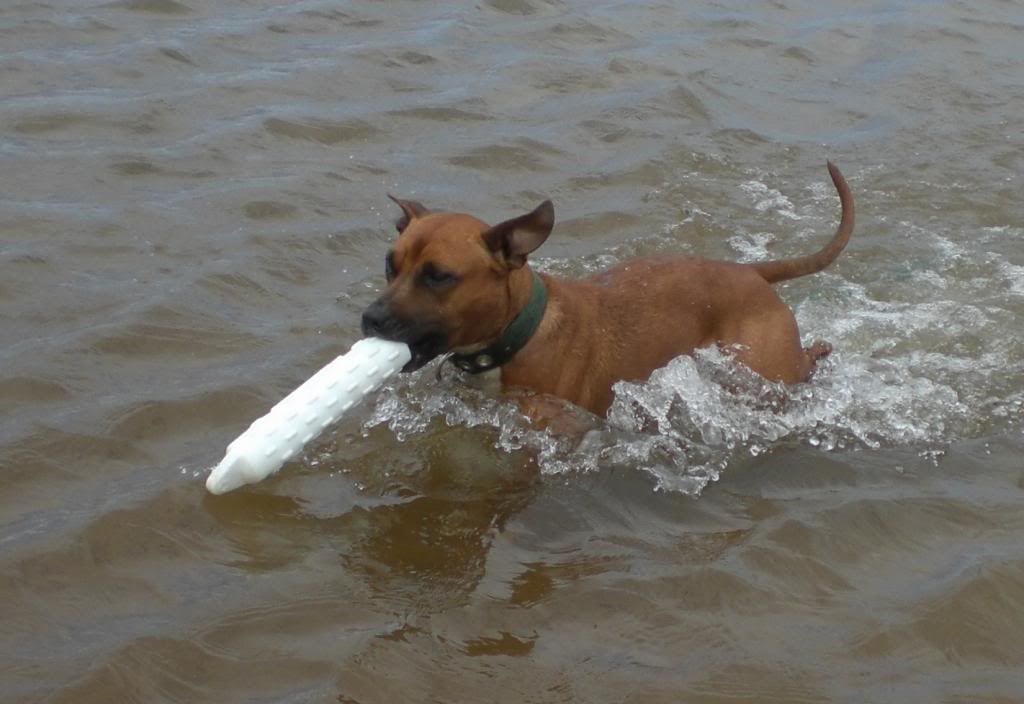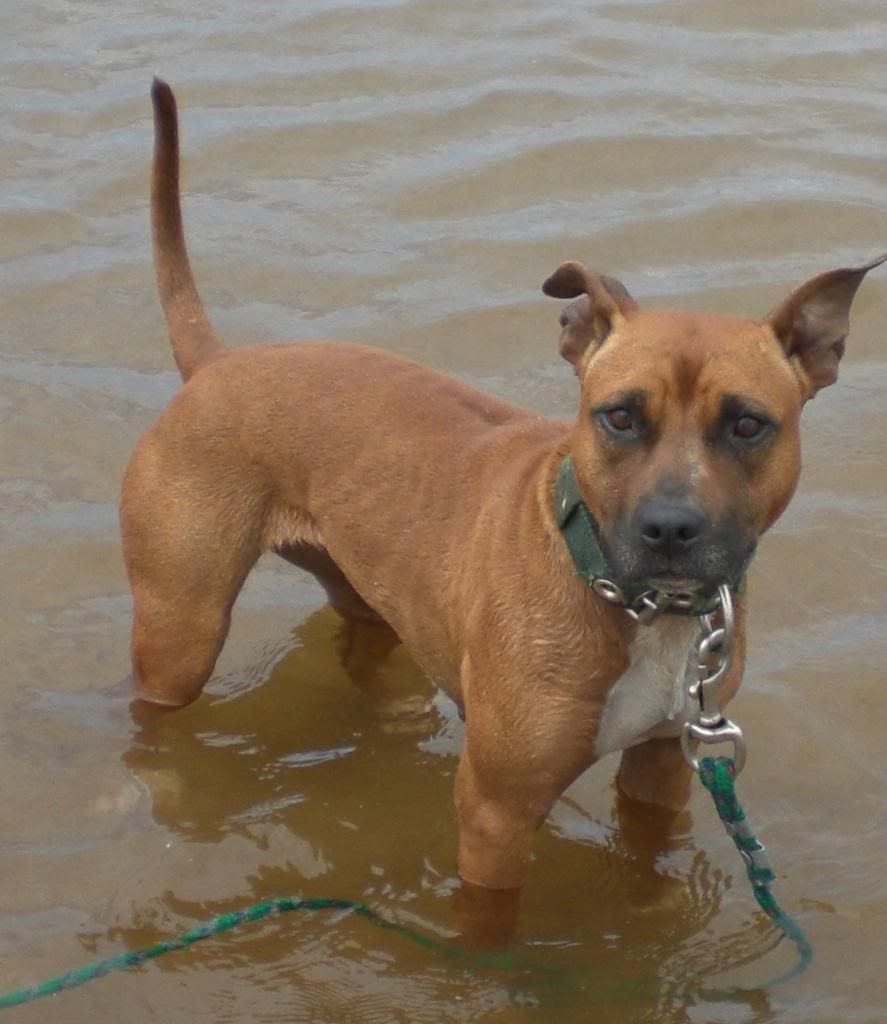 Xena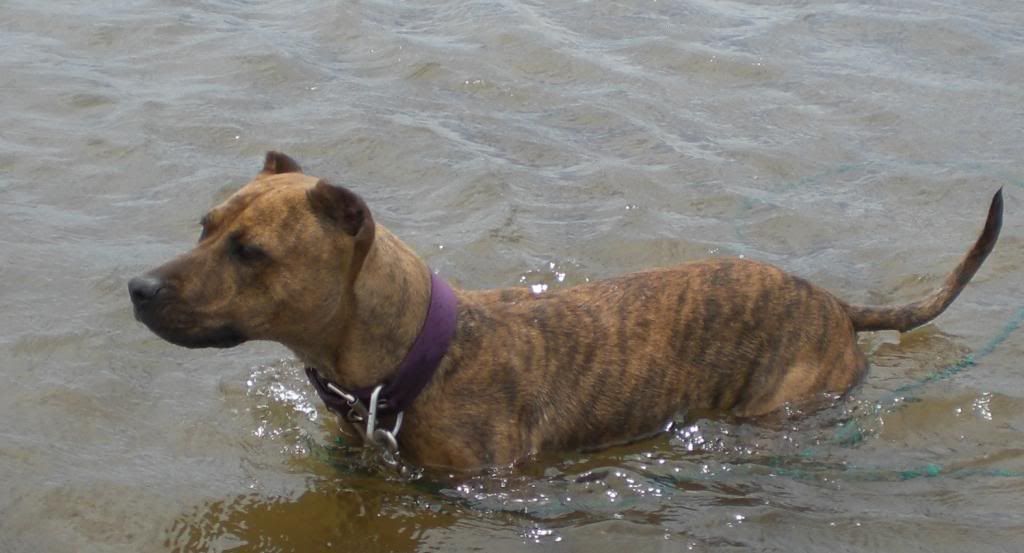 AND SCORCH! You could wake board on the wakes this guy was leaving. Scorch also rescued Mr. Pigglesworth who landed in seaweed territory which is a zone I will not swim near lol. The current was taking him out and Serena couldn't get him as she is so tiny the water kept going over her. So scorch was sent in and he performed a magnificent rescue!