Discussion Starter
•
#1
•
The folowing is from Jamie Sweet's website
www.blueriverbullies.com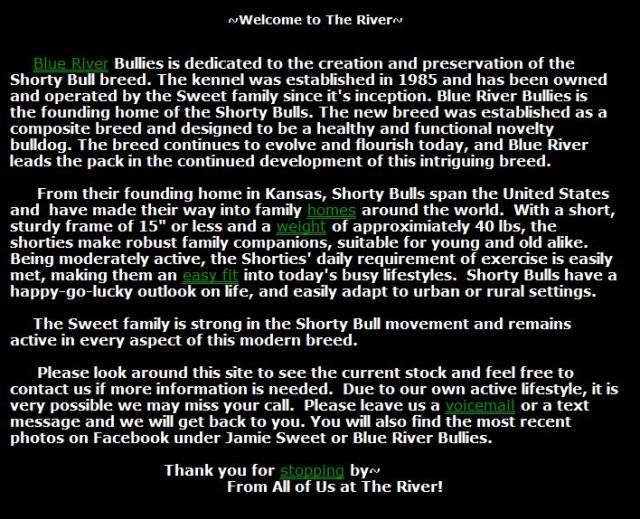 Here is the ABKC Standard for the Shorty Bull if anyone cares to read it, I am going to keep this about pictures of Shorty Bulls so you can have a better understanding of what they look like. Please believe that once you see one, you will fall in love, and Shorty Bull Fever takes over after that.
Shorty Bull // The American Bully Registry
Shorty Bulls excel at everything they do.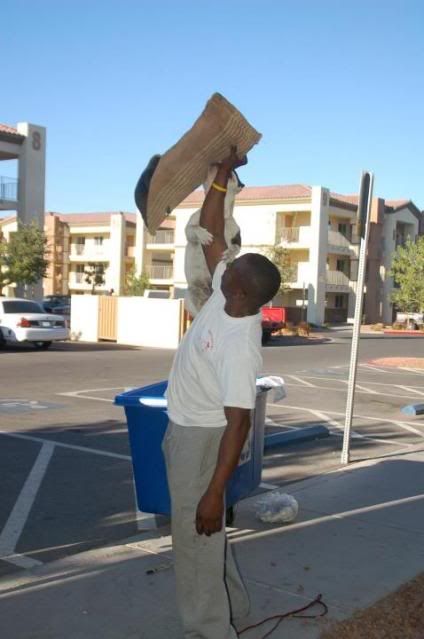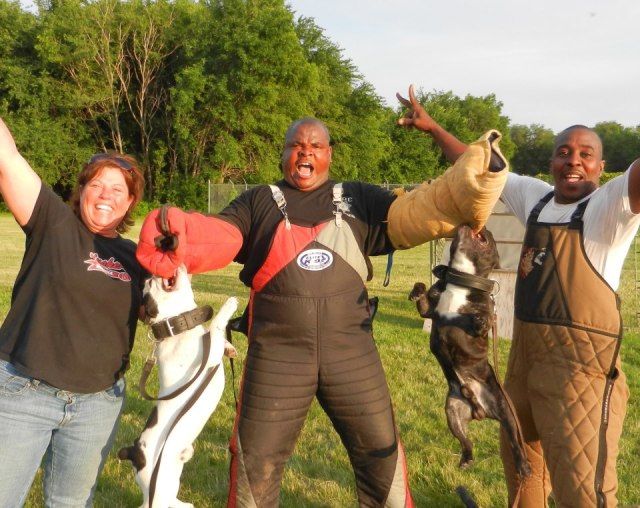 Jamie is always taking cute pics of her babies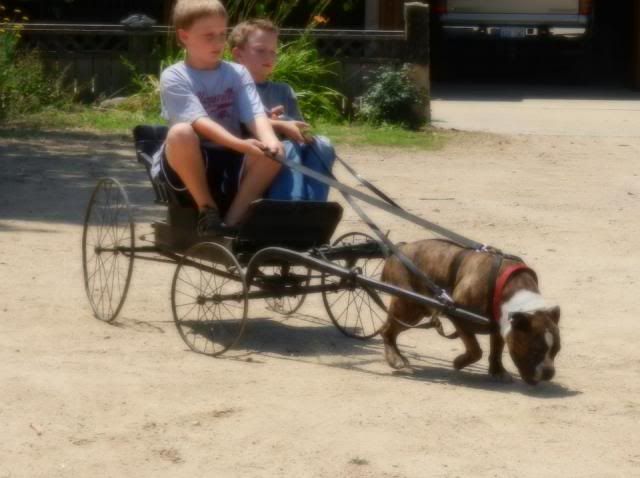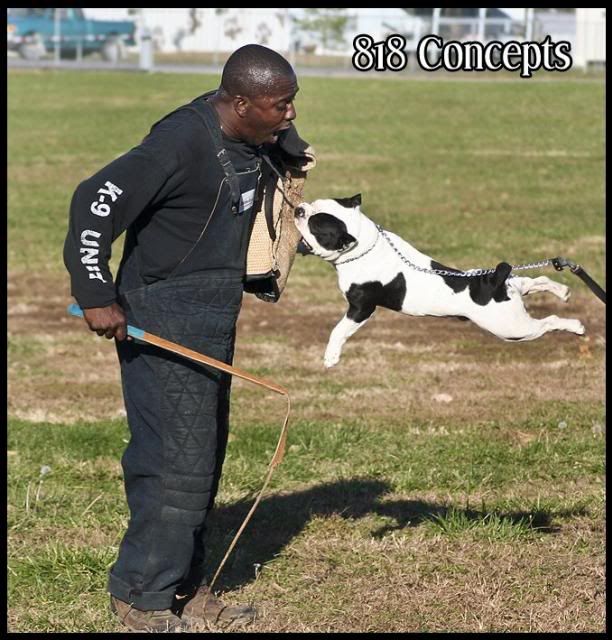 This is Blue River's The G.O.A.T. (Greatest of All Time) aka Cassius Clay.
He is owned by my bossmandude Bully the Kid and is currently the ABKC's #1 Shorty Bull in the country with over 20 Best of Breed wins.
Nationals 2013
Hopefully this gives you a better idea of what they look like. Jamie has dedicated most of her life to these dogs and is committed to protecting the breed.
I'll post more pics later tonight and answer any questions. I will post up the weight pull info and Brycap stuff later.