Discussion Starter
•
#1
•
And by fun colors I mean the ones that change in different lights. Like seal looking black inside and almost red/brown out in the sun.
I'll start, I call Odin blue seal and I'm not sure if its a real color but that's the best way to describe it. :hammer:
Inside in the morning and he's pretty darn dark brown.
Outside bright sun, and he almost has a lilac tinge.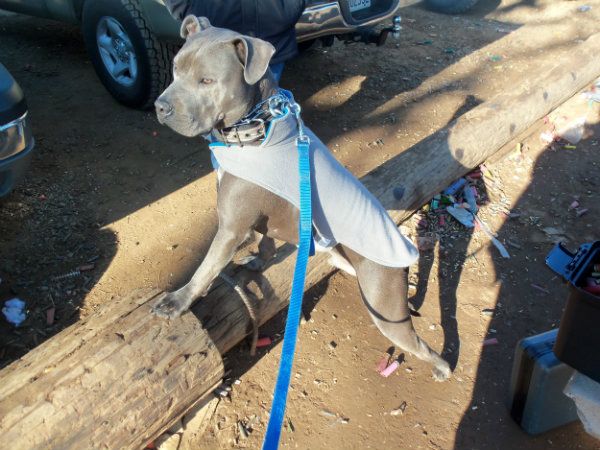 Outside cloudy day, lookin dark blue.
Flash indoors at night showin shine and several different colors.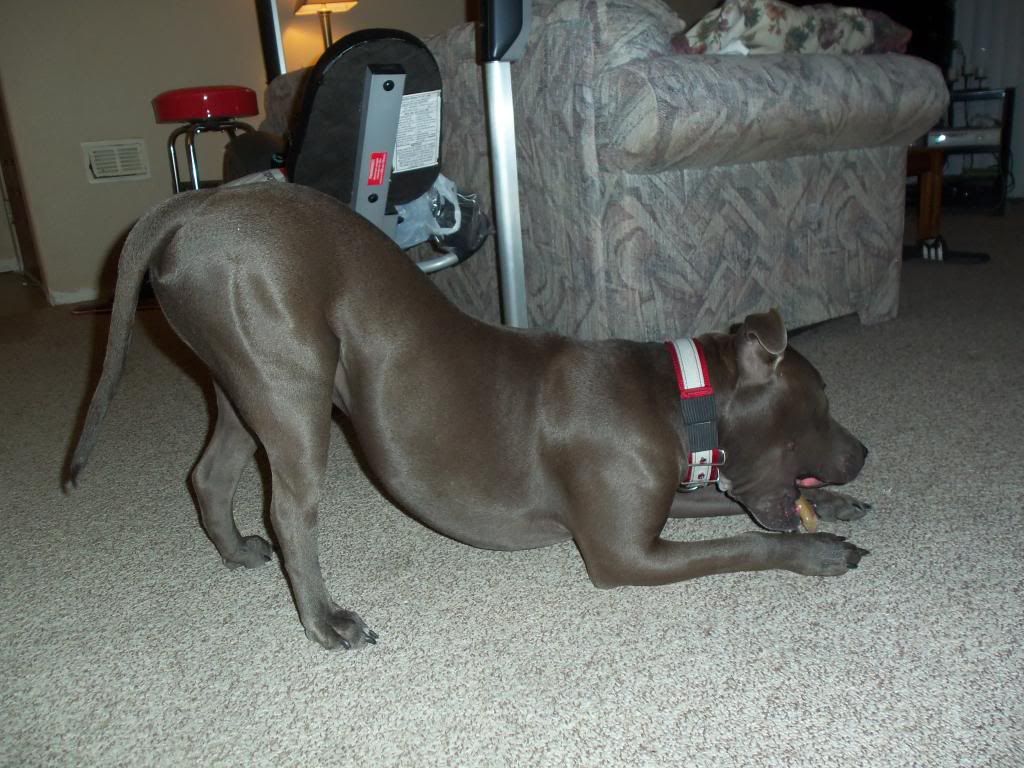 Outside at dusk with no flashing lookin so very dark again.
So yeah, show me your color changing dogs!