Discussion Starter
•
#1
•
So it decided to snow last night,and since this is Bruno AND Beia's first snow,I captured a bit on camera.
Not to many,cause I am cold,and I hate snow.
"Did someone say snow?"
I am SO not wearing this mom.
Not sure what to think.(This was right before Bruno got a case of the zoomies)
COLD NOSE!
Mango thinks we killed his family and spread them over the road.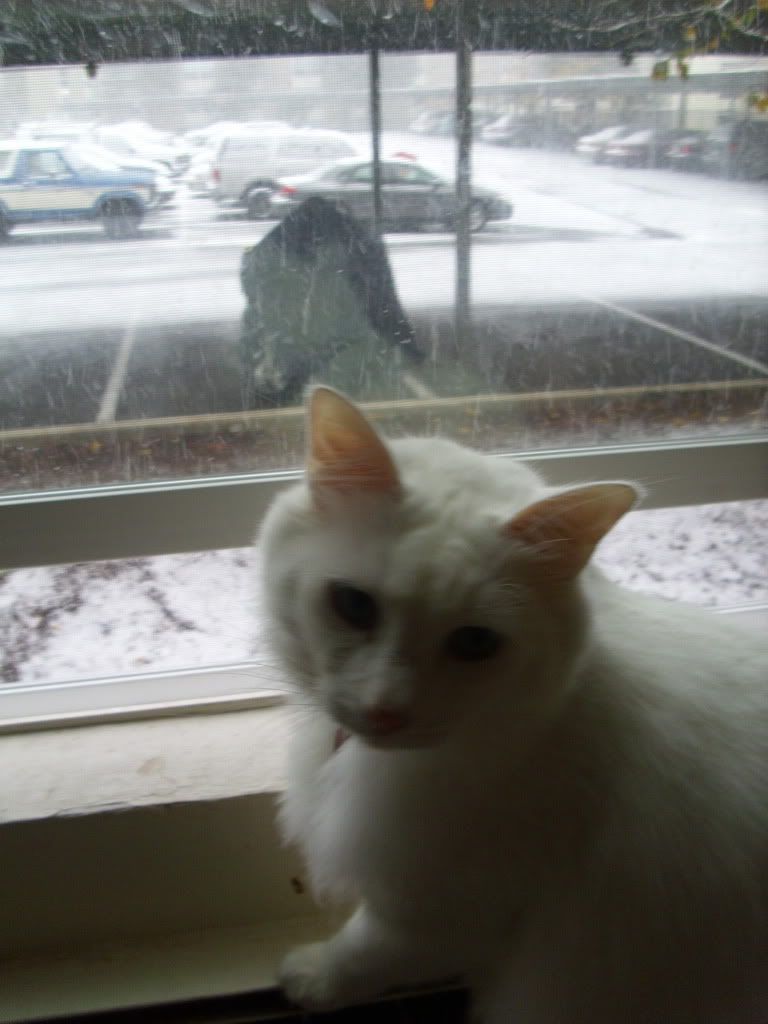 Pooped Pups
OTHERS:
This is a little pitty girl I fell in love with at the shelter! She's ball crazy! She would be AWESOME in flyball!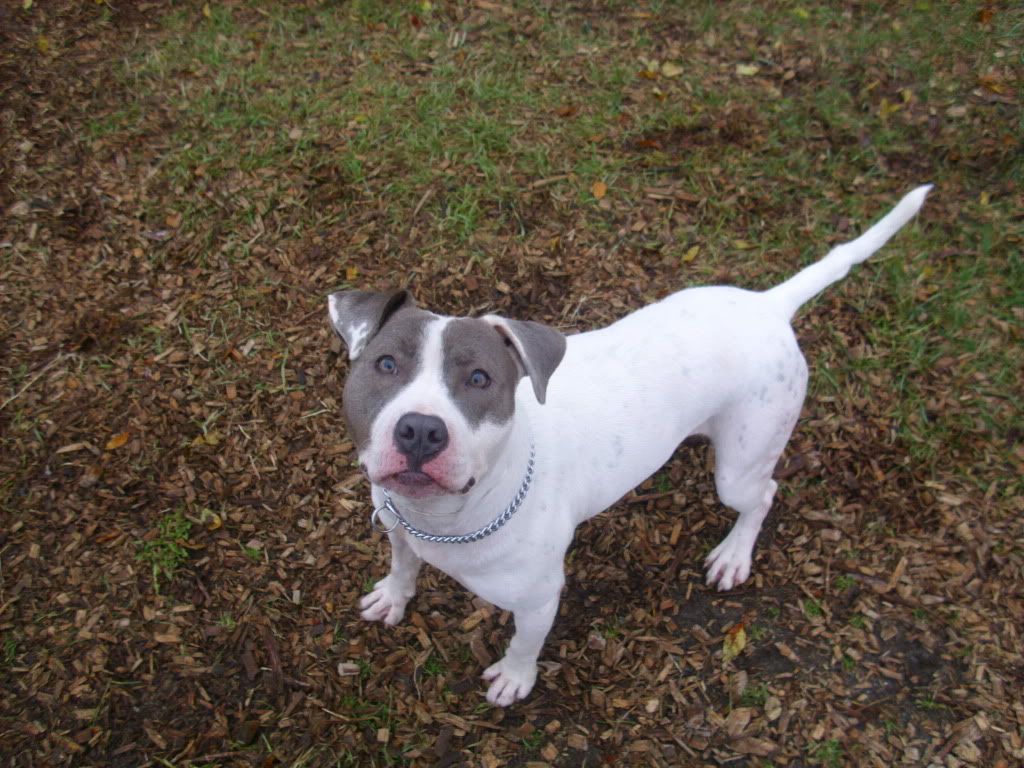 And they call it Puppy loooooooove