WE BOUGHT A HOUSE!
OK CLEARED FOR RELEASE ON FB NOW
My Grandmother was oh so nice as to buy me a house and let me pay her back over 10 years
So we looked far and wide and found a little house on 3 acres! The house is not that cool but we will put in a nice new modular within the next 2-3 years
The coolest thing is that it has 2 HUGE kennels already built! Plus the whole 3 acres is fenced
I will add better pictures tomorrow. These photos were taken a year ago and the property has not been maintained so it doesn't look as lovely. Plus this has no pictures of the kennels they are just the listing photos.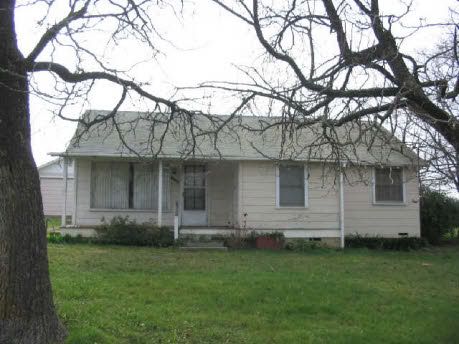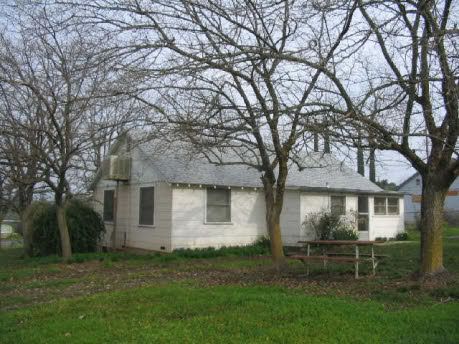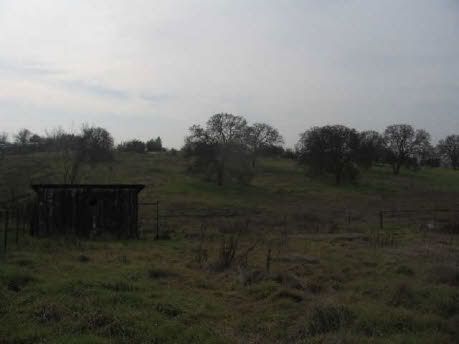 ​