Discussion Starter
·
#1
·
Just a few fun pics of Bullet I've taken in the past few weeks. Enjoy!
I wanna go for a ride too!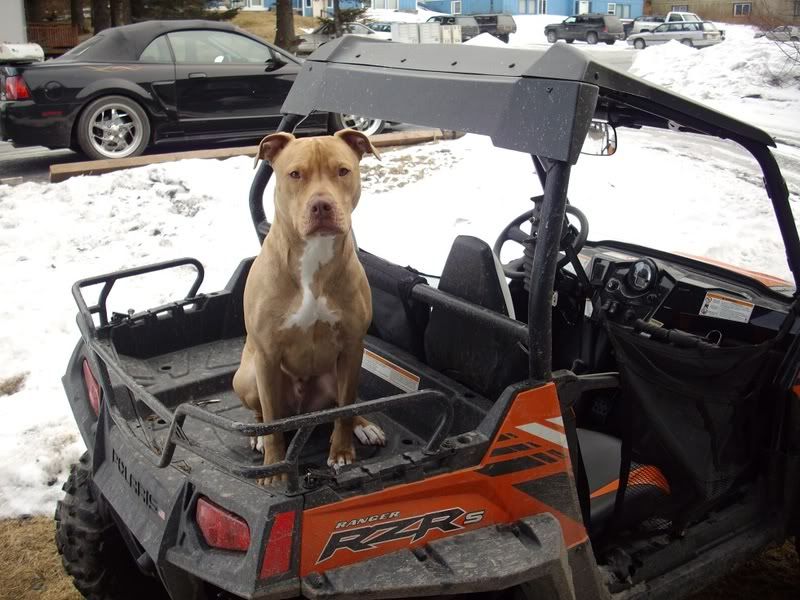 Just chilling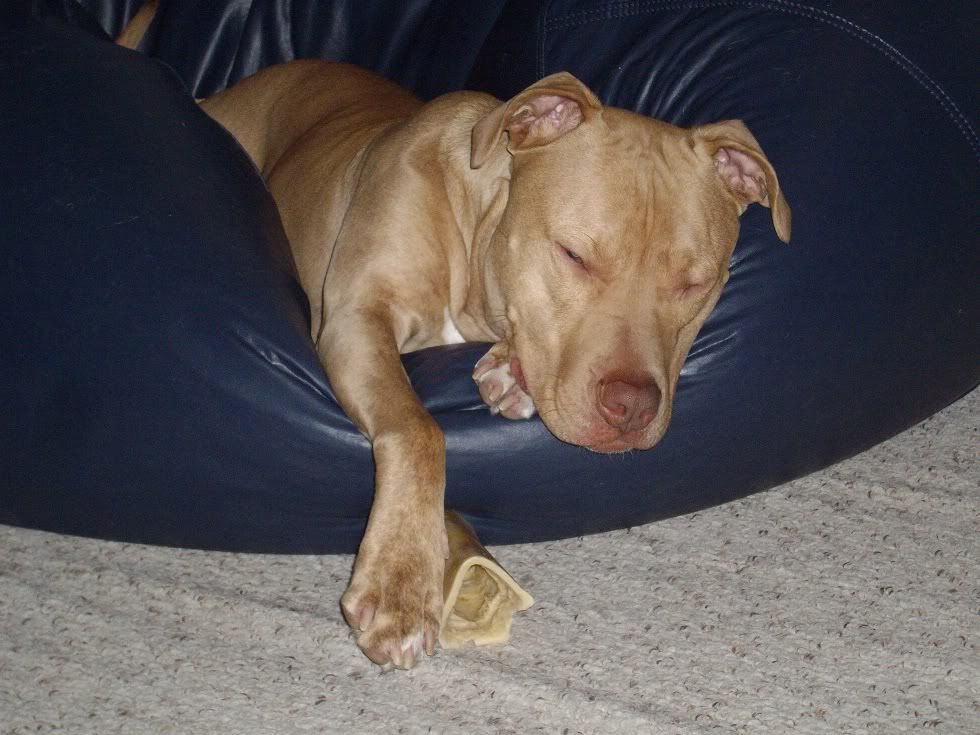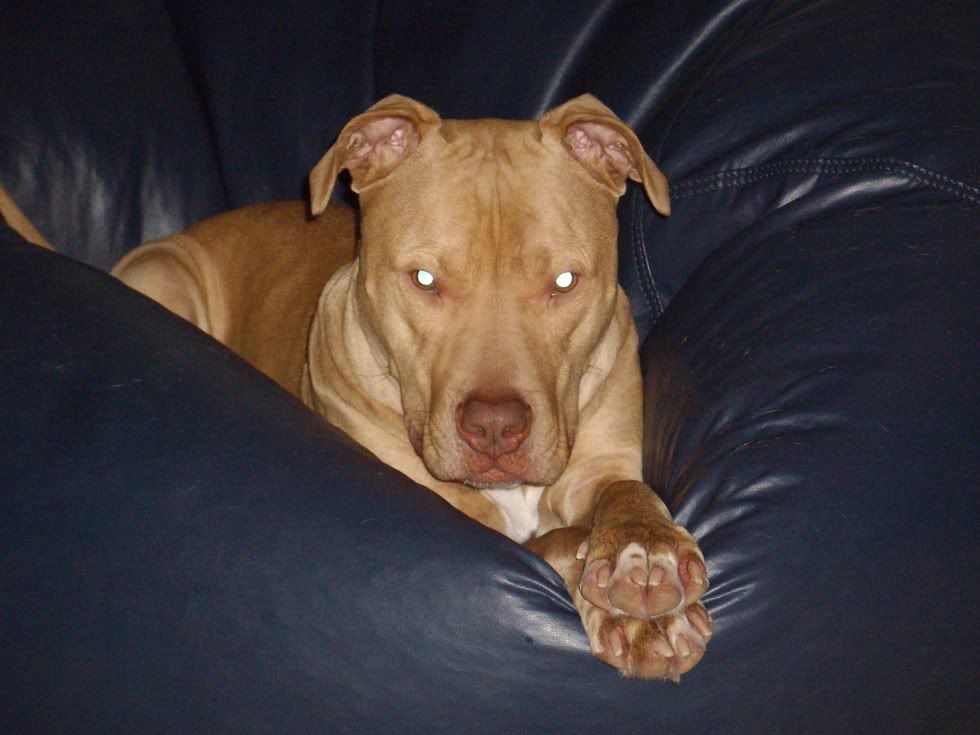 He sleeps in the weirdest positions sometimes...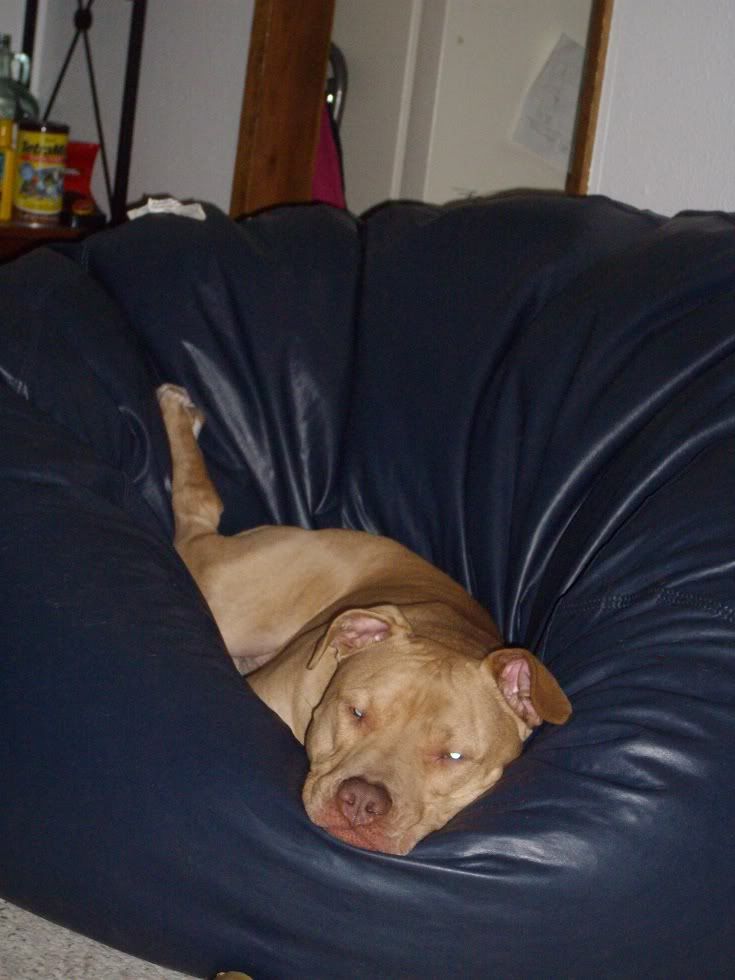 Yummy! (Looks like he's growling, but he wasn't. Just curling his lips to get at the good stuff in the middle, lol)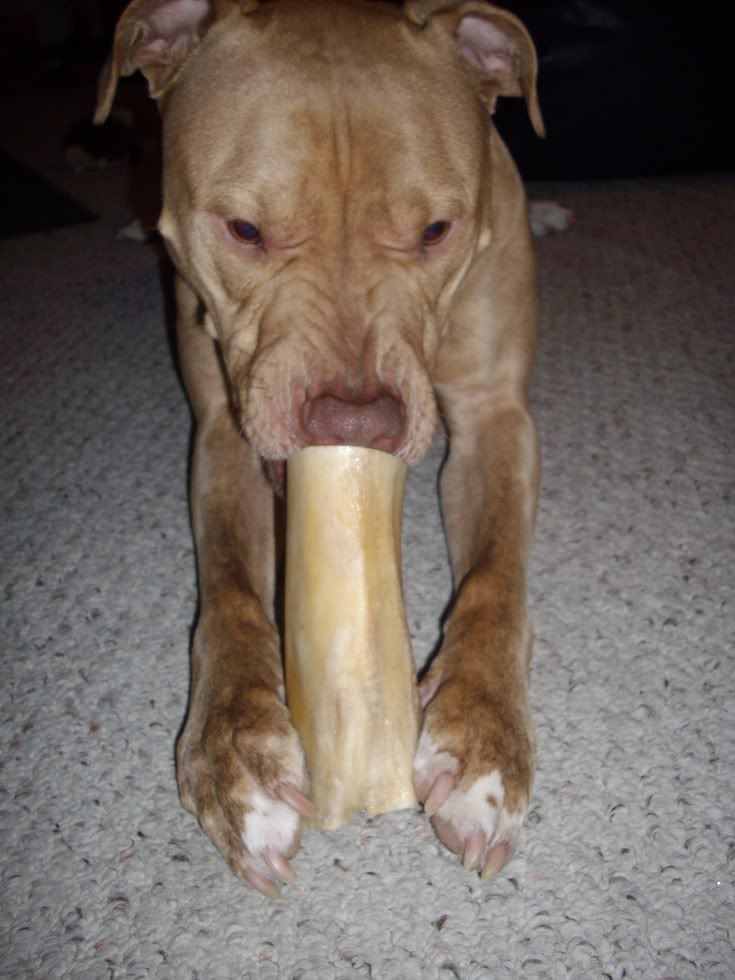 I like my new toy!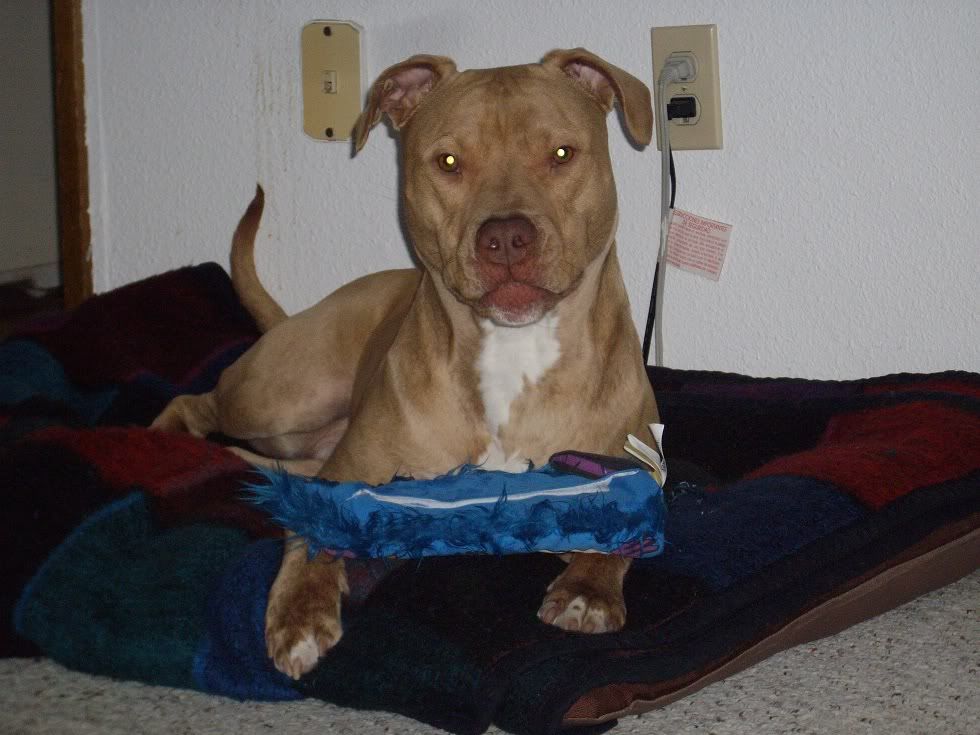 I don't know why I bother having a bed for the cat too... he's always on Bullet's bed!
And here's a video of him chasing the laser, or pouncing on it rather. He's so goofy! (The link says Welcome to Facebook, but the video isn't private, so just click on the link and it'll take you to it.)
Welcome to Facebook - Log In, Sign Up or Learn More
Thanks for looking!