Some of Enzo (Update 10/26/09)
Here's some pics of Enzo from when I first saw him at 4 1/2 up until about 11 weeks. Right now he is 14 weeks but since my camera decided to commit suicide on me I dont have any recents pictures.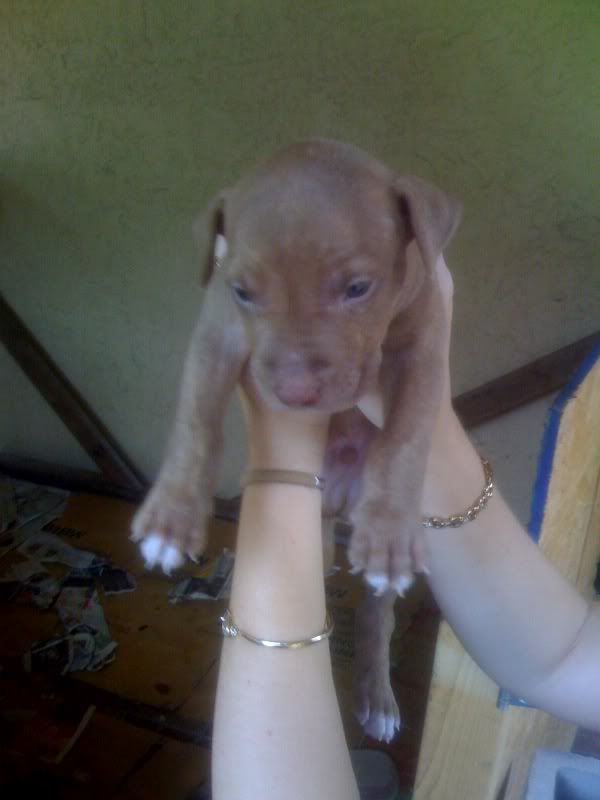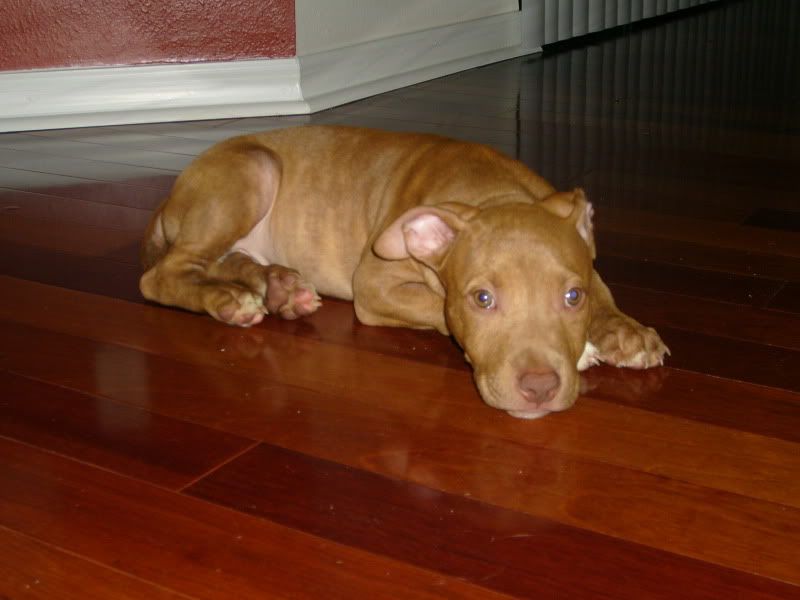 Enzo with his sister Mya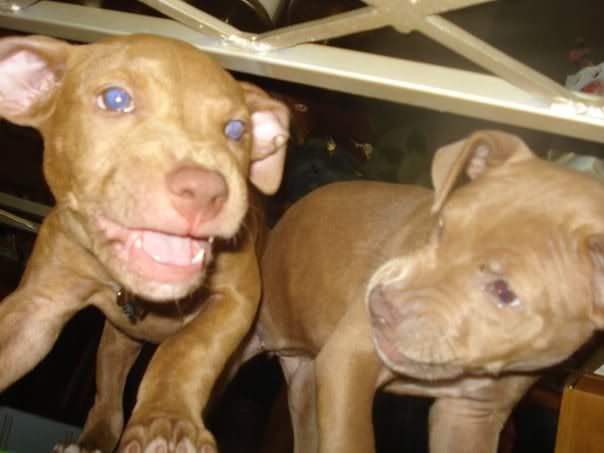 Update: 10/26/09
Enzo at 15 weeks!