My lil man has turned into a dog over the last couple months!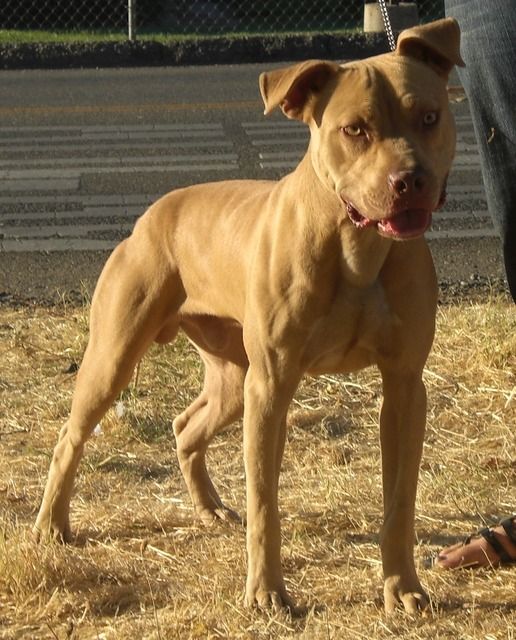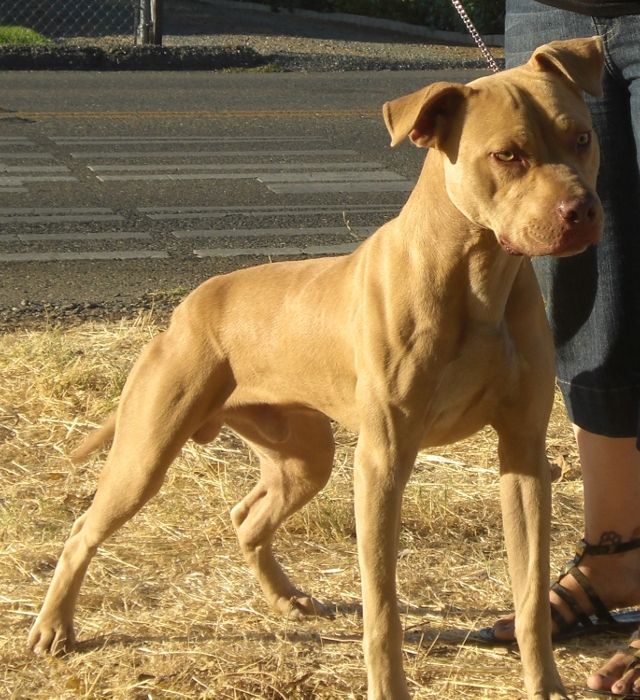 Fish (Aimee-Older) and Noodle (Sherlene) with their girls.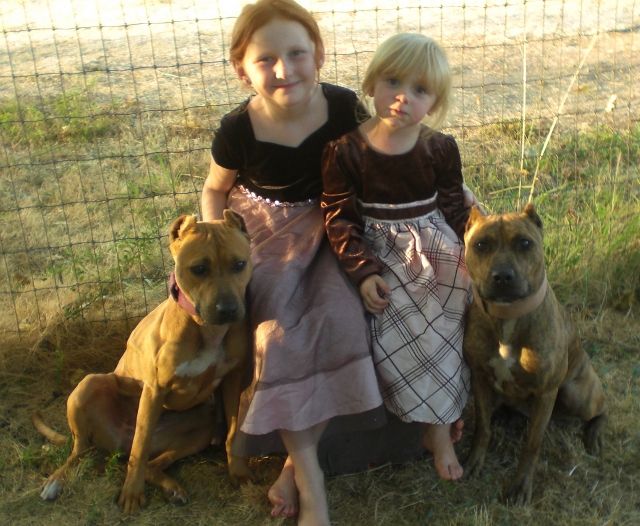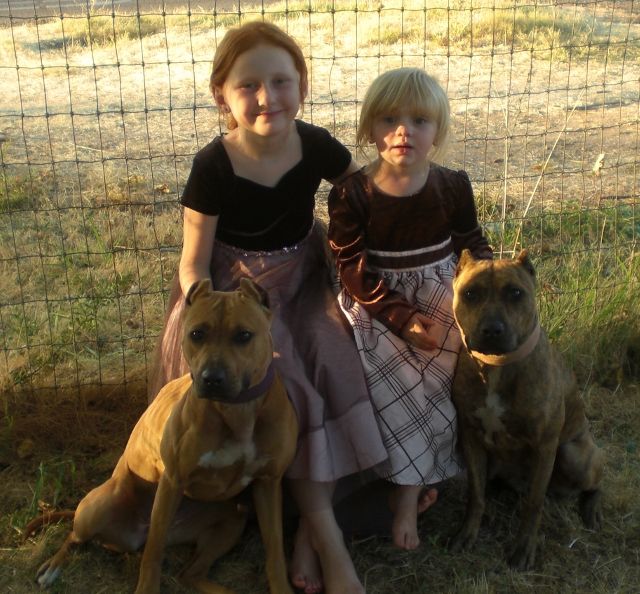 Crixus
Xena- I could kill this dog. The other day when Jaws horse let her down I could feel her anger as I have had it happen. Crixus' and Xena's first ADBA show they just stood there like complete dead heads. Today I wanted to get a video for Lisa of Xenas OB (we are heading for her BA and OB titles, Lisa thier breeder is a professional dog trainer and has many OB titles. She gives me pointers as I OB train my own dogs and thats a bit harder for actual competiton.) Welllllllll SHE WOULDN'T"T SIT! Like the first command she ever learned, the most basic of commands. We were working on her stay while I keep walking and we have done this many many times. Todays she was great on everything, but would not sit when she stayed, just stood there. Like really dog? We were next to a kennel with another dog, not one problem with her paying any attention to Moo.... I mean everything great.. Then just staring at me like shes never heard the word sit before.
Me on video announcing I am going to kill her! ( For those that don't know Xena, shes the most important dog to me I have ever owned, I wouldn't actually kill her. We may not be on speaking terms, but shes alive and well
)
Xena training Noodle lol. Noodle is learning how to work with dogs. My bad on telling Noodle to say "Come". I switched to "Here" along time ago, however for me Xena responds to both.
*Turn down volume*
Scorch... And his saggy ol man balls.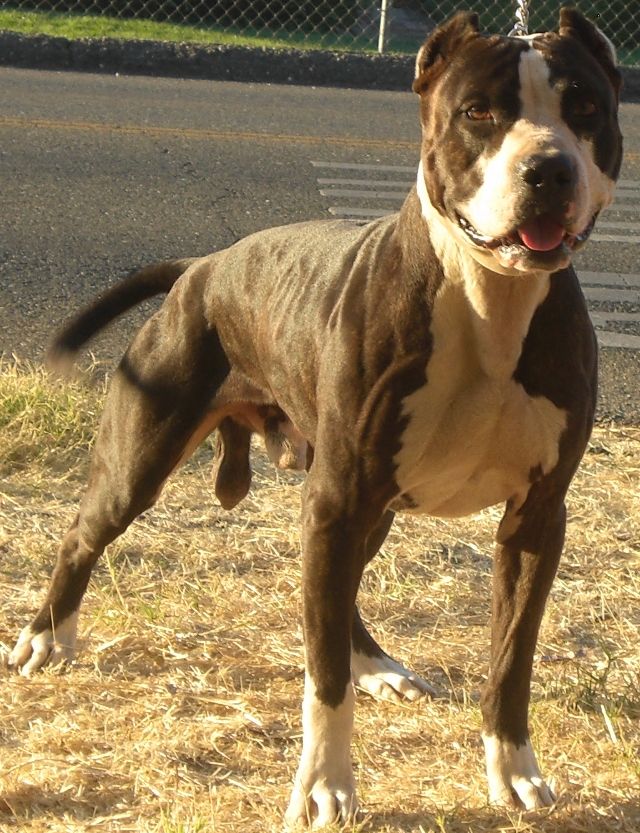 Honey Dew
I really hate that this didn't focus.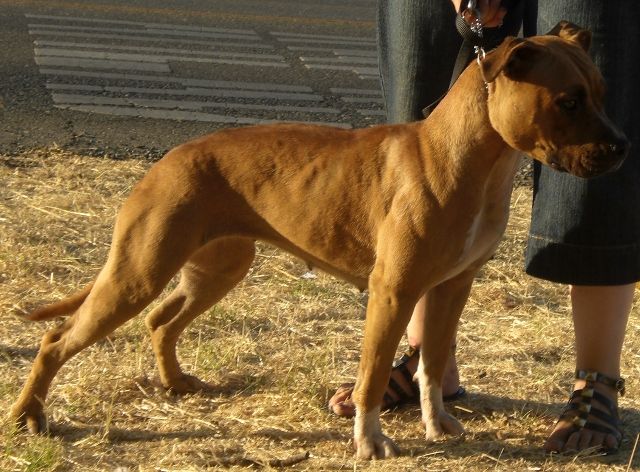 Bailey and Noodle. * I do not encourage most people to allow their kids to take dogs bones. The average owner doesn't understand body language and it usually isn't fun on both sides. My dogs enjoy Noodle and if she doesn't play with them they will bring it to her. Xena and Crixus will toss the bone off the chair and have taught Noodle to fetch it for them.
*Turn down volume*